How Much Was Sylvester Stallone Offered to Hand Over His 'Rocky' Screenplay?
Sylvester Stallone has Rocky Balboa to thank for his long career as an action hero. Stallone and Rocky are forever fused, like Bruce Willis and John McClane or Arnold Schwarzenegger and Terminator. The first Rocky premiered in 1976 with Stallone as the main protagonist. Creed 2 hit silver screens in 2018 with Stallone in a supporting role. In short, the actor has played the Italian Stallion for over four decades.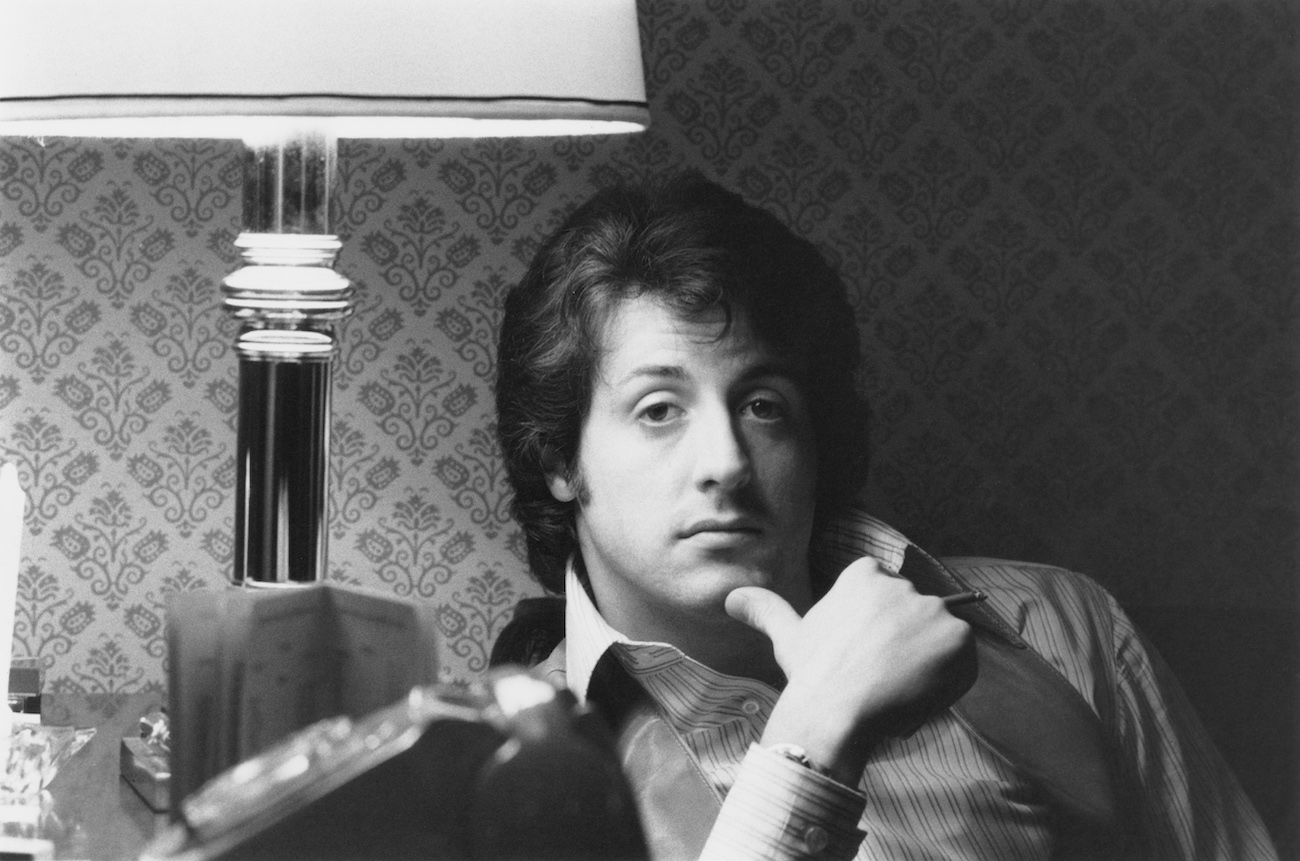 Not only is Stallone the man behind the boxer, but he's also the man behind the narrative concept. And, initially, producers wanted to take his script and pick a different actor, but Stallone didn't take the bait. 
RELATED: 'Creed III': Michael B. Jordan Sequel Gets a New Writer, and It's Not Ryan Coogler or Sylvester Stallone
All about the 1976 'Rocky' screenplay: the inspiration and the offer   
As Forbes notes, Stallone felt inspired to write Rocky after watching a fight between Heavyweight champion Muhammad Ali and Chuck Wepner. Wepner, also known as "The Bayonne Bleeder," managed to hold his own for a bit against Ali, even knocking him down. Stallone realized the metaphor for life in that fight, and he quickly took pen to paper. 
Within three days, Stallone had an entire script. It was short, and much of it wasn't used in the final movie, but it existed. And, after a failed casting call for a different film, he told the producers what he had been working on. They told him to bring it by later, and he did. 
There was only one catch: the producers loved the narrative, but they didn't want Stallone in the leading role. He was a nobody at the time, and the risk was quite immense.
The producers offered Stallone $360,000 for the script, but he had to walk away from the role as per the agreement. Though Stallone was poor —  with a little over $100 in the bank — he refused. He knew he would regret walking away from the performance if the movie was a big hit. In the end, the producers agreed to give him $1 million to make the movie starring himself. 
How Stallone managed to come in under budget for 'Rocky'
A million dollars is not a whole lot when it comes to making a movie; between the actors, cast, and crew, the money drains pretty rapidly. Yet, Stallone and others involved brought on family and friends for the cast, used handheld cameras, and filmed much of the movie in one take, as Forbes notes. 
Despite the low-budget, the movie went on to gain critical and audience acclaim and Rocky went on to win the 1977 Academy Award for Best Director, Best Picture, and Best Film Editing.  Stallone stagged two nominations that night: one for his performance and the other for his screenplay.