How 'Murder, She Wrote' Played a Role in the Creation of Andy Griffith's 'Matlock'
Find out how Angela Lansbury's hugely successful 'Murder, She Wrote' influenced the development of Andy Griffith's courtroom drama hit 'Matlock.'
When the Angela Lansbury hit mystery series Murder, She Wrote debuted on CBS in 1984, no one imagined the roaring success the series would enjoy. It would go on for an incredible twelve seasons.
Murder, She Wrote's winning ratings brought about another popular drama: Matlock, starring Andy Griffith, whose appeal to viewers was no mystery.
Here's how Lansbury's series influenced the development of Griffith's second most popular show.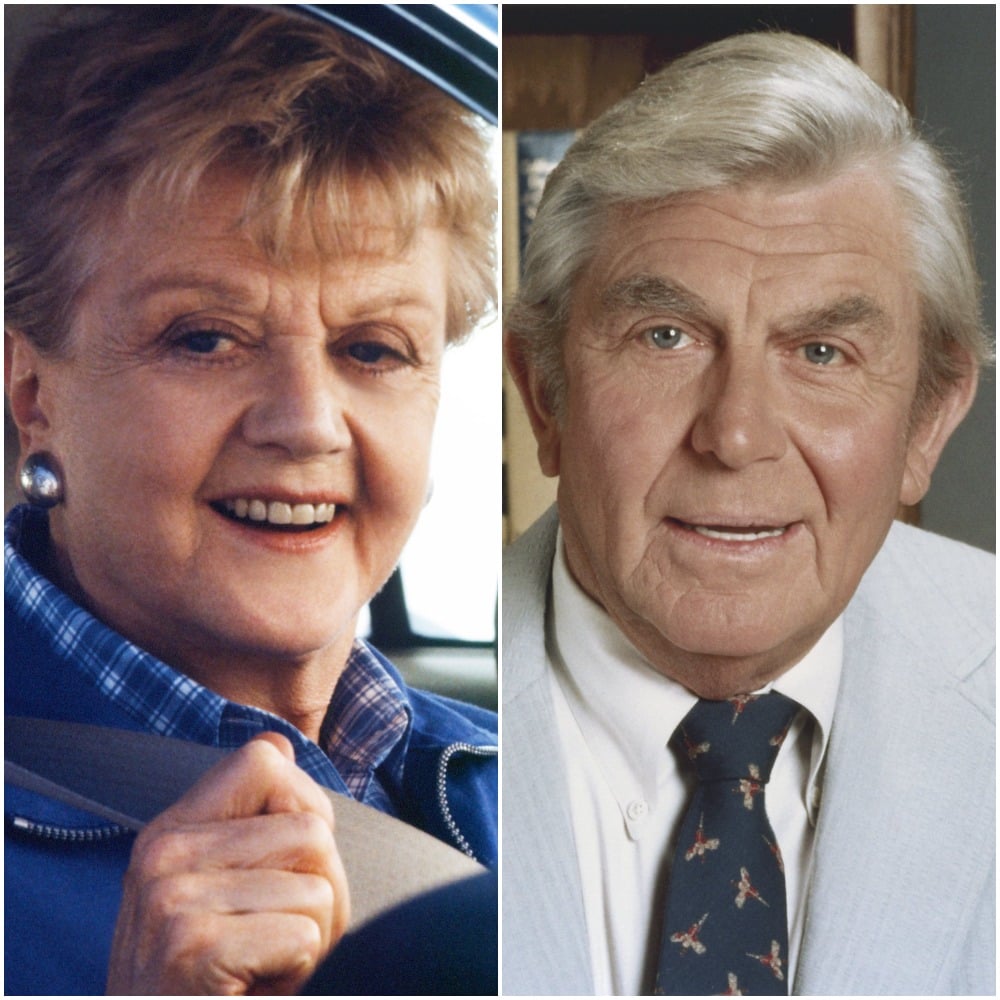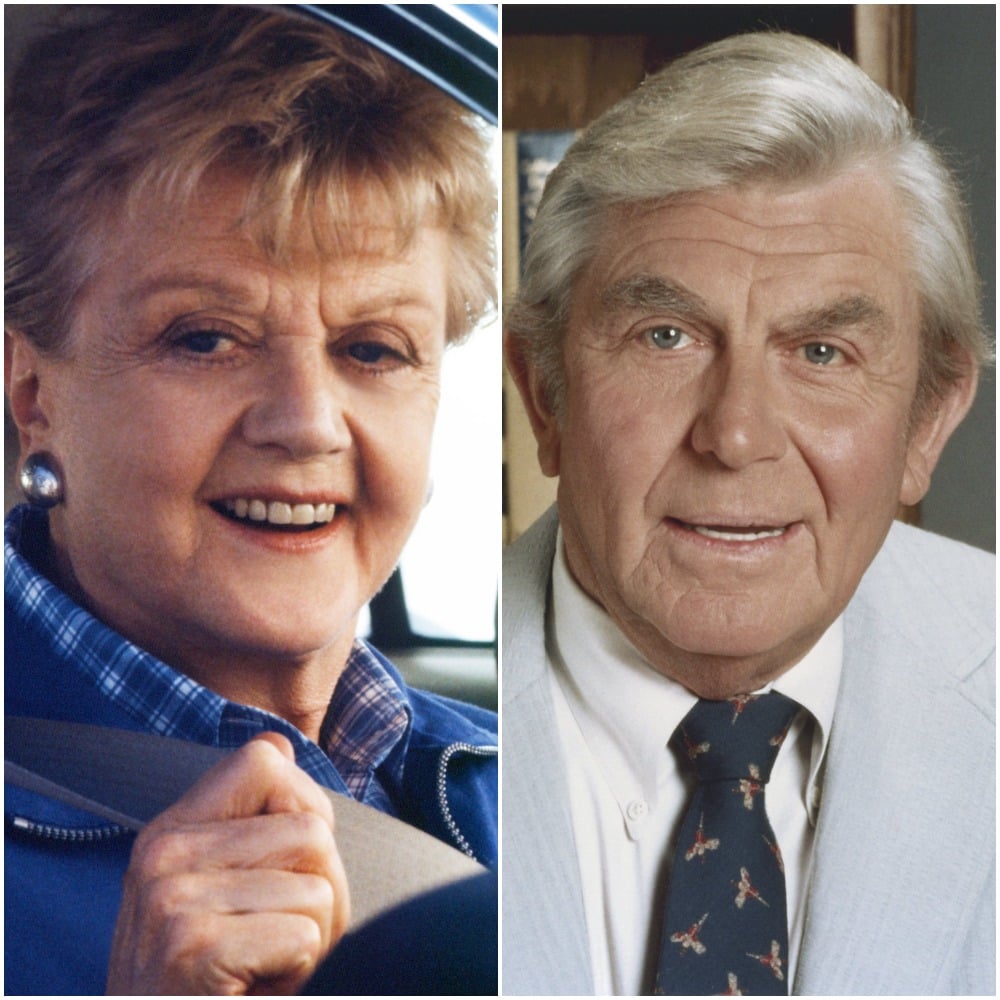 'Matlock' became an instant hit
Griffith's Matlock aired in 1986. The familiarity of viewers with the actor from his self-named 1960s comedy worked in Griffith's favor. Plus, the novelty of seeing him as grumpy yet savvy high-priced criminal attorney Benjamin Matlock meant ratings gold for NBC, as Daniel de Visé wrote in Andy and Don: The Making of a Friendship and a Classic American TV Show.
"Matlock aired at 8 p.m. Tuesday nights, opposite ABC's Who's the Boss? and Growing Pains, both top-10 shows in the 1986-87 season," he wrote.
"Our job was to come in a strong second," one of Matlock's producers Joel Steiger told de Visé. "And we did it, forever. We knew almost immediately that this show was going to be successful and was going to continue."
According to the author, Matlock finished its premiere season "tied for fifteenth in the Nielsen ratings, and it would place fourteenth the following year."
'Murder She Wrote's success led to 'Matlock's creation
Murder, She Wrote was a surprising hit even to its own star. Lansbury told The Los Angeles Times in 1985 that she hadn't expected "the show to take off in the amazing way that it has. I thought, 'Well, it'll run a season. . . . If we survive well this season and we keep our audience, and I think the chances are very good, we'll undoubtedly be asked to do a third season.'"
Not only was the cast asked to return for a third season; the series provided steady work to its actors for 12 in total. Murder, She Wrote's success caught the attention of NBC's president of entertainment Brandon Tartikoff. The executive was impressed as well with Griffith's performance as a federal prosecutor in the 1984 miniseries Fatal Vision "and immediately envisioned the character at the center of a television series," de Visé wrote.
"The success of Murder, She Wrote for aging film star Angela Lansbury had set the networks to wonder what other graying thespians might be ready to pilot their own murder mysteries…[Matlock's creator Dean Hargrove] was assigned, along with fellow producer Fred Silverman, to create a new show for Andy. They called it Matlock."
What 'Matlock' did for Griffith
His new courtroom drama enabled Griffith to do something he hadn't done since The Andy Griffith Show ended in 1968: star in a hit series. Since the Griffith Show's end, the actor had been treading water from one show to another.
"Success on Matlock allowed Andy to finally escape the rut of the previous 18 years, hustling from job to job and enduring lengthy spells of no work at all," de Visé said. "Andy credited Dean Hargrove with turning his career around. Matlock animated Andy's tired frame."