How Old is 'A Star Is Born' Actor-Director Bradley Cooper?
'The Hangover' and 'A Star Is Born' actor Bradley Cooper has accomplished a ton in his career so far. But how old is he?
Bradley Cooper's first movie role was David Wain's absurdist comedy Wet Hot American Summer. But the actor's career has grown a ton since playing Ben in that cult classic. Now, thanks to A Star Is Born, Cooper is an Oscar-nominated filmmaker in his own right as well as a key part of the Marvel Cinematic Universe. But just how old is the actor-director exactly?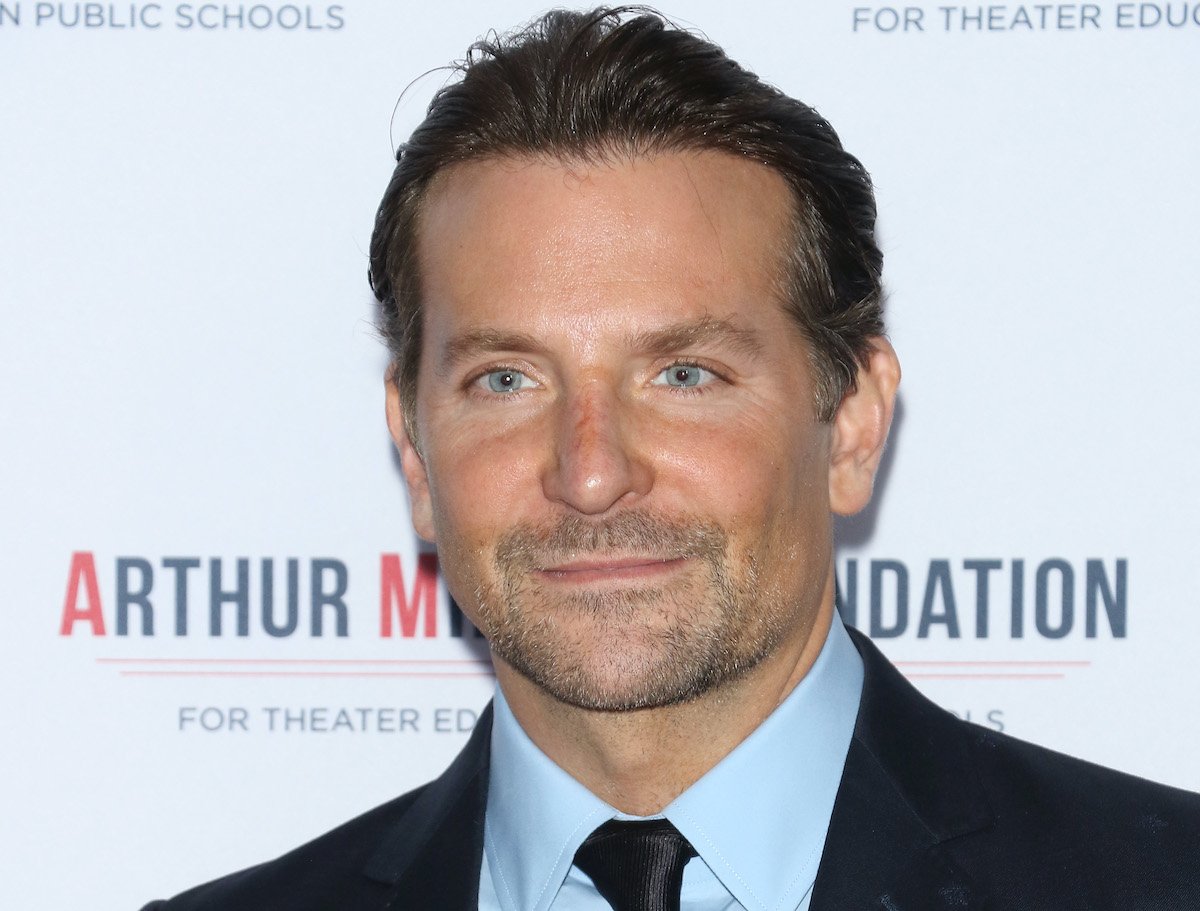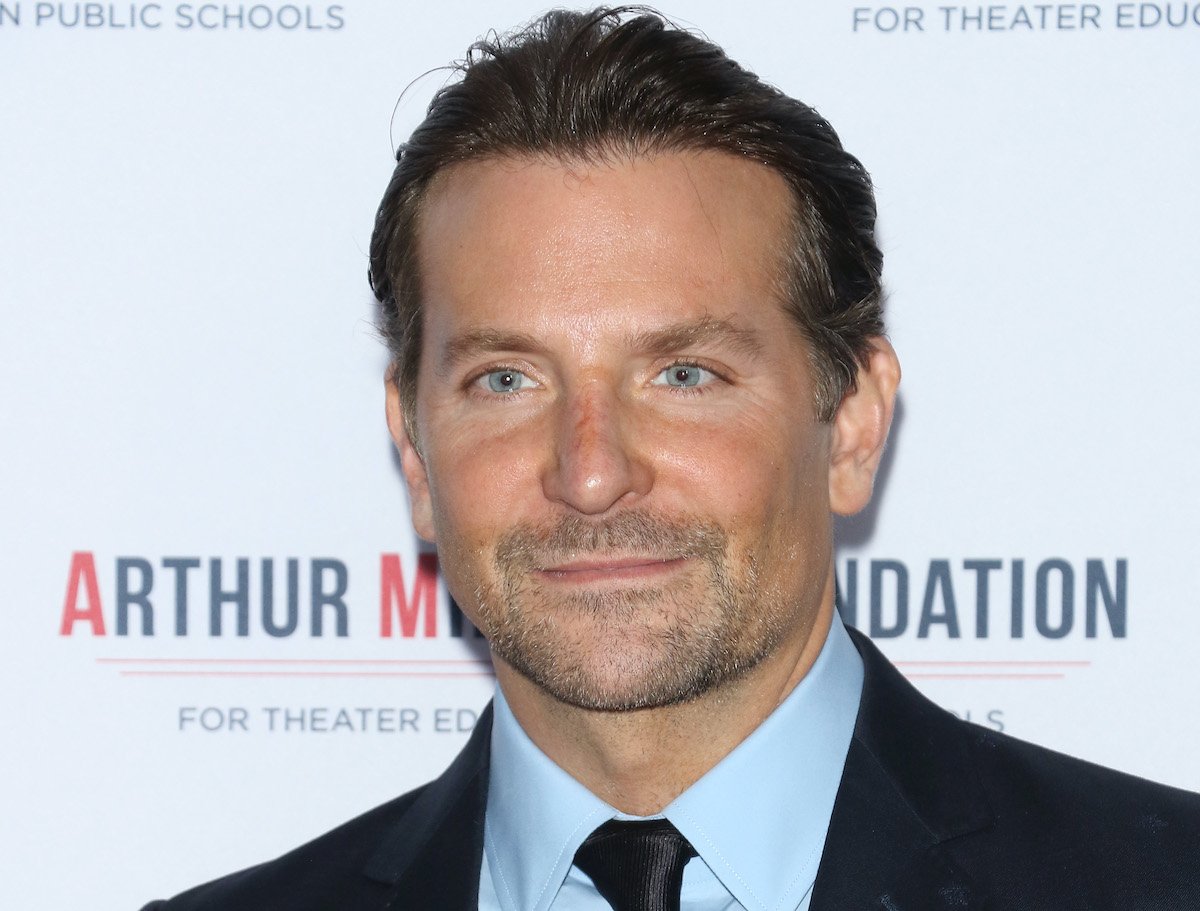 Bradley Cooper went from TV actor to Oscar-nominated filmmaker
The very same year as Wet Hot American Summer, Cooper landed what would become his first signature role. From 2001 to 2006, the actor played Will Tippin on 46 episodes of the Jennifer Garner-led ABC drama Alias. By the end of that run, he'd delivered a standout supporting turn as Zachary "Sack" Lodge, one of the main antagonists in 2005's Wedding Crashers.
Just a few years later, Cooper starred in his biggest movie breakout, 2009's The Hangover. And since then, he's been extremely in-demand, leading several blockbusters and landing four Best Actor Oscar nods. Cooper has also voiced Rocket Raccoon in four MCU movies to date. He even served as producer on two Best Picture contenders, his own A Star Is Born and Joker.
How old is Bradley Cooper now?
Over the past two decades, Cooper's career has evolved tremendously. So fans might be surprised to learn the actor is only 46 years old. Considering all that he's accomplished, Cooper fans could rightfully assume he might be older. Yet, his career only began with a guest appearance on Sex and the City in 1999. And Cooper hasn't stopped pushing himself ever since.
Recently, of course, the actor has had to pump the brakes on some of his plans. Cooper spent the coronavirus (COVID-19) pandemic in quarantine with his mother. But even before Hollywood went on lockdown, he already had enough projects in the works. So as the movie business slowly reopens, audiences can be sure they'll get more than their fair share of Cooper.
Bradley Cooper returns as Rocket in 'Guardians of the Galaxy Vol. 3'
Perhaps Cooper's most hotly anticipated upcoming project is Guardians of the Galaxy Vol. 3. After the firing and then rehiring of writer-director James Gunn, the movie is back on track for a planned 2023 release date. The movie will be the final installment of the franchise, at least with that team line–up. So fans are speculating whether Cooper's Rocket makes it out alive.
In addition, Cooper will voice Rocket in what will likely be a cameo role in 2022's Thor: Love and Thunder. His other, non-Marvel projects include Guillermo del Toro's psychological thriller Nightmare Alley and Paul Thomas Anderson's Soggy Bottom. Neither film so far has a confirmed release date. Stay tuned for details on what Cooper is cooking up next.