How Old Are Michael Weatherly and Bojana Jankovic's Kids?
How old are Michael Weatherly's kids? How many kids does the former 'NCIS' star have from each marriage?
Former NCIS star Michael Weatherly — though now a leading man in Bull — is widely known for his time spent playing Agent DiNozzo across from Mark Harmon and Cote de Pablo in the hit primetime procedural. 
Though he boasts a successful acting career, and may one day make his big leap to the silver screen, he also has been married to Bojana Jankovic for quite some time. And, he has already beaten out many other Hollywood heartthrobs when it comes to years together, yet his first marriage was rather brief.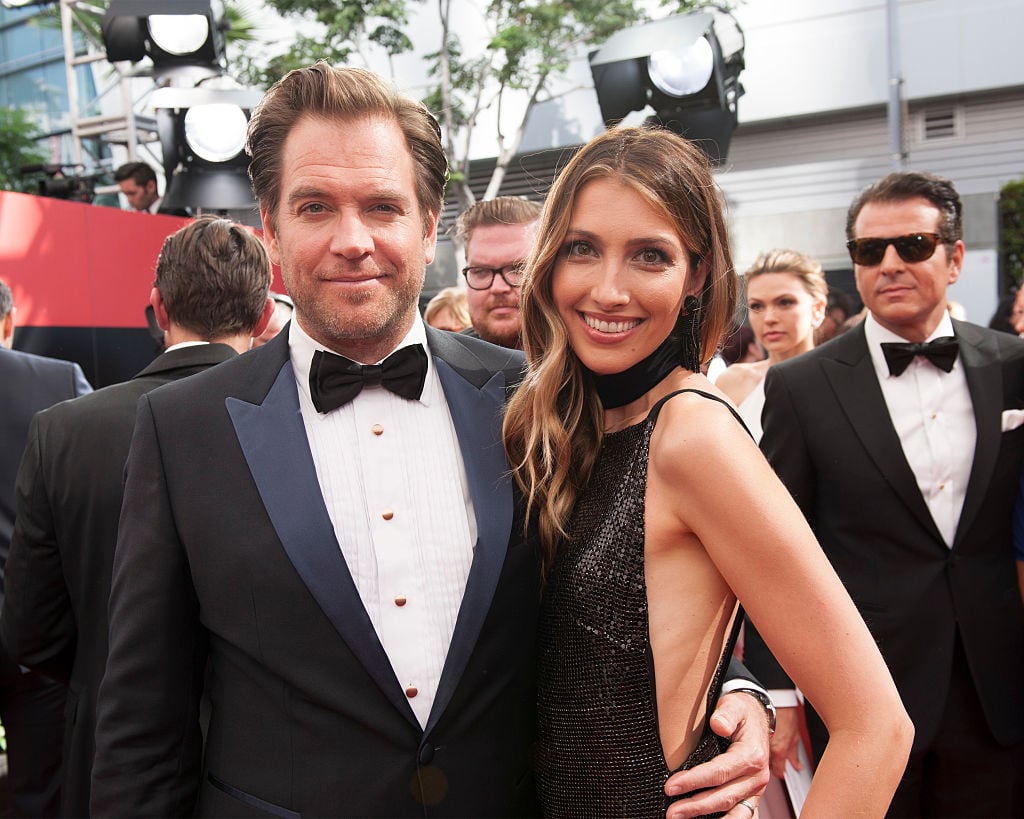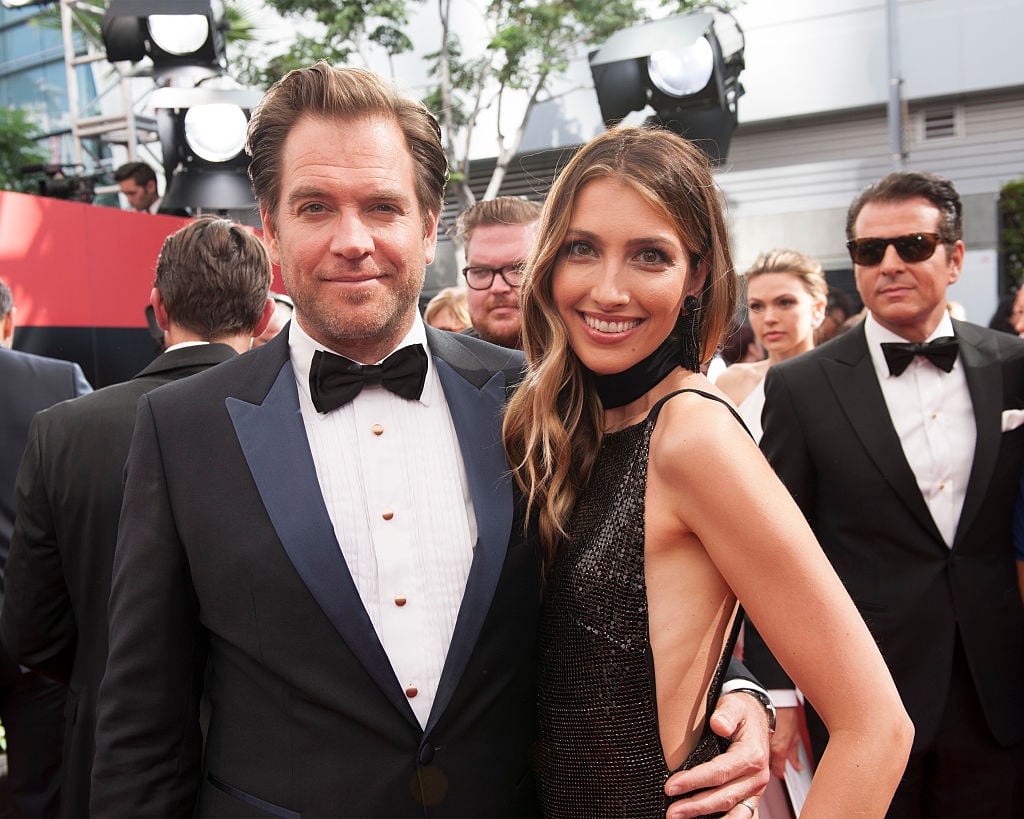 Michael Weatherly married Bojana Jankovic in 2009, and they have now been together for a little over a decade. Jankovic is a screenwriter, yet she is also a Serbian-born doctor who is on the Advisory Board for Healthy Child Heathly World. She is double board-certified in internal and integrative medicine, so when it comes to boasting a successful career, both people in this relationship have accomplished a great deal in very different worlds. As far as anyone can see, the couple is happily married, and they have two children together.
'Bull' star Michael Weatherly and Bojana Jankovic have two children together: Olivia and Liam
Michael Weatherly and Bojana Jankovic have one daughter, Olivia Weatherly, who is seven years old. She was born in 2012, and she is one year older than her brother Liam, who born in 2013, making him 6. 
Though Michael Weatherly and Bojana Jankovic have two little ones running around the house, Weatherly also has a much older son from a previous marriage to Amelia Heinle, who he was married to briefly in the mid 1990s.
Former 'NCIS' star Michael Weatherly, Amelia Heinle, and August Manning Weatherly 
Amelia Heinle and Michael Weatherly were married from 1995 until 1997. Heinle is also an American actress best known for her roles in soap operas; you may recognize her from The Young and the Restless. However, she has also appeared in The Limey, Loving, and Quicksilver Highway. 
While together, Weatherly and Heinle had one son together — August Manning Weatherly. August Manning Weatherly was born in 1996, and he is now 24 years old. 
As for Weatherly's children, fans will have to wait and see to discover whether Showbiz is in the cards. However, since one is already 24, fans should know pretty soon if he decides to follow an acting path or a different aspiration. Yet, fans often comment on his Hollywood charm and good looks — like that of his father — so he may have some potential when it comes to the screen. 
The other two are still youngsters, running around the house, driving mom and dad crazy, but here's to Michael Weatherly and his family; the actor has reported that, though things were bit rough on his eldest son at the start, the situation has grown better with time!