How Old Were the BTS Members When They Debuted?
They're one of the biggest boy bands in the world, releasing chart-topping songs like "Dynamite," "Life Goes On," and "Butter." However, these artists have been working for several years, some of them even appearing with the K-pop group as teenagers.
Here's what we know about the ages of the BTS member at the time of their debut in 2013.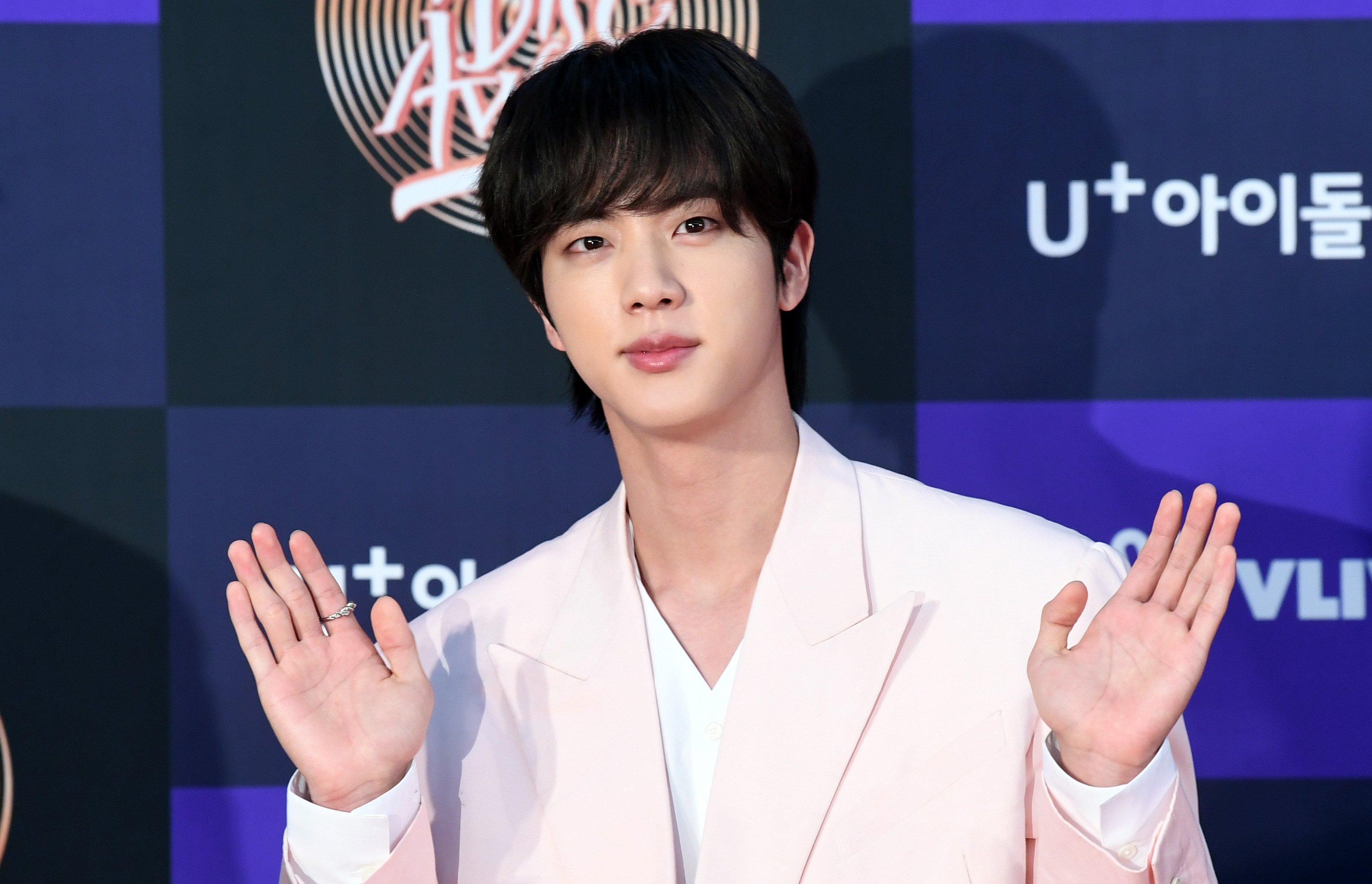 BTS debuted as a group in 2013
These idols each began training at different times, officially joining the group at different points, as well. First was RM, then Jungkook, then J-Hope. As a group of seven, this boy band debuted on June 13, 2013, marking the date "BTS Day" for fans across the globe.
Ages in Korea are somewhat different from how ages are counted internationally. According to Showbiz Cheat Sheet, in Korea, when you are born, you are considered to be one year old whereas internationally you wouldn't be one year old until your first birthday.
"They also don't add a year to their age on their actual birthday," the article continues. "Instead, everyone adds a year to their age on the same day, which is January 1." If you were to live in Korea, depending on what time of the year it was, you could be considered one to two years older than your "international age."
Because fans know the birth dates of the BTS members, they also know their international age at the time of their debut. The oldest member of the group, Jin, was 21 years old (international age) at the time of his debut.
RELATED: Is Jungkook the Last BTS Member to Create a Solo Song? Here's What We Know About 'Still With You' and the Mixtapes of These K-Pop Idols
How old was Jungkook when he debuted with BTS?
As the youngest member of the boy band, Jungkook was still attending school after he debuted with the K-pop group. According to one Quora user, Jungkook was only 15 when he debuted with BTS.
The other members of the "maknae" line include Jimin and V, who were both teenagers at the time of BTS' debut. Both were 17 years old, with Jimin being a few months older.
RELATED: Jimin From BTS Finally Puts the 'Dumpling Incident,' Mentioned During 'The Late Late Show With James Corden,' to Rest
How old were each of the BTS members when they debuted?
Jin is the oldest member of this group, who debuted at 21 years old. The second eldest is Suga, who debuted at 20. Born on Feb. 18, 1994, J-Hope was 19 at the time of his debut.
The leader of this K-pop group, RM, was also 19 at the time of BTS' debut, although he was called "Rap Monster" at the time.
Now over seven years later, fans celebrate the birthdays and other milestones of this award-winning K-pop group.
The "Butter" music video is now available on YouTube. Music by BTS, including their recently released album, Be (Deluxe Edition), is available for streaming on Spotify, Apple Music, and most major platforms.