How Old is Britney Spears Compared to Boyfriend Sam Asghari?
Britney Spears is getting more attention than ever thanks to the documentary about her life and conservatorship. And now, it looks like her boyfriend, Sam Asghari, might be ready to take another step in their relationship. So, what is Britney Spears' age, and how much older is she than Sam Asghari? Here's what we know.
What is Britney Spears' age?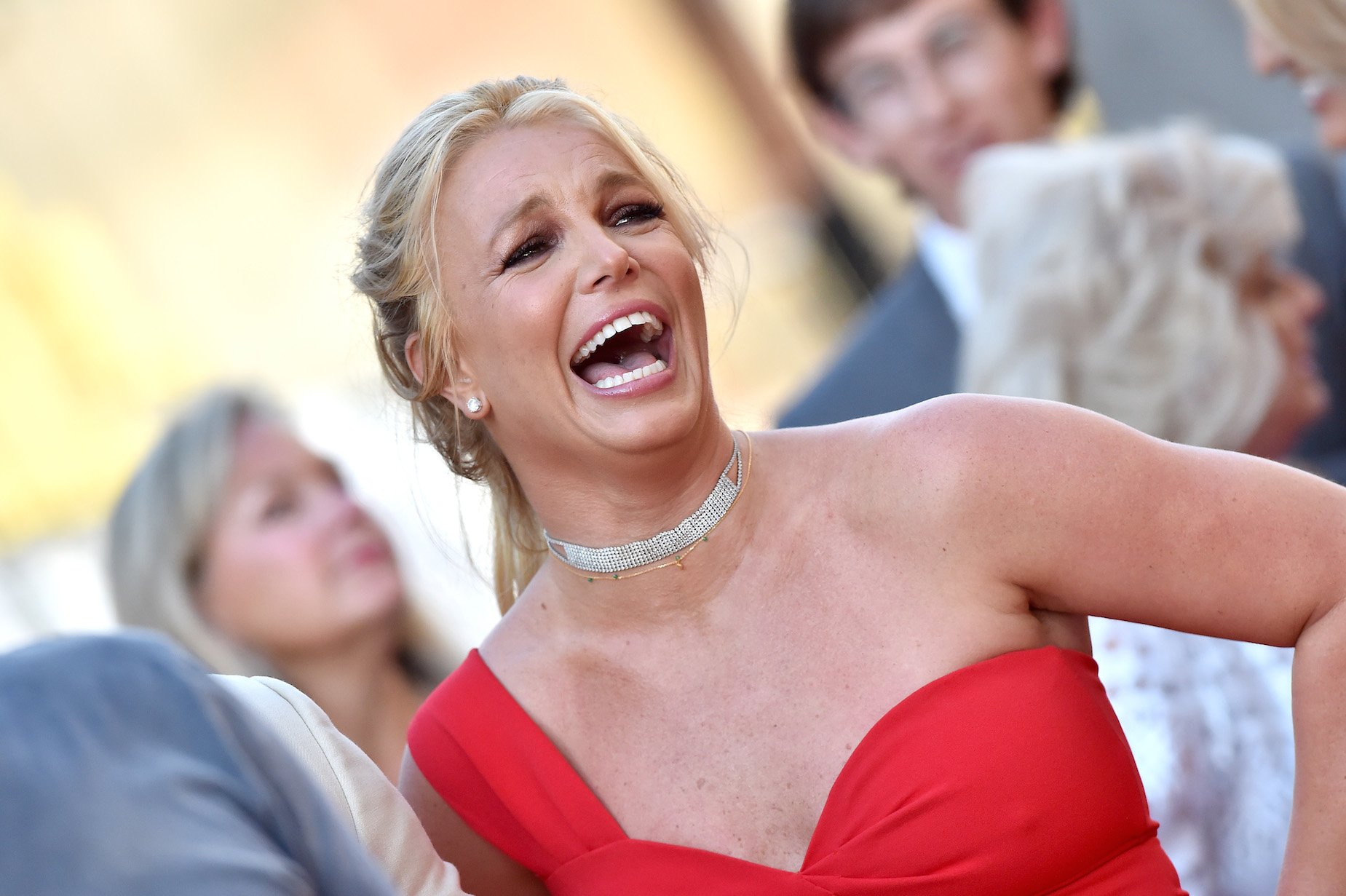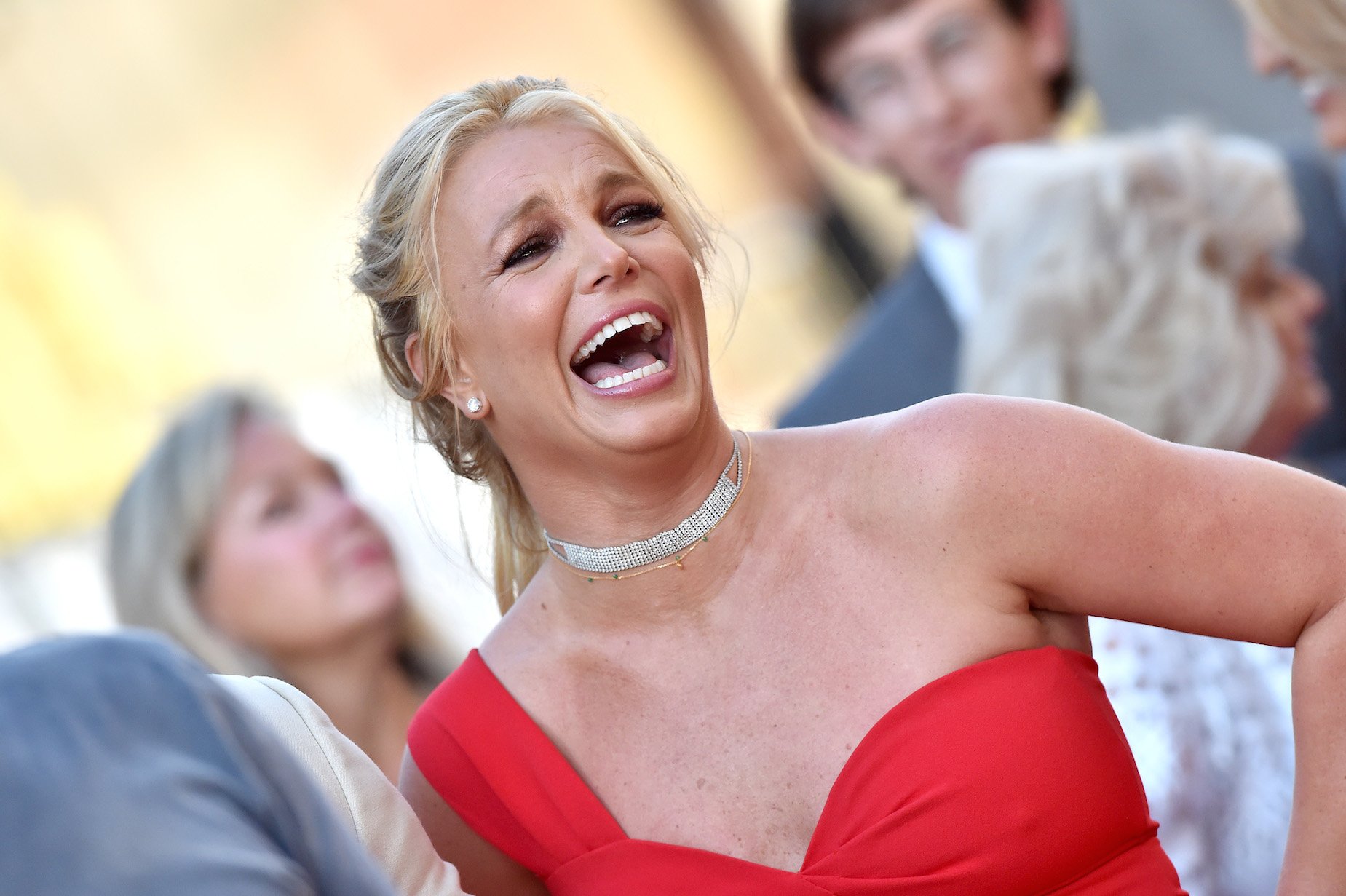 The pop star is known for her '90s and '00s hits, but what is Britney Spears' age today? She's currently 39, and her birthday is Dec. 2, 1981. And it seems she's quite self-aware when it comes to her age, too. Back in 2015 when she was in her mid-30s, she posted a selfie joking about getting older.
"Getting older … I need my glasses!" she captioned her Instagram post back around her birthday.
As for Spears' conservatorship, we can't forget this began for her at a very young age. Jamie Spears, her father, petitioned for the courts to put her under the conservatorship back in 2008. At 27 years old, Jamie started overseeing Spears' financial, medical, and personal decisions, though fans are hoping for the conservatorship to dissolve.
Spears was also quite young when she had her kids. Her oldest son, Sean Preston Federline, was born in 2005. And Jayden James Federline was born in 2006. This means Spears was just 24 when she started having her sons.
How much older is she than her boyfriend, Sam Asghari?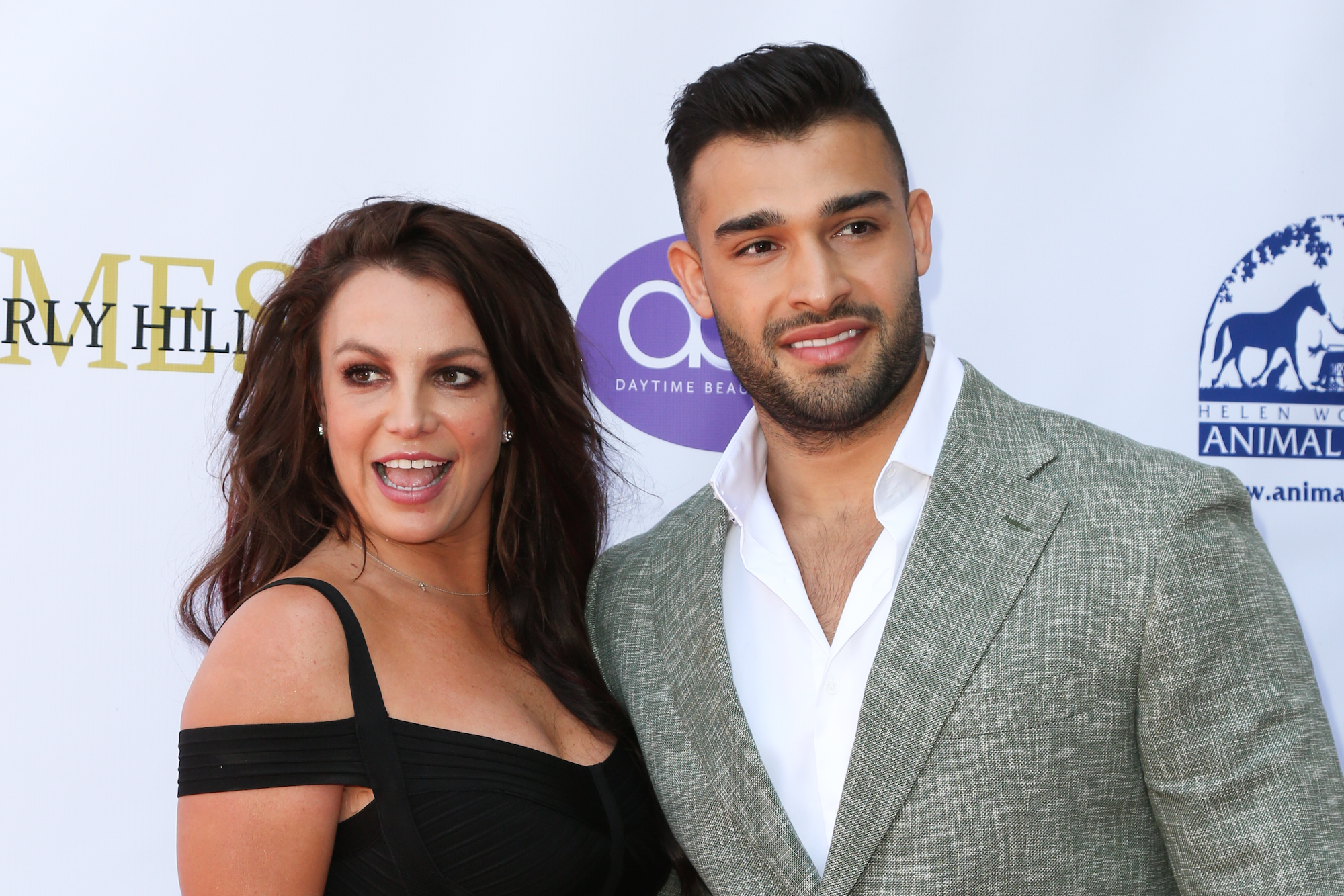 Britney Spears' age differs greatly from her boyfriend, Sam Asghari. Asghari is 27 years old, and his birthday is March 4, 1994. This makes him about 12 years younger than his pop star girlfriend.
According to Harper's Bazaar, Asghari was born in Tehran, Iran, and he settled down in Los Angeles when he was 12. He later became a model with the encouragement of his sister, and he walked his first runway at 21 years old. As for how he met Spears, it was all thanks to her music video for "Slumber Party" — and he was immediately smitten. "She said, 'Hi, I'm Britney,' and I said, 'I'm sorry. What's your name again?'" he noted. "I tried to be funny. I don't think anybody got it."
Asghari has nothing but great things to say about Spears, too. "She motivates me more than anyone," he told Men's Health, according to Harper's Bazaar. "It's crazy how I can be humbled by a person like her. If I could be that humble when I'm that high in life, that would be the best thing. … I'm always going to support her. She is another blessing that happened to me."
Are Britney Spears and Sam Asghari still together?
It seems Britney Spears' age is just a number when it comes to her relationship with Sam Asghari. The couple's still going strong in 2021. And it looks like Asghari wants to have kids.
"My priorities in life are to remain humble and understand where I came from and where I'm going," he told Forbes. "I want to take my career to the next step when it comes to acting. I want to take my relationship to the next step, as well. I don't mind becoming a father. I want to be a young dad."
While plenty of fans thought Spears and Asghari wouldn't last, they're proving everyone wrong. We can't wait to see how the couple moves forward, especially if Spears' conservatorship becomes more lenient moving forward.
Check out Showbiz Cheat Sheet on Facebook!