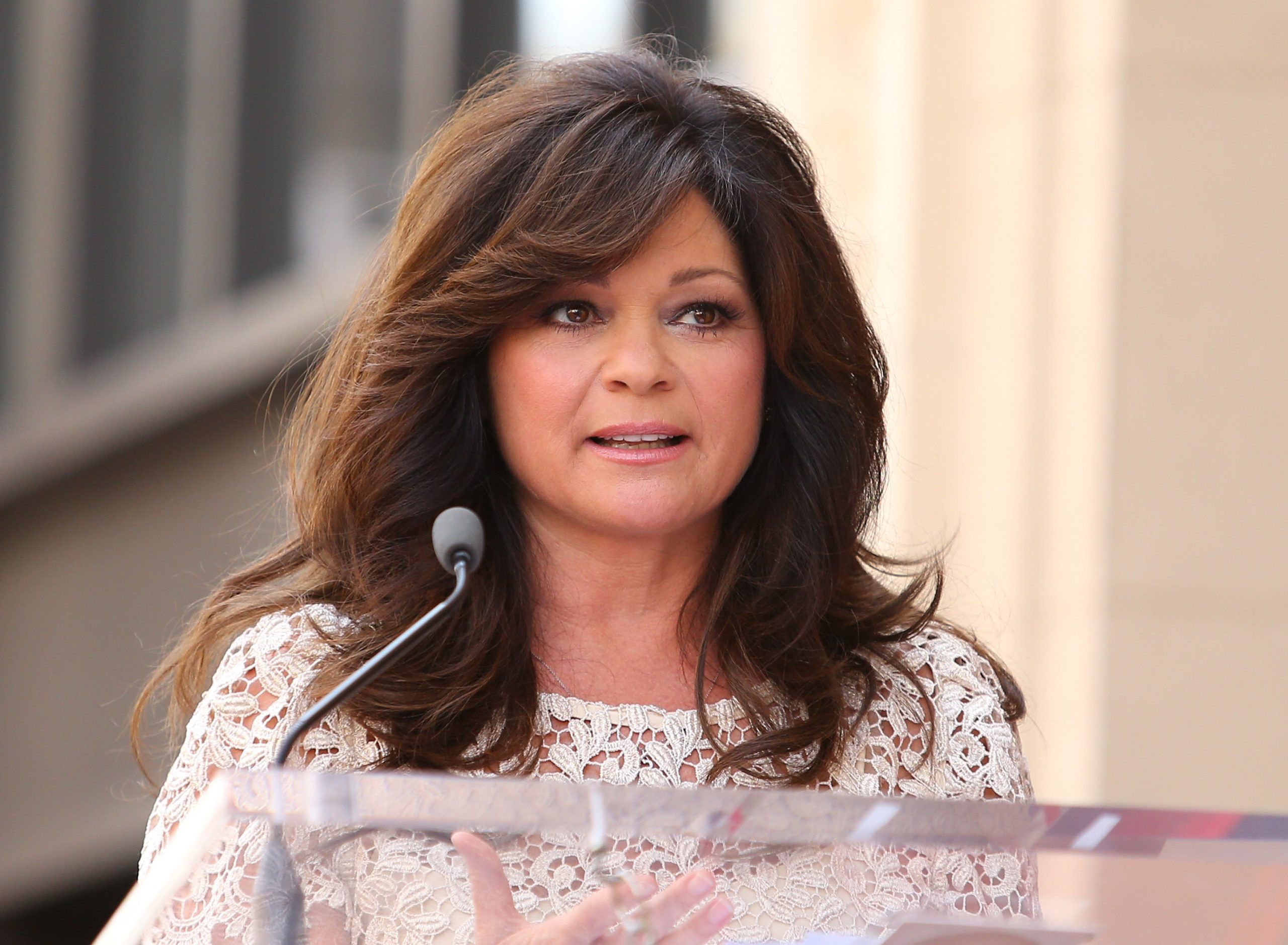 How Old Is Food Network Star Valerie Bertinelli?
Food Network host and actor Valerie Bertinelli's been a star since her teens. Find out how old she is now, plus what she's up to now.
Valerie Bertinelli achieved fame in her early teens beginning with her role as Barbara Cooper on the 1970s comedy One Day at a Time. She also took a star turn in TV Land's Hot in Cleveland and has earned two Emmys thanks to her culinary cred on the Food Network.
Here's more on Bertinelli, her age, and what she has in the works now.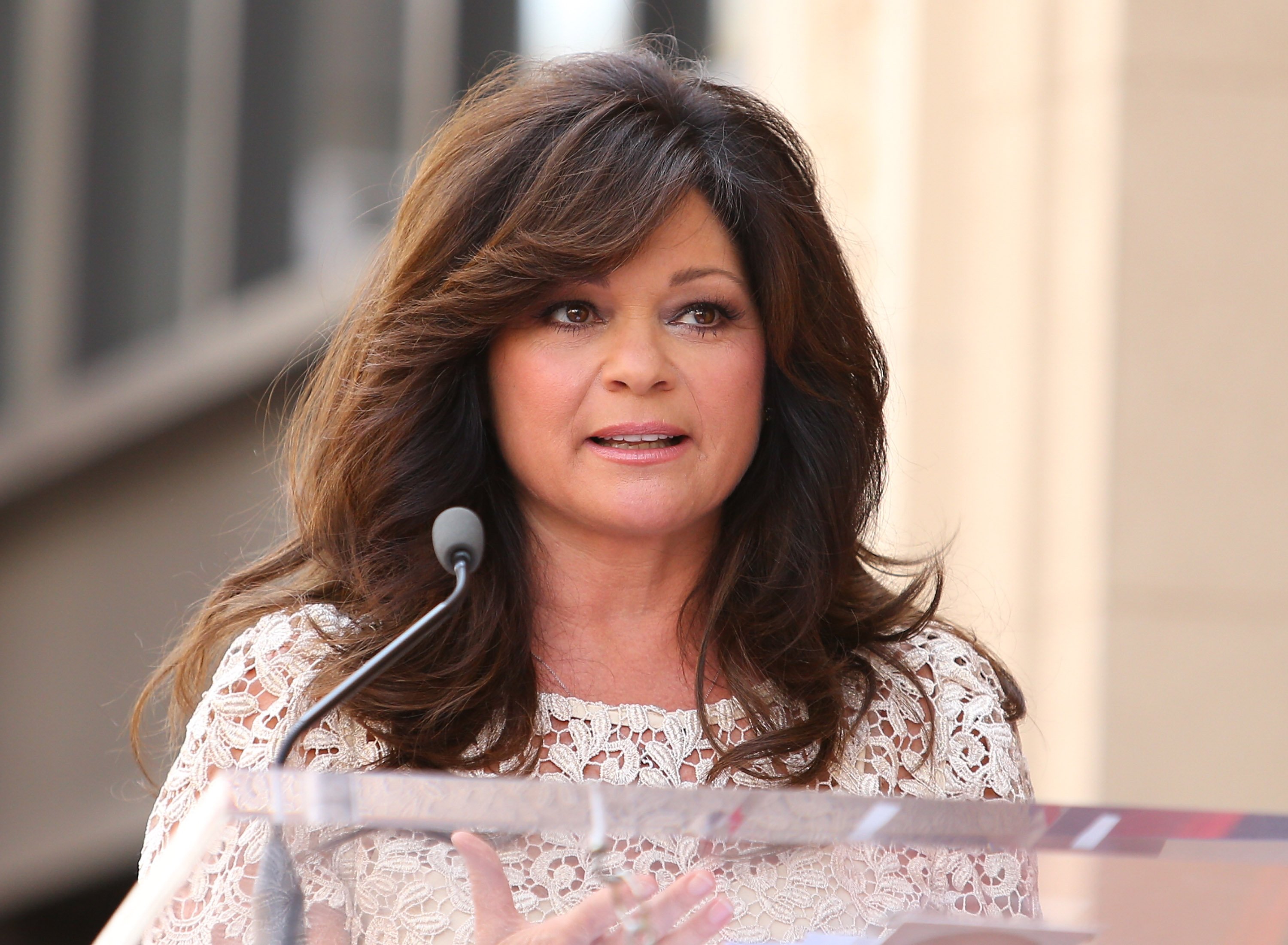 Bertinelli just turned 61 but her milestone 60th was spent in quarantine
Incredibly, the youthful-looking Bertinelli just celebrated her 61st birthday on April 23. Last year, as she turned the big 6-0, she unfortunately was forced to spend it hunkered down in her home at the start of the coronavirus (covid-19) pandemic.
She revealed to Today's Hoda Kotb how disappointing and difficult it was not to see or hug Wolfgang, her son with former husband Eddie Van Halen, on her birthday. While Wolfgang, 30, did visit his mom, he stayed outside and delivered his birthday greetings to her from a safe distance.
"Wolfie did come over one day with his mask and his gloves on, and he wouldn't come in the house," she recalled. "He just stood outside. It's heartbreaking, but sheltering in place is what's going to get us through this, as hard and challenging as it is."
She said of her only child, who with his band Mammoth WVH is enjoying success of his own with their debut album and accompanying tour: "The moment I became his mother, I felt right in the world… I felt whole. He's just a very special human being, and I love him dearly."
The actor has been honest about facing painful issues
In early 2020, Bertinelli appeared on Today to launch her new series "Start TODAY with Valerie." Her segments on the morning show aimed to encourage viewers — and herself — to put themselves first and practice self-care.
In an essay on Today's website, Bertinelli laid out her emotions and her ultimate goal.
"When you're busy taking care of other people you forget to take care of yourself. I'm an 'everything's fine' girl and pretending everything's OK," she admitted in her post. "I've been working so hard for so long since I was twelve years old and doing what everybody wants me to do for so long. I just want to know what true joy feels like."
"There's a reason that I've gained weight and it's emotional," she added. "This is just a symptom of how unhappy I've let myself feel and become. I'm not going to let any mistakes that I make in 2020 define me as a failure. I will find a different way to look at it."
Her upcoming memoir says 'Enough Already'
While the television personality's Today series was halted due to the pandemic, she announced in Aug. 2021 her intention to publish a new memoir titled Enough Already. The book's title, she told the show, grew out of her desire to not "beat myself up anymore. And I know so many women my age, younger, older, we're so busy beating ourselves up that we just don't find the love and the wonder and the grace that are really within us. Enough already with beating ourselves up, right?"
Bertinelli's 'Enough Already: Learning to Love the Way I Am Today' releases on Jan. 18, 2022.