How Old Is Jessie J, Channing Tatum's Girlfriend?
Get to know 22 Jump Street and Magic Mike actor Channing Tatum's girlfriend, "Bang Bang" and "Flashlight" singer Jessie J ahead.

Jessie J's previous relationships

Jessie J's most recent relationship prior to dating Tatum was with the singer-songwriter, Luke James. Dating Tatum marks her most high profile relationship to date. Another reason their relationship may draw attention is that Jessie J has an uncanny resemblance to Tatum's ex, Jenna Dewan.

Tatum's previous relationships

Tatum's most high profile relationship was with his ex-wife Jenna Dewan-Tatum. The two were a favorite among Hollywood couples almost reaching a Brad and Jen level. Their performances on Lip Sync Battle further endeared them in the hearts of the public.
That's why their split after nine years of marriage was a surprise to fans. They announced their divorce in a joint statement on Instagram in April 2018. The two have a daughter together, named Everly.

When did Jessie J and Channing Tatum start dating?

Rumors of Jessie J and Tatum dating starting surfacing in September 2018. The two were seen playing mini golf together in October 2018 and just a few weeks ago Jessie J shared a string of text messages Tatum sent her. In the messages, he raps about wanting to "caress fresh face Jess."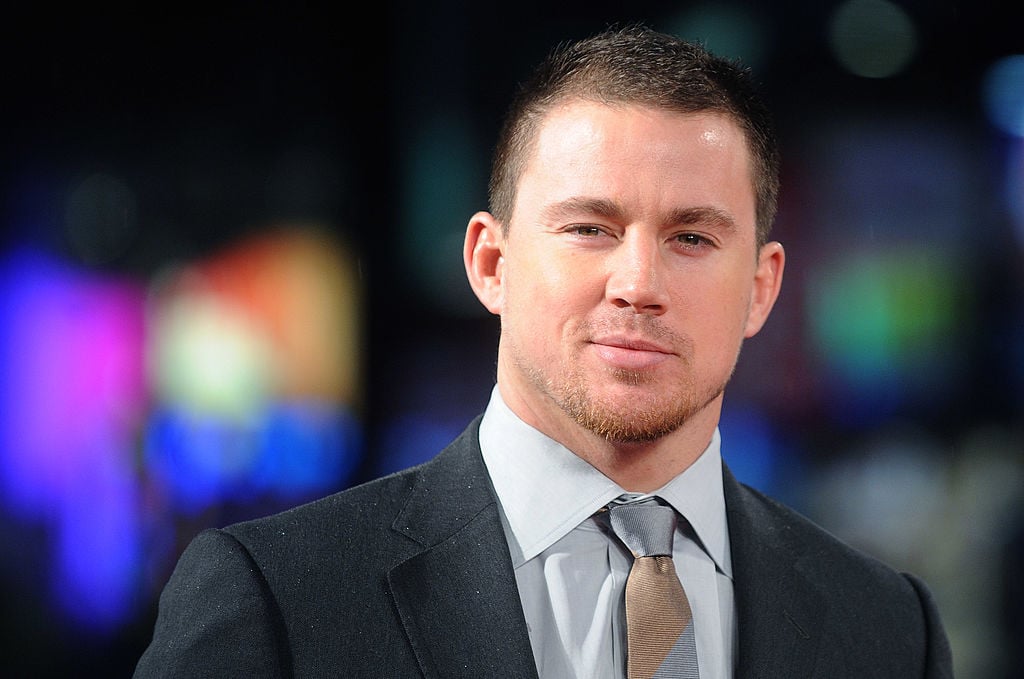 How old is Jessie J?

Jessie J was born Jessica Ellen Cornish. At 17 she joined the group, Soul Deep. In 2012, she joined the cast of The Voice UK as a coach. She's made a career for herself as a singer and songwriter. She wrote the Miley Cyrus song "Party in the USA" and the Chris Brown song "I Need This."   

Jessie J is 30 years old and will celebrate her 31st birthday later this month on March 27. There's a little bit of an age gap between her and Tatum. He is 38 years old and will celebrate his 39th birthday on April 26.

How serious is their relationship?

A source told E! News that their relationship is still in the early stages. "Everything is very new but Channing and Jessie J have known each other from a distance for a while. Channing has very recently made efforts to get to know her better and pursue Jessie on a romantic level," the source said. "Channing has made his intentions known and thus far, Jessie J thinks he's a very nice down-to-earth guy and a gentleman."
Another source said in a much more casual way that Tatum and Jessie J like each other. "They truly just hit it off. It's only been six months since Channing and Jenna separated…Channing really likes Jessie."

So don't expect Tatum and Jessie J to be engaged soon.

Dewan reportedly knew Tatum was dating. "Jenna knew that Channing was dating and it wasn't a surprise," a source said. "A friend had told her what was going on." Tatum getting back in the dating game didn't come as a surprise for Dewan. She's reportedly also been dating since their split and gotten herself a dog.