How Old Is Kansas City Chiefs Quarterback, Patrick Mahomes?
A NFL record was broken by the Kansas City quarterback in a previous Super Bowl. That's because Patrick Mahomes made a huge achievement for his age. This is how old he is now and more about his road to success.
Patrick Mahomes joined the NFL in 2017
RELATED: Patrick Mahomes Discusses Chasing Tom Brady and How He Celebrated His Most Recent Big Win
Mahomes played for Texas Tech's Air Raid in college. But then decided to forgo his senior season to join the NFL in 2017. "After talking with Coach [Kliff] Kingsbury and my family, we feel this is the best decision for me moving forward," read part of his statement.
His rookie season was spent being a backup to Alex Smith. He then became a starter once Smith was traded to Washington's team.
He was just 22 years old when he joined the NFL. Mahomes went on to set a record with how he played in his first Super Bowl win.
He became the youngest Super Bowl MVP
RELATED: When Is Patrick Mahomes' Fiancée, Brittany Matthews, Due With Their First Child?
Super Bowl 54 was a showdown between Kansas City Chiefs and San Francisco 49ers. It ended with the Chiefs winning with a score of 31-20.
Mahomes was awarded the Super Bowl Most Valuable Player. He became the youngest to ever receive the award at 24 years and 138 days old. This was previously was held by Emmitt Smith who was 24 years and 233 days old, according to AJC. He did an interview with Fox Sports after the game to talk about his fast success in the NFL.
"Honestly I always say it but I truly believe I was blessed to be put in a great situation," he said. "I have a lot of great play makers around me. I learned a ton from Alex Smith my first year and then obviously I have one of the greatest coaches of all time."
They then talked about how he's repeatedly helped the team come back in the later half of games. "It comes with the confidence that the players and coach [Andy] Reid and all these guys put in me and with all those interceptions I threw in the third quarter those guys told me to keep firing," he said.
The young player is already pretty accomplished and it looks like he'll have a long career ahead of him. He is also making some personal milestones.
He is 25 years old in 2021 until September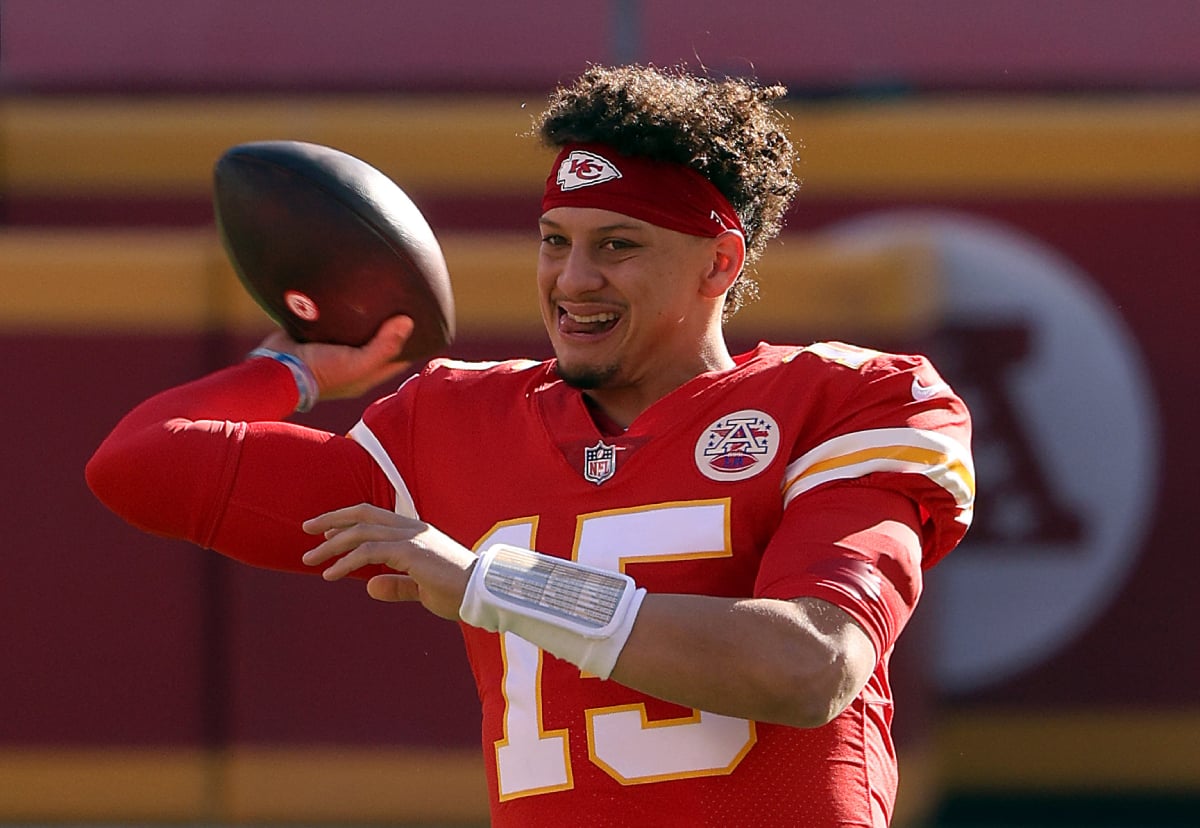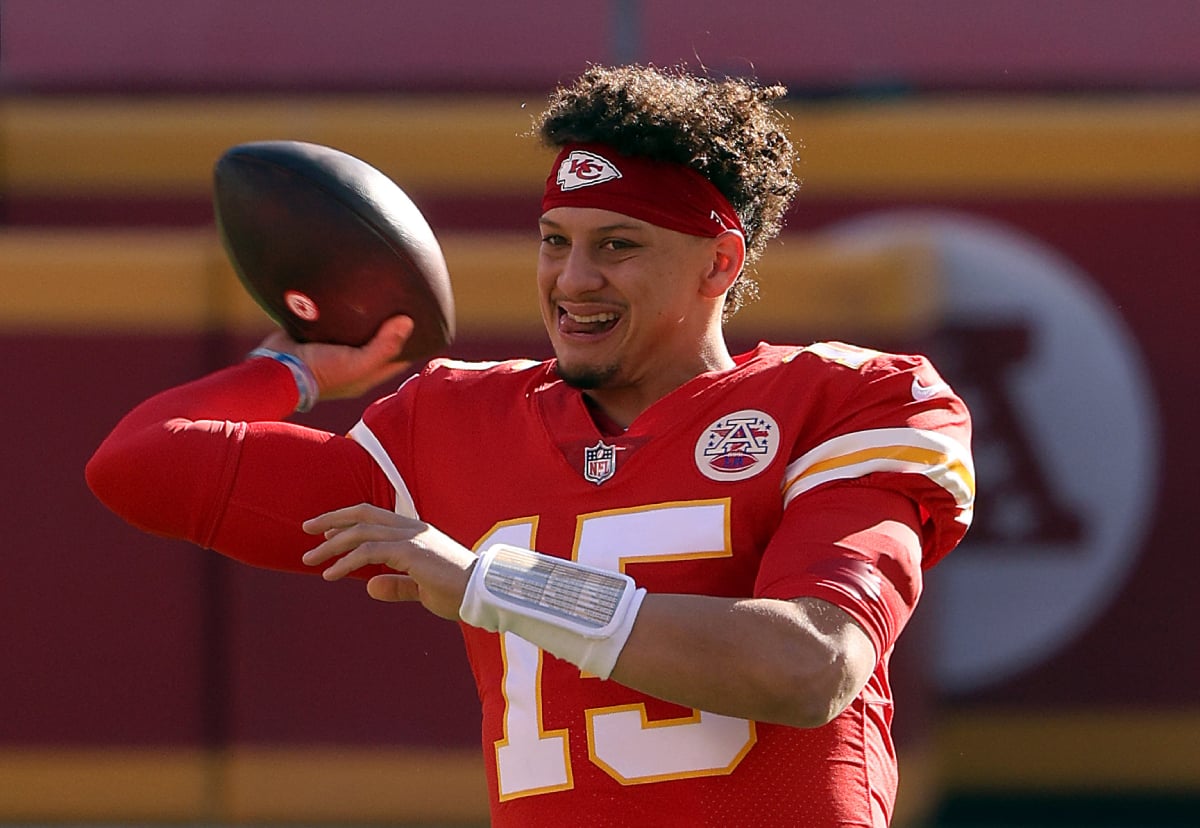 RELATED: Patrick Mahomes Fiancée Brittany Matthews Confirms He Was Ready for the Cleveland Browns Before He Even Knew He Was Playing Them
Mahomes is 25 years in 2021 and he was born on Sept. 17, 1995. The young player was born in Tyler, TX. He went to Whitehouse High School and that's where he met his fiancée, Brittany Matthews.
The couple got engaged in September of 2020 after eight years of dating. They shared the big moment with their fans on Instagram. "My heart is so full! I love this man so incredibly much and today was so so special. Couldn't imagine this day begins anymore perfect," Matthews wrote, according to Entertainment Tonight.
In October, Matthews showed off her baby bump to announce they are expecting their first child. It looks like 2021 will be exciting for the 25-year-old given he's playing in Super Bowl 55 and expecting the birth of his first child.