How Old Is Kate Beckinsale and What's the Age Gap With Pete Davidson?
Recently at a New York Rangers game, actress Kate Beckinsale and her new beau, comedian Pete Davidson, were spotted together. Photos quickly surfaced of them locking lips, holding hands, and being very comfortable with one another. Perhaps they are signaling to the world that their new relationship might actually be a serious one, despite their notable age difference.
The two have been in the news a lot lately and their headlines have also had many fans wondering: how old is Kate Beckinsale and what exactly is the age difference between her and Pete Davidson? Read on ahead to learn more about this unlikely Hollywood couple.
How did Kate Beckinsale and Pete Davidson end up together?
Rumors of Kate Beckinsale and Pete Davidson started circulating in early January. According to reports, the pair was seen being flirty and talking to each other a lot at a Golden Globes after-party. Davidson even ditched his friend that he came with, rapper Machine Gun Kelly, to hang out with the award-winning actress.
Several weeks later, it became more apparent that something was going on between Kate Beckinsale and Pete Davidson when the two were spotted holding hands after Davidson's comedy show.
Their recent PDA at a hockey game seems to indicate that their relationship is not going to disappear any time soon. Sources close to them have shared they are really enjoying each other's company, although it is possible that they could also be taking things slow, especially after Kate Beckinsale's sudden hospitalization and Pete Davidson's messy public breakup with singer Ariana Grande.
How old is Kate Beckinsale?
Kate Beckinsale certainly doesn't look her age. She was born on July 26, 1973, which means she will be 46 years old this year.
The British actress has had a successful career in the film industry. She started her first acting work in 1991 and went on to become known for starring in many famous movies in the 2000s such as Pearl Harbor, Serendipity, Van Helsing, and Underworld.
She also was married to fellow actor Michael Sheen from 1995 to 2003. The couple has one daughter together – Lily, who was born in 1999.
Kate Beckinsale got married again in 2004 to director Len Wiseman. The two were together for about ten years until they officially divorced in 2016.
What is the age gap between her and Pete Davidson?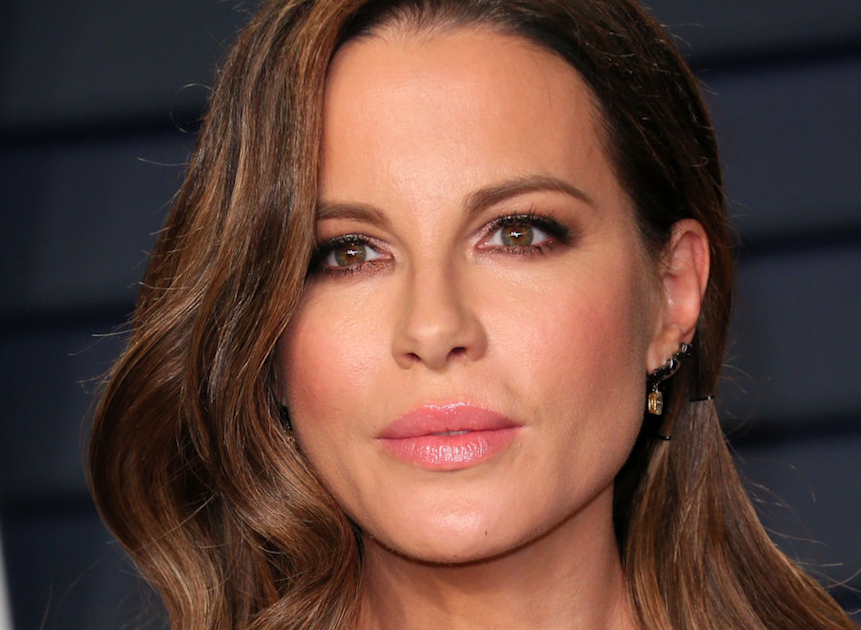 While Beckinsale is in her 40s, Pete Davidson is only in his 20s. He was born on November 16, 1993, which makes him almost exactly 20 years younger than his new woman as he will be turning 26 years old later in the fall.
Davidson was not actually even born yet when Beckinsale embarked on her showbiz career in the early 1990's. His rise to fame also came much later when he had his first TV appearance on MTV in 2013. He then went on to act in several humorous roles on both the big and small screen, with Saturday Night Live being arguably his most notable work to date. And it seems that his career is only just getting started – a contrast to Kate Beckinsale, whose appearances in big-name films have been less frequent in recent years.
However, Kate Beckinsale does not seem too bothered by relationships with large age gaps. In fact, before she got together with the American comedy star, she had already dated other younger men.
In 2017, she started seeing comedian Matt Rife. He was around 21 years old at the time and also is only four years older than her daughter.
After they broke up in 2018, Kate Beckinsale was spotted with another comedian, 30-year-old Jack Whitehall, though this relationship seemed to have only lasted for a few months.