How Old is Kris Jenner and What is Her Ethnicity?
Kris Jenner is a lot of things. She's a reality TV star, a producer, a businesswoman, an author, and of course the matriarch of the Kardashian-Jenner family. She manages all of her children's careers and some would call her a PR genius for her ability to spin and create news out of everything and anything her family does.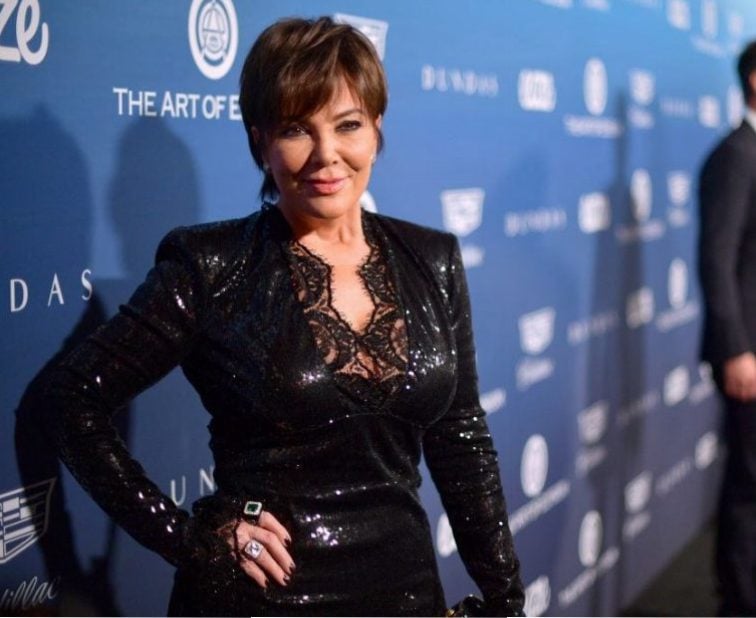 A little over a decade ago no one really knew who the Kardashians were. However, much of the public did hear that now-famous last name during the O.J. Simpson murder trial as Robert Kardashian was one of the lawyers on the ex-football star's defense team. But today, the family has built an empire and mama Kris is the brains behind it all. We know so much about her children but many people have questions about their momager.
Here are the answers to the most common questions about her age, net worth, and what her ethnicity is.
How old is Kris Jenner?
Jenner was born Kristen Mary Houghton in San Diego to parents Mary Jo and Robert True Houghton on Nov. 5, 1955. Her mother has appeared on multiple episodes of Keeping Up with the Kardashians.
When Kris was in her early 20s she briefly worked as a flight attendant before meeting Robert Kardashian. They tied the knot on July 8, 1978, and had their first child, Kourtney, a year later. The couple went on to have three more children together. They welcomed Kim in 1980, Khloé in 1984, and their only son, Robert Jr., in 1987. Kris and her first husband divorced in 1991. He died of esophageal cancer in 2003.
After her divorce from Kardashian, Kris went on to marry Caitlyn Jenner (formally known as Bruce Jenner). Together, they had two daughters, welcoming Kendall in 1995 and Kylie in 1997. Kris and her second spouse separated in 2013 and later divorced. She's been dating Corey Gamble since their marriage ended.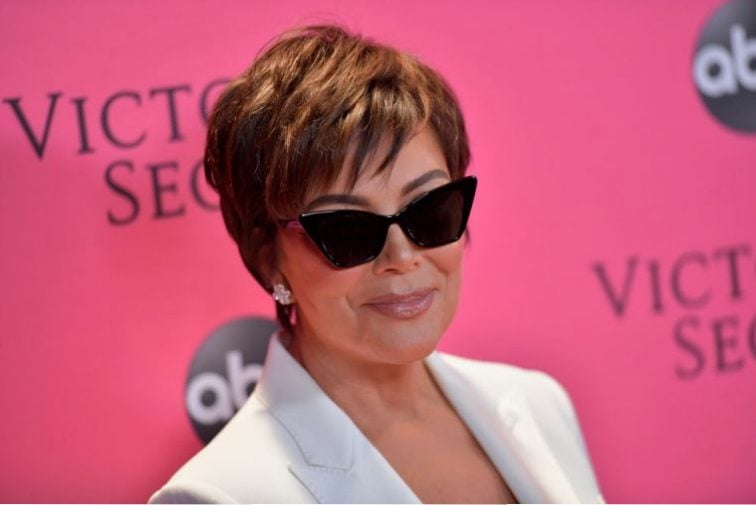 What is her ethnicity?
Contrary to popular belief over the years, Kris is not Middle Eastern. The children she shares with Robert Kardashian have Armenian ancestry but she is of English, Irish, Dutch, German, and Scottish descent.
What is her net worth?
The Kardashian-Jenner family's reality TV fame started after Kris met with Ryan Seacrest about creating Keeping Up with the Kardashians in 2007. The show debuted on E! network on Oct. 14, of that same year and featured all the members of the KarJenner clan.
In the years since the series first aired it has spawned several spinoffs for the siblings including Kourtney and Kim Take Miami, Kourtney and Kim Take New York, Khloé & Lamar, Kourtney and Khloé Take The Hamptons, Dash Dolls, Rob & Chyna, and Life of Kylie.
Kris not only manages her kids' careers, getting 10% of what they make but she also served as one of the executive producers of KUWTK. Today she has an estimated net worth of $170 million, according to Celebrity Net Worth.
Read more: Every Professional Athlete the Kardashian and Jenner Sisters Have Dated
Check out The Cheat Sheet on Facebook