How Old Is Luke Bryan?
There are a few country stars who have managed to transcend musical genres and become icons for all music fans. One of these rare talents is Luke Bryan.
There are a few celebrity country stars who have managed to transcend musical genres and become icons for all music fans, regardless of age or background. One of these rare talents is Luke Bryan, a country music icon who has been in the business for decades, and has released many hit songs.
Bryan is responsible for popular tunes like "Kiss Tomorrow Goodbye" and "Rain is a Good Thing." He is well known for his exciting concerts and passionate fans, and Bryan is rarely photographed without a smile on his face.
These days, Bryan has branched out by working as a judge on American Idol — and even though COVID-19 has sidelined live music for the time being, Bryan remains front and center in the country music industry. 
When was Luke Bryan born?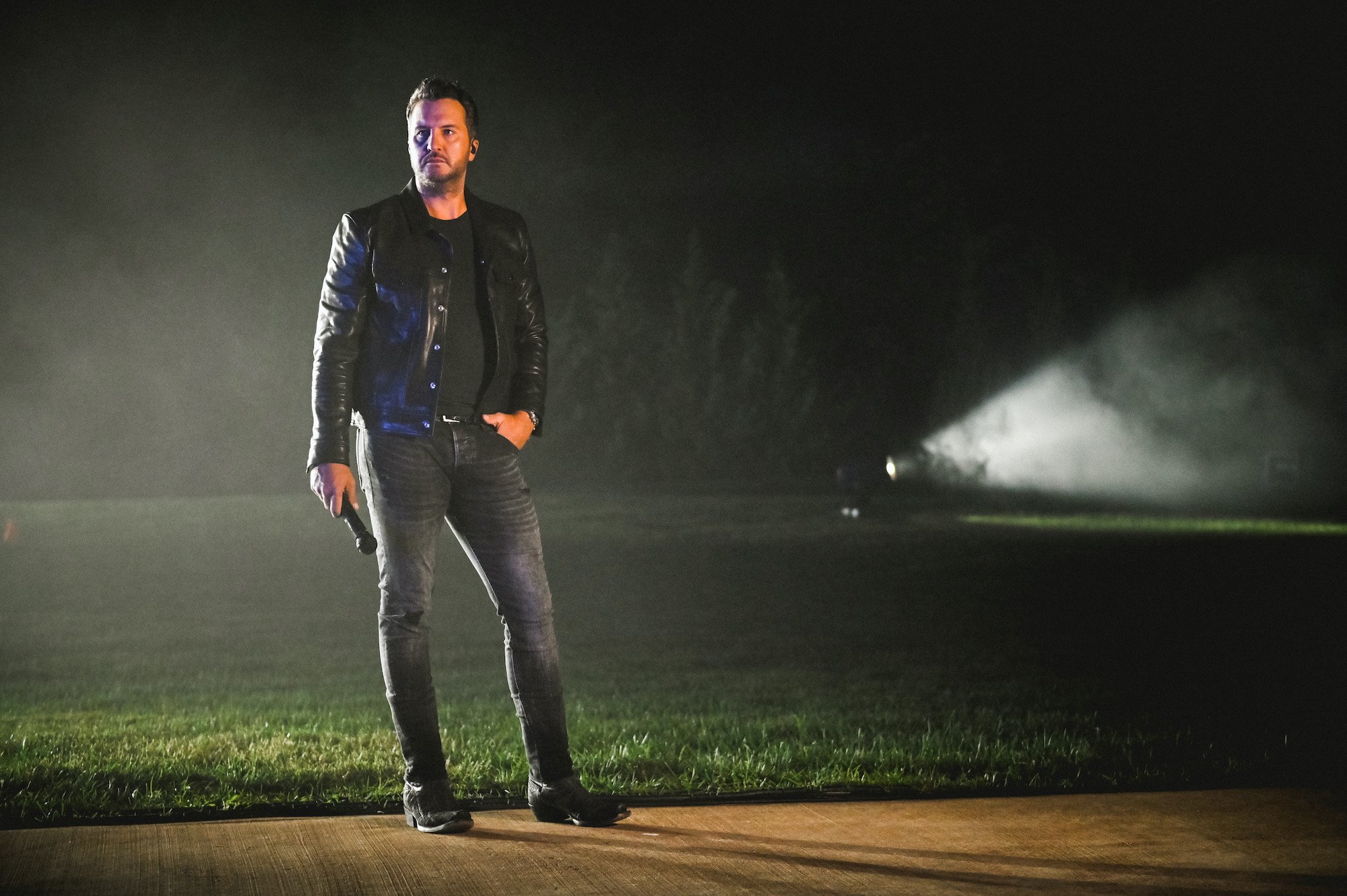 Luke Bryan was born in Georgia in 1976. Raised in modest circumstances by a peanut farmer father and a homemaker mother, Bryan knew from an early age that he wanted to pursue a career in music. When he was nineteen years old, Bryan moved to Nashville in order to make a name for himself as a singer/songwriter.
However, around the time that he made his big move, his family suffered a major blow when his brother, Chris, was killed in a tragic automobile accident.
The death of his brother changed his career trajectory, and he decided to attend college instead. Ultimately, he graduated in 1999 with a degree in business administration. After he received his degree, he made his long-awaited move to Music City, where he joined a publishing company and began writing tunes for other established performers. 
How did Luke Bryan become famous?
After a few years of writing songs for entertainers such as Travis Tritt and Billy Currington, Luke Bryan decided to branch out on his own. In the summer of 2007, he released his debut single, "All My Friends Say."
The song became a success and Bryan began moving up the country charts. Over the next several years, Bryan solidified his star status with songs like "Rain is a Good Thing" and "Someone Else Calling You Baby."
Bryan developed a reputation for hard-rocking concerts, and his signature sound quickly became associated with raucous summer nights and laid-back beach vacations. In 2013, Luke Bryan was named "Entertainer of the Year" by both the Academy of Country Music Awards and the Country Music Association, proving that he had the staying power that it took to remain in the spotlight for years to come.
Through it all, Bryan has remained devoted to charitable causes, regularly devoting his time and money to organizations such a Red Cross. 
What is Luke Bryan doing now?
In 2017, Luke Bryan added another impressive achievement to his resume when he joined the singing competition show American Idol as a judge. He has become one of the more popular judges on the panel and remains a fan-favorite to this day. He also recently proved that he is still able to write major hit songs, releasing two popular singles in 2019 — "Knockin' Boots" and "What She Wants Tonight."
Although Bryan's newest concert tour was delayed until 2021 due to the COVID-19 pandemic, there's no doubt that his fans will be out in full force once live music returns.
If anything, Bryan's fans are some of the most enthusiastic in the business, supporting all of his endeavors. At the age of forty-four, Bryan is just getting started, and probably has decades ahead of him as a country music superstar.