How Old Is Reese Witherspoon? 5 Fun Movies to Celebrate Her March Birthday
Reese Witherspoon is a Hollywood A-lister who recently appeared in the Emmy-winning dramas Big Little Lies and The Morning Show. The actor's birthday falls in March. So here's a look at her age, career, and five of her most memorable films.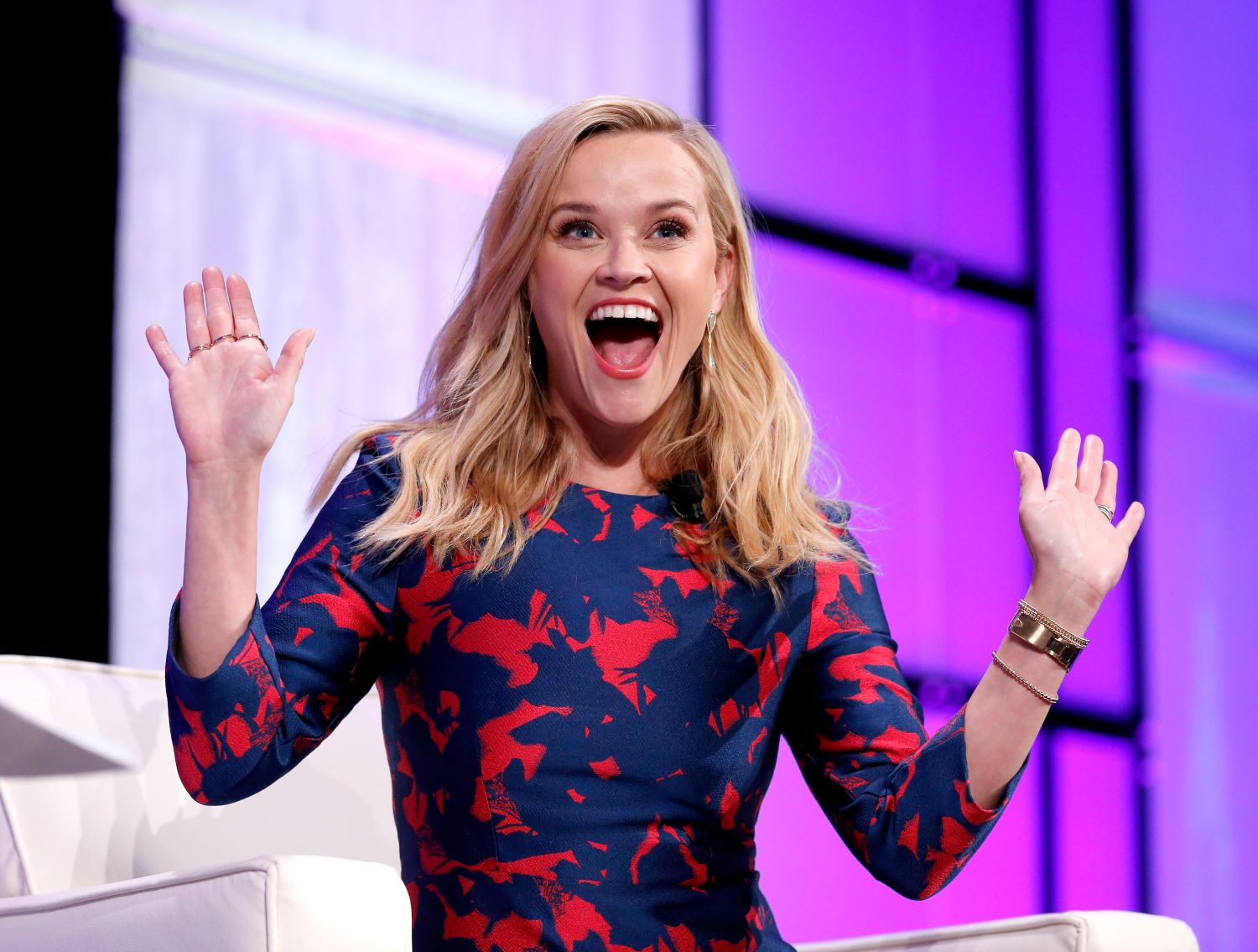 How old is Reese Witherspoon?
Witherspoon was born in New Orleans on March 22, 1976. So, in March 2021, the actor celebrates her 45th birthday.
Witherspoon started her career in 1991, landing the lead role in The Man in the Moon. She went on to appear in several films, including Election, Cruel Intentions, and American Psycho. In season 6 of Friends, she played Jill, the sister of Jennifer Anniston's character, Rachel.
But Witherspoon's breakthrough came in 2001 with Legally Blonde. In the movie, she portrays Elle Woods, a sharp fashionista who attends Harvard Law School to impress her ex-boyfriend. The film was a box office hit, earning $141 million worldwide. And it earned Witherspoon a Golden Globe nomination for Best Actress.
RELATED: 'Legally Blonde 3': Mindy Kaling Confirmed Iconic Moments From the First Movie Will Be Revisited
Related post url: 
Since then, Witherspoon has appeared in critically acclaimed projects like Walk the Line, for which she won her first Academy Award. Most recently, she was seen in Little Fires Everywhere opposite Kerry Washington.
Witherspoon shares two children, a son and a daughter, with ex-husband Ryan Phillippe. She and her current husband, Jim Toth, welcomed a son in 2012.
1. Reese Witherspoon and Paul Rudd are the cutest in 'Overnight Delivery'
Overnight Delivery isn't one of Witherspoon's most popular films, but it is one of her most memorable. The romantic comedy stars Witherspoon as Ivy Miller and Paul Rudd as Wyatt Trips — two strangers who go on a cross-country adventure to intercept a package before it gets to Wyatt's girlfriend.
2. 'Cruel Intentions' is a dark romance
In the 1999 teen drama, Cruel Intentions, Witherspoon plays Annette Hargrove, a teen who vows to save herself until marriage. Taking this as a challenge, two wealthy New York City teens make a wager and try to seduce Annette. Ryan Phillippe, Sarah Michelle Gellar, Joshua Jackson, and Selma Blair also star.
3. Reese Witherspoon is Elle Woods in 'Legally Blonde'
Witherspoon takes on the iconic role of Elle Woods in Legally Blonde. The 2001 film follows the wealthy fashionista as she gets herself into Harvard Law School to win back her ex. But when she sees how underestimated she is, Elle defies the odds and becomes one of the school's fiercest law students.
Witherspoon reprised the role for Legally Blonde 2: Red, White, and Blue in 2003. She is currently working on a third movie with Mindy Kaling.
4. 'Sweet Home Alabama' is one of her best rom-coms
In the 2002 rom-com Sweet Home Alabama, Witherspoon plays Melanie Carmichael, a divorcee who moves from Alabama to New York City to become a successful fashion designer. When she gets engaged to a wealthy New Yorker, Melanie returns to Alabama to finalize her divorce from her first husband.
But as much as she tries to ignore it, Melanie soon realizes that she still has a deep connection to her ex and her hometown. Josh Lucas, Candice Bergen, and Patrick Demsey also star.
5. Reese Witherspoon won an Oscar for 'Walk the Line'
Walk the Line is based on the life of legendary musician Johnny Cash. In the 2005 film, Witherspoon portrays Cash's (Joaquin Phoenix) lady love, June Carter.
Witherspoon sang four songs for the movie. And her stellar performance earned her an Academy Award for Best Actress in 2006.