How Old Is Tom Brady's Wife Gisele Bundchen?
Gisele Bündchen is married to NFL quarterback Tom Brady, who for more than two decades has played football at the highest level and still shows no signs of slowing down. While so much has been made about Brady's age, some have wondered how old his wife is.
Here's more about one of the world's most famous supermodels including her age, how she was discovered, and how much the Brazilian beauty is worth today.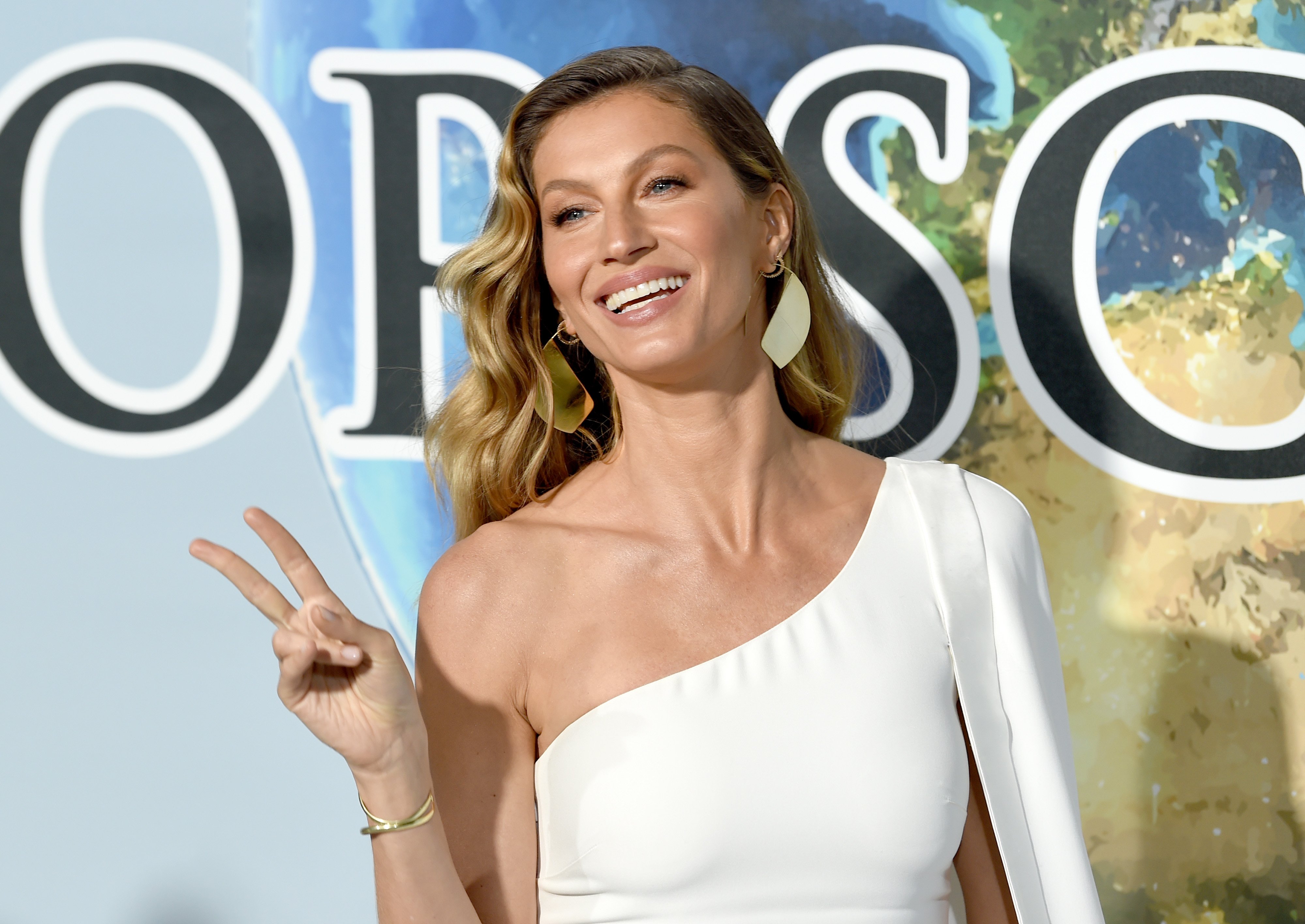 Gisele Bündchen's age
Bündchen was born on July 20, 1980, in Horizontina, Brazil, to German-Brazilian parents Vânia and Valdir Bündchen. She has five sisters including her fraternal twin, Patricia.
Bündchen was a straight-A student and can speak multiple languages including Portuguese, English, Italian, and Spanish. She was taught German in school as well. She's also skilled at volleyball and wanted to devote more time to the sport to become a volleyball player but her mother had her join a modeling course with her sisters instead.
RELATED: This Is Where Tom Brady and Gisele Bundchen Are Building Their New Dream Home and it Has an Appropriate Name
When she was discovered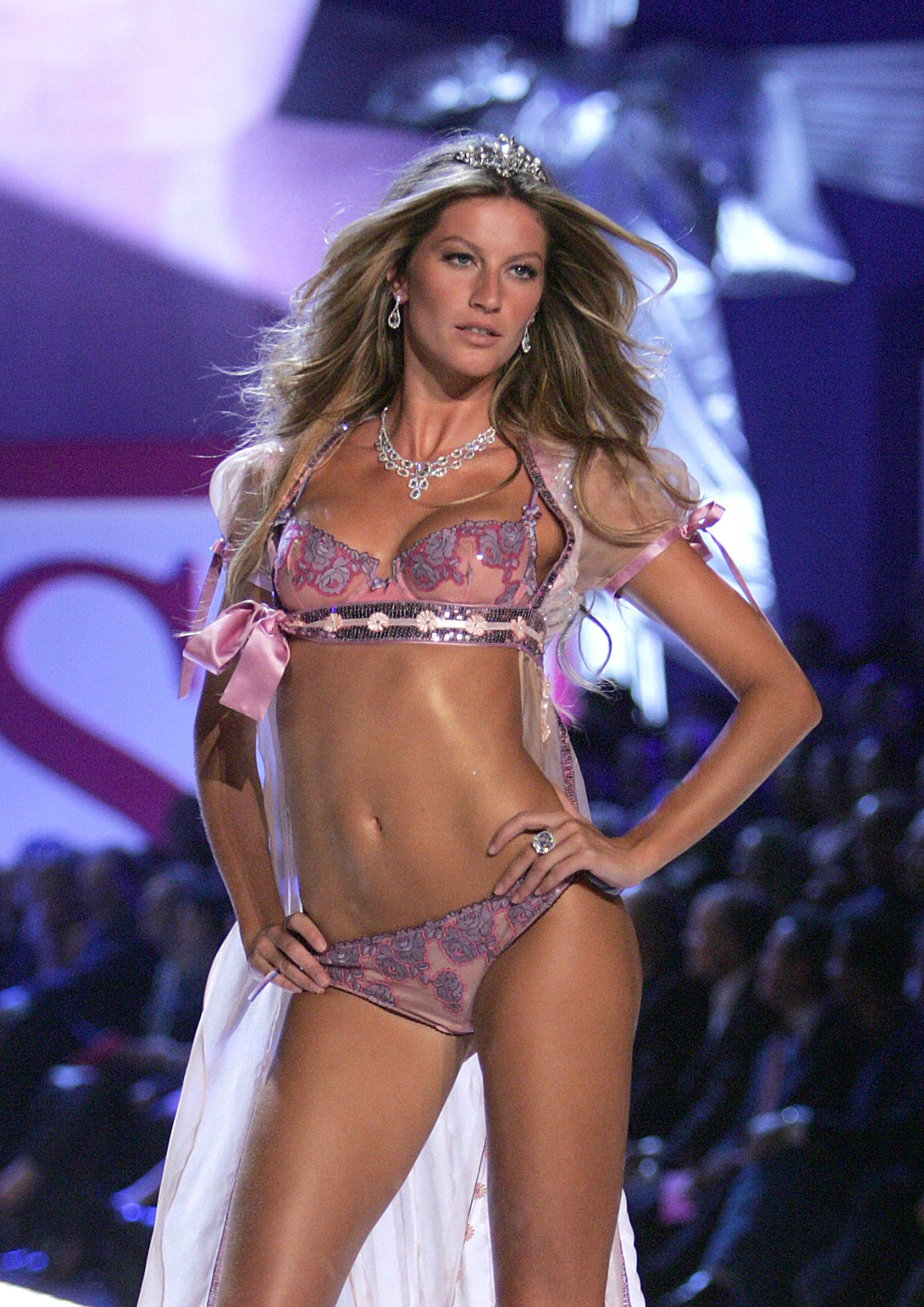 Bündchen said she only agreed to join the modeling course when she was a teenager because it included a free trip to São Paulo and she had never been to a big city before. While there, Bundchen was discovered at a mall.
A scout for a modeling agency picked her out of 55 other girls and asked her if she wanted to be a model.
She eventually decided to give modeling a try and competed in several competitions before moving to New York City in 1996. Shortly after that, Bündchen made her debut walking on the runway at New York Fashion Week. She later became a Victoria's Secret Angel and has dominated the industry as one of the world's highest-paid supermodels with an estimated net worth of $400 million, according to Celebrity Net Worth.
How long Bündchen's been married to Tom Brady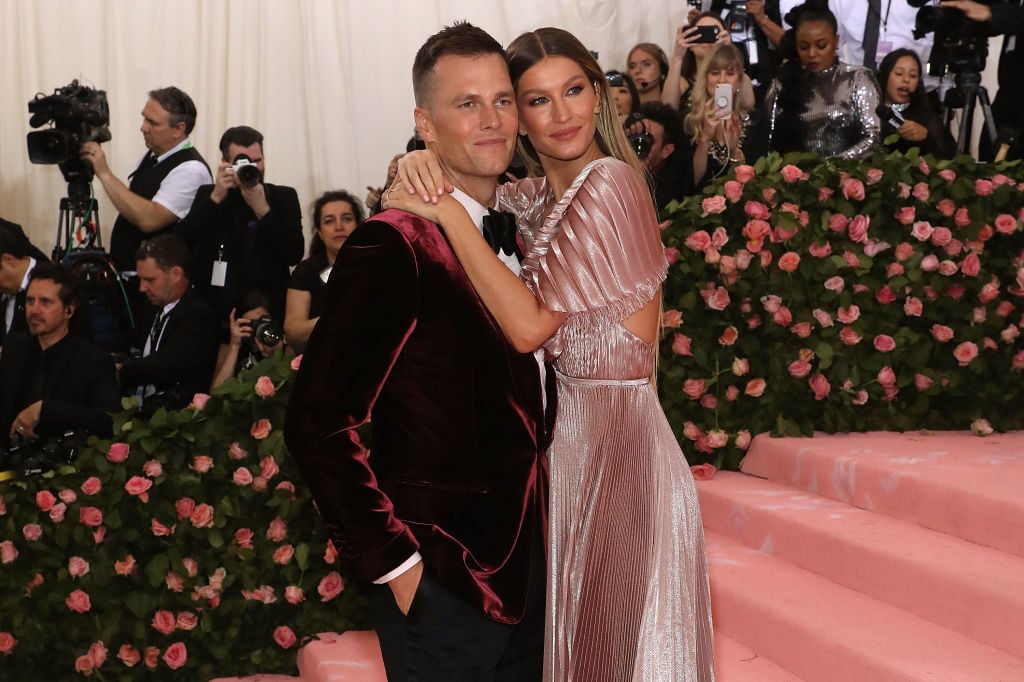 Bündchen and Brady were set up on a date by a friend in late 2006. During an interview with Vanity Fair, the model revealed what she thought when she saw him and described an instant connection.
"I knew right away–the first time I saw him," she told the publication. "We met through a friend. The moment I saw him, he smiled and I was like, That is the most beautiful, charismatic smile I've ever seen! We sat and talked for three hours. I had to go home for Christmas, but I didn't want to leave. You know that feeling of, like, you can't get enough? From the first day we met, we've never spent one day without speaking to each other."
After almost three years of dating, the couple tied the knot in a small ceremony in California. Then, in April of that same year, they celebrated their marriage again with another intimate affair in Costa Rica.
Today Brady and Bündchen have two children, Benjamin and Vivian. Bündchen has also embraced the role of stepmom to Brad's son, John Edward "Jack" Thomas, from his previous relationship with Blue Bloods star Bridget Moynahan.