How Old is Zac Efron and When Did He Start Acting?
One of the biggest child star success stories of the past decade is that of Zac Efron. Once a Disney channel star and a teen heartthrob for young girls everywhere, Efron has gone on to have a blossoming career in both drama and comedy films. From triple-threat child actor in High School Musical to his latest buzz-generating role as Ted Bundy, here's a breakdown of Zac Efron's biggest roles and how he started acting in the first place.
Zac Efron's early roles
A California boy, Zac Efron was a good student in his young years and active in high school theater productions. Starting from the age of 11, Efron performed in a wide variety of school and community theater projects, earning valuable experience in both acting and singing. By the early 2000s, Efron started scoring guest roles on popular TV shows like ER and Firefly.
Efron got his big break in 2006 when he was cast in High School Musical, a Disney Channel original film. Efron played Troy Bolton, a high school basketball star. With a blend of humor and romance, the film was an instant smash with children and teens of all ages, and Efron became a certified star. He went on to appear in two sequels, that both performed very well and received critical praise. In 2007, Efron appeared in the film adaptation of the Broadway musical Hairspray! and showcased even more of his singing ability.
How old is Zac Efron now?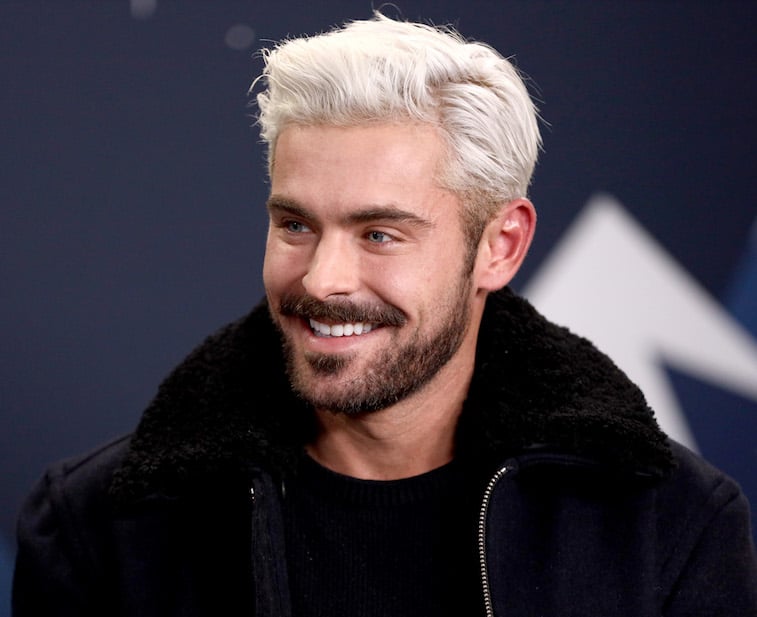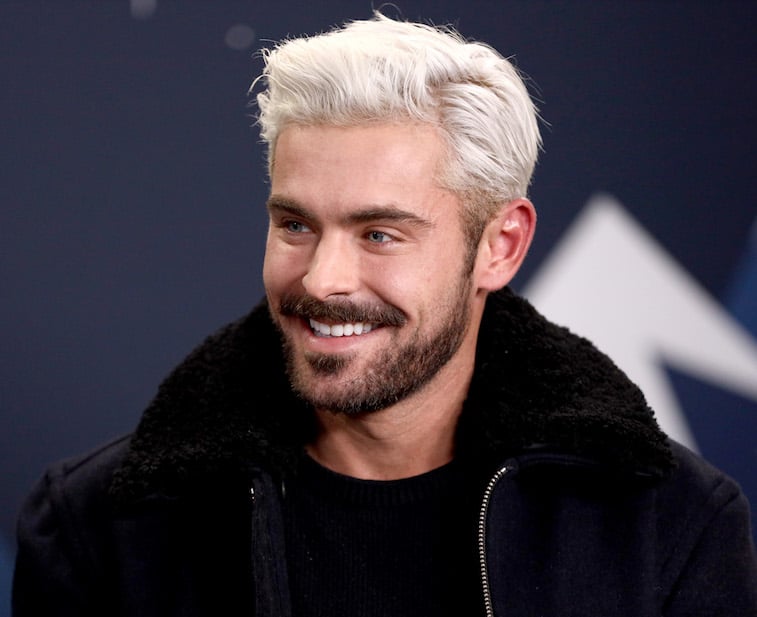 Born in October 1987, Zac Efron is now 31 years old. Following his meteoric rise to fame from the High School Musical franchise, Efron appeared in several hit films, including 17 Again, co-starring with Matthew Perry. He branched out to dramatic roles in Me and Orson Welles in 2008 and in Charlie St. Cloud in 2010 and co-starred opposite Nicole Kidman in the 2012 drama, The Paperboy.
Efron has been careful not to allow himself to be typecast in any one particular role or genre. In 2014, Efron appeared opposite Seth Rogen in the comedy Neighbors. The film showcased Efron's skill at comedic acting and his impressive sense of timing, and he went on to appear in several more popular comedies, including Dirty Grandpa with Robert DeNiro and Mike and Dave Need Wedding Dates.
He hasn't abandoned his origins in musical theater, either – in 2017, Efron appeared in one of his biggest movies yet, The Greatest Showman, an autobiographical film about P.T. Barnum. The film and the concurrently released soundtrack became hugely popular, and Efron's fans loved that he had received another chance to sing on screen again.
What's next for Zac Efron?
In keeping with his pattern of working across genres, Efron's latest big project is raising eyebrows. The film Extremely Wicked, Shockingly Evil, and Vile is set to be released on Netflix and in select theaters in late 2019 and is an autobiographical tale of the serial killer Ted Bundy. Casting Efron as the seemingly mild-mannered Bundy was a controversial choice, but one that the film's director staunchly defends, saying that Efron's combination of stellar acting ability and charming good looks made him the perfect candidate to play Bundy.
Before the Bundy film hits the screen, Efron will appear in The Beach Bum in March 2019, a comedy film that is considerably more light-hearted than Extremely Wicked, Shockingly Evil, and Vile. Efron stars alongside Matthew McConaughey, Snoop Dogg, and Isla Fisher, and has been receiving considerable positive press in advance of the March release.
With his charm, talent, and impressive career choices, it is likely that Zac Efron will continue to entertain audiences around the world for decades to come!