How Old is NBA Youngboy? What Did Wendy Williams Say About Him?
NBA Youngboy, also known as Youngboy Never Broke Again, is making headline thanks to his response to Wendy Williams. Here's what Williams initially had to say about this recent arrest and how he responded, plus information on his age in 2021.
Wendy Williams recently spoke about NBA Youngboy, a rapper from Louisiana who's making it big. Unfortunately, he found himself in some trouble with the law, causing Williams to comment on his plight. So, how old is NBA Youngboy, and what did the talk show host say about him on her show?
Wendy Williams' NBA Youngboy commentary is causing a stir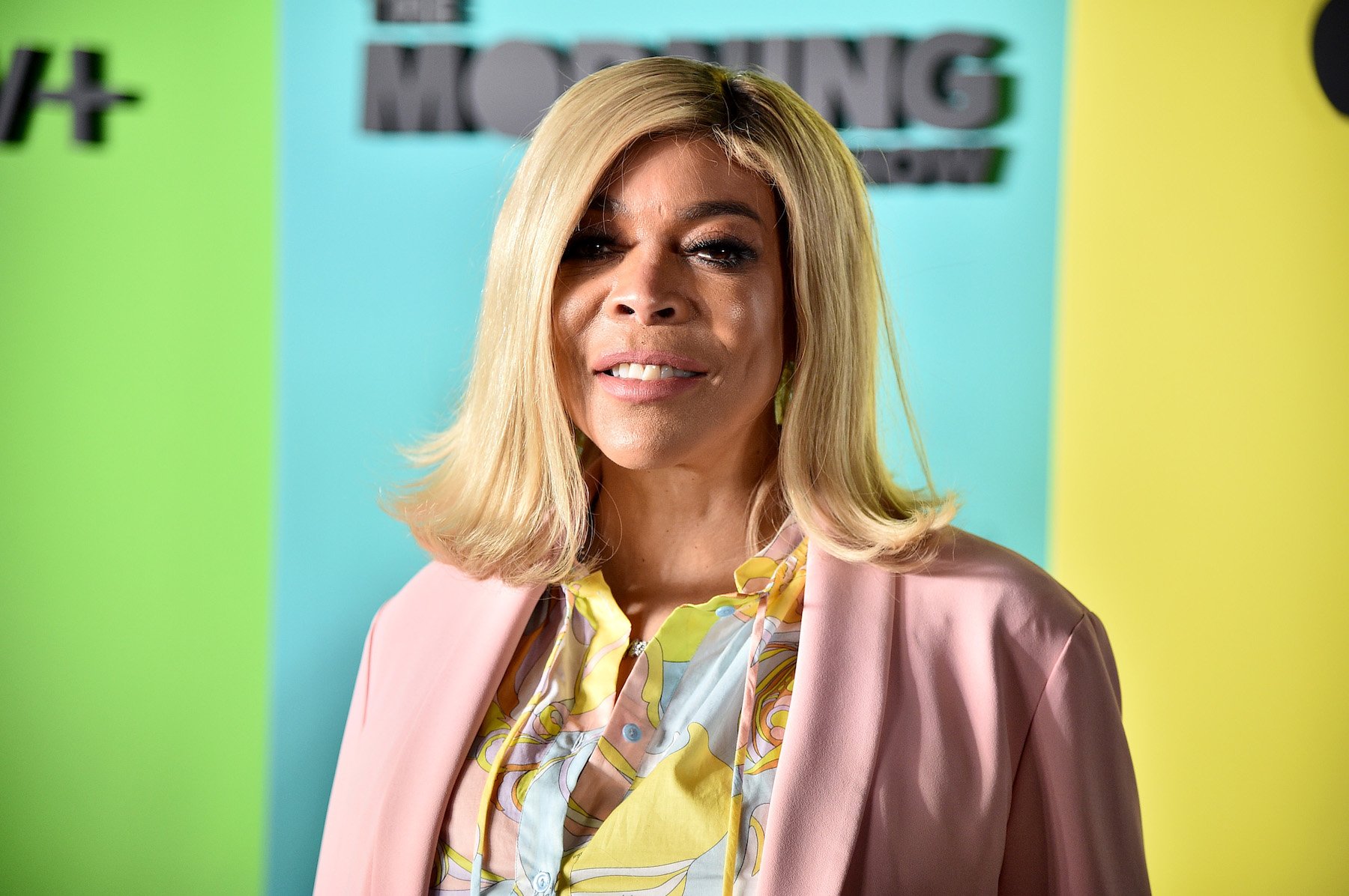 NBA Youngboy is a rising star in the rapping scene, and he's already had notable collaborations with Nicki Minaj and DaBaby. But Wendy Williams chose to focus on NBA Youngboy's personal troubles on her show. On The Wendy Williams Show, she discussed his recent run-in with the law.
"NBA Youngboy was arrested after trying to escape from the police," she explained. "He had an outstanding federal warrant — one, as we know of. And he was in California, just driving around with his friends … and the cops noticed the car." Williams then said he was "probably" in a "loud, rapper car."
She continued by explaining the cops tried to pull Youngboy's car over, but he sped away for a "short pursuit." Youngboy then allegedly ran out of the car until the FBI got him in their custody. "Not the regular cops, not the sheriff's department, the FBI," Williams added.
"He's got to go to jail," she added. Williams noted Youngboy should be particularly careful because of his seven children, too, as he needs to care for them.
What is NBA Youngboy's age in 2021?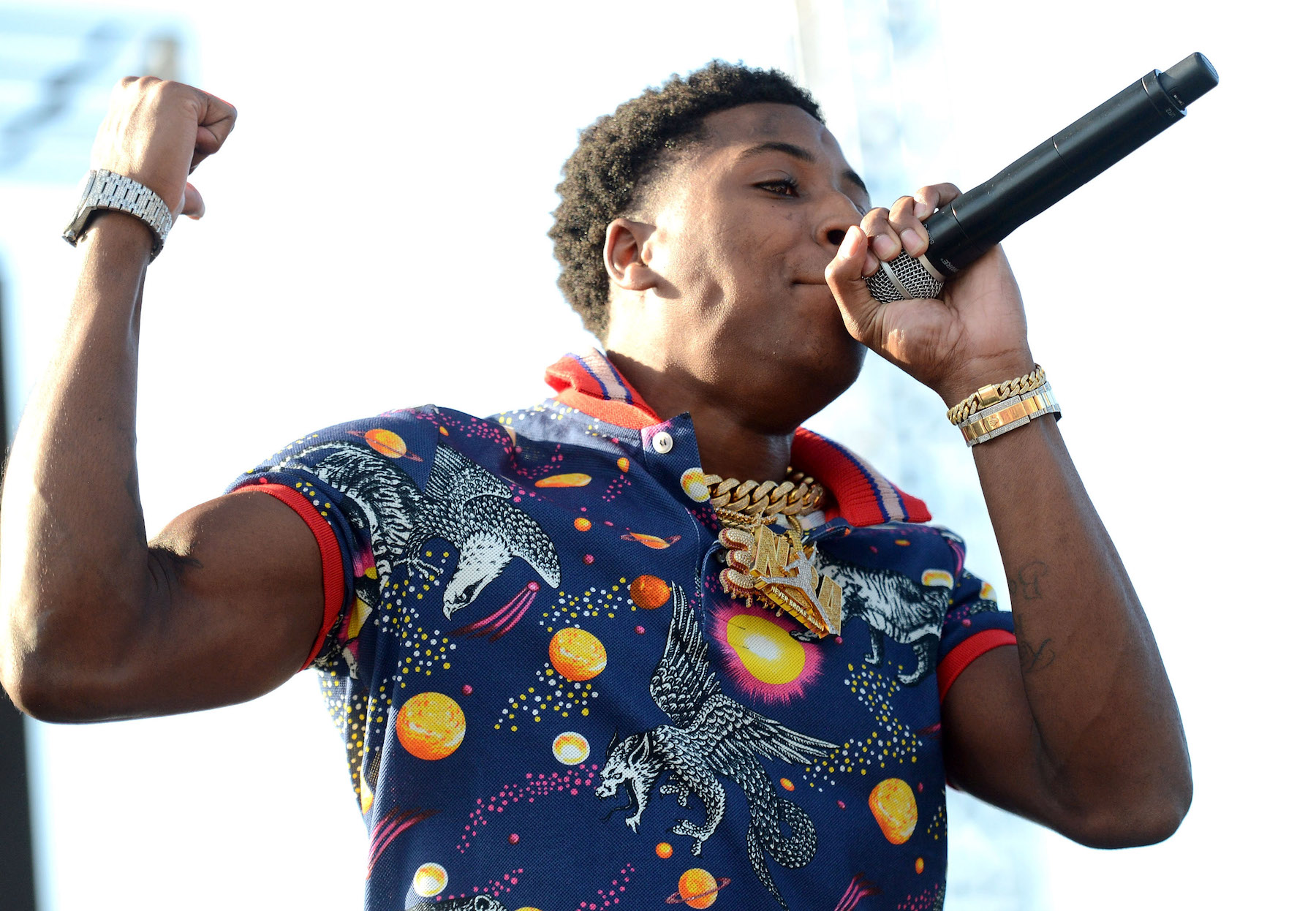 So, what is NBA Youngboy's age? When Wendy Williams talked about NBA Youngboy on her show, she mentioned he's just 21 years old. He was born on Oct. 20, 1999, as Kentrell DeSean Gaulden.
Despite his young age, he's making a name for himself in the industry. According to AllMusic, the Baton Rouge rapper was originally inspired by rappers like Lil Phat. His first mixtape, "Life Before Fame," came out in 2015 — and he started making plenty of music after that. When Youngboy started attaining fame, he was just a teen.
In April 2018, NBA Youngboy released "Until Death Call My Name," his first official full-length album that topped the Billboard charts. Lil Baby, Future, and Birdman all made appearances on the album and surely helped it succeed.
The rapper's second studio album, "Top," featured even more well-known talent. Snoop Dogg and Lil Wayne contributed to the 2020 success, and the album also hit No. 1 on the Billboard chart.
The rapper is still currently in jail
Unfortunately for NBA Youngboy, fame has also come with trouble. According to XXL, he's currently at the St. Martin Parish Sheriff's Office jail. He was still able to get a message out to his fans via Instagram, though, and he promised new music.
"I can leave my kids millions of dollars to divide but can't give them the time they truly deserve," he wrote to Instagram. "Nobody understand me they never did sh*t some times I don't understand myself but that's fine because I'm OK." He added that he'd like to "suffer in peace."
As for Wendy Williams, NBA Youngboy had his own words for her, too. "Tell Ms. Wendy Williams I say she got a good soul and she's a beautiful woman, I can see that through all the bad comments thrown at her," he wrote. "Tell her count her blessings (stay in good spirit). Sincerely, Kentrell."
Check out Showbiz Cheat Sheet on Facebook!