How Old Was Biggie Smalls When He Died?
Biggie Smalls changed hip-hop as we know it in the 1990s. The Brooklyn-bred rapper popularized the gangsta rap sound and was at the forefront of the famous East Coast vs. West Coast hip-hop feud with Tupac Shakur. But like Shakur, Biggie's life ended too soon in a tragic shooting.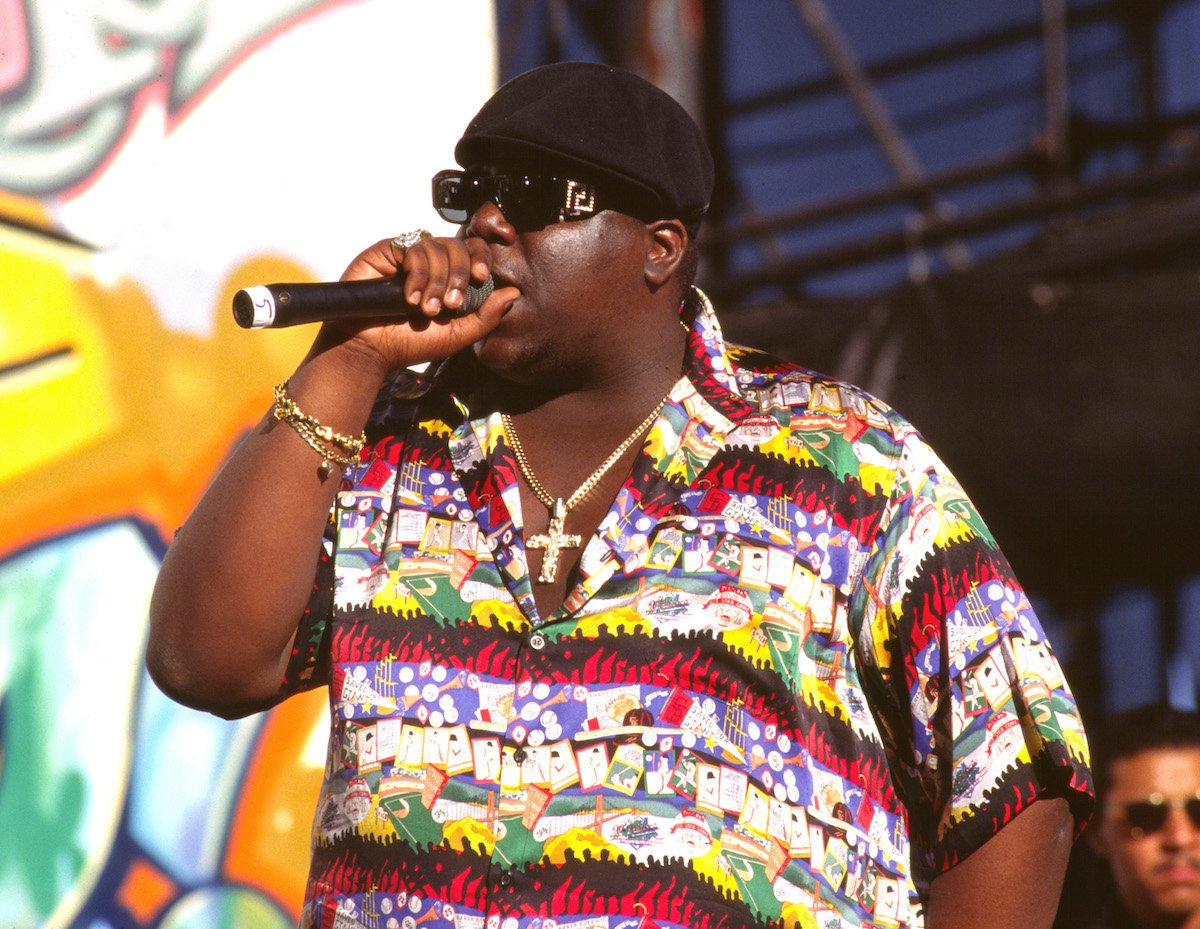 Biggie Smalls' tragic death
In the early morning hours of March 9, 1997, Biggie Smalls was shot in Los Angeles after attending a Vibe magazine party. The shooting rocked the attendees of the party, which included R&B group Xscape.
Xscape member Tiny Harris recalled Biggie apologizing to her for calling the singers in Xscape ugly on his 1994 hit single "Just Playing (Dreams). "He basically apologized for saying that, that he thought we were beautiful," she told VladTV in 2020. "He was like, 'I'm an ugly motherf—er, and I ain't had no business talking about nobody."
"I was just glad that I got a chance to even say anything and speak to him," Tiny concluded. "We got a chance to talk and he got a chance to tell me how he felt. He apologized and it was all good."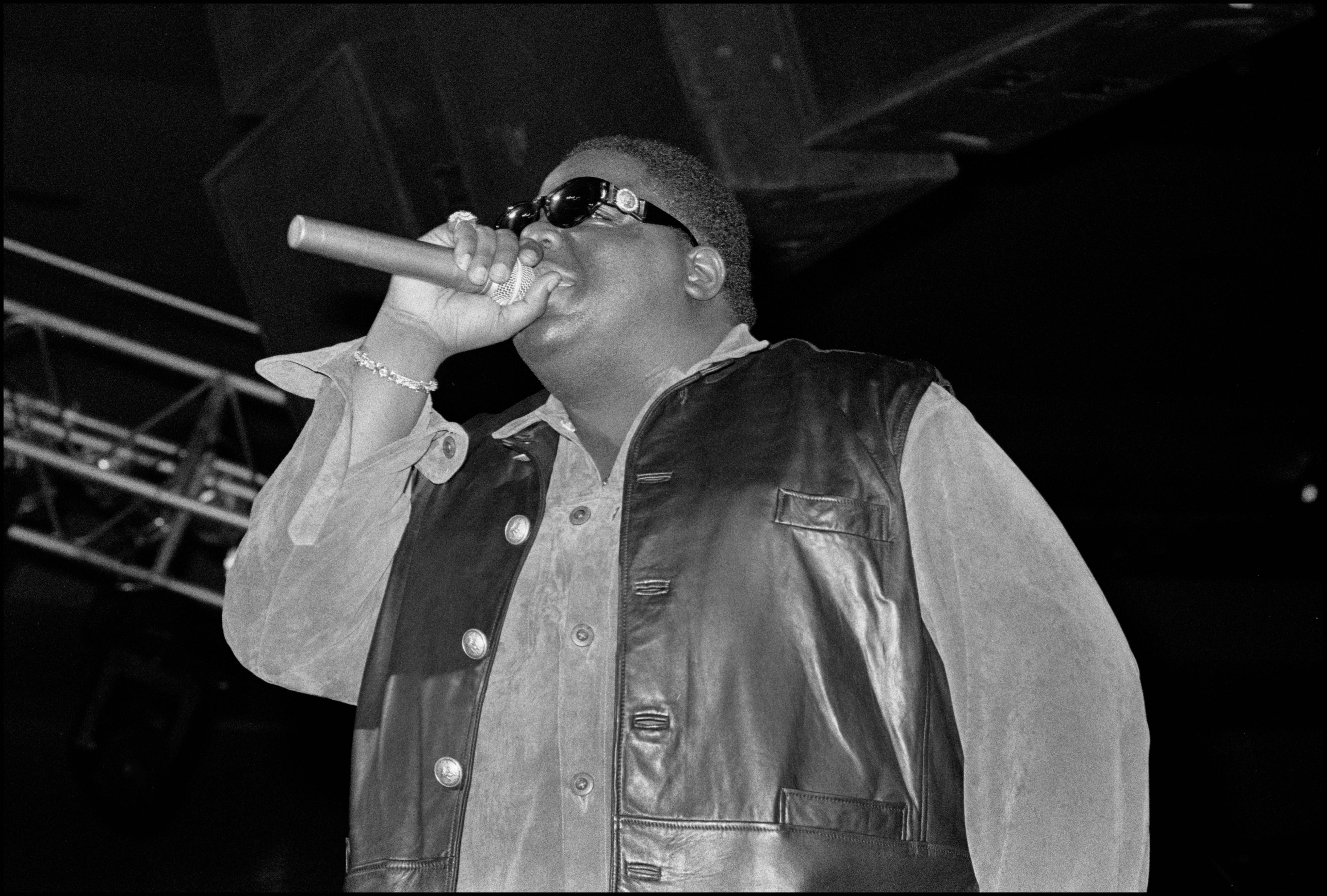 Biggie's age at his death
Biggie's death rocked the hip-hop community across the country. Biggie had become the face of East Coast hip-hop, and represented countless other New York-born emcees in the process.
Biggie was 24 years old at the time of his death, just two months shy of his 25th birthday. Conspiracy theories began swirling almost immediately and continue to persist to this day. One of the most popular is that P. Diddy, who signed Biggie to Bad Boy Records, arranged to have Biggie killed. Faith Evans, Biggie's wife at the time of his death, shot down the rumors in a 2018 interview with Hollywood Unlocked.
"What I know is that Puff would never have Big killed," Evans said. "[He] would never be involved in murdering one of his best friends; that's outside of him being his artist."
Biggie Smalls' relationships with Faith Evans and Lil' Kim
Biggie also left behind two women who loved him when he died. In 1994, the "Big Poppa" rapper married singer Faith Evans after knowing each other for just eight days, and they remained together until his death three years later.
At the same time he was married to Evans, Biggie was notoriously (no pun intended) having an affair with Lil' Kim, among a number of other women. Kim even revealed in a 1999 interview with The Source magazine that she had become pregnant with his child but chose to have an abortion to avoid bringing a baby into their complicated relationship that at times became violent.
Despite having a relationship that would seem to be rooted in bad blood, Kim and Evans have nothing but love and respect for each other, as they both were involved with a music industry legend.
"I've always adored Kim," Evans said honestly in a September 2020 Instagram Live with Fat Joe. When I first met Kim, I had no inkling of anything going on with her and Big. I didn't meet her in the vein of 'I'm this man's wife and I know you're f—ing him.'" Kim has repeatedly returned the love and called Evans her "sister."