How Old Was Princess Diana When She Died?
Even though her life was full of great tragedy, Princess Diana kept a positive attitude through it all, determined to create the best life for her boys.
Arguably the most popular member of the royal family of all time has been Princess Diana. Although her life was cut tragically short, she was beloved the world over for her commitment to charitable causes, her great love for her children, and the sweet relationship that she had with the adoring public.
Even though her life was full of great tragedy, she kept a positive attitude through it all, determined to create the best life possible for her two boys, Prince William and Prince Harry.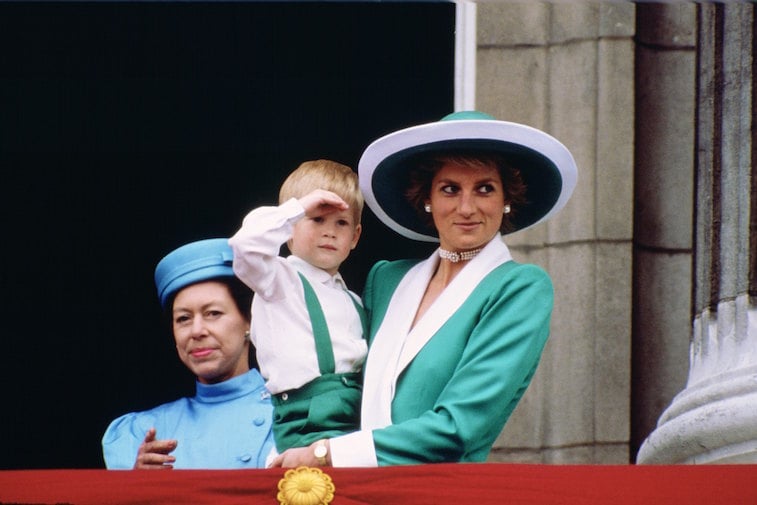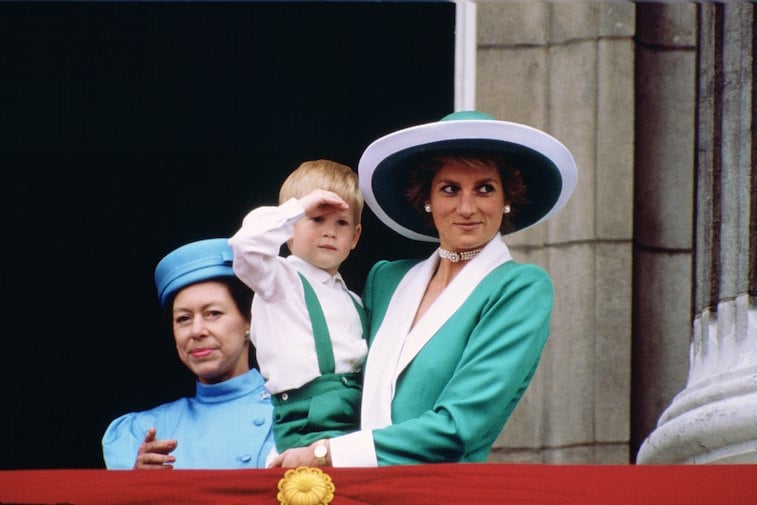 Princess Diana's early life
Born in 1961, Princess Diana was a Spencer by birth, a family of British nobles. In spite of her posh surroundings, her childhood was full of sadness. Her parents had a strained relationship and divorced when she was only seven years old. Young Diana would spend the next several years being shuttled back and forth between her parents.
She would go on to say that her childhood was quite unhappy – perhaps one reason why she tried so hard to give her children a normal life.
Princess Diana met Prince Charles when she was only sixteen. At the time, Prince Charles was dating her older sister, Lady Sarah Spencer. It seems that from the beginning, Prince Charles took notice of her, although the two did not start dating until a few years after that initial meeting.
As he was receiving pressure from his family to marry someone suitable, he started courting Princess Diana.
She was a reluctant royal
Although Princess Diana welcomed the attention of Prince Charles and was said to be very much in love with him, she wasn't quite sure how to handle all the media attention that she started receiving. However, the press and the public couldn't get enough of her, kickstarting a fascination with Princess Diana that lasts to this day.
In 1981, Prince Charles and Princess Diana got married. At only twenty years old, Princess Diana was very young, but the world loved watching the fairytale wedding that was broadcast around the world.
Princess Diana looked stunning in a puff-sleeved, flowy white dress with a long veil, surrounded by tiny pageboys and flower girls. She seemed just like a princess from a classic story – sadly, their love story wouldn't have such a happy ending.
Her difficult divorce and tragic death
Prince Charles and Princess Diana had two boys, Prince William, their "heir," and red-headed Prince Harry, the "spare." Unfortunately, her relationship with Prince Charles had already started to go downhill shortly after the boys were born.
His long-standing affair with his old flame, Camilla Parker Bowles, was becoming quite a problem, and Princess Diana was ready to break free from the royal family and their stuffy traditions. She and Prince Charles separated in 1995, and Diana's charity work (including pioneering the way the world viewed those with AIDS) became her main mission in life, along with raising her boys.
She became known as "the people's princess" for her dedication to charitable organizations and her direct, sweet manner of speaking to people.
Following her divorce from Prince Charles, Princess Diana started dating Dodi Fayed. They were reportedly considering marriage, and some have suggested that they even shopped for wedding rings.
Sadly, Princess Diana never made it down the aisle with Fayed – she was killed in a high-speed car crash in August 1997, when the driver of her car was trying to escape the paparazzi. Princess Diana was only 36 years old. 
Although she died too soon, her influence lives on – especially in the way that her sons, Prince William and Prince Harry, are raising their families. With love and compassion, her sons will keep her memory alive for royal fans all over the world.