How Old Was Wesley Snipes in Blade Compared to Mahershala Ali?
For many fans, it was once hard to imagine anyone playing Blade other than Wesley Snipes. The New Jack City star had a personal background in martial arts and sports that made him ideal for the half-breed vampire. Apart from that, Snipes had the acting chops to pull it off, and simply made the role his own.
Now, Oscar-winner Mahershala Ali will be inheriting the Blade mantle, as he's recently been cast as the character in the MCU. But how much older, or younger, is he than his predecessor when Snipes first nabbed the role? And what other similarities do the two actors, now linked by Blade, have in common?
Wesley Snipes' life before Blade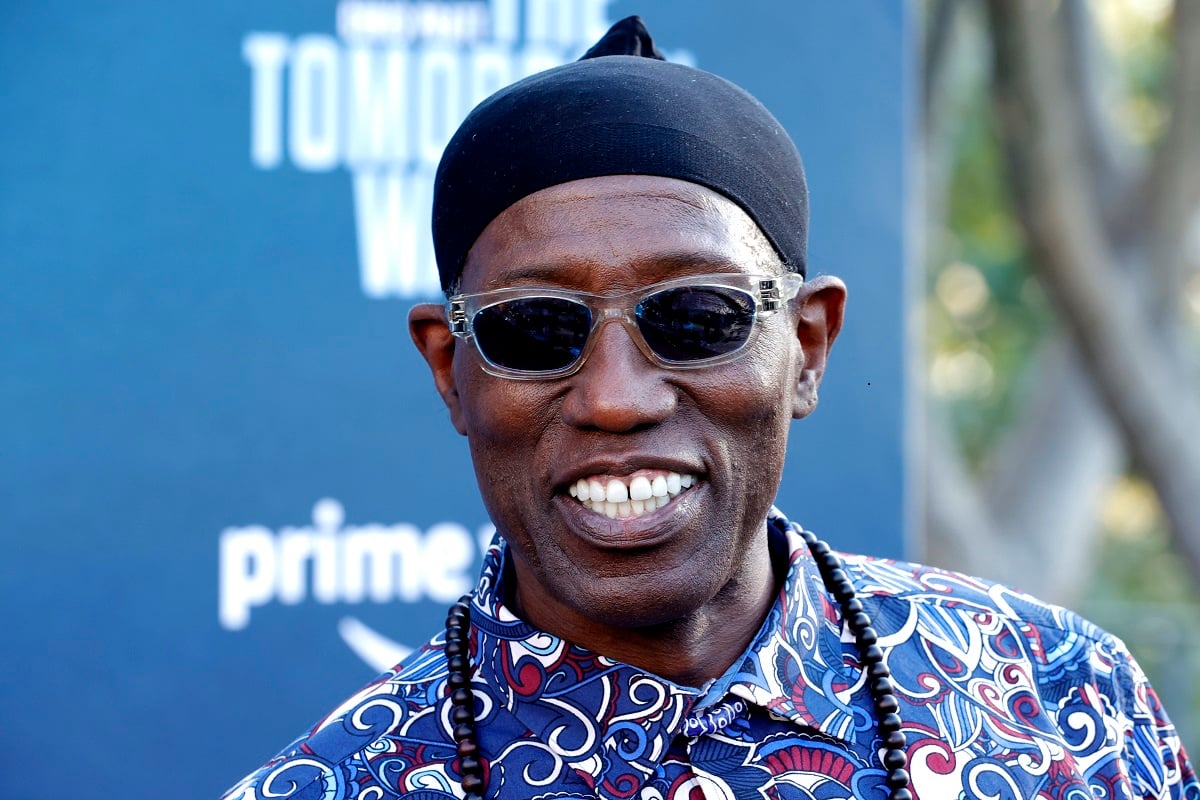 Snipes was originally born in Orlando, Florida on July, 13 1962, but later moved to South Bronx, New York. He attended the High School for performing arts, which helped grow his innate passion for theater. Snipes' initial goal was to be a song and dance man for theaters across the country, but ABCNews reported that his college didn't have a music program.
Snipes went to SUNY Purchase in New York, where he graduated with a BFA, before fully applying himself to musical theater. He was discovered by an agent through a Broadway performance before landing in his first feature at age 23. Snipes credits working with Michael Jackson on the music video for Jackson's hit song, BAD, as a major inspiration.
"To be around a master of the art form like that, to have the opportunity to sit and learn and watch his process was amazing, life-changing, artistically life-changing," he said to ABCNews.
How old was Wesley Snipes in 'Blade?'
According to Intthatmovie.com, Wesley Snipes was 35 when he first played Blade. Although the movie made its debut in 1998, it went into production a year prior. Screenwriter David S. Goyer, who penned the script for the studio, was sure who was going to play his lead. In an interview with Entertainment Weekly, Goyer explained the process of casting Snipes as his Blade.
"[New Line studio head] Mike Deluca said, 'I'll make it for $40 million if you can get Denzel Washington, 35 if you can get Wesley Snipes, and 20 if you can get Laurence Fishburne.' And that was it. We wanted Wesley."
"We always knew it was gonna be R Rated, we knew it was gonna have a really heavy martial arts factor," Blade producer Peter Frankfurt said. "Wesley was really into that, and we wanted it to be smart and kind of self-aware but not ironic you know?"
On the other hand, Mahershala Ali was 45 years old when he was announced as the daywalker back in 2019. Collider has reported that the planned date for Ali's Blade to start filming is July 2022. Ali will be 48 by the time he officially suits up as the vampire slayer. He is currently 47 years old.
Mahershala Ali was compared to Wesley Snipes even before acting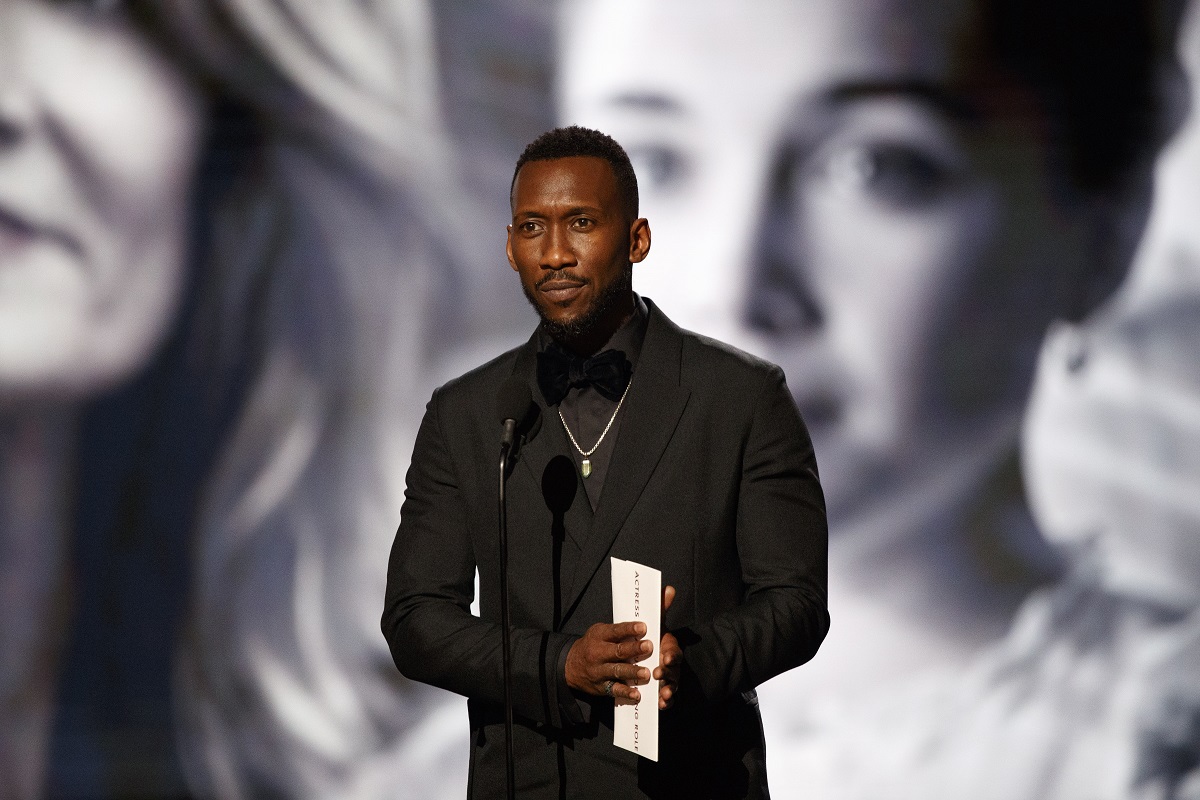 Ali felt a connection to Snipes, and by virtue Blade, long before he even thought to play the role. According to Cinemabland, Ali paid a visit to the Tight Rope podcast. The Oscar Winner recalled being compared to the White Men Can't Jump star back in his high school days.
"I definitely had a connection, at least in my mind, to Wesley Snipes going way back to high school when people used to joke and say we looked alike and all this stuff," Ali said.
Cinemabland also reported how Ali would often be called Shadow. This was a nickname based on a Snipes character in the film Mo' Better Blues. This further motivated Ali to seek out the role as Blade.
RELATED: 6 Must-See Wesley Snipes Movies