Facts About Princess Diana's Death, Including How Old Prince William and Prince Harry Were When Their Mother Died
The fatal car accident that resulted in Princess Diana's death might have happened over 20 years ago, but that hasn't stopped fans from wondering about her death — specifically how it affected her sons. And, with the image of the young princes walking behind their mother's casket burned in many minds, who could blame them? Up ahead, we take a look back at the events that caused Princess Diana's tragic death, including how old Prince William and Prince Harry were when their mother died.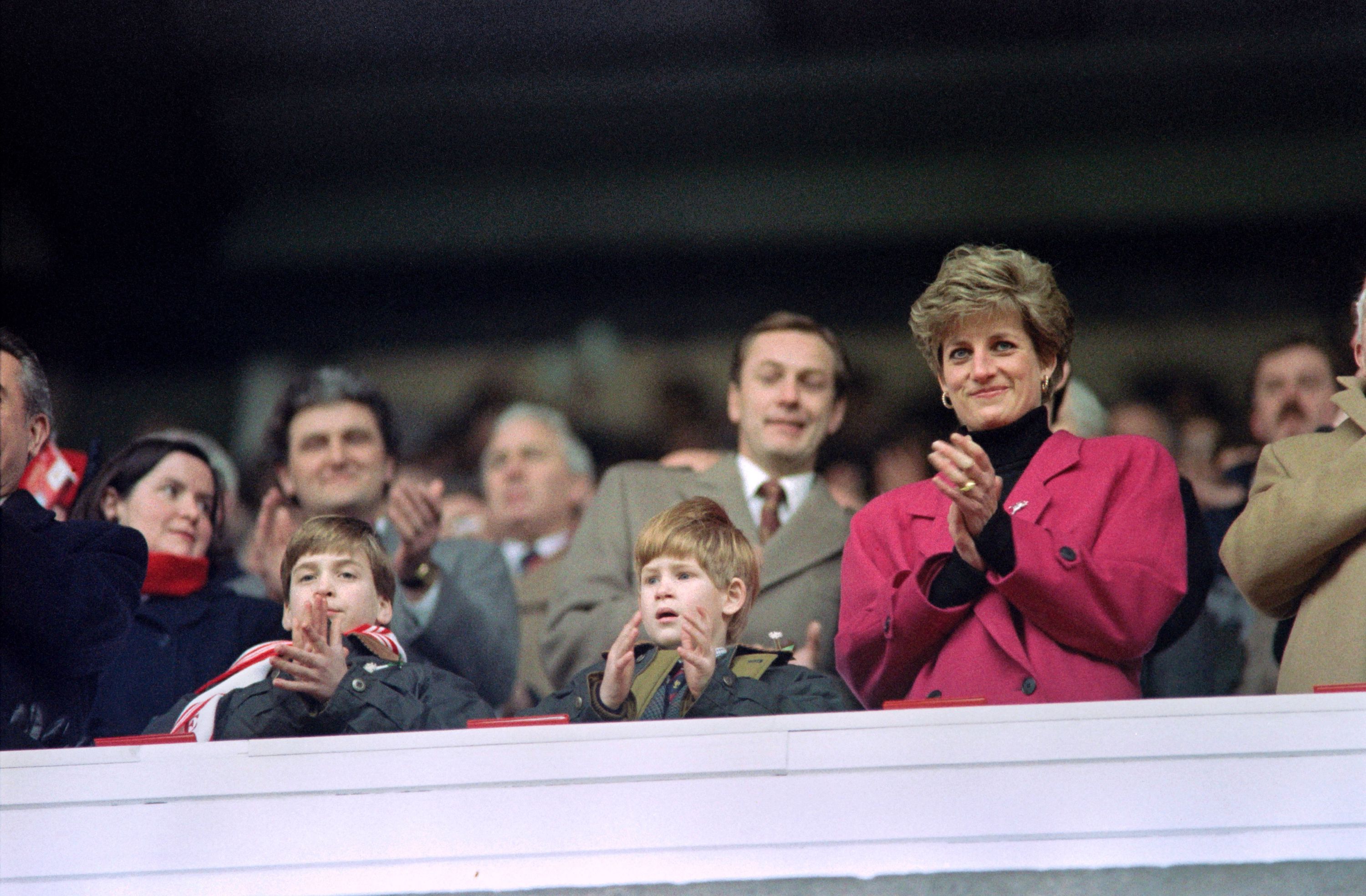 Cause of death
Diana died on August 31, 1997, in Paris, France. She and her boyfriend, Dodi Fayed was last seen leaving the Ritz Hotel in Paris and headed for Fayed's apartment. At the time, the media was all over them, causing a frenzy wherever they went. Despite the use of a decoy car — which left from the front of the hotel — Princess Diana and Fayed wound up in a high-speed trip through central Paris.
The trip ended in tragedy after the Mercedes S-280 limousine carrying the couple crashed into a pillar in the Pont de l'Alma Bridge tunnel. Diana survived the accident, but paramedics rushed her to Pitie Salpetriere Hospital. She died hours later of cardiac arrest caused by a significant wound to her left pulmonary vein.
Who was in the car with her?
Princess Diana and Fayed had planned a romantic dinner at the Ritz Hotel in Paris. But, after press began to harass them, the two reportedly left after just ten minutes. The couple got in the car — chauffeured by French driver Henri Paul — with Diana's bodyguard, Trevor Rees-Jones and sped off. Paul and Fayed died at the scene. Rees-Jones was taken to a nearby hospital with significant injuries but was able to recover and return to England.
How old was Princess Diana when she died?
At the time of her death, Princess Diana was 36-years-old — the same age her eldest son, Prince William, is now. Although she died young, the late princess experienced a lot in her short life.
She was the first Englishwoman to marry an heir to the throne in over 300 years and gave birth to the future King of England; She was around long enough to teach her boys to be kind and affectionate, and she found a way to influence politics — something forbidden in the royal family — through her humanitarian efforts, among many other things. Today, fans around the world celebrate and remember her life experiences.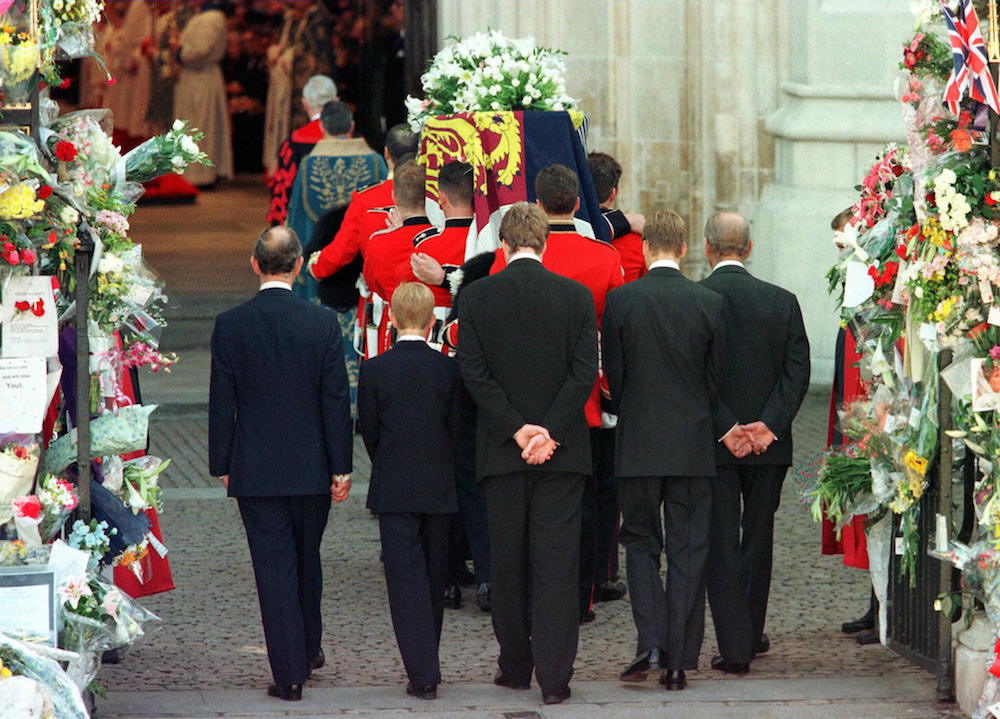 Princess Diana's last words
20 years after Princess Diana's tragic death, a first responder who was at the scene recalls her last words. "The car was in a mess, and we just dealt with it like any road accident. We got straight to work to see who needed help and who was alive," French firefighter, Xavier Gourmelon told The Sun. "Diana said to me, 'My God, what's happened?" he explained.
According to his report, Gourmelon discovered Diana "moving very slightly" in the back of the car. He recalled her having a "slight injury to her right shoulder but, other than that, there was nothing significant. There was no blood on her at all." After discovering the princess, she was removed from the vehicle and given oxygen. At that point, Gourmelon said "I saw that she suffered a cardiac arrest and stopped breathing. I massaged her heart, and a few seconds later she started breathing again. It was a relief of course because, as a first responder, you want to save lives — and that's what I thought I had done."
Gourmelon — and the rest of the world — later learned that, despite his efforts, Diana suffered severe internal injuries.
How old were Prince William and Harry when their mother died?
At the time of their mother's death, Prince William and Prince Harry were on vacation at Balmoral Castle in Scotland, where the family vacations every August. Prince William was 15, and Prince Harry was 12. The crash happened after midnight and, according to reports, the queen asked staff not to wake the boys. She let them sleep in before sharing the news with them.
Despite immense public upset over how she handled Diana's death, the queen took this time to mother her grandkids and helped them through the grieving process. She allegedly had staff remove all TVs and radios from the castle so that William and Harry could mourn in private and avoid any potential gossip about Diana's death.
Check out The Cheat Sheet on Facebook!