Henry Cavill: How Old Is 'The Witcher' and 'Justice League' Star?
Henry Cavill has been acting since 2001, but the star's popularity has gradually increased with iconic roles like Geralt of Rivia, Superman, and even Sherlock Holmes. The actor has easily become the face of The Witcher franchise, and his roles in Justice League, Zack Snyder's Justice League, and Enola Holmes are ones fans are eager to see more of.
It feels as though Cavill has been in the spotlight forever. However, he's only garnered attention over the past decade or so. His acting career remains relatively young. How old is The Witcher star in 2021?
Henry Cavill currently stars in 'The Witcher'
Although Cavill is known for portraying Superman in the DC Extended Universe, his biggest ongoing role in 2021 is probably Geralt of Rivia in Netflix's The Witcher. Adapted from the bestselling games from CD Projekt Red, as well as the book series by Andrzej Sapkowski, the show sees Geralt slaying monsters — at least, in season 1.
The Witcher's sophomore season arrives this December, and Cavill's character will face new responsibilities in the coming episodes. He'll be tasked with seeing Princess Cirilla (Freya Allen) to Kaer Morhen, and with overseeing her Witcher training. That may bring back remnants of his own past, especially since his mentor is confirmed to appear this season.
In The Witcher, Cavill's character is nearly 100 years old, and that's nothing compared to his mentor. How does that compare to his age IRL?
How old is Henry Cavill?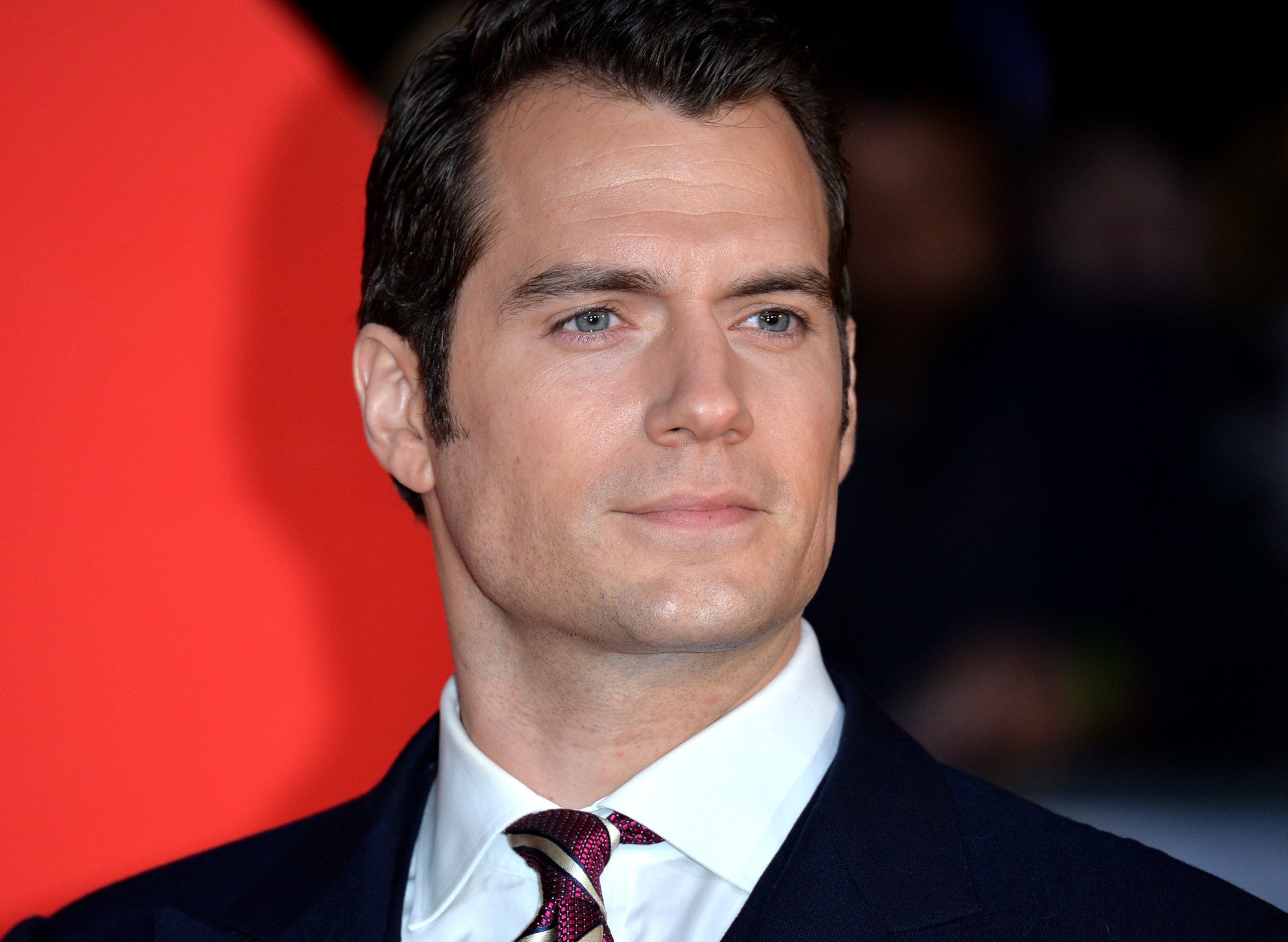 Between Geralt and Superman, Cavill tends to play characters who are borderline immortal. However, the actor is much younger than those he portrays on-screen. Born on May 5, 1983, Cavill turned 38 years old in 2021.
According to IMDb, the star was born on the Bailiwick of Jersey to parents Marianne and Colin Cavill. He's the second-youngest of five boys, and he took an interest in acting while he was still in school. In fact, Cavill's career started with school renditions of Shakespeare.
The English actor started making on-screen appearances at age 18, appearing in The Count of Monte Cristo, The Inspector Lynley Mysteries, Vendetta, and Goodbye, Mr. Chips in the span of two years. He added numerous roles to his resume from 2001 to 2011. However, his big break came with the announcement that he'd landed the role of Superman in 2013's Man of Steel.
From there, Cavill went on to many of the parts he's known for today — including Geralt and Sherlock Holmes — and continued to play Superman in several other DCEU films.
What's next for 'The Witcher' and 'Justice League' star?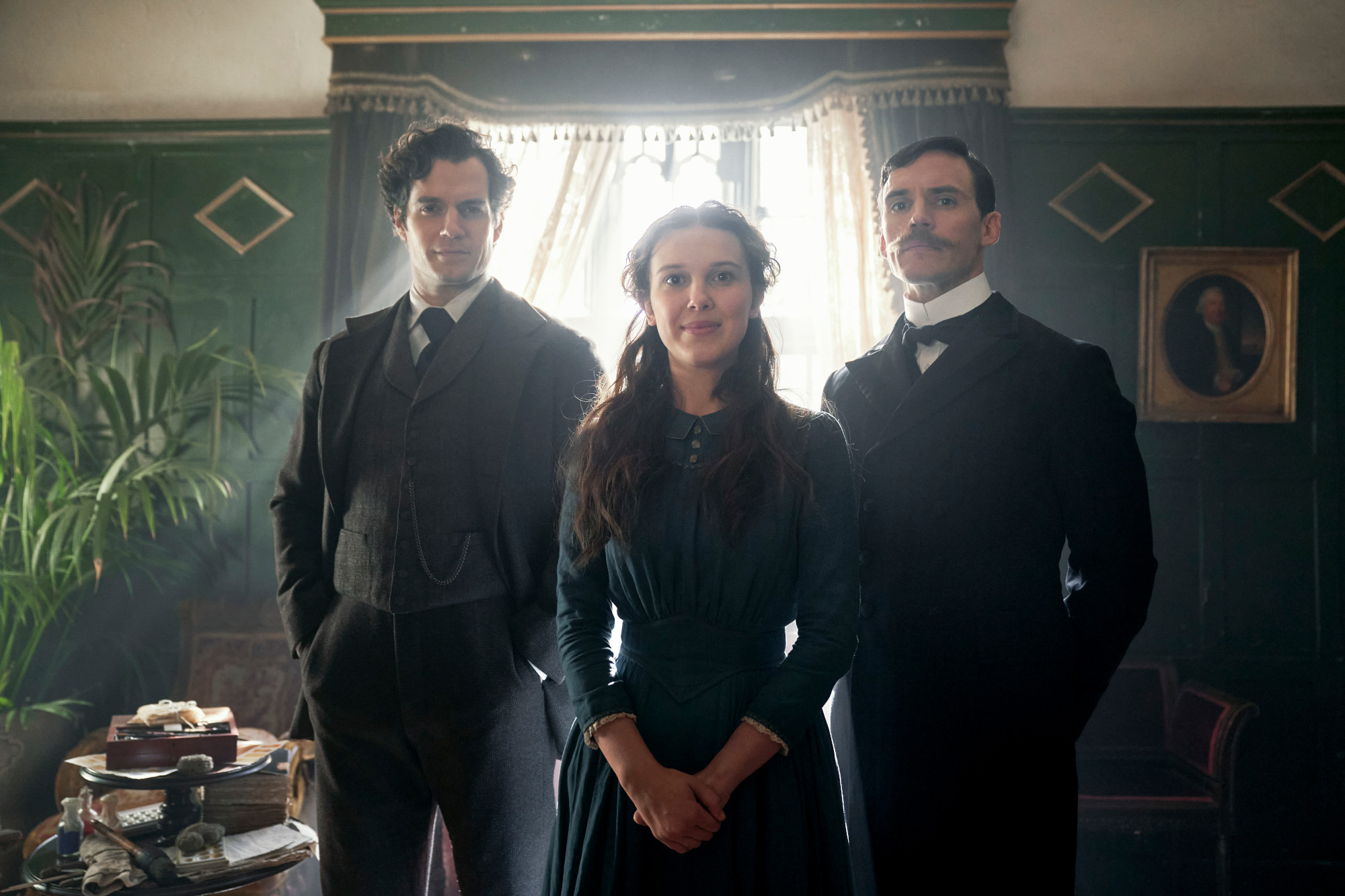 With production for The Witcher Season 2 in the books and no word on future Superman appearances, what's next for Cavill? Deadline recently reported the actor would star alongside John Cena and other A-list stars in an action film called Argylle. Directed by Matthew Vaughn, the film will mark the beginning of a spy trilogy based on a forthcoming novel by Ellie Conway.
Cavill will also star in The Rosie Project, a romantic comedy written and directed by Steve Falk, as well as Lionsgate's Highlander reboot. Deadline reported his involvement in both films, confirming a busy schedule for the actor.
Finally, Cavill will reprise the role of Sherlock Holmes in Netflix's Enola Holmes sequel. Production hasn't begun on that project yet, but it looks like the movie could start filming later this year. It's possible the platform will greenlight another season of The Witcher as well — meaning Cavill will spend his next couple of birthdays immersed in projects.