How Oprah Winfrey's First Job As A News Anchor Helped Her Find Her Life's Calling
Oprah Winfrey didn't always know she wanted to be a talk show host. It wasn't until she became a co-host of a local talk show that the media mogul realized that that career path was her calling.
Ever since she leveraged The Oprah Winfrey Show into a booming media and entertainment empire, Oprah Winfrey has had much success in her life. However, when she first started out, the media mogul was just like every other young professional as she had no idea what her purpose in life was. It wasn't until she became a co-host of a local talk show that Oprah finally realized her life's calling.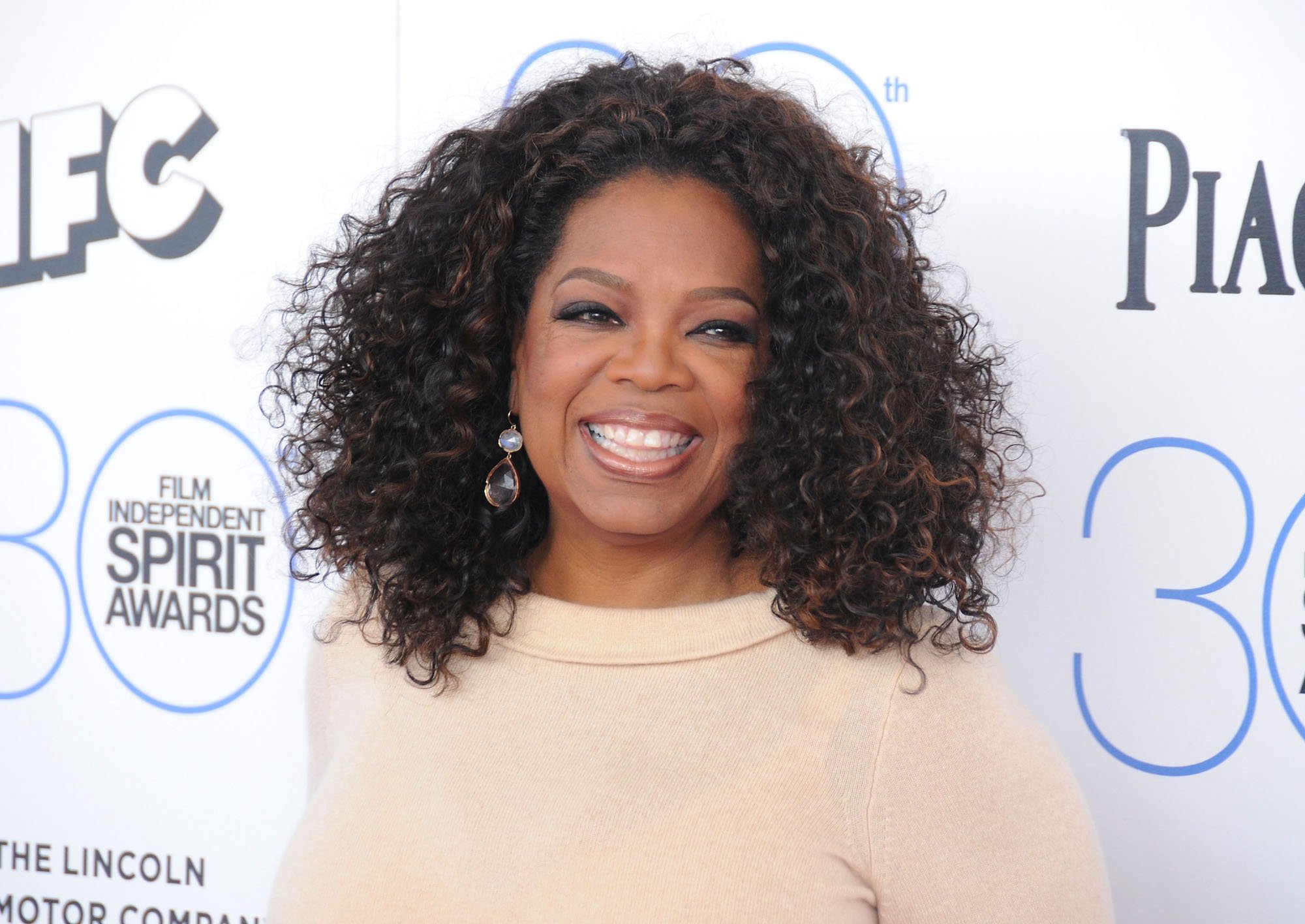 Oprah Winfrey started out as a news anchor and reporter for Baltimore's WJZ-TV 
After attending Tennessee State University, Winfrey landing a job at Nashville's WLAC-TV (now WTVF-TV), where she was both the youngest news anchor and the first black female news anchor.
In 1976, she moved to Baltimore's WJZ-TV to co-anchor the six o'clock news. Though this wasn't her first time working at a news station, Oprah shared in her book "The Path Made Clear: Discovering Your Life's Direction and Purpose," per CNBC, that she felt misplaced in the position and that she couldn't be her authentic self.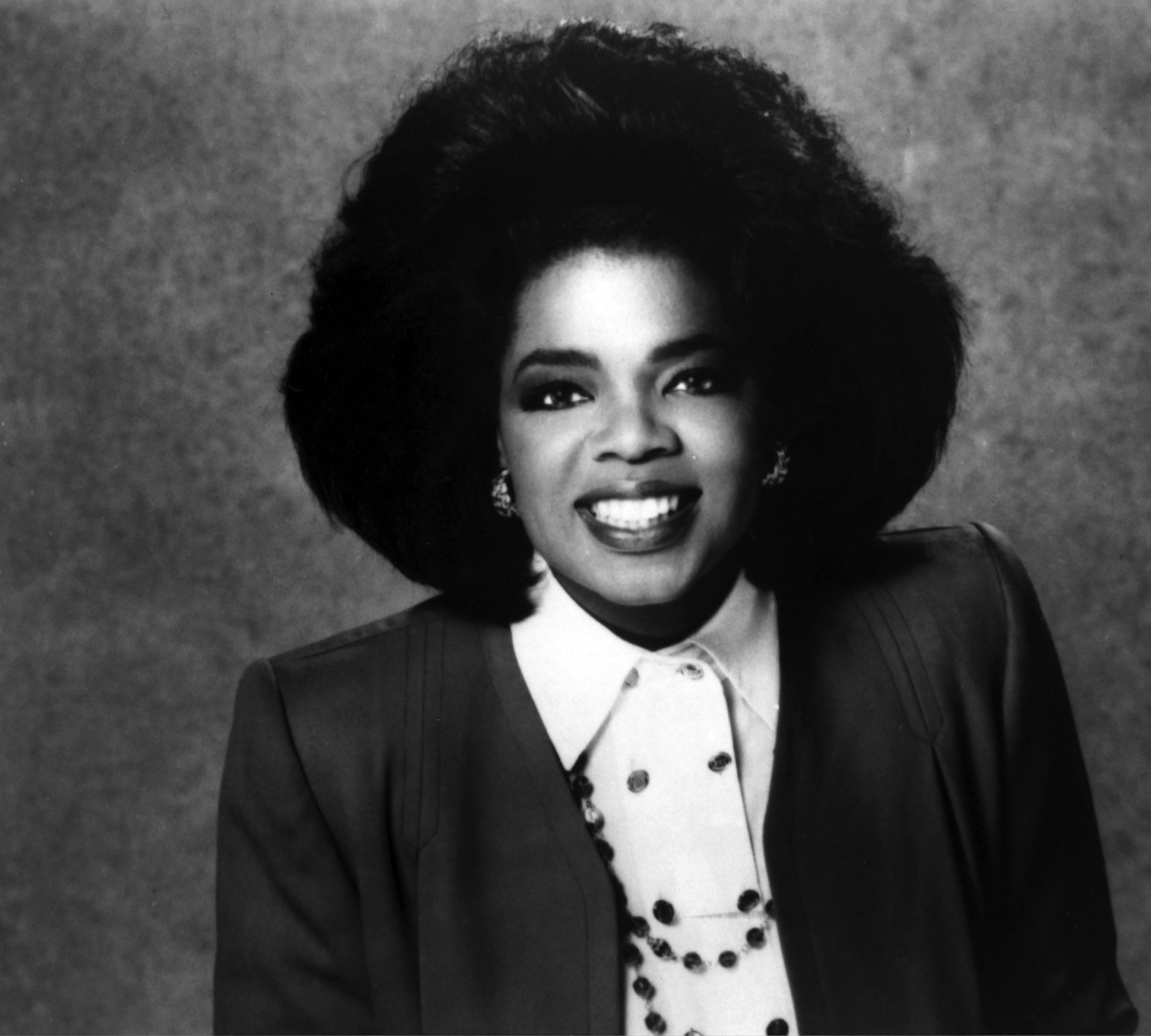 "My bosses certainly made no secret of their feelings," she wrote. "They told me I was the wrong color, the wrong size, and that I showed too much emotion."
As time went on, Oprah found herself hating the job and was "exhausted" all of the time because she was doing something she didn't love.
Since the job did not bring purpose or meaning to her life, Oprah didn't know what her life's calling was. It wasn't until she landed an opportunity to co-host a local talk show that the media icon finally understood what she was meant to do.
Oprah's defining moment came when she joined the WJZ talk show 'People are Talking'
After being removed as co-anchor and given lower-profile positions at the station, Winfrey was recruited to join Richard Sher as co-host of WJZ's local talk show People Are Talking, which premiered on August 14, 1978.
This experience changed her life.
During the first show, Winfrey interviewed Tom Carvel (the inventor of soft-serve ice cream) and remembered feeling "alive" and "lit up" from the inside.
"I experienced the first spark of what it means to become fully alive," she writes in her book. "When the hour ended, there was a sense of knowing resonating within my heart and radiating to the hairs on the back of my neck. My entire body told me this is what I was supposed to do."
Winfrey shares that the experience ultimately helped her realize that she wanted to be a talk show host.
"There was no doubt that the seeds of what was to give my life meaning and purpose had been planted," Winfrey writes. "That day, my 'job' ended and my calling began."
'The Oprah Winfrey Show' made Oprah a household name
In 1983, Winfrey relocated to Chicago to host WLS-TV's low-rated half-hour morning talk show, AM Chicago. After taking the show's rating from poor to the highest they had ever been, Winfrey signed a syndication deal with King World.
AM Chicago was eventually renamed The Oprah Winfrey Show and expanded to a full hour. Winfrey hosted the daytime syndicated talk show for 25 years. During that time, she became one of the most successful talk show hosts in history, earning countless accolades and honors for her work.
Today, Winfrey is one of the wealthiest celebrities in the world, thanks to her talk show. She is also ranked as the most influential woman in the world.
By following her intuition, Oprah found her life's calling.
Though The Oprah Winfrey Show ended in 2011, the media mogul continues to find things that bring purpose to her life, and she hopes other people will do the same.
"This is the lesson I hope you take away," Winfrey pens in her book. "Your life is not static. Every decision, every setback, or triumph is an opportunity to identify the seeds of truth that make you the wondrous human being that you are."
She continued, "I'm not talking just about what you do for a living. When you pay attention to what feeds your energy, you move in the direction of the life for which you were intended. Trust that the Universe has a bigger, wider, deeper dream for you than you could ever imagine for yourself."