How Paul McCartney's Wife's Famous Cousin Got The Two Together
Find out the net worth of Paul McCartney's wife, Nancy Shevell, and how the Englishman ended up meeting and falling in love with the New Jersey native.
Paul McCartney apparently doesn't like to be not married. He likes having a companion and life-mate. The former Beatle has been married three times: first to Linda McCartney, who died of breast cancer just short of their 30th wedding anniversary; then to Heather Mills in 2002, a union that lasted just six years.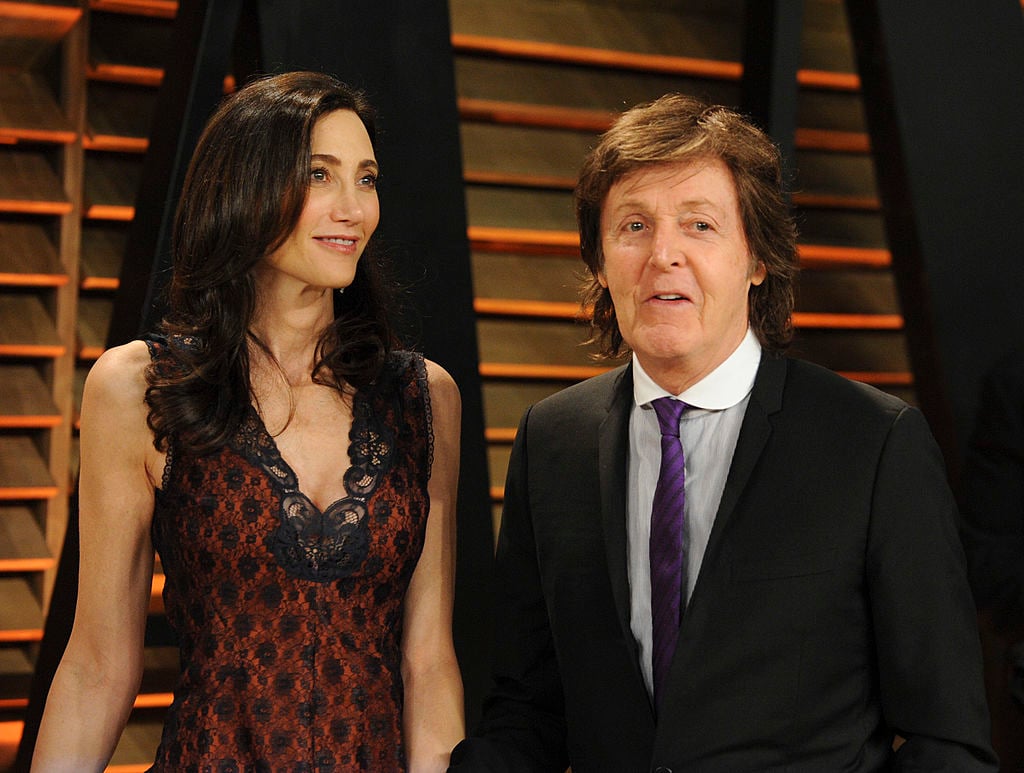 In 2011, McCartney married Nancy Shevell and it's been a happy match.
How they got together is an interesting story.
McCartney's second wife, Heather Mills
The story of Paul McCartney and his wife, Nancy Shevell, can't adequately be told without a look at his first two wives, especially his second wife, Heather Mills.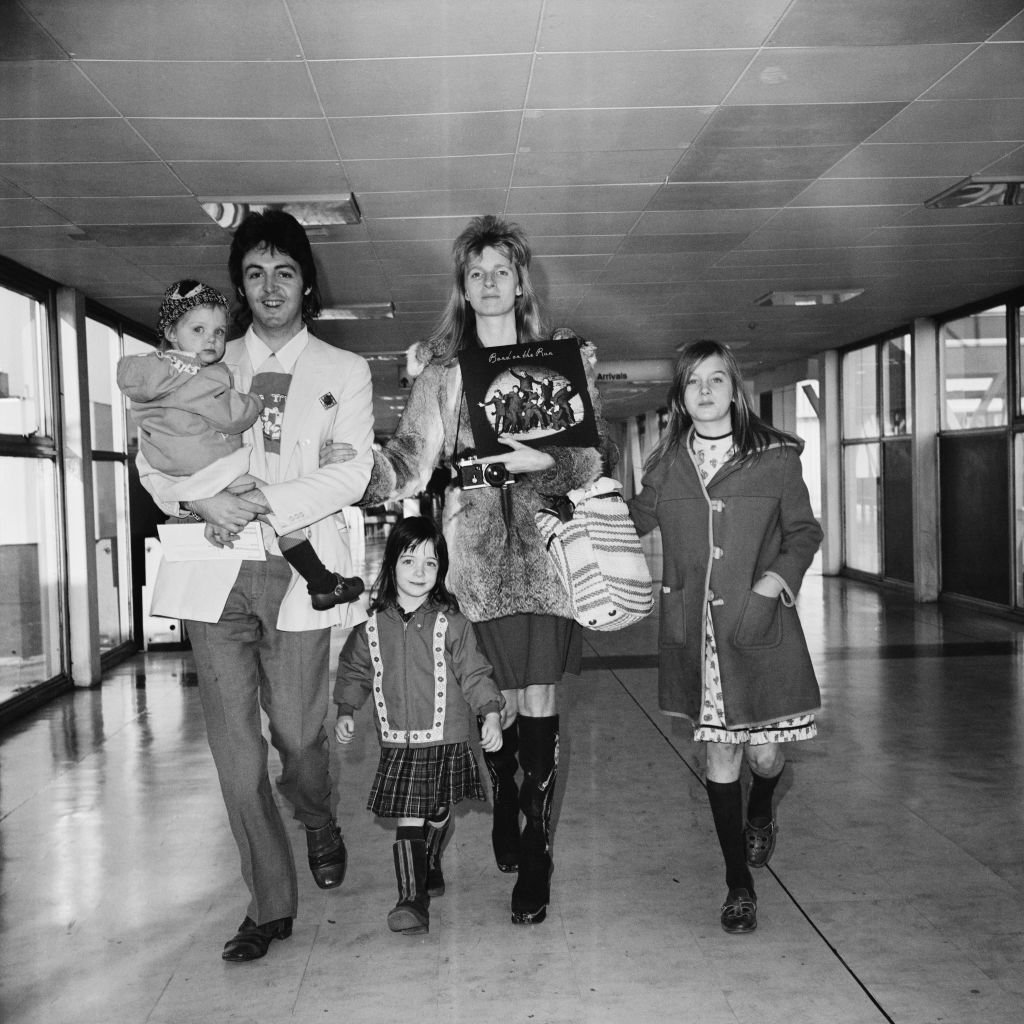 It took McCartney quite a while to get over the 1998 death of his beloved first wife, Linda McCartney. Even by the time he met his bride-to-be, Heather Mills, in 1999 at an awards event, he truly wasn't over his first wife of almost thirty years. As noted, McCartney is a man who likes to have a companion.
Unfortunately, his second choice of mate wasn't his wisest. And since he refused to have her sign a prenup agreement, it was an almost catastrophic choice.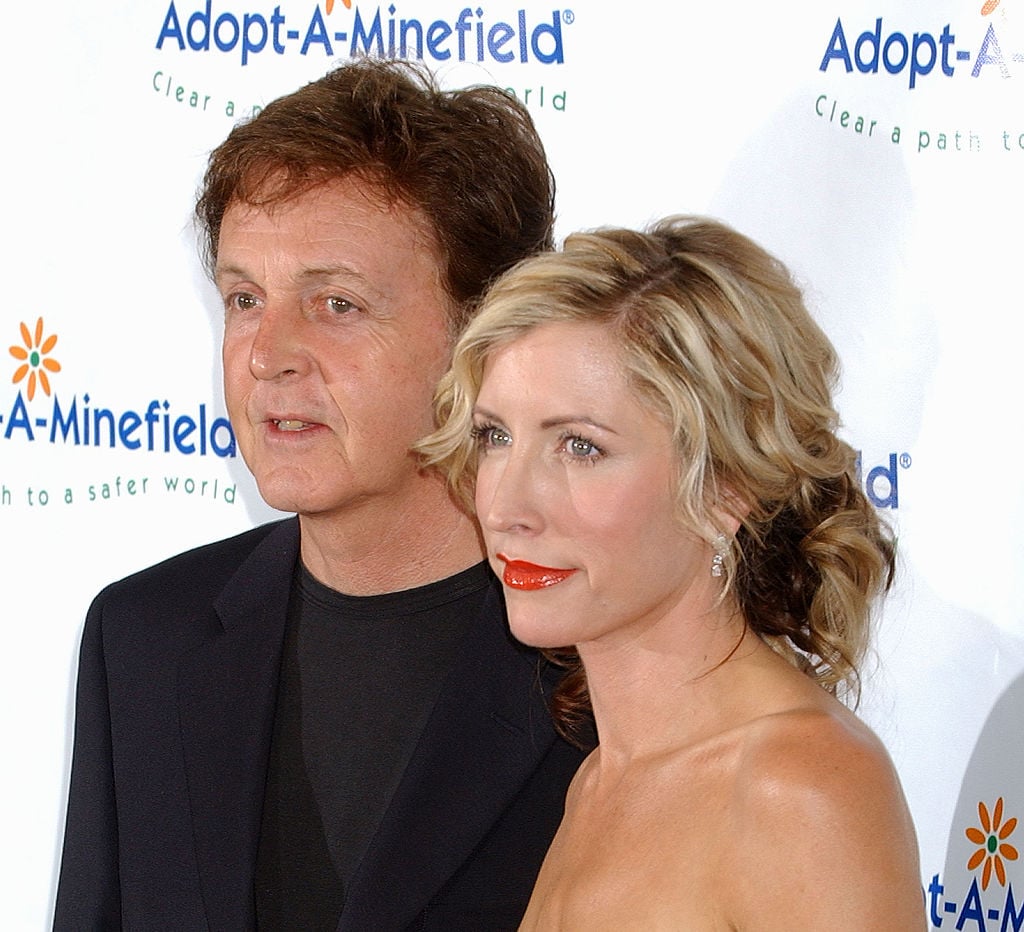 At their divorce settlement, Mills was requesting $250 million of McCartney's wealth, and she well could have received it, if not for the musician's effective lawyer. The 52-year-old Mills reportedly received a settlement of $30 million.
How Paul McCartney met and married Nancy Shevell
After the ordeal of his second marriage (although McCartney himself said at the time of his divorce, "These things happen, y'know? But I tend to look at the positive side, which is that I have another beautiful daughter out of it."), the My Love superstar knew he would marry again but that it had to be someone for whom money wasn't such a big deal. Someone who had their own wealth.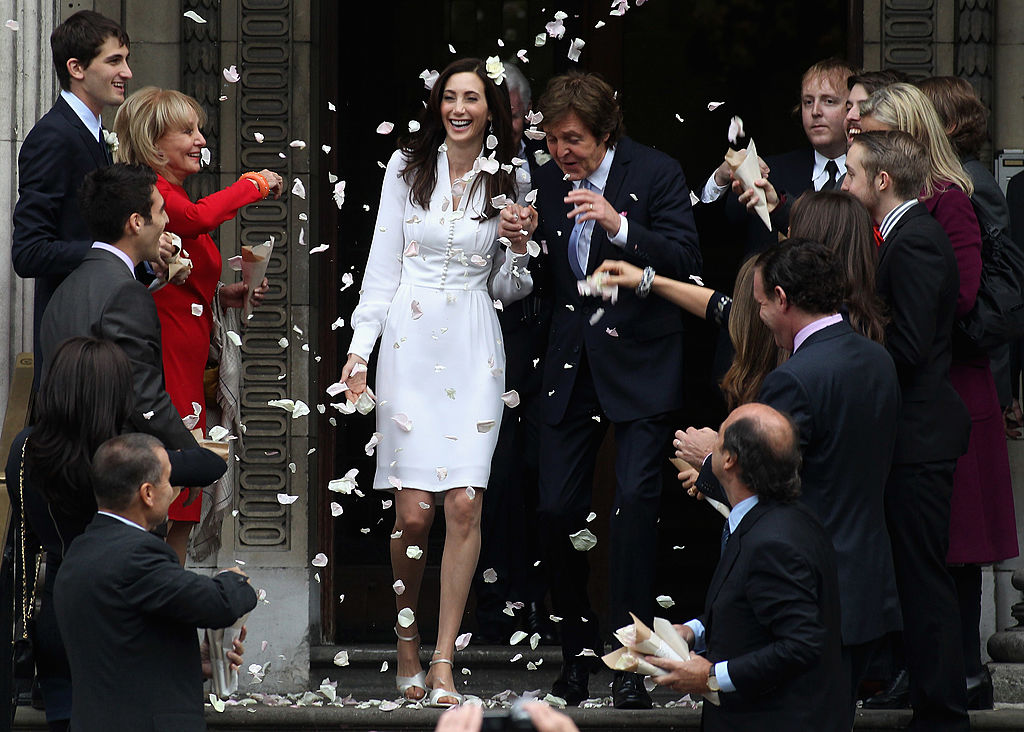 McCartney met Shevell over 20 years ago in the Hamptons, on New York's Long Island, where both owned homes. It has also been rumored that Shevell's second cousin, journalist Barbara Walters, saw a love match possibility between the two and threw parties making sure both were in attendance.
Shevell was previously married to Bruce Blakeman, a lawyer and father of her son, Arlen. After her divorce from her husband in 2008 and McCartney's from Mills the same year, the two were inseparable.
Even the artist's children, who were not at all fond of McCartney's second wife, gave Shevell a hearty thumbs up, and by 2011, the couple married in a private ceremony, with only family and close friends in attendance. And of course, the groom's daughter, renowned designer Stella, had a hand in making the bride's dress.
Shevell offered to sign a prenup
At the time of their marriage, it was reported that Shevell offered to sign a prenuptial agreement. However, McCartney once again refused to have his spouse do such a thing.
It probably helped to ease the Yesterday songwriter's mind that Shevell has a net worth of $200 million. Born in New York City and raised in Edison, New Jersey, the businesswoman and former Metropolitan Transportation Authority board member plays a large role in her father's lucrative trucking company.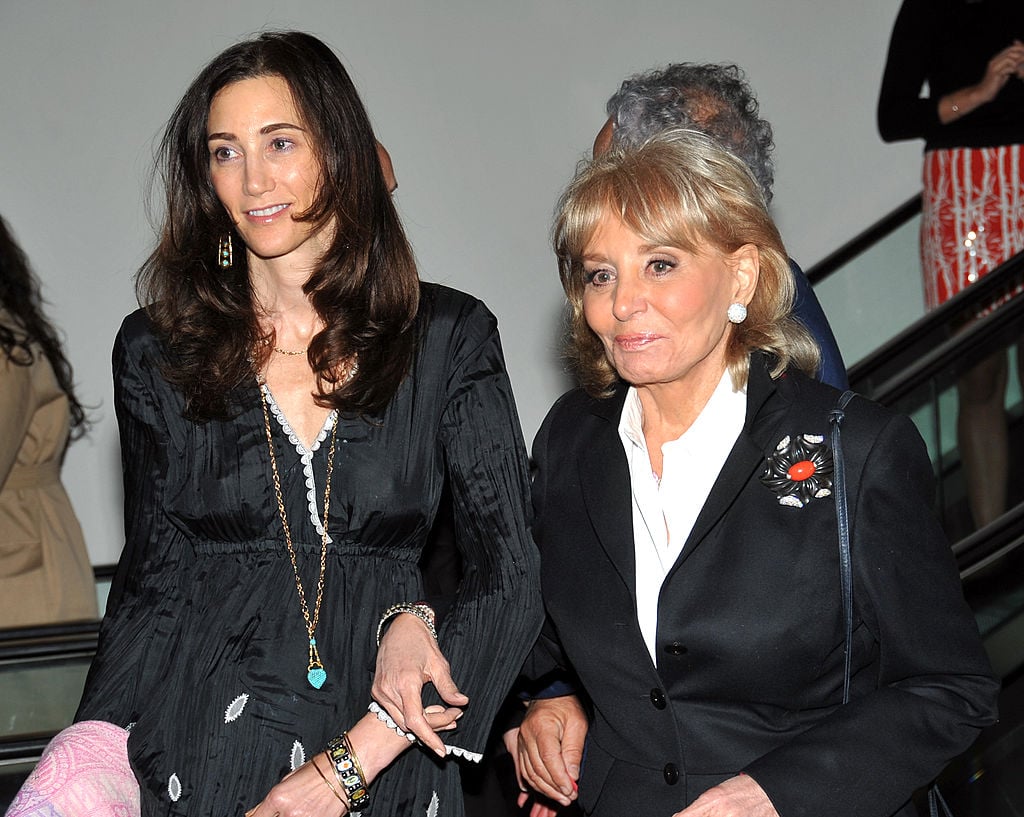 Shevell's cousin, Walters, told The Observer in 2011, "We are very close. Nancy is like a second child to me. Her two aunts died of cancer. She's struggled in her life. The thing about Nancy is that she doesn't want this article. She doesn't want anything to do with publicity. She's turned down a piece in Vogue. She doesn't want anything to do with music."
Which explains why Paul McCartney loves her so much.
Read more: What's Stella McCartney's Net Worth and Why Did Meghan Markle Choose Her to Design Her Wedding Reception Dress?