How Prince Harry Went From Wild Child to Family Man
Anyone who remembers what Prince Harry was like when he was younger will understand that he gave his family a lot of worries and headaches. The prince was constantly in the news for his antics. However, Harry made a marvelous 180 in the past few years.
Prince Harry was known as a wild child when he was young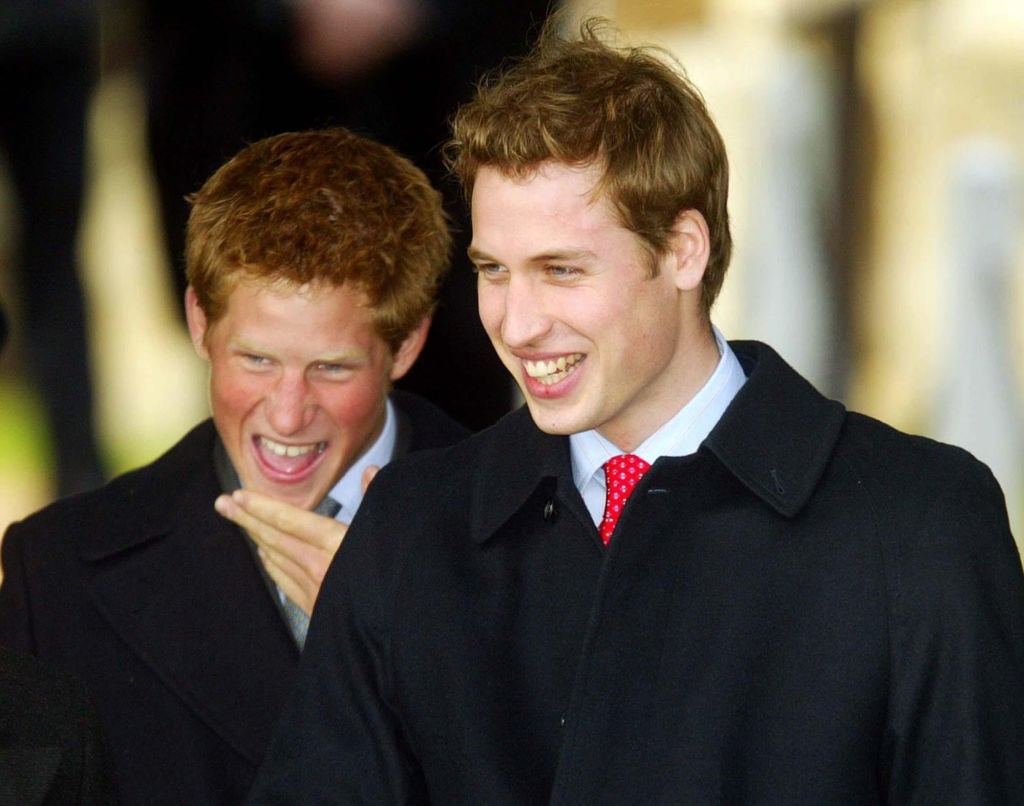 During his teenage years, news of Harry getting into trouble started surfacing. As a student, he was caught taking drugs and accused of enlisting a teacher's help to cheat.
A few years later, his character came into question when he was photographed in a Nazi costume. As if that weren't enough, when Harry was in the military, he was also caught on tape using racial slurs. Although he apologized for both incidents, they no doubt left a stain on his image.
At the turn of the decade, while William was settling down with his long-time girlfriend, Harry made headlines for his partying ways. Notably, in 2012, naked pictures of his wild night in Las Vegas surfaced in tabloid magazines around the world.
Prince Harry dated a party girl before meeting Meghan Markle
For much of his youth, Harry was known for being in a relationship with Chelsy Davy, the daughter of a Zimbabwean billionaire. While Davy studied law in London and had a stint at a prestigious firm, she was mostly known for having a party girl image in the media — not much different from Harry's reputation.
The couple dated for several years before ultimately breaking up. Reportedly, it was because Davy did not want to bear the burdens of marrying into the royal family.
Prince Harry has turned into a serious family man with Meghan Markle
Harry fulfilled his dream of starting a family when he married Meghan Markle. She shares his interest in humanitarian work, which allows Harry to have some good influence around him. Far from his days of putting on offensive acts, Harry is known today for promoting equality and human rights alongside his wife.
Now, Harry and Meghan are awaiting the birth of their second child. They welcomed their first child, Archie Harrison Mountbatten-Windsor, in May 2019.