How Priscilla Presley Reacted When Elvis Presley Shot His TV
Elvis Presley wasn't generally known for scandals like other classic rock stars, however, he famously shot his television set. According to someone who knew him, he shot the television because he was upset by how a certain singer sang a certain song on the air. Here's a look at the incident — and how Priscilla Presley responded to it.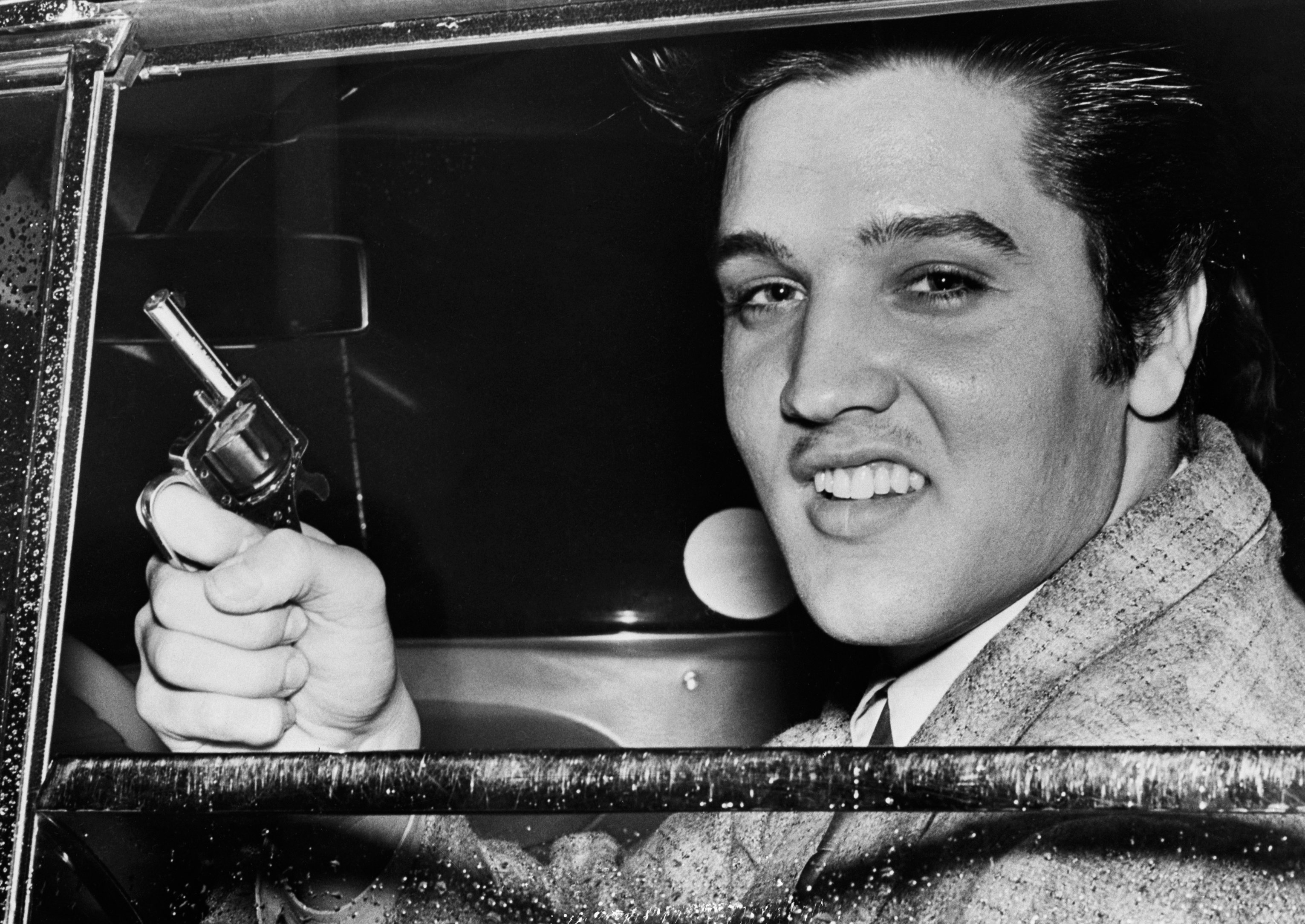 Why Elvis Presley got upset when a Broadway star performed on television
Firstly, a little background. This all starts with a singer named Robert Goulet. Goulet was most known for playing Sir Lancelot in the Broadway musical Camelot. According to the book Elvis Memories: The Real Elvis Presley – by Those Who Knew Him, Goulet once performed "The Star-Spangled Banner" on television.
Elvis dated an actress called Linda Thompson. Thompson's brother Sam recalled what the King of Rock 'n' Roll said about Goulet's singing voice. "He said 'He's got a lovely voice, but there's no feeling there,'" Sam recalled. "'It's like, vocally, you sing an opera and you have to have feeling in your voice, like you're talking.'" Perhaps Elvis' assessment of Goulet's singing had something to do with the fact that the two singers worked in different genres with different vocal expectations.
Elvis took huge issue with Goulet's performance of "The Star-Spangled Banner" because Goulet got the words wrong. In response, the King of Rock 'n' Roll said "You learn the words of our national anthem, you SOB!" Afterward, he shot the television set.
His daughter. Lisa Marie Presley, asked her father why he chose to shoot the TV. He responded he did so because he didn't want to stand up and turn it off. This is one of the most well-known anecdotes of Elvis' career.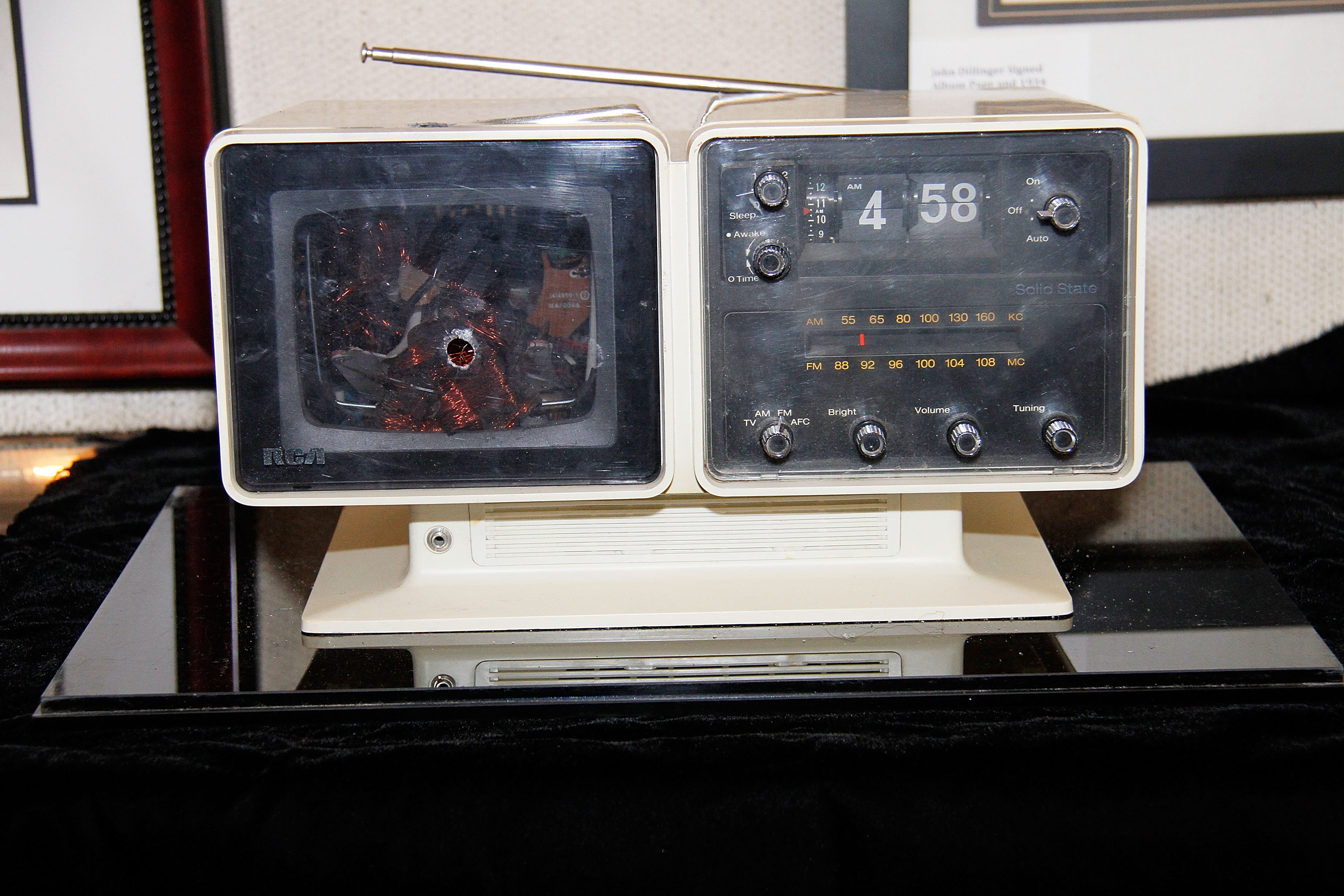 How Priscilla Presley reacted to the incident at the time — and in hindsight
This raises an interesting question: How did Priscilla react to her husband's unorthodox behavior? "It's funny now," she told The Guardian. "But scary at first. Very scary. There was no warning. Maybe he was in a bad mood that day, or maybe he would just see someone he didn't particularly care for so he'd just pick up the gun and…." Priscilla laughed nervously.
Later in the interview, she emphasized the positive aspects of her marriage. "Elvis and I had a truly loving relationship, I have to say. I'm not going to taint it in any way. I was honest in my book [Elvis and Me] but people go further, they try and pick out things that make it bigger and complicated."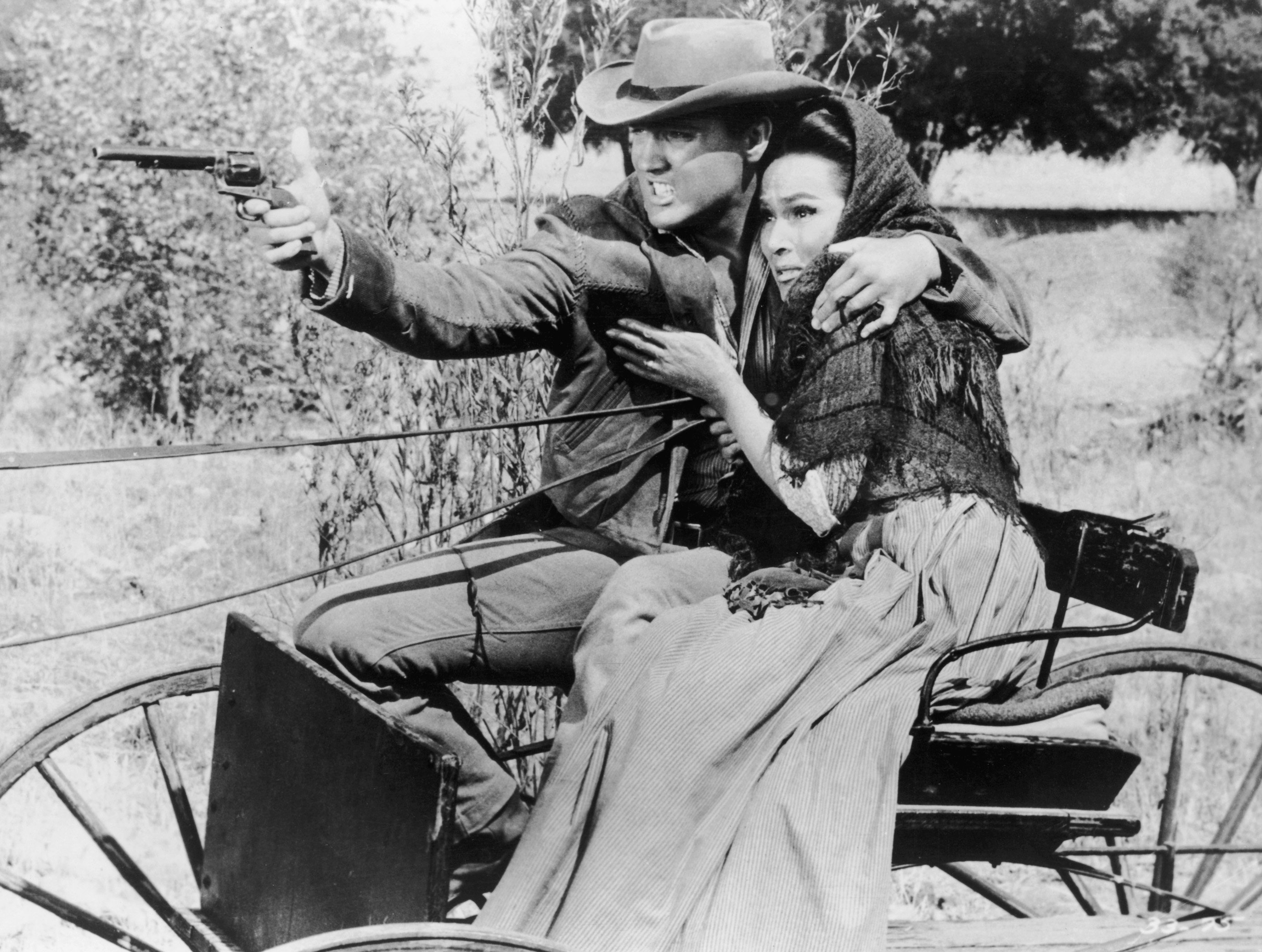 In the years since the King of Rock 'n' Roll shot a television set, Goulet's fame dwindled but Elvis' did not. He remains an icon of Americana, rock 'n' roll, and the Baby Boomer generation. Fans can still see the television set he shot inside a museum at Graceland. The broken television stands as a reminder of an experience that scared Priscilla at the time — though she can laugh about it in hindsight.