How Rapper Nas Makes Millions Outside of Rap Music
To many hip-hop fans, Nas is the greatest emcee of all time. He has a storied career, and his lyrical ability and flow are the stuff of legend. Everyone who loves the culture knows to put some "respek" on his name.
But his brilliance does not stop at music, as he is quite the savvy businessman. Nas has sold millions of records and possesses an extensive catalog that earns him bank, but so do these other entrepreneurial endeavors.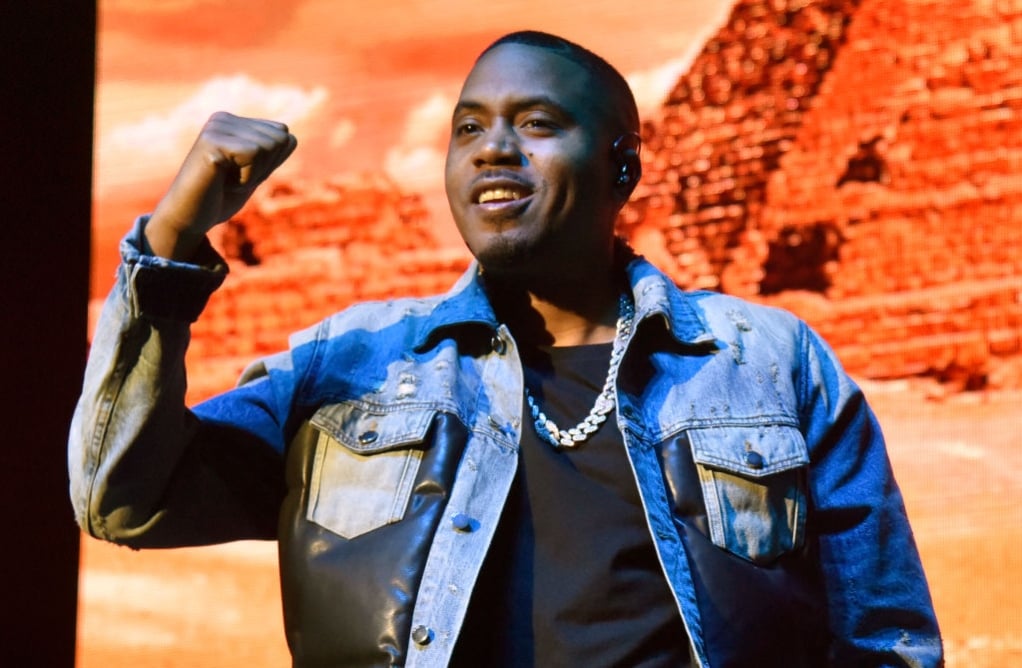 Nas is a venture capitalist
Those Ring doorbells you see capturing doorstep videos everywhere are connected to Nas. He is a founding member of QueensBridge Venture Partners, and the firm was an early investor Ring.
When the  smart home security company was acquired by Amazon for $1 billion in 2018, Nas made $40 million from the deal.
Among the other companies Nas' firm invested in since 2014 are Lyft, Genius, Coinbase, Exo, Dropbox, Houseparty, and General Assembly, per Crunchbase.
QueensBridge Venture Partners also parlayed its stake in Pluto TV into a multi-million dollar deal. The team invested in the streaming TV service in 2014 and in 2019, it was sold to Viacom for $340 million.
The rapper owns restaurants
Sweet Chick is a chicken and waffle restaurant that serves the comfort food dish with elevated flavors and a hip hop slant. The first one was opened by John Seymour in 2013, and later, he brought Nas on board as a partner and they've expanded the brand.
Nas told Coveteur, "The moment I walked in, I knew it was something I wanted to be involved in. There's a sense of family at each one of the restaurants. It feels like home, and that's what I really like."
Sweet Chick has locations throughout New York in places such as Brooklyn, Manhattan, and Queens, as well as one in Los Angeles. Their newest spot made its debut in London. The privately-owned group of eateries earns millions each year.  
Nas co-owns a record label
Ever heard of Mass Appeal? The media company houses multiple divisions that dabble in music, television, film, fashion, and soon, toys.
Mass Appeal's CEO Pete Bittenbender and Nas are branching out with the brand and last year, launched a hip-hop label arm in India. It's part of a global strategy to increase the genre's reach.
In addition to signing artists in the States and abroad, Mass Appeal plans to drop a kids' line of clothing and toys. According to Fast Company, products will include matching kids and parents' apparel, a book series, and hip-hop themed building blocks. Called MAJR, it was announced in 2019.
Bittenbender told Fast Company he hopes MAJR will inspire diversity for future generations, and he'd like to see the culture spread. Nas hopes to tap into the energy of his hit song, "I Know I Can." He told the outlet:
I've always understood the limitless power of young people, and being a father has brought it even closer to home. We're introducing MAJR to prepare today's youth for tomorrow's world. Our goal is to help children of all backgrounds fully realize their potential by tapping into their creativity in new and innovative ways.
Mass Appeal has multiple partnerships in place with giants such as Universal Music Group and is worth tens of millions of dollars. Life is good for Nas.