How Regis Philbin Said He Would Like to Be Remembered
In 2006, Regis Philbin opened up in an all-encompassing interview with the Television Academy Foundation to discuss his career ups, downs, and most interesting moments.
The television personality, who died on July 24, 2020, also discussed the topic of how he wanted to be remembered. Here's what he had to say.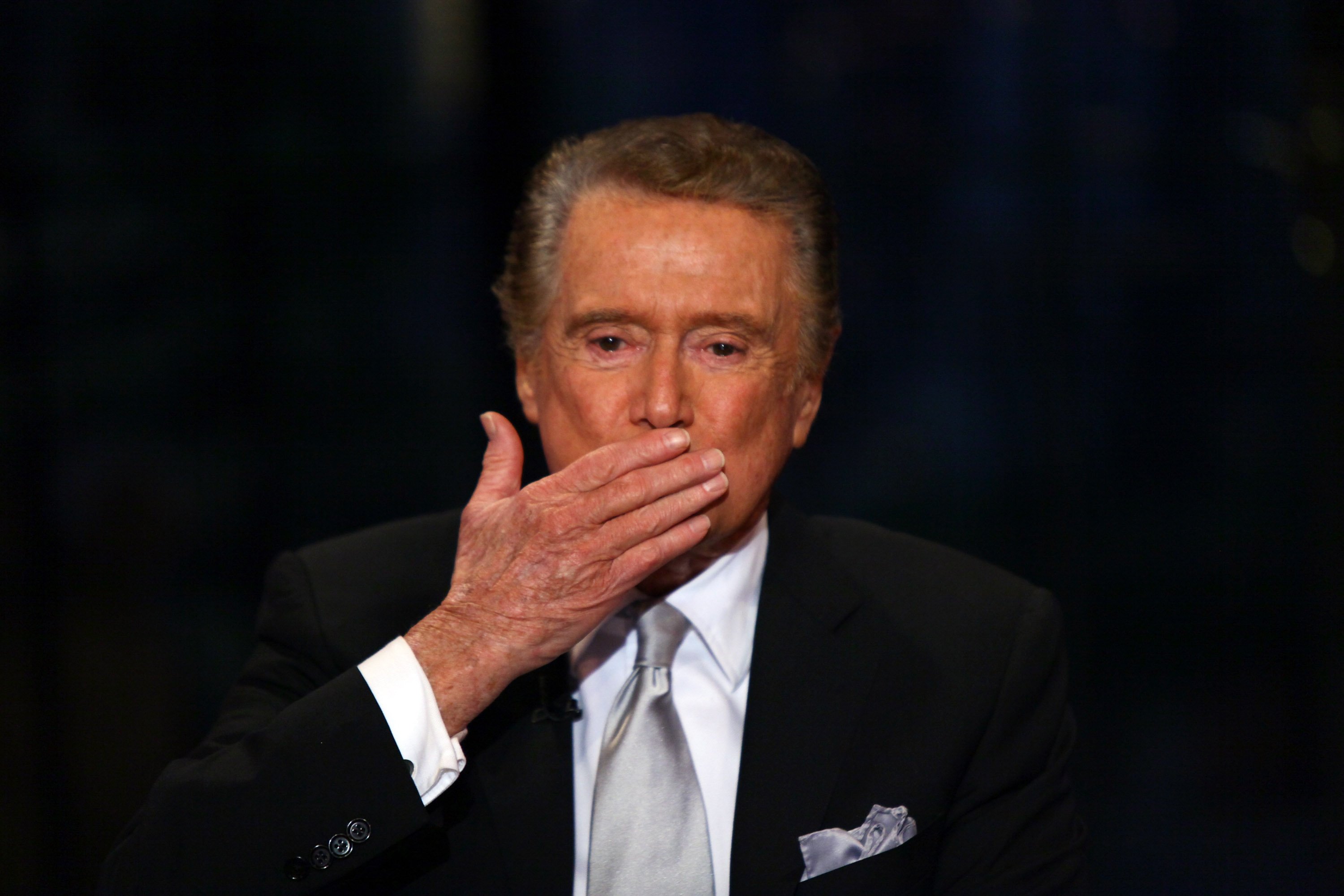 Regis Philbin was laid to rest at the University of Notre Dame
Five days after his passing, Philbin's family held his private memorial service and burial at his alma mater, the University of Notre Dame. The television icon's funeral took place at the Basilica of the Sacred Heart and he was buried at Cedar Grove Cemetery on the campus.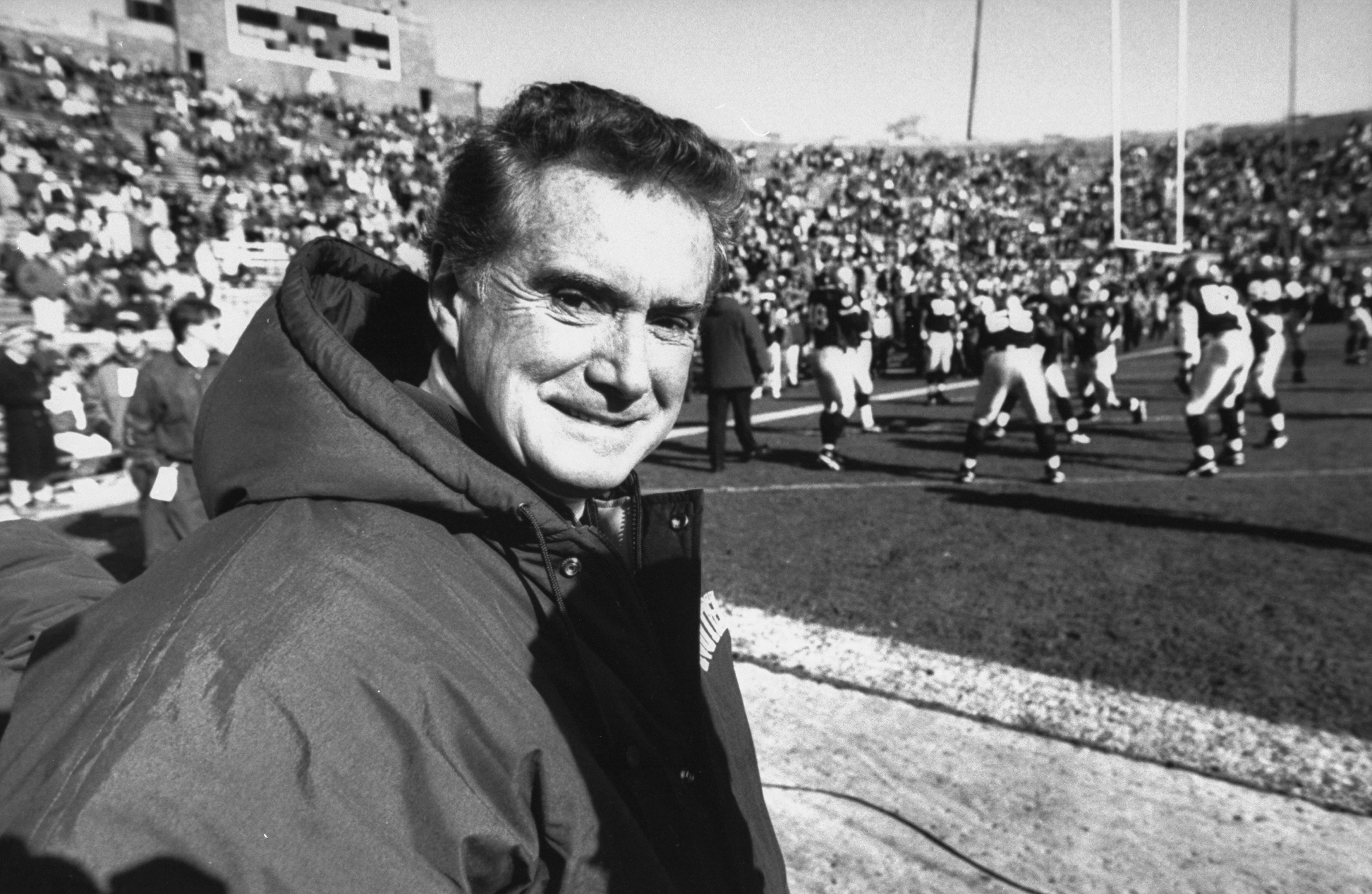 "Regis regaled millions on air through the years," the university's president, the Reverend John Jenkins, said in a statement, "oftentimes sharing a passionate love for his alma mater with viewers."
"He will be remembered at Notre Dame for his unfailing support for the university and its mission, including the Philbin Studio Theatre in our performing arts center."
Philbin's 'Live' producer offered a tribute to the show's former star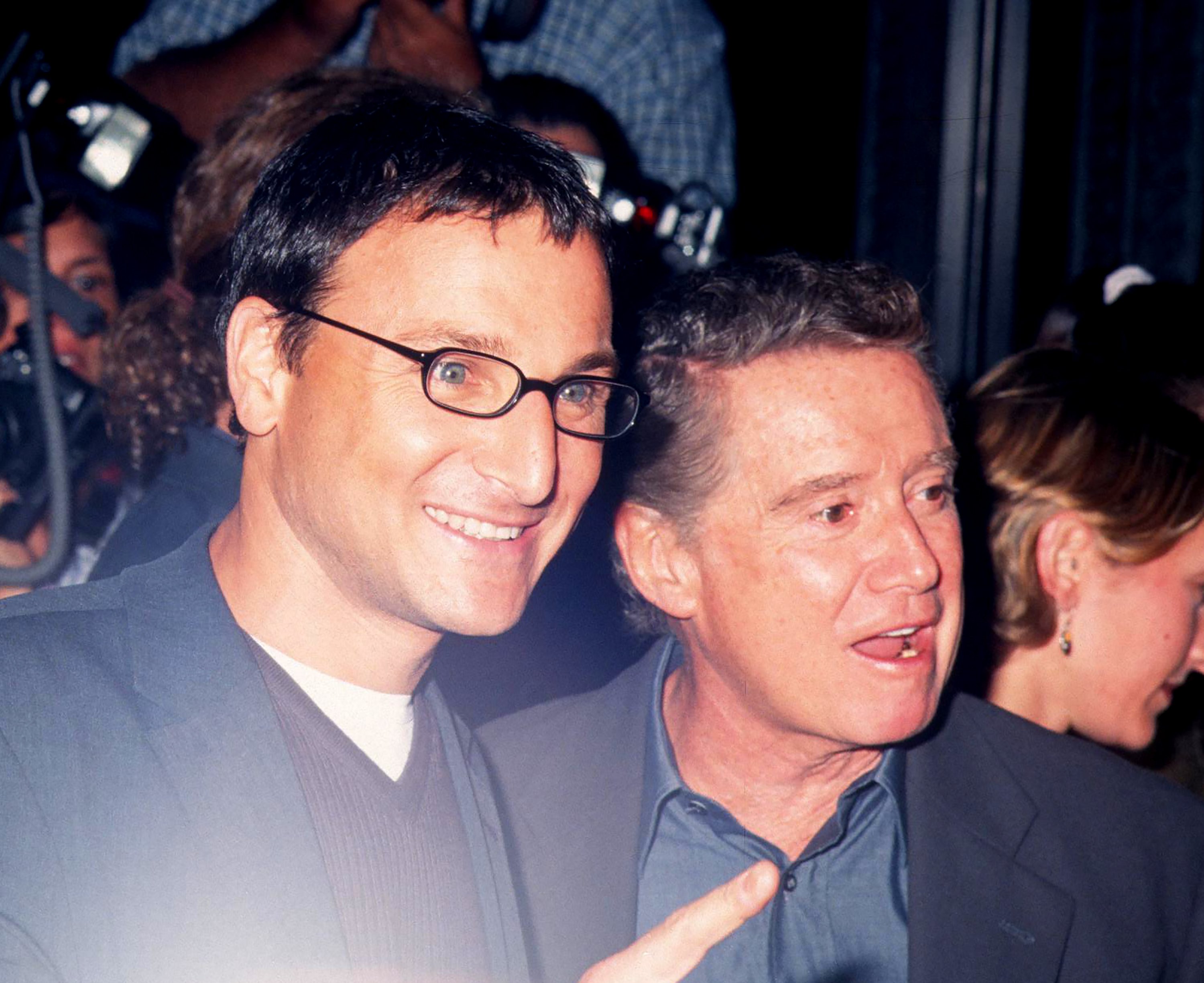 Michael Gelman was the producer of Live during the Regis and Kathie Lee Gifford and Kelly Ripa years. He is still an executive producer for Live With Kelly and Ryan. Gelman and Philbin, during their working years together, had a comically combative relationship. Philbin would invariably yell at the off-to-the-side-of-the-camera Gelman about one thing or another or vice versa.
He wrote in EW in July 2020 that "Regis used to say that he and I had a great father/son relationship, but that I was the father. I couldn't agree more. Even in my early 20s when I first started working with him, he was the mischievous pot-stirrer and I was the one trying to keep him out of trouble."
"[T]hey broke the mold when they made him," Gelman continued. "He was the son I never had and a bonus father all in one. I will miss him as a friend and I can only hope he and Dean Martin are together now singing "Pennies From Heaven" while Don Rickles heckles from the bleachers."
How Philbin wants to be remembered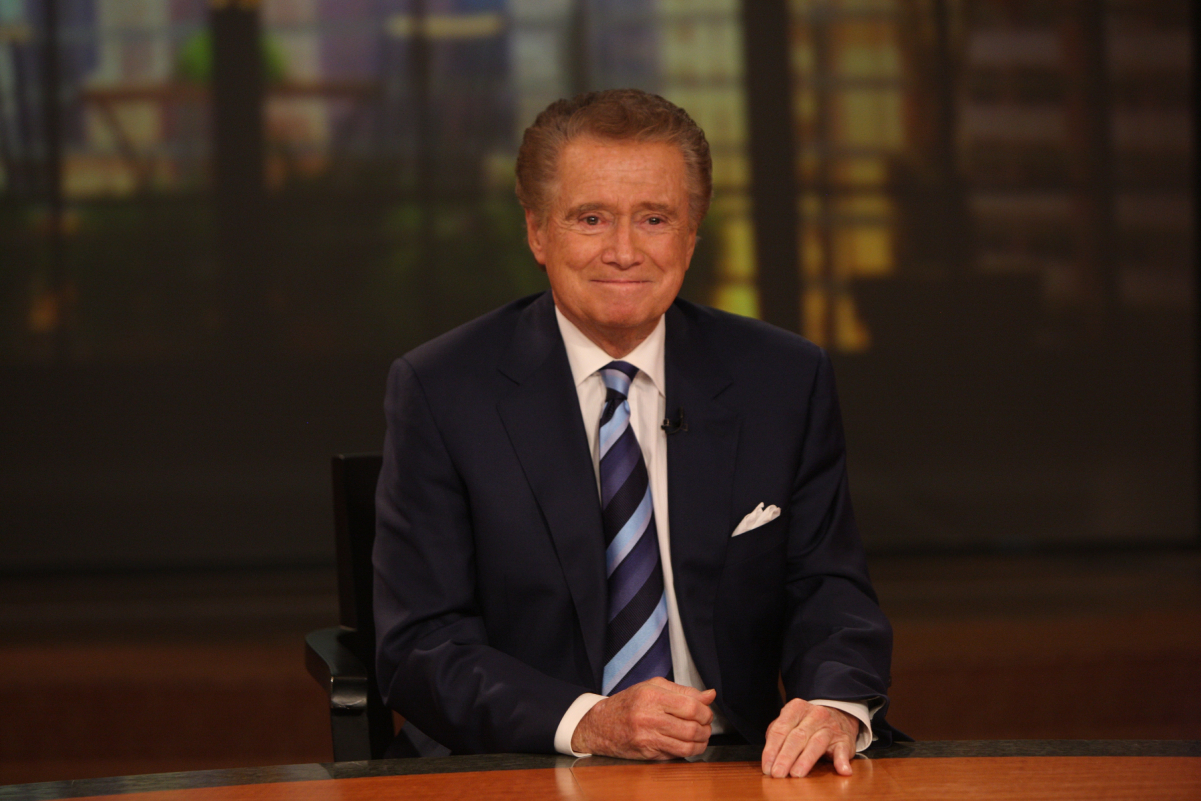 In his 2006 conversation with Television Academy Foundation, the father of four was asked how he most would like to be remembered. Without missing a beat, Philbin was ready with an answer.
"Well," he began, "I guess number 1, a nice guy who did his best to give you a few laughs and make you feel welcomed to his show. A lot of guys really, I get the feeling, don't care whether you like their show or not."
"I want people to enjoy what I do and understand what I'm doing is for their enjoyment. That's all I can ask for."