How Scarlett Johansson Stuntwoman Amy Johnston Pulled off This Famous Black Widow Stunt in the Marvel Cinematic Universe
Scarlett Johansson is amazing as Natasha Romanoff, aka Black Widow. However, it takes more than just Johansson to bring this awesome character to life. Amy Johnston is one of the stuntwomen who help pull off some of the thrilling stunts in Marvel movies. She is one of the subjects of the documentary Stuntwomen: The Untold Hollywood Story.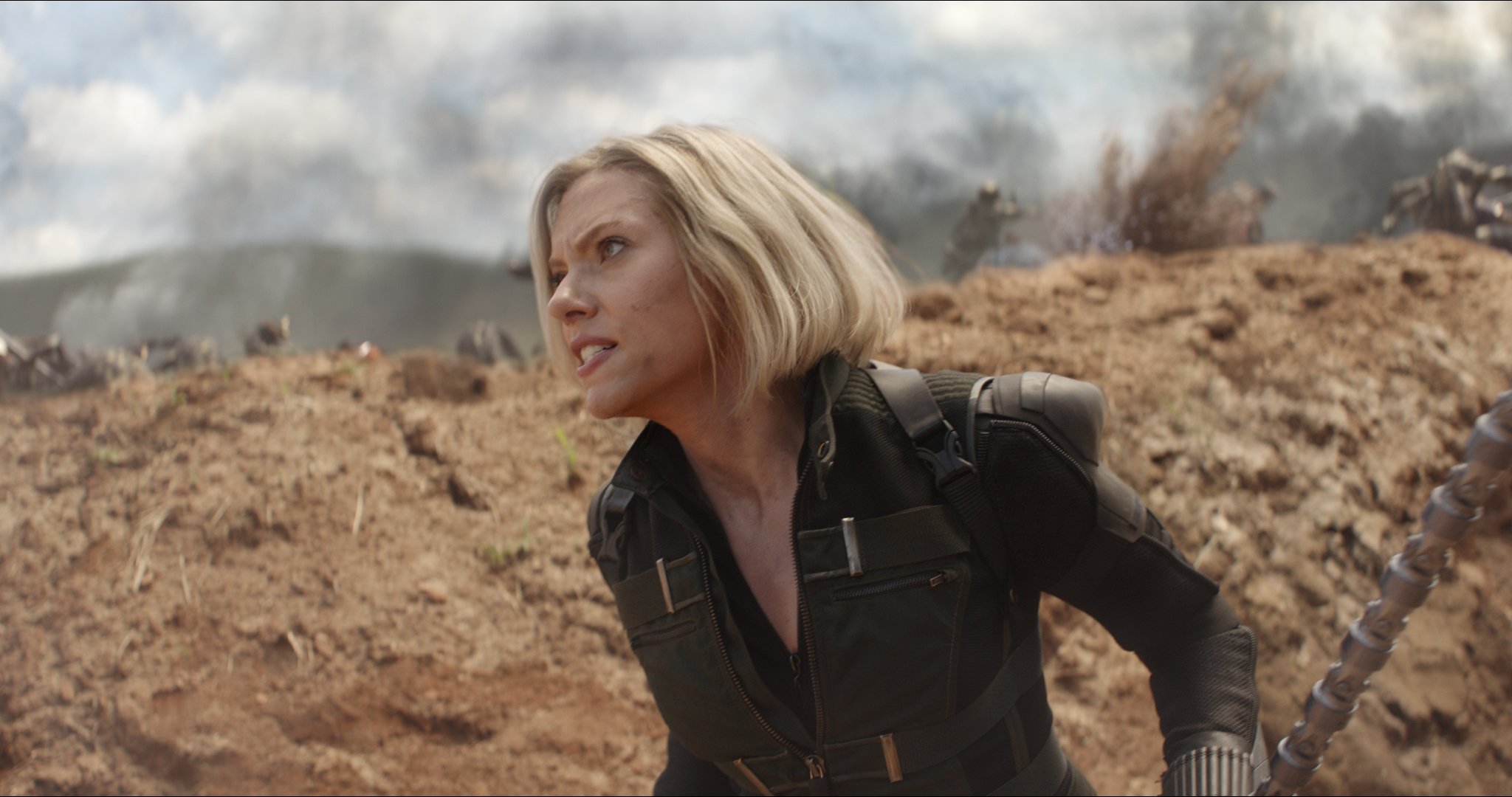 Johnston spoke with Showbiz Cheat Sheet by phone to promote the documentary. She told us one story about doubling for Johansson on a Marvel film. You can hear many more stories like that in Stuntwomen: The Untold Hollywood Story, available now on digital VOD.
Amy Johnston helped double Scarlett Johansson on this Marvel movie
Stuntwomen also featuresJohansson's usual stunt double, Heidi Moneymaker. On Captain America: The Winter Soldier, they needed more Black Widows.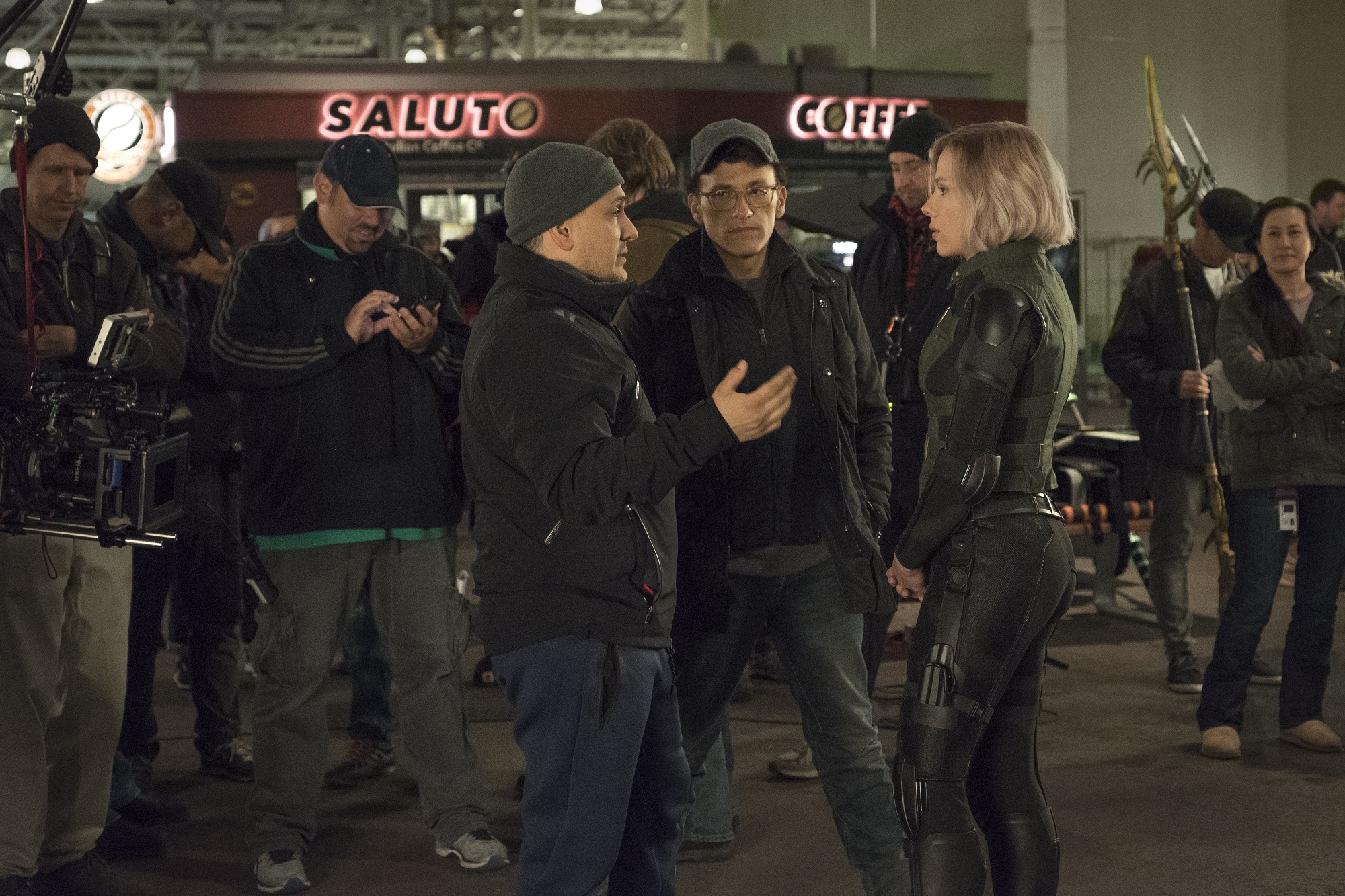 RELATED: 'Black Widow' Will Help Marvel Fans Understand Why Natasha Sacrificed Herself in 'Avengers: Endgame'
"Heidi Moneymaker has always been the main double for that character, and there was two units on that film, Captain America: The Winter Soldier," Johnston said. "So I was able to be the other double. I got to work closely with the team and Heidi. That was kind of my first big stunt experience. Everyone was lovely to work with."
This Black Widow stunt wasn't Scarlett Johansson
In the big car chase in The Winter Soldier, an explosion throws Black Widow from the car and she surfs on the door down the highway. Of course, that's too dangerous for Johansson, so Johnston got to ride the door.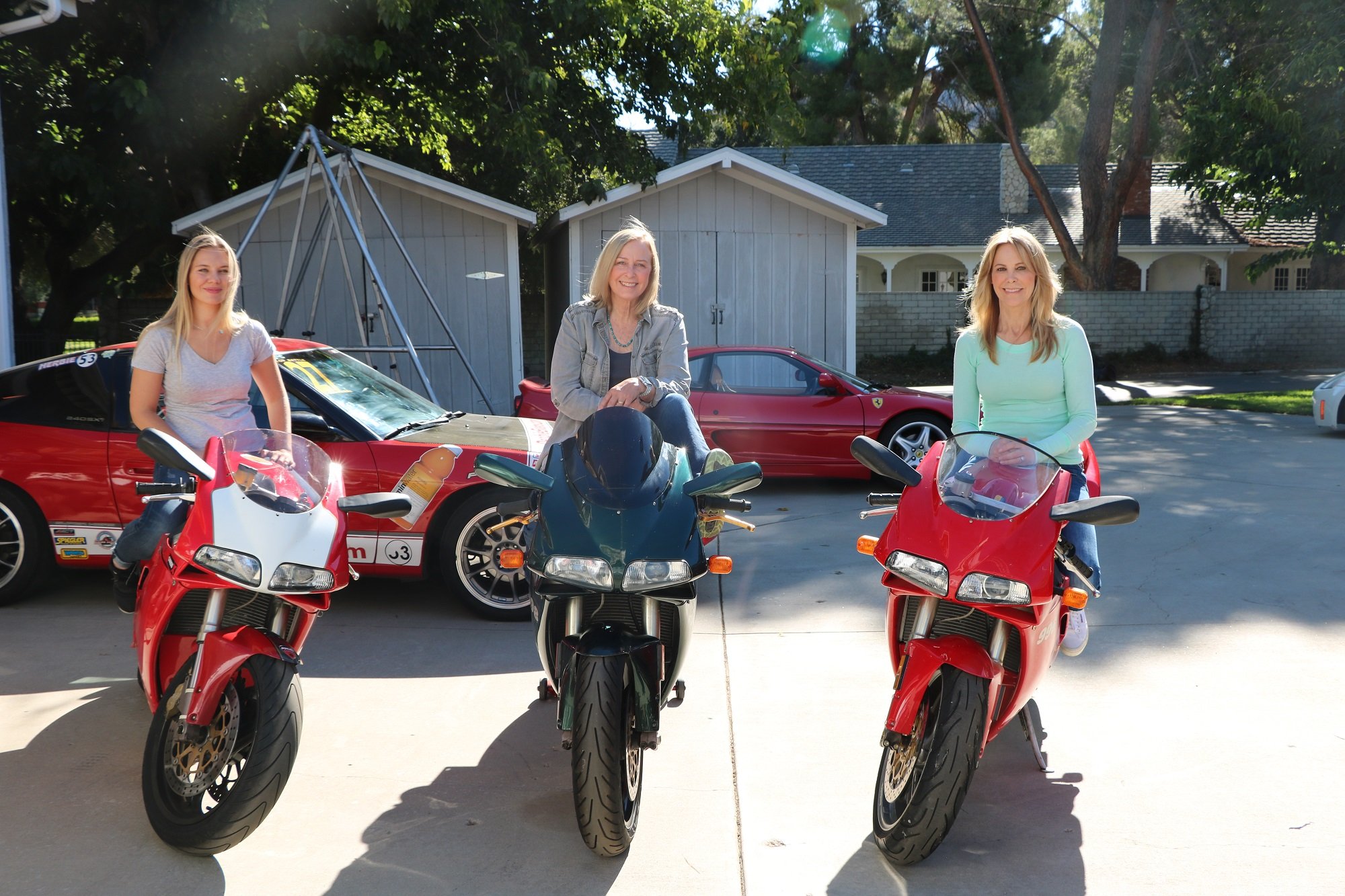 RELATED: 'Black Widow': They Needed to Be Able to 'Dig Deep and Be Brave' for Scarlett Johansson to Return to the MCU
"I did a slide down the highway on a little car door which was really cool," Johnston said. "We went off a ramp and there were things exploding around us. I did a swing under the highway with the explosions behind me which was cool and then a few little things here and there, and then a lot of preparations and putting together choreography and previs and all that."
The Marvel movie magic
It's not quite as simple as just replacing Johansson with a stuntwoman. Johnston explained how many components come together to make one Black Widow stunt.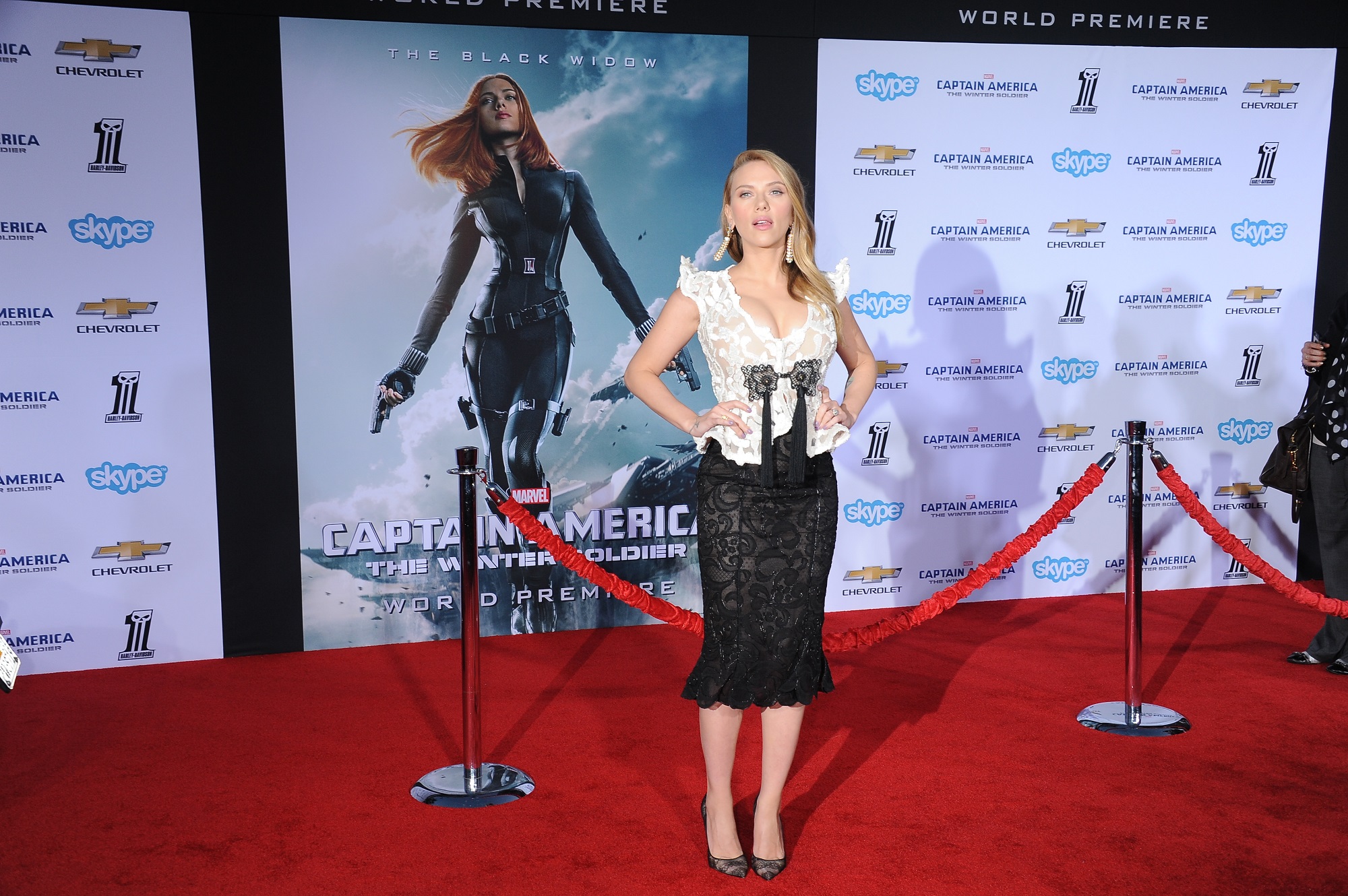 RELATED: MCU Star Scarlett Johansson's Salary For 'Black Widow' Compared to 'Iron Man 2' is a Mega-Sized Boost
We shot it in several different scenes so the first shot was with a green screen behind us. We had a car tipped sideways and all three stunt performers. Actually, we had Chris Evans and two stunt performers on that shot. We fell out of a hanging car with a green screen behind us and onto a mat about 10 feet. Then the other shots were the stunt performers on the car door being pushed by a big truck. So we were all huddled together on that car door. It was being pushed by a truck on the highway. And then it went off a ramp so that we got the air for us to land. Then the truck released us right before the ramp and we slid down the highway and all the explposions happened around us.

Amy Johnston, interview with Showbiz Cheat Sheet, 9/8/2020