How 'Sopranos' Star Lorraine Bracco Prepared to Play Psychiatrist Dr. Melfi
When preparing to play Dr. Jennifer Melfi on 'The Sopranos,' Lorraine Bracco had the opportunity to draw on her own experiences.
Though a prominent casting director was practically begging her to read the pilot script of the The Sopranos, Lorraine Bracco didn't want to do it. Since delivering her Oscar-nominated performance in Goodfellas (1990), Bracco had avoided mafia stories like the plague.
But after she read the Sopranos script she became interested in the new HBO project. While she wouldn't consider the Carmela Soprano part, she came to prize the role of psychiatrist Dr. Jennifer Melfi. Bracco really loved the idea of playing an educated, sophisticated Italian-American woman on the show.
Once she'd secured the role, Bracco went about her preparation for Melfi. Though her background was in modeling prior to working as an actress, Bracco could draw on personal experience to inform her handling of the psychiatrist. The experiences came from her own time in therapy.
Lorraine Bracco drew on her own experiences with psychiatrists to play Dr. Melfi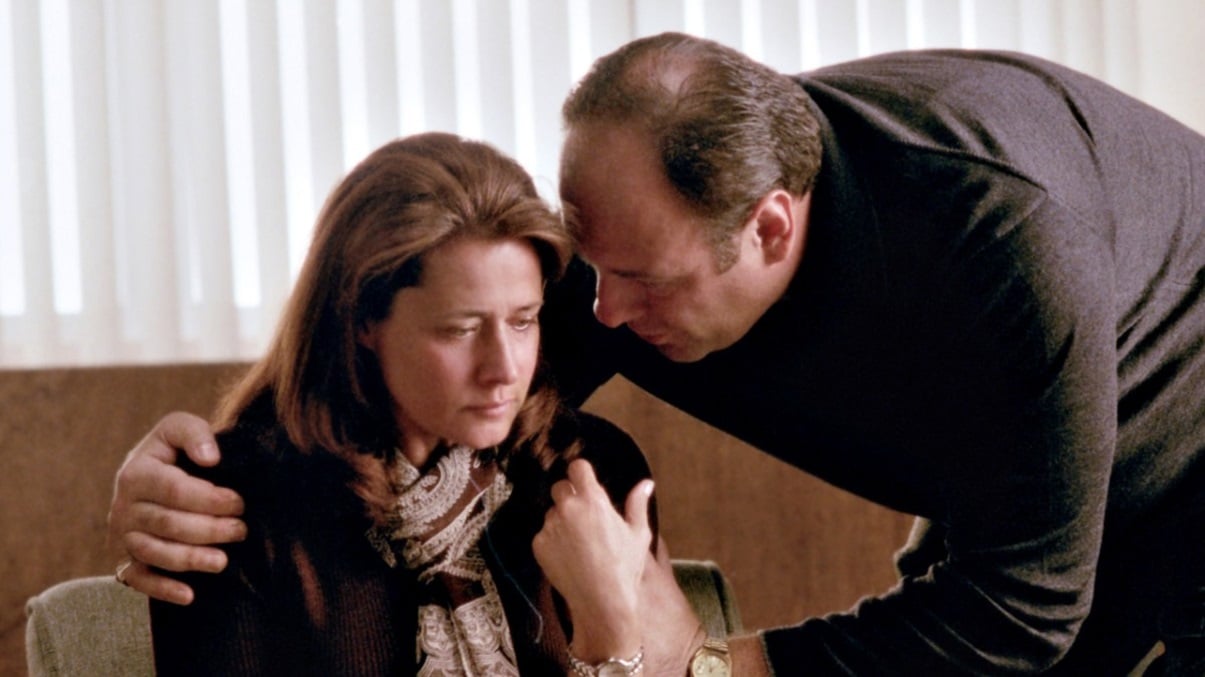 On the August 2 edition of the Talking Sopranos podcast, co-hosts Michael Imperioli (Christopher Moltisanti) and Steve Schirripa (Bobby Baccala) welcomed Bracco and asked all about her start in the business and time on The Sopranos.
When Imperioli asked about prepping to play Melfi, Bracco didn't hesitate. "I had two psychiatrists in real life," she said. "And I stole from the both of them." Bracco said one was a woman while the other was a man, and she took "the yin and the yang" from the two of them.
Before taking the role, Bracco said she wanted some sort of reassurance from Sopranos creator David Chase. "I said, 'Listen, I'm not sure I would be sitting here talking to you if I didn't have a good shrink and good medicine,'" Bracco recalled. In brief, she wanted to know if the Melfi character would remain a committed psychiatrist as the show developed.
Bracco considered her time in therapy a 'serious, life-turning experience'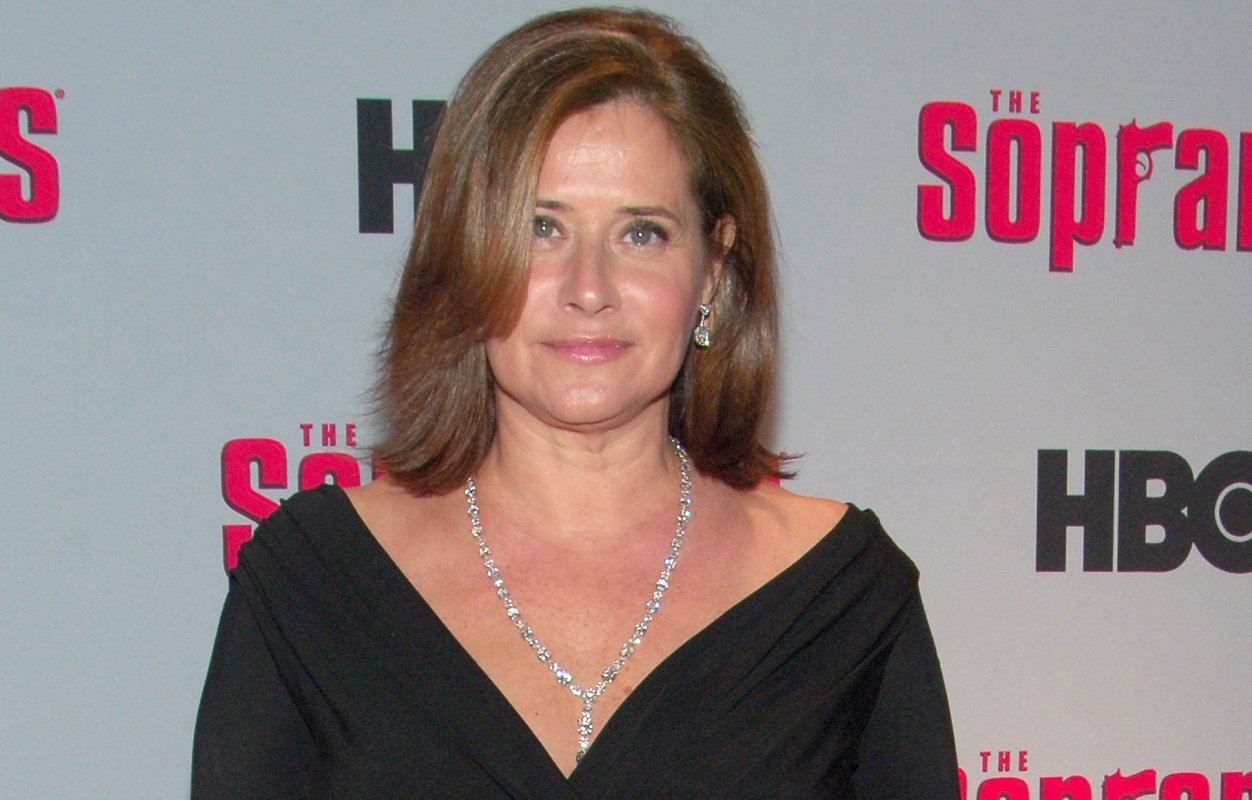 Bracco respected psychiatrists greatly, and she wanted to make sure Dr. Melfi would stay somewhat close to the character she saw in the pilot. "I went through a really, really hard time in my life," she said. "If you're gonna make [Melfi] the psycho killer, sex addict, blah-blah-blah … I'm not your girl," Braco recalled telling Chase.
In a way, Bracco saw an opportunity to show the sort of positive impact therapists had had on her. "For me, it was a very serious, life-turning experience," she said. "Whether that will [happen] with Tony Soprano, I don't know. But I want [Melfi] to be serious."
Though Dr. Melfi had her flaws (like every Sopranos character), she remained committed to helping her patient throughout her time seeing Tony Soprano. So Bracco got her wish. In the end, Melfi turned out to be one of the most conflicted, complex characters on The Sopranos. And it remains one of Bracco's signature roles.