How Successful Is Kanye West's 'Jesus Is King'?
Everything about Kanye West's new album Jesus Is King was shocking to music critics and fans alike. While West has discussed his faith in his music before, no one expected him to make a full-on Christian album. Many wondered if the music-buying public would embrace his change in artistic direction. Here's how Jesus Is King did on the charts.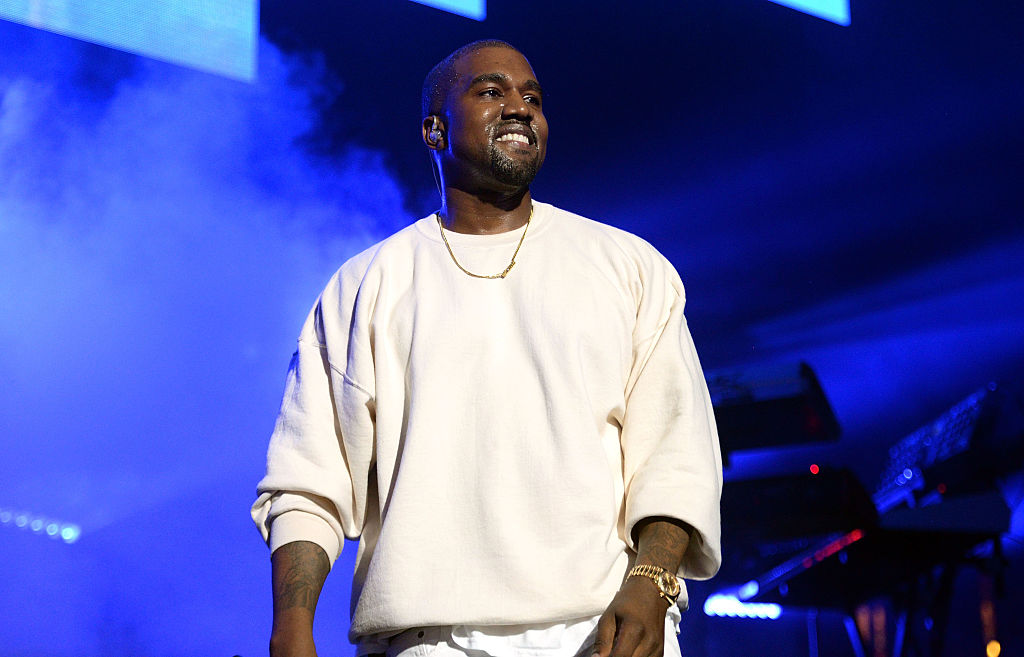 'Jesus Is King' makes major streaming debut
As far as albums go, Jesus Is King is rather brief. The album is merely 11 tracks and 27 minutes long. Because of this, there's not a tremendous amount of the album to stream. Jesus Is King sparked West's best streaming week of his entire career, which is especially impressive considering the album's brevity. Through the popularity of 11 songs, West was able to garner 196.9 million streams.
How did the album perform on the Billboard charts? Billboard counts both streaming and sales to calculate the success of a song or album. According to the magazine, Jesus Is King sold 109,000 copies; that combined with its popularity on streaming services meant that it earned 264,000 equivalent album units. Although the album received mixed reviews from critics, it was the subject of the public's fascination and debuted at the top position on the Billboard 200 album chart.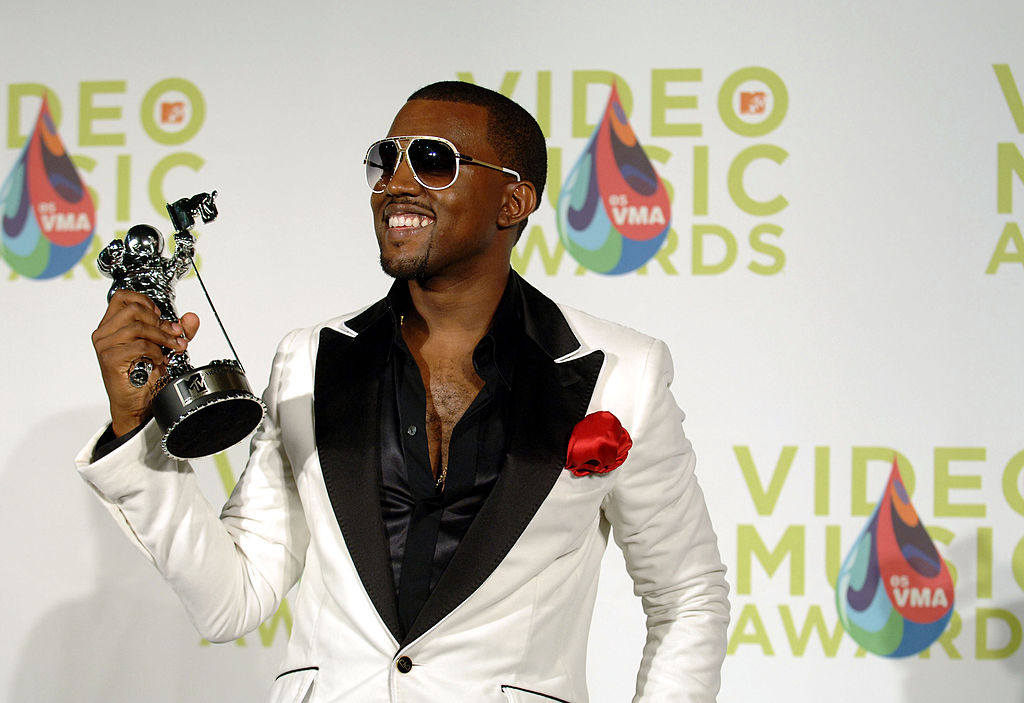 Thanks to Jesus Is King, West has produced nine albums that debuted at number one in a row; West's fellow rap provocateur Eminem is the only other musician in history to accomplish that feat. So far, only a single album in West's discography –  2004's The College Dropout – did not debut at number one, instead debuting and peaking at the second position on the chart.
How does 'Jesus Is King' compare to albums by other artists?
Billboard reports that West and Eminem can both boast more consecutive number one albums than the Beatles, who only managed to notch eight consecutive number one albums during their career. It should be noted that while the Beatles had eight consecutive number-one albums, they earned nineteen number-one albums total – a Billboard record; West and Eminem have only released nine number-one albums each.
According to Forbes, Jesus Is King sold better in its first week than West's previous album Ye, which sold a mere 208,000 copies during its first week of sale. According to CNN Entertainment, Jesus Is King has had one of the best opening sales weeks of any R&B/hip-hop album of 2019, second only to Post Malone's record Hollywood's Bleeding. West's accomplishment with Jesus Is King is a bit more atypical as it's very rare for Christian albums to compete with contemporary secular music.
A Christmas follow-up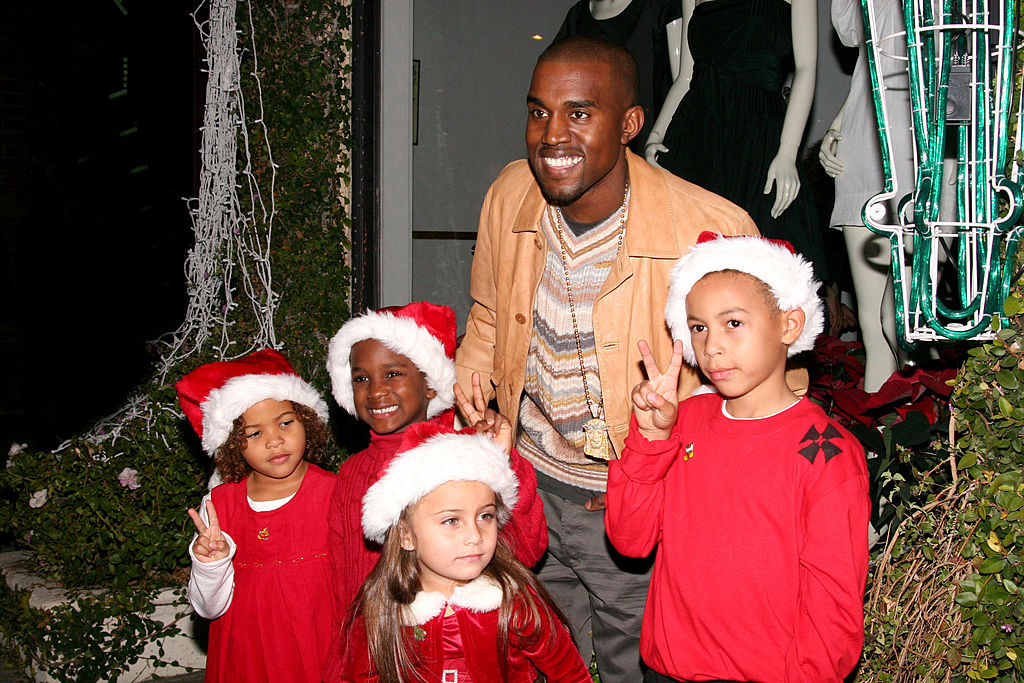 Fans of Jesus Is King will only have to wait till Christmas for the follow-up. On December 25th, West is scheduled to release a companion album titled Jesus Is Born. Jesus Is Born was announced before Jesus Is King was even released, and it is currently unknown if or how the two albums will connect to each other. It will be interesting to see if Jesus Is Born can equal or surpass the success of Jesus Is King.