How Tall is Bow Wow and What is His Net Worth in 2021?
Bow Wow has been in the entertainment industry since he was a child. With over two decades of experience as a rapper, actor, and host, Bow Wow has shown different sides of himself, including as a father on WE TV's Growing Up Hip Hop: Atlanta.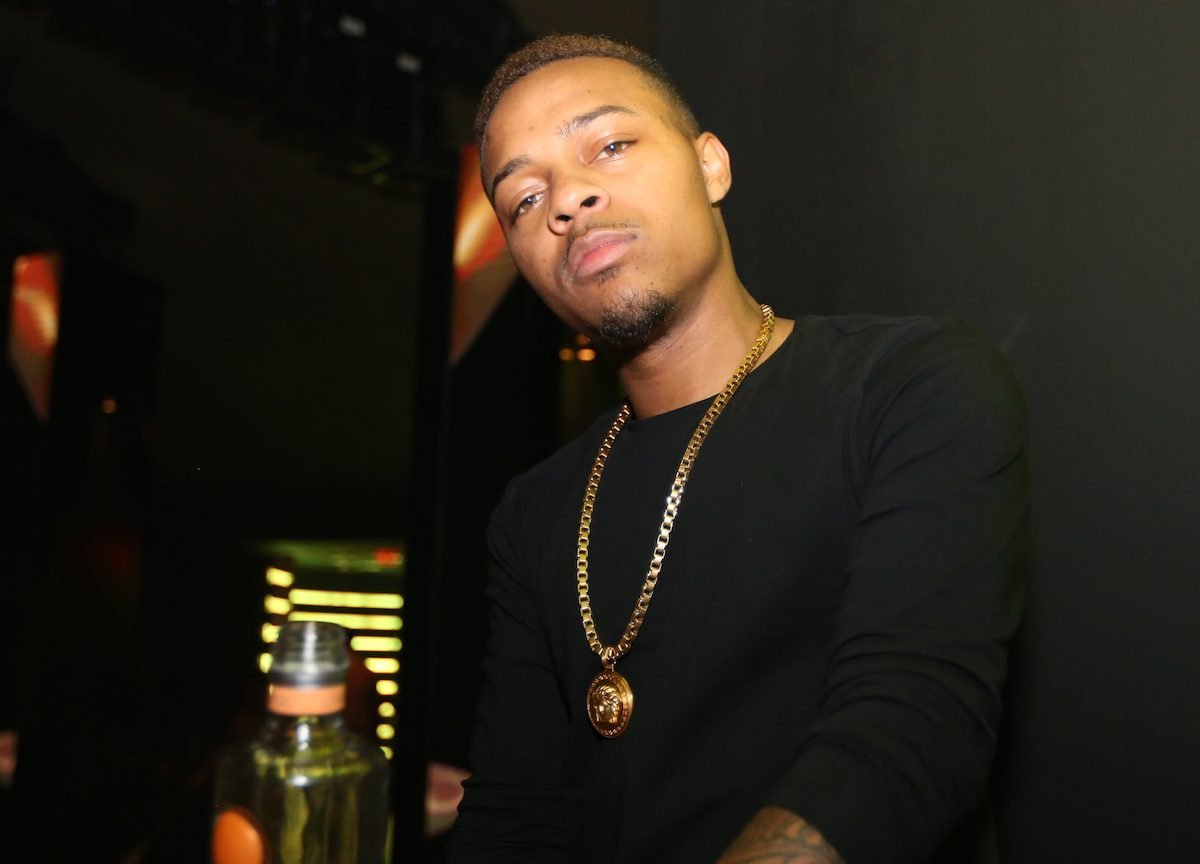 Bow Wow's music and film career
Bow Wow burst on to the scene when he was just 13 years old with his debut album Beware of Dog in 2000. He came up as a protégé of Snoop Dogg, who was featured on his chart-topping song "Bow Wow (That's My Name)." The album was certified double platinum in less than a year with over two million copies sold.
Bow Wow continued to release music throughout the 2000s, including the Billboard Hot 100 hit "Let Me Hold You" with Omarion.
Bow Wow has also made a name for himself as an actor. He made his film debut in 2002's Like Mike and went on to appear in other movies including Roll Bounce, The Fast and the Furious: Tokyo Drift, and Hurricane Season. He later joined the cast of HBO's Entourage and starred in the 2010 comedy film Lottery Ticket with Ice Cube.
Bow Wow is set to reprise his Fast and Furious role in F9 and release his final album Before 30 in 2021.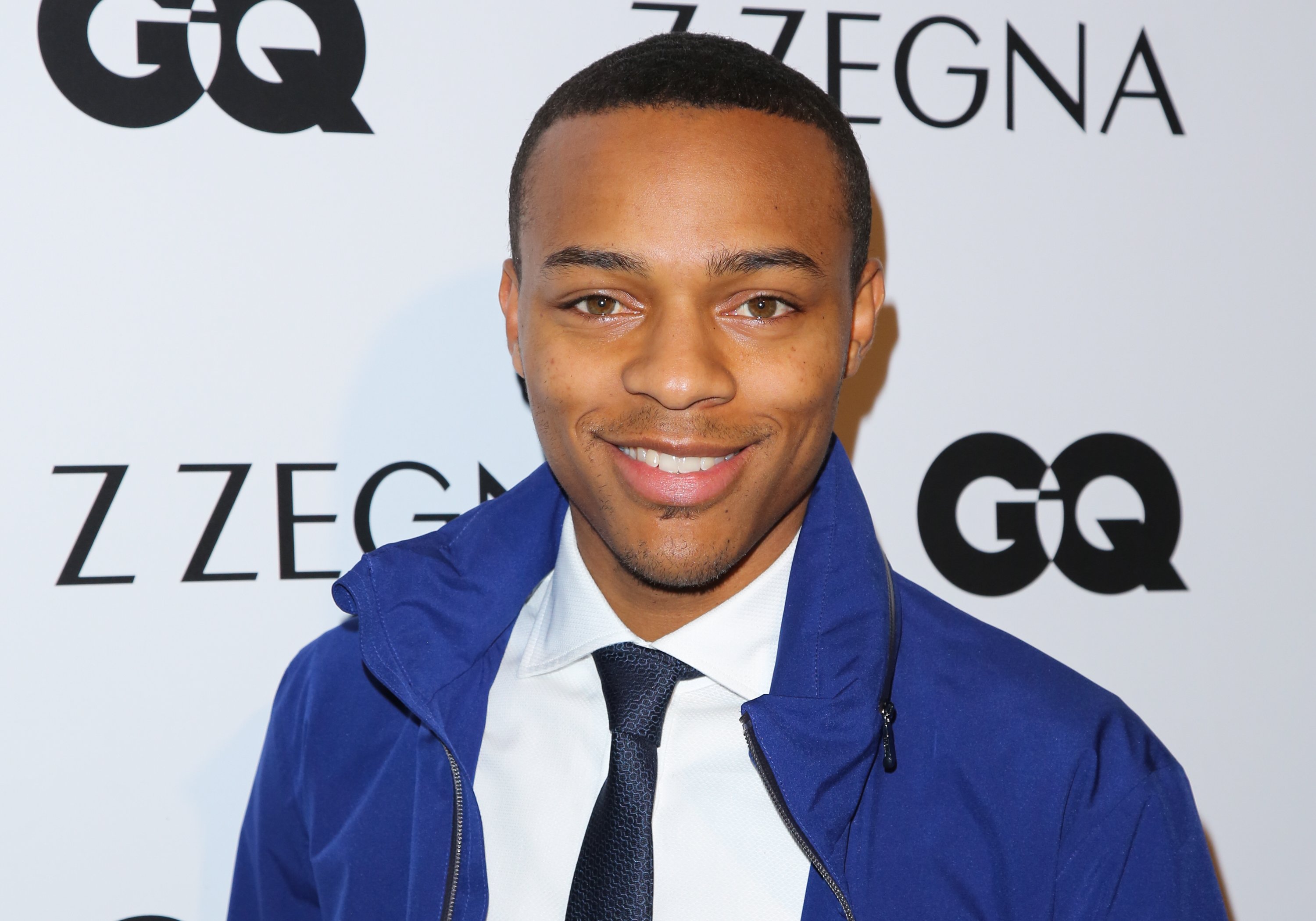 Bow Wow's height
After the success of Beware of Dog, Bow Wow realized that he was due for an identity change; at the time, his stage name was Lil' Bow Wow, and he had decided he wasn't "lil'" anymore.
"I changed my name because I'm getting older now and it's too many Lil's. All these Lil' rappers, I'm just kind of getting real irritated by it," he told MTV News at the time. "I said, 'You know what? Drop the Lil'. Forget it. I'm Bow Wow. Besides, I'm growing up, I'm not little anymore. [I just decided that] two weeks ago. I really got irritable. It's all these Lil' cats, forget it. I'm Bow Wow now. Everything is just 'Bow Wow,' no 'Lil' Bow Wow.'"
Despite Bow Wow dropping the "Lil'" from his name, he often hasn't been able to escape jokes about his height. According to the MD Daily Record, the longtime entertainer stands at 5 feet, 7 inches tall.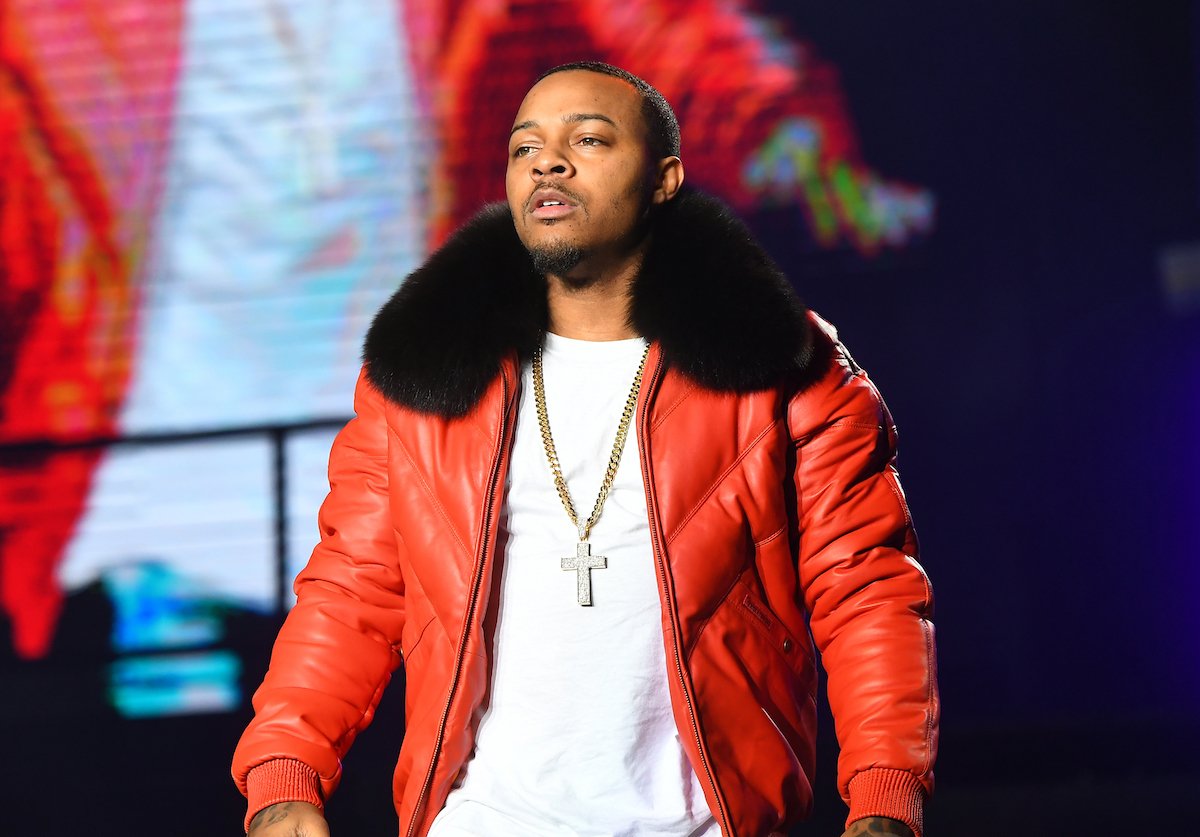 RELATED: Bow Wow Responds to the Rumor That He's Leaving 'Growing up Hip Hop'
Bow Wow's net worth in 2021
In the 2010s, Bow Wow shifted his focus away from music and toward other areas of entertainment. In 2012, he became a host of BET's popular music show 106 & Park alongside Angela Simmons, Keshia Chanté, Miss Mykie, Paigion, and Shorty da Prince.
Since 2017, Bow Wow has been a main cast member on Growing Up Hip Hop: Atlanta, which gives viewers an inside look at how rappers and other people in the industry manage their home lives on top of their careers. He's shared the screen over the years with other stars including Lil' Mama, Da Brat, and Waka Flocka Flame.
Two decades into his career, Bow Wow maintains an estimated net worth of $1.5 million in 2021, according to WealthyGorilla.