How Tall is Bretman Rock?
Bretman Rock has been known for his makeup videos and has become a fashion icon in recent years. Just how tall is the Hawaiian influencer in real life?
Bretman Rock has entertained audiences everywhere for years with his YouTube videos and frequent online antics. The Filipino-Hawaiian media personality has expanded his empire into makeup with several brand collaborations, and has become a fashion-forward presence on the red carpet and bona fide beauty guru.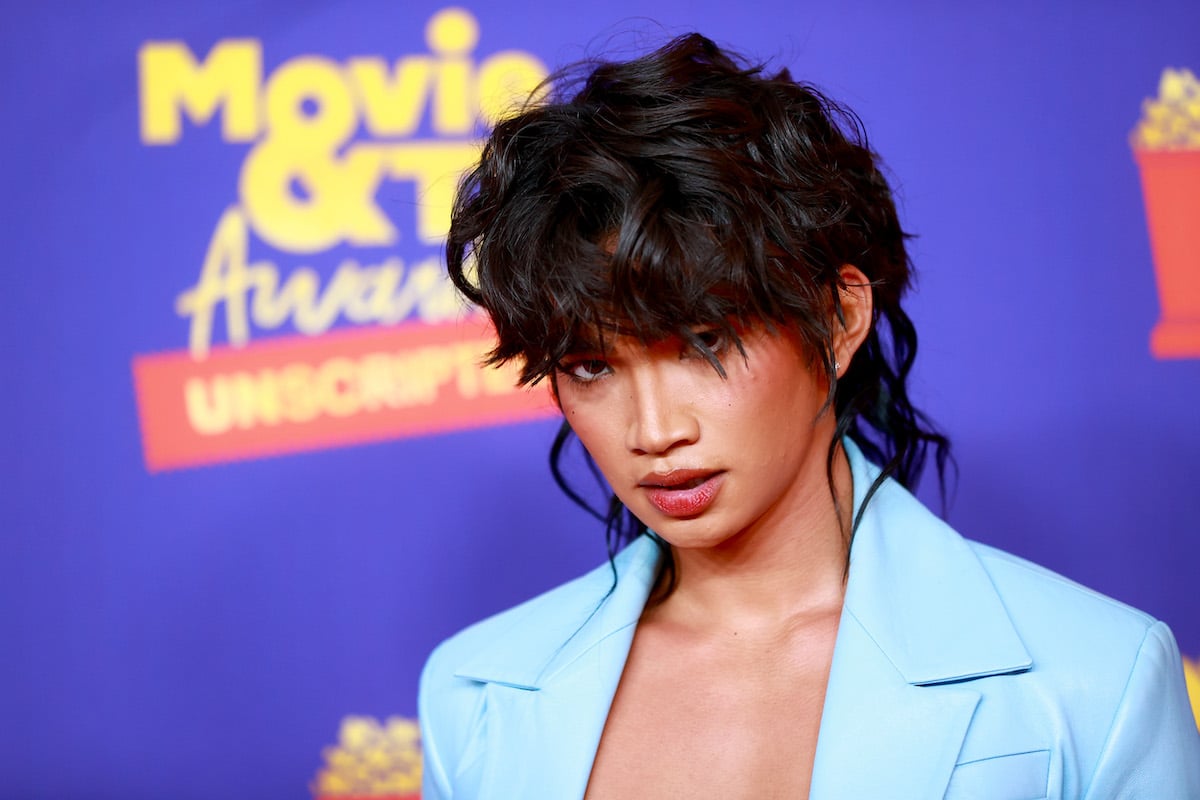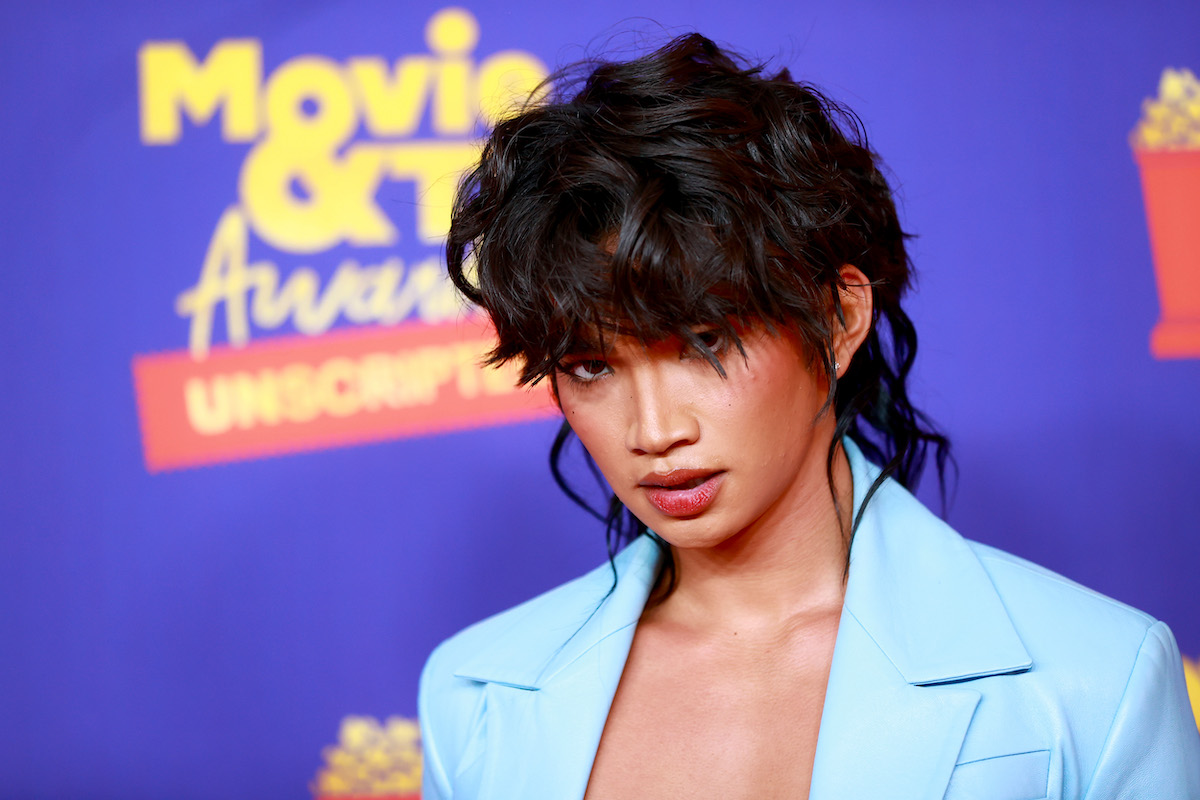 Bretman Rock has been an Internet personality for years
Bretman Rock launched his YouTube channel in 2015 with several comedy videos, and he soon became a popular personality across the Internet. He began reviewing makeup products and became a reputable beauty guru on YouTube, and eventually began collaborating with brands such as Morphe, Colourpop, and Wet 'n' Wild to create his own lines of products.
Bretman's YouTube presence continues to span a wide range of content today, from mukbangs to workout routines.
In 2019, Bretman spoke with ELLE about how he got into beauty and much more. "I feel like beauty got into me before I even knew what beauty was," he admitted. "I think I've always been fascinated by women, colors, and makeup and the whole art of vanity because I would always watch my grandma get ready for church. And I was five or six at the time, maybe even four."
"I've always just loved admiring my grandma get ready and seeing how a touch of makeup made her so much more confident," he added. "She walked differently and carried herself differently with just makeup and perfumes."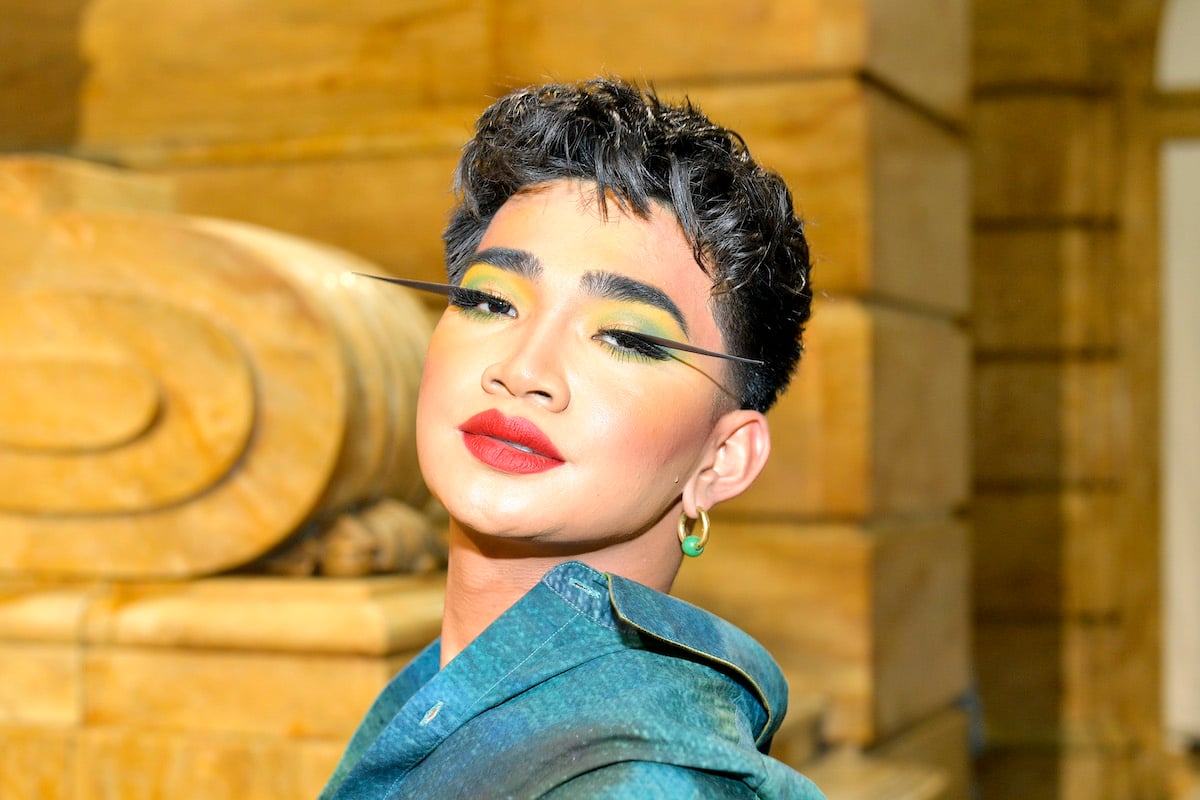 Bretman Rock has become a fashion icon
In 2019, Bretman established himself as a fashion figure with his first trip to New York Fashion Week, which he chronicled on his YouTube channel.
"It was my first fashion week and I didn't know what to expect. And then I got there, I still wasn't sure what I was doing, really, but it was so fun," he told ELLE. "I love fittings. I love showing out."
What surprised him, however, was the lack of emphasis on makeup both on models and among show attendees. "At fashion week, you would think people would play with makeup a lot, but people were just going basic as f*ck," he said bluntly. "So you know, it was time for me to really show out, let these bi*ches know that I can serve looks starting from the face down."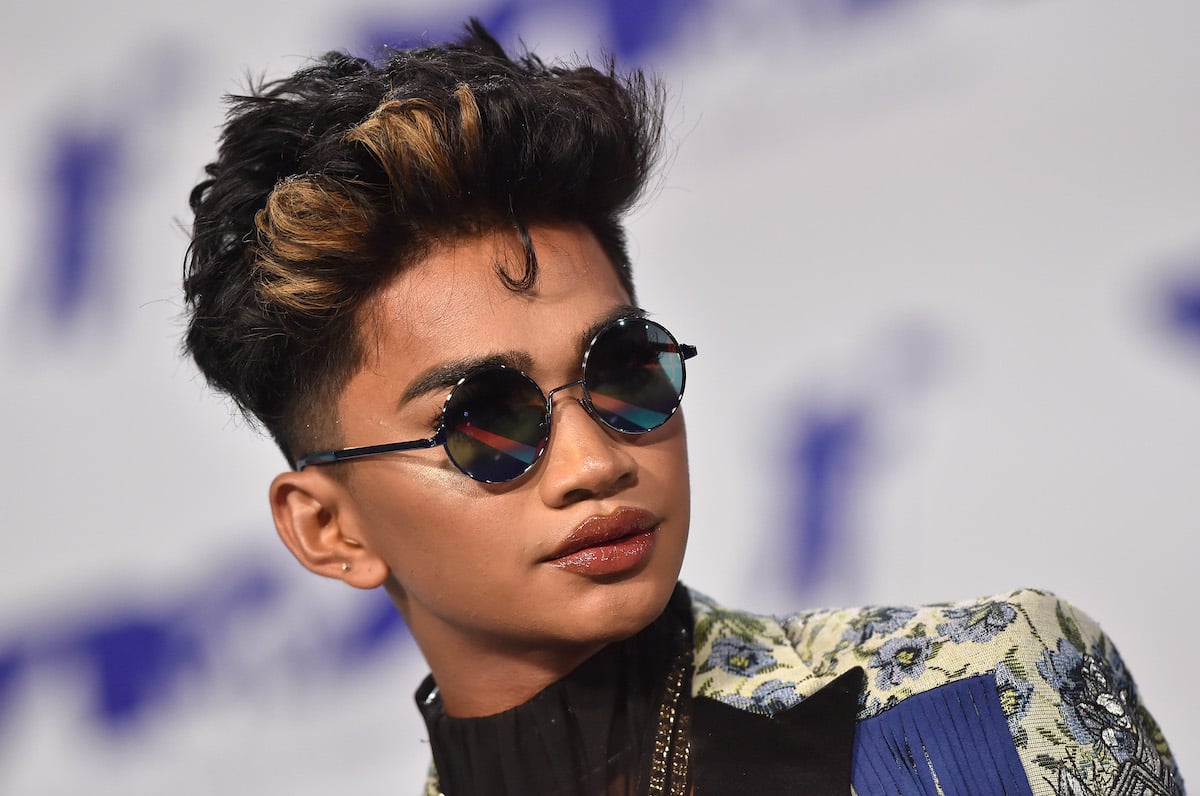 Bretman Rock's height
Bretman chronicles nearly every day of his life on his Instagram Stories, from his workouts in his home gym to tours of his lush plant collection. He often models the clothes in his closet as well as new clothes he purchases — including many high-waisted pants that accentuate his height.
According to PopBuzz, Bretman Rock stands at 5 feet, 8 inches tall.