How Tall Is Iron Man Actor Robert Downey Jr.?
Robert Downey Jr. is one of the most respected actors in Hollywood. He has overcome great obstacles in life, not the least of which was his experience with addiction.
He also had to navigate his way around the senior Robert Downey's footsteps of being an actor, director, producer, and cinematographer.
Despite being a bit shorter than many leading men, Downey Jr. has filled some rather tall orders and romanced numerous ladies on screen.
He is best known for his roles in Chaplin, Sherlock Holmes, a film adaptation of Marvel Comics in Iron Man, and The Avengers.
Downey's early days an actor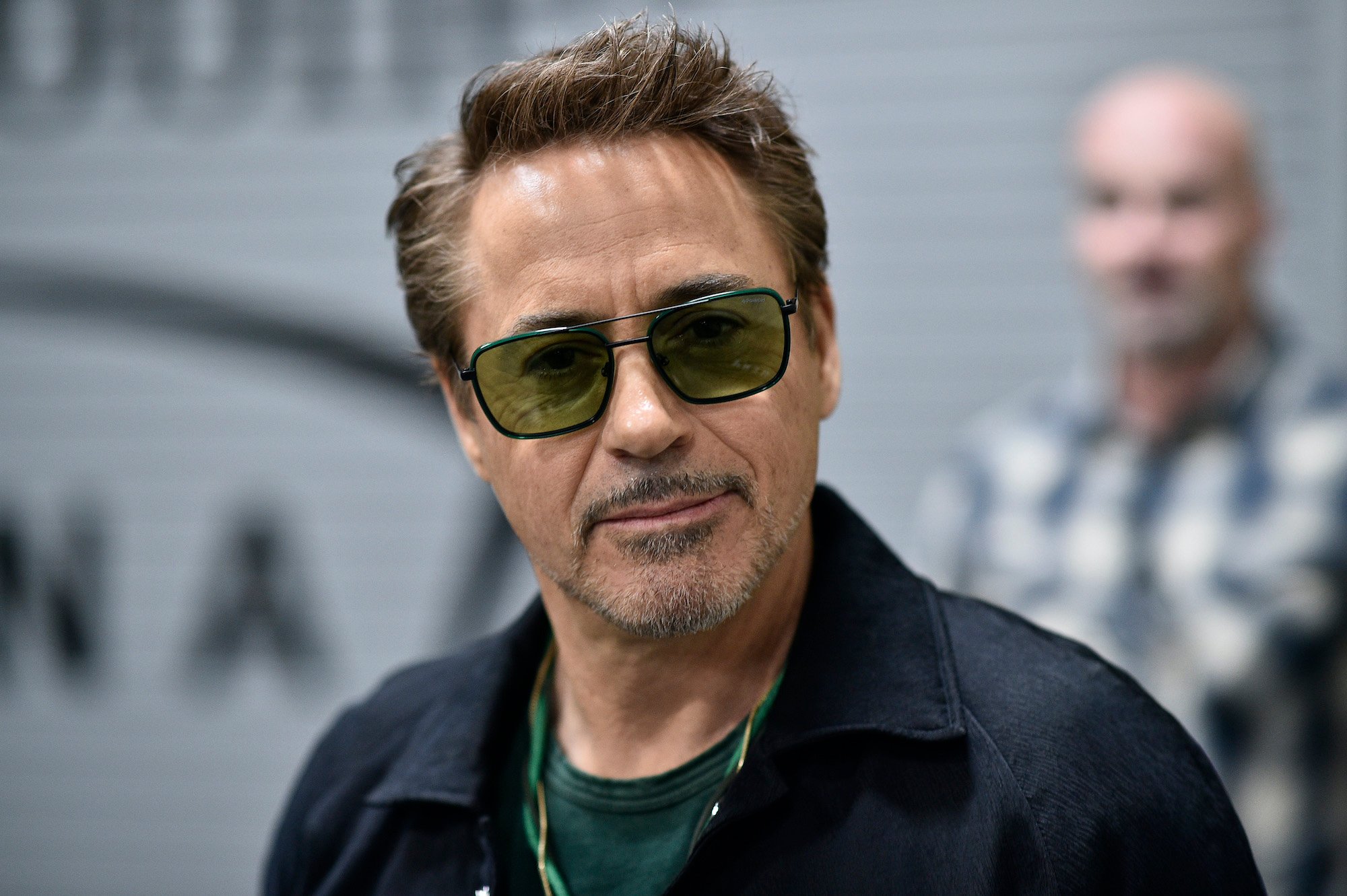 RELATED: What Is Robert Downey Jr. Doing Now That Iron Man Is Dead?
Born in 1965, Downey began acting quite young. His mother, Elsie, was also an actor and instilled a love for the profession in her son, according to IMDb. His parents divorced in 1978 and Downey moved to Los Angeles with his father. He later dropped out of high school and returned to New York to live with his mother.
His first films included Baby, it's You, Weird Science, and Back to School. He garnered a cast member spot on NBC's Saturday Night Live in the mid-'80s, according to Biography.
It was in 1992 that Downey starred in Chaplin, directed by Richard Attenborough, and Downey received his first Academy Award nomination for Best Actor. He was only 27.
Other film roles followed including in a new film version of Richard III, co-starring Ian McKellen and Annette Benning, and Home for the Holidays, co-starring Holly Hunter.
Drug addiction and personal life
Downey's 6′ 3″-tall father provided his son his first taste of drugs when he was just eight. By the time Downey was in his late teens, he was addicted. He sought treatment and rehab, yet problems with drugs and alcohol continued to plague him. However, it didn't stop the young actor from taking Hollywood by storm.
In 1984, Downey partnered and roomed with 5′-3″ actress Sarah Jessica Parker. The relationship didn't go any further than that, and the two parted ways in 1991.
It was in 1992, that Downey married his first wife, 5'9″ singer/songwriter/actress Deborah Falconer. Their son, Indio, was born two years later. But Downey was apparently not ready for family life.
In 1996, he was stopped by police on Sunset Boulevard and was found in possession of cocaine, heroin, and a gun, yet was not wearing any clothes. The incident was the beginning of over a decade of bazar incidents, arrests, and jail time.
Yet, while some fans were disappointed, his addiction and weird behavior didn't stop him from working. He appeared in Wonder Boys, Auto Motives, and Lethargy. He also was cast as a regular cast member on Ally McBeal for which he won a Golden Globe in 2001 followed by a Screen Actor's Guild Award.
He was, however, cut from the show shortly before its ending in 2002. Downey and Falconer divorced in 2004.
Overcoming drugs, advancing his career, and achieving a happy home life
In 2004, Downey began his music career with his debut album, "The Futurist." He acted and sang in two films, The Singing Detective and a remake of Gothika with Halle Berry and Penelope Cruz. His life was turning around.
Good Night, and Good Luck, and Zodiac followed leading up to his role as Tony Stark in Iron Man, based on the Marvel Comics superhero. Grossing more than $318 million domestically, sequels followed in 2010 and 2013.
It opened the door to other roles such as Sherlock Holmes in the film with the same title, co-starring Jude Law starring as Dr. Watson, and followed by Sherlock Holmes: A Game of Shadows. And then, an Iron Man follow-up with The Avengers.
His personal life flourished too, with his marriage to 5′ 3″ producer Susan Levin in 2005. They have two children, Exton and Avri. The couple has also started their own production company, Team Downey Productions.
Despite his somewhat slight height of 5′ 8.5″, the 55-year-old actor remains in high demand today. He has, at times, been asked to wear lifts in his shoes to make him appear taller. None-the-less he has amassed a net worth of some $300 million being one of the highest-paid actors in today's entertainment industry.