How Tall Is Joseph Gordon-Levitt?
Joseph Gordon-Levitt started acting long before he could see over the kitchen counter, but while may have started out as a child actor, he has managed to grow into a fully evolved career as one of the top actors in Hollywood. 
The once child star just celebrated his 40th birthday, and despite taking breaks for personal pursuits such as college and children, he's now back to work and as busy as ever. 
Joseph Gordon-Levitt started acting as a young child
Gordon-Levitt began pursuing a career in acting around the age of six, and it wasn't long before he was landing some impressive roles. After several guest spots on TV shows he was cast as in his first major big screen role. He played Young Norman in A River Runs Through It, earning him a Young Artist Award for Best Actor Under Ten in a Motion Picture.
Many TV fans in the 90s got to watch the young star grow from a teenager to young adult on the hit sit-com 3rd Rock from the Sun. In it played a much older alien posing as a human teenager named Tommy Solomon. Gordon-Levitt played this role from 1996-2001.
In a 2020 interview with NPR, when asked how it was to play Tommy, Gordon-Levitt had this to say: "It was appropriate for me to play that role in that way. Because part of me was precocious. Part of me was completely immature and a really late bloomer and just wondering what it would be like to kiss a girl. Just normal teenager things."
Joseph Gordon-Levitt's transition into adult roles
As an older teen, Gordon-Levitt became a bit of a heart-throb, but that was never his aim. He starred in teen rom-com 10 Things I Hate About You, despite his own hesitation to take on the role.
In a recent video discussing his career for Vanity Fair he discussed how he almost didn't audition for the role after reading the script. "I was like, 'I don't wanna do one of these high school romantic comedies. I want to do serious movies.' That's all I wanted to do when I was that age," he said.
He went on to do more serious roles and managed to avoid the pigeon-hole that teen actors often get trapped in, and was able to fully realized his dreams of acting in serious films, and in an impressive array of genres. From sci-fi and comic book inspired films such as Inception, Sin City, and The Dark Knight Rises, to more hard-hitting dramas such as Snowden and Mysterious Skin, Gordon-Levitt has had an enviable and diverse career.
What is Joseph Gordon-Levitt doing now?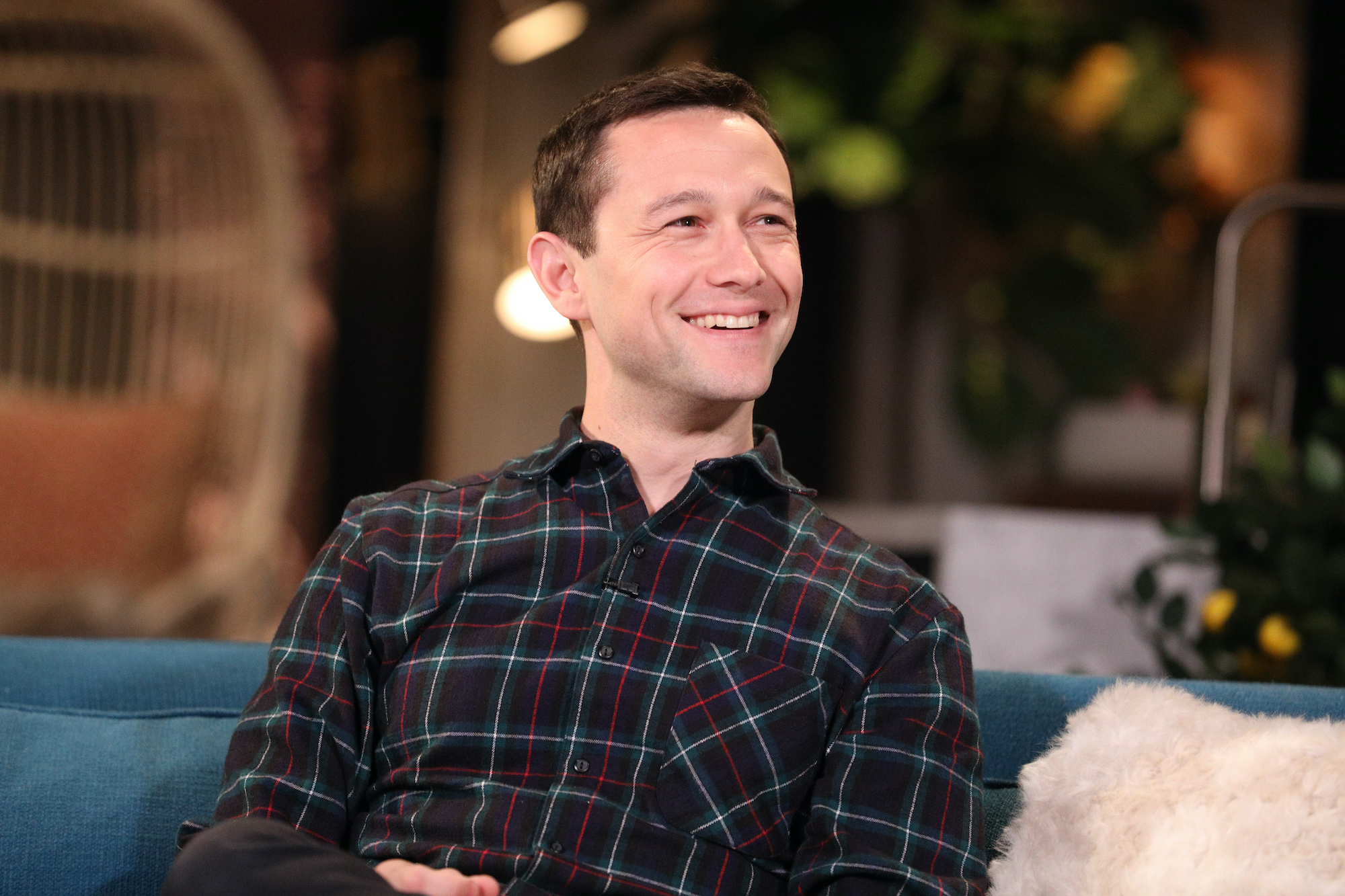 Standing at 5'9″ and now into his 40th year on this spinning rock, Gordon-Levitt still has his boyish good-looks and winning smile. He's quite a prolific creative and seems to always be up to something. In addition to wearing many hats in the film industry, he also sings and plays music, and started his own business.
In 2005 with his late brother, Dan Gordon-Levitt, he created a company called HitRecord that he is still actively involved with today. The aim of HitRecord is to help artists collaborate and share their work. "It was a little bit before it was easy to post stuff online. And HitRecord just became this little mantra of mine," he explained to NPR.
Gordon-Levitt has also written and produced his own films. After writing and/or directing a few short films and showing them around the festival circuit, he made his first feature-length film, Don Jon, released in 2013. He wrote, directed, and starred in the film.
One of his most recent film roles was playing real-life lawyer Richard Schultz in The Trial of the Chicago 7. It was released on Netflix last year.