How Tall Is Noah Centineo?
Out of all the notable young stars in Hollywood right now, Noah Centineo is one of the most popular ones. After garnering fame for the To All the Boys I've Loved Before franchise at Netflix, Centineo is poised to get even more popular as time goes on and he nabs even bigger roles. With this popularity, fans want to know as much as they can about the actor, including his height.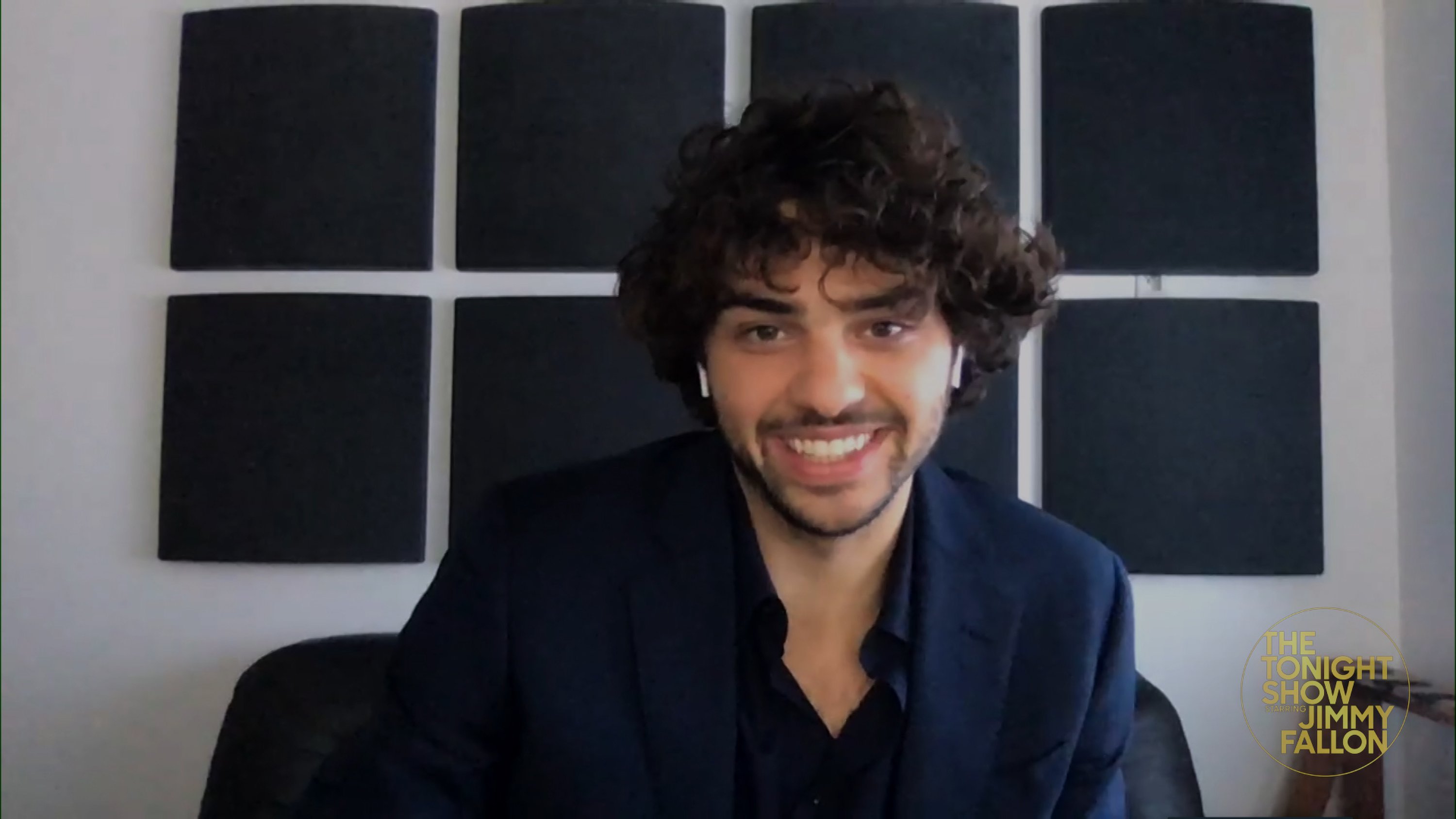 What is Noah Centineo known for?
When he first got his start in the industry, Centineo has minor roles on the Disney Channel shows Austin & Ally and Shake It Up. The actor also had a supporting role in the Disney Channel original film, How to Build a Better Boy, opposite Kelli Berglund and China Anne McClain.
He joined Freeform's The Fosters in 2015 Jesus, taking over the role from Jake T. Austin. He was a primary character on the show until it ended in 2018. In 2017, he also appeared in the music video for "Havana" from Camila Cabello. According to Pop Buzz, Centineo is 6 feet tall.
RELATED: 'To All the Boys: Always and Forever': Lana Condor 'Wasn't Going to Leave the Set Without' 1 of Lara Jean's Prized Possessions
Noah Centineo's breakout role in the 'To All The Boys I've Loved Before' franchise
2018 was the year that Centineo had his mainstream breakthrough and saw a lot of success. He starred in the first To All the Boys I've Loved Before film on Netflix, which catapulted him to major success. He would go on to star in the second film in 2020 and the third one which was released in 2021.
In an interview with Collider, Centineo talked about how starring in the films changed his career and life. "You go from auditioning and trying to get a callback, trying to get a director session, trying to get a chemistry read if you're fortunate enough to test," he explained. "It's such a blessing. The character's enriched my life. The universe and all of its voices have enriched my life infinitely. And also, there's personal security. I get to rub shoulders with professionals that I'm a huge fan of. It's mind-blowing. And I have a connection to millions of people that feel a connection to me. I get to learn about what they're interested in, I get to interact with them, and I get to have friends on the street randomly. It's just wild."
Aside from the To All The Boys I've Loved Before franchise, Centineo has starred in several other Netflix rom-coms. He starred in 2018's Sierra Burgess is a Loser. In 2019, he starred in another Netflix rom-com, The Perfect Date.
He also began to expand into roles in theatrically-released films, including the new Charlie's Angels film. Centineo is in post-production on the Jackie Chan-directed film, The Diary. He'll play Atom Smasher in the upcoming DC Comics film Black Adam, starring alongside Dwayne "The Rock" Johnson as the titular character. The actor is also attached to stars as He-Man in an upcoming Masters of the Universe film.