How Tall is 'Drag Race' Host RuPaul?
Longtime drag queen and TV host RuPaul has always towered over her competition in more ways than one
In the span of a decade, RuPaul's Drag Race has become a worldwide phenomenon. What started out as a small reality competition show for drag queens has exploded into an empire consisting of TV shows, conventions, a live show on the Las Vegas Strip, and more.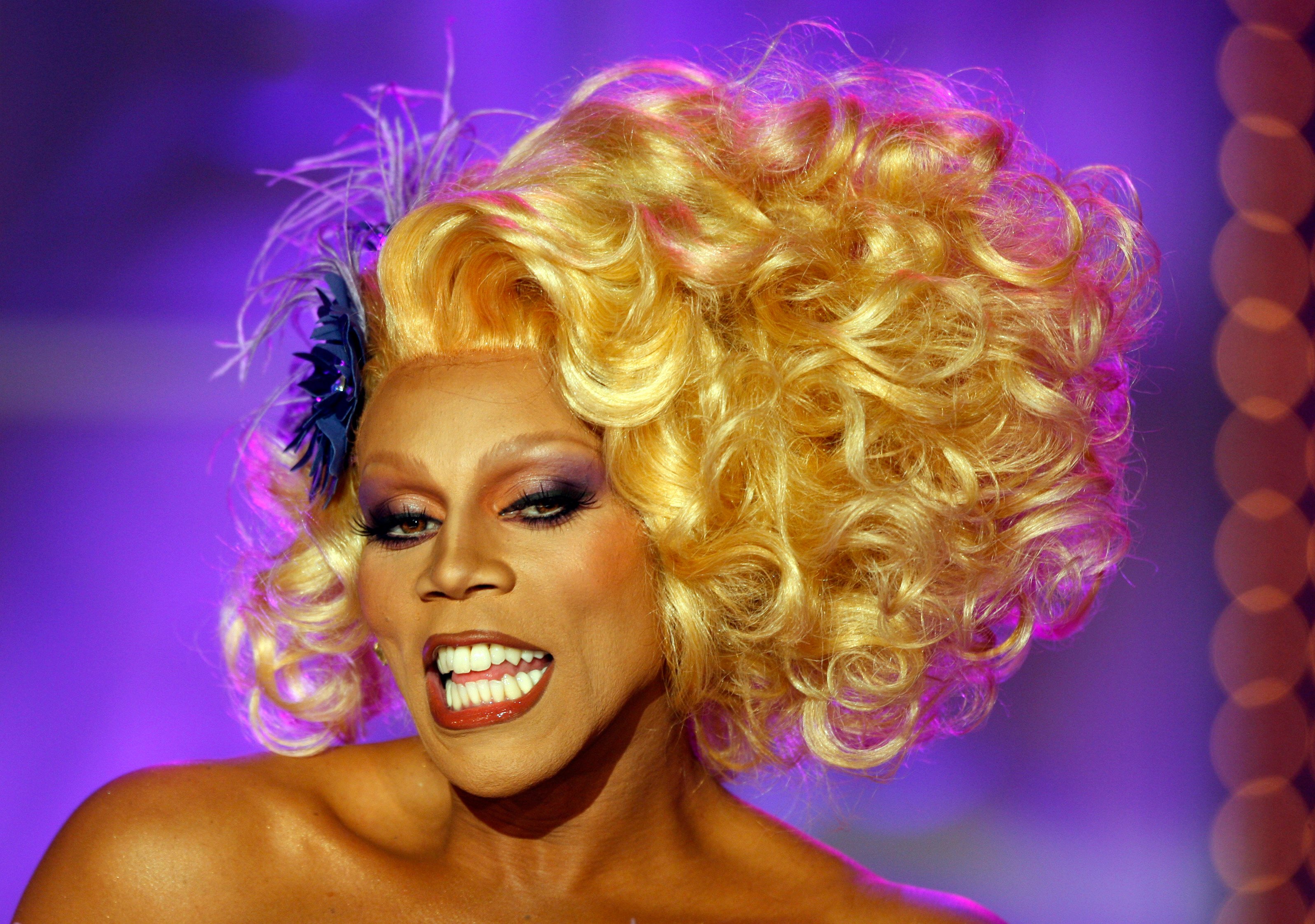 'RuPaul's Drag Race' has gone global
When RuPaul's Drag Race first premiered in 2009, it created small legions of fans around the world who loved drag and loved seeing queer representation on TV. It's been a steady upward trajectory since then, and the show in recent years has reached the new peak of snagging many Emmy Awards.
Like America's Next Top Model, it was only a matter of time before the Drag Race name expanded into other parts of the world. The first international spin-off came in 2018, when drag performers from all over Southeast Asia competed on Drag Race Thailand. In the past year, RuPaul's Drag Race has come to the UK, Canada, and most recently, the Netherlands.
RuPaul stands tall in every 'Drag Race' franchise
While RuPaul himself has only hosted the US and UK versions of Drag Race, his presence is felt in every edition of the show. He often makes appearances in pre-recorded segments, and many times it feels as though Ru is always watching — probably because he is.
It's not just RuPaul's personality that makes him such a big presence in every space he's in. He's also quite literally a big presence. At 6 feet 4 inches (without heels), RuPaul towers over most of his Drag Race queens and the other judges on the panel.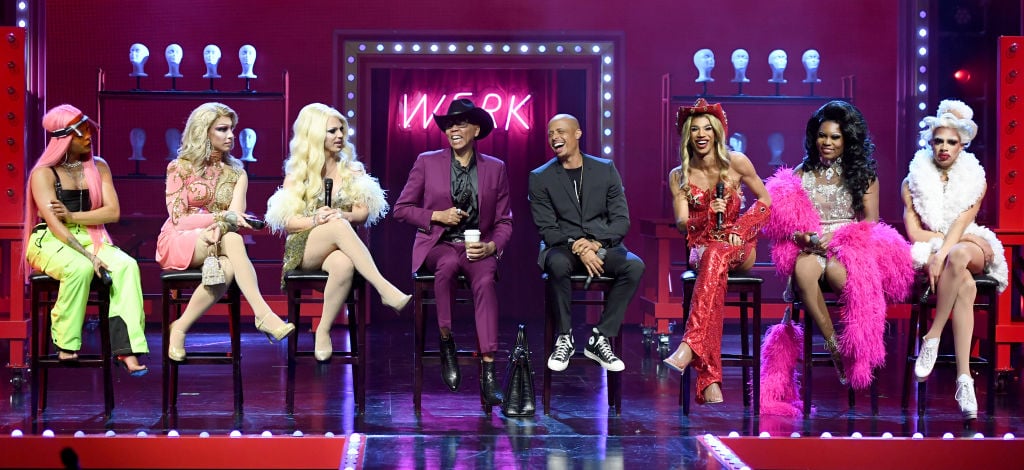 RuPaul is the tallest 'Drag Race' judge by a mile
It's funny how the partner in crime of someone as tall as RuPaul is someone as short as Michelle Visage. Visage has been at RuPaul's side for decades, making frequent appearances on his VH1 talk show in the '90s and eventually joining the Drag Race panel in season 3.
Although she has a large and unmistakable personality similar to RuPaul, Visage has been roasted by some Drag Race queens as someone who stands in RuPaul's shadow. In actuality, she does stand in his shadow: at 5 feet 3 inches tall, Visage is a petit woman when she stands next to the statuesque RuPaul.
The other two main Drag Race judges also don't stack up heightwise: Carson Kressley and Ross Mathews are both 5 feet 10 inches.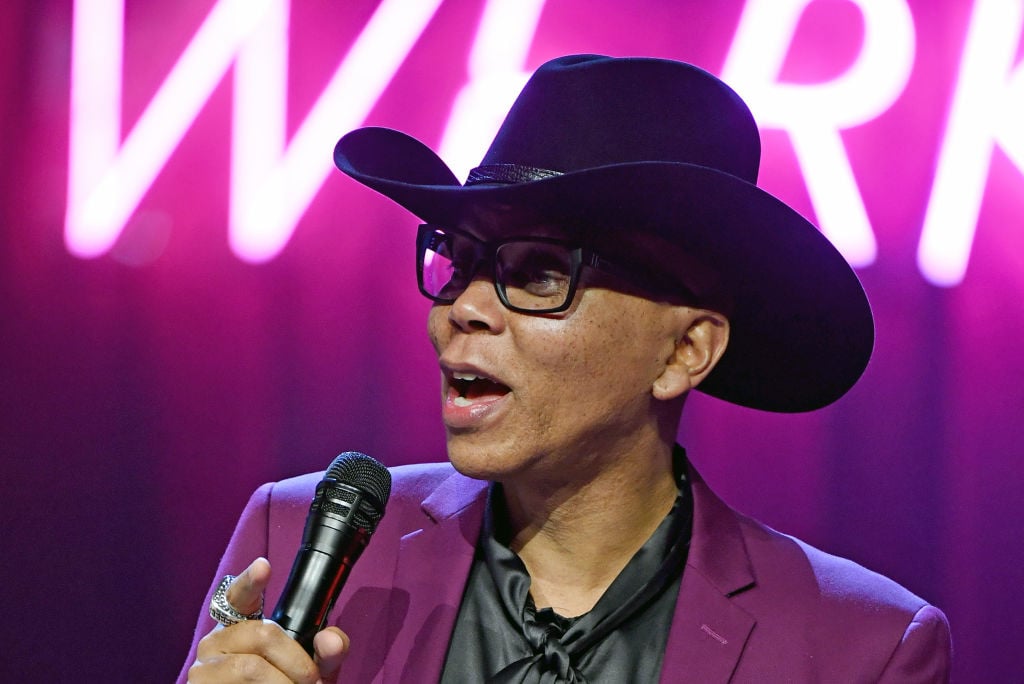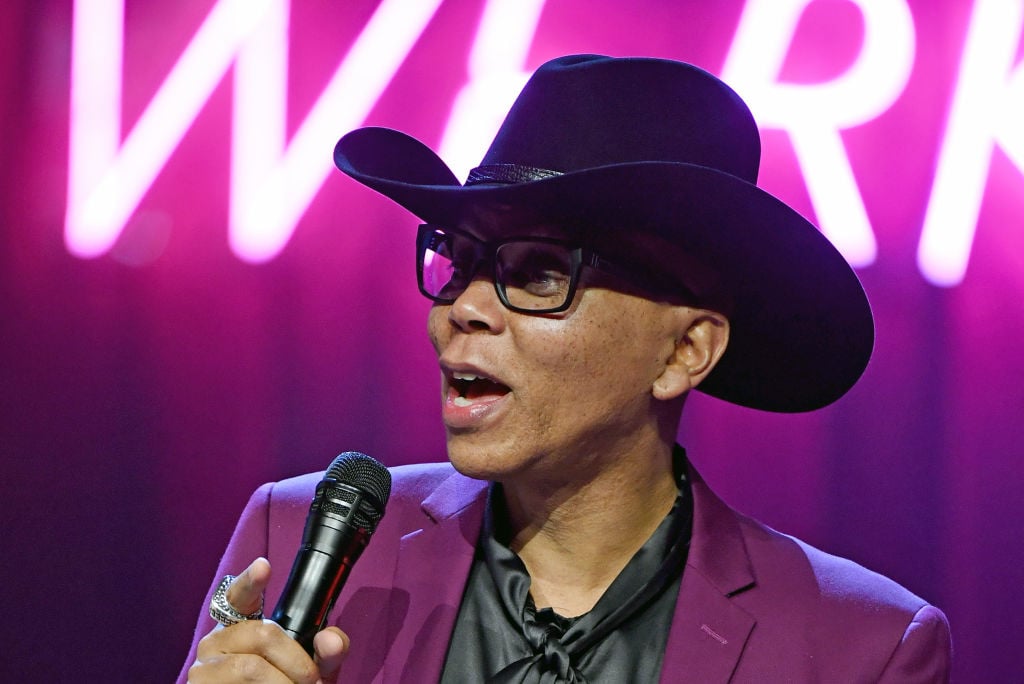 One 'Drag Race' international host comes close to RuPaul's height
Though RuPaul's 6'4″ figure makes her the tallest fixture on Drag Race, there is one other person who sits behind the judges' table who comes close to her height.
Canada's Drag Race co-host and former RuPaul's Drag Race runner-up Brooke Lynn Hytes is 6 feet 2 inches tall, putting her just two inches shorter than Mama Ru. Of course, when both Hytes and RuPaul are wearing heels and in full drag, they're closer to 7 feet tall.
Before becoming a drag queen, Hytes was a professional ballet dancer. Many times in ballet, a shorter body is preferred for ease of movement and better agility onstage. Now, Hytes stands tall on a different kind of stage.