How Tall Is Spider-Man Star Tom Holland?
Marvel is unstoppable in the movie and TV industry with its big-name performances, creative and well-executed storylines, and numerous hit spin-offs that have been gaining a lot of attention lately.
It's also the franchise to be in if you want to make a name for yourself and jumpstart your acting career — which is exactly what happened for Tom Holland when he got his iconic Peter Parker role on Captain America: Civil War and the movies to follow.
Alongside big-name and considerably tall Marvel actors, Holland has been the center of conversations regarding his height. We not only found his height but the little white lie he added to his Spider-man audition tape!
Tom Holland's acting career highlights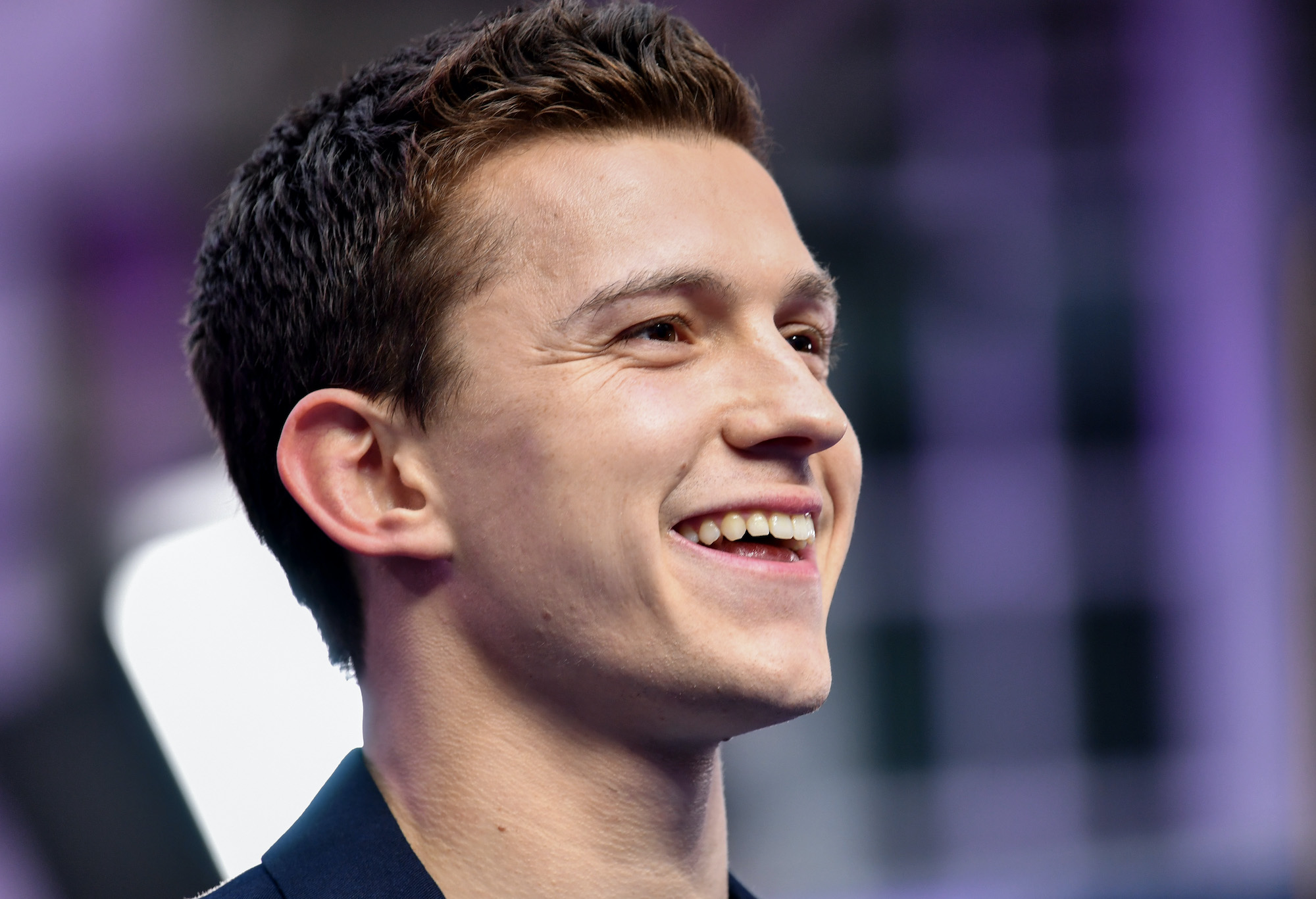 The Marvel star got his first role in 2010 as a voice actor in The Secret World of Arrietty but made his first acting debut as Lucas in 2012's film The Impossible. He's had over 30 roles since, but he's best known for playing Peter Parker in the Spider-Man series, Avengers series, and the third Captain America movie in 2016. 
According to IMDb, his success since The Impossible has lead to 19 award-wins this early in his career, with notable ones including the BAFTA Awards for EE Rising Star and an Academy of Science Fiction, Fantasy & Horror Films, USA for several different performances as Peter Parker.
His latest role in the movie 'Cherry'
Tom Holland plays Cherry alongside Ciara Bravo, who plays his college girlfriend, Emily. Cherry feels like there's more for him to do outside of his current life and decides to enlist into the arm where he undergoes some of the most traumatic experiences of his life. Coming home, he has a hard time coping with his PTSD and gets addicted to heroin in the process. This leads to bank robberies to support his (and then later his girlfriend's) new addiction.
According to Joe Russo, Cherry will be featured in six chapters with different tones and production designs.
"Because I have not [taken heroin]. I couldn't sit there on set and inject heroin into my chest — that's not how it is done. I had to get it right," the Cherry star told GQ Magazine of taking on such a dark role. "This role took me to some of the darkest places I have ever been, emotionally, physically, anythingly… I would never go back there again, not for anyone. I am pleased I did it, but that door is now closed and locked."
How tall he says he is
For some fans, Holland's height isn't obvious given his movie sets, special effects, and no discernable height comparisons in his performances with other actors. For others, however, his height will come as no surprise.
Take, for instance, David Hiltbrand, who called out the Spider-man star for being short on his Twitter post. "Good God! How tall is Tom Holland?" Hiltbrand wrote. "He and Tom Cruise would be barred from most of the rides at Six Flags. Pocket superhero."
Other posts even call the actor 'Smol,' meaning he's small and adorable.
Celebrity Heights reports that Holland mentioned that he was five-foot-seven in his audition tape for Spider-man but admitted, "You have to give a brief summary of who you are and say how tall you are. Every actor lies, so I told them I am five-foot-ten!"
Next to tall co-stars like Robert Downey, Jar., the MCU 'Chris' actors, and Stan Lee — the Cherry star looks much shorter than he actually is. In reality, he's only two inches shorter than the average male height, and males aren't typically considered 'very short' until they're less-than five-foot-seven. Nonetheless, he won't have to lie about his height for gigs anymore. There isn't a role on this planet Tom Holland couldn't have if he's interested in it.