How Tall Is Leonardo DiCaprio?
Leonardo DiCaprio has had one of the most consistent acting careers in Hollywood. He is undoubtedly among the best actors of his generation. From Django Unchained to The Aviator, it seems there is no role too hard for DiCaprio to handle.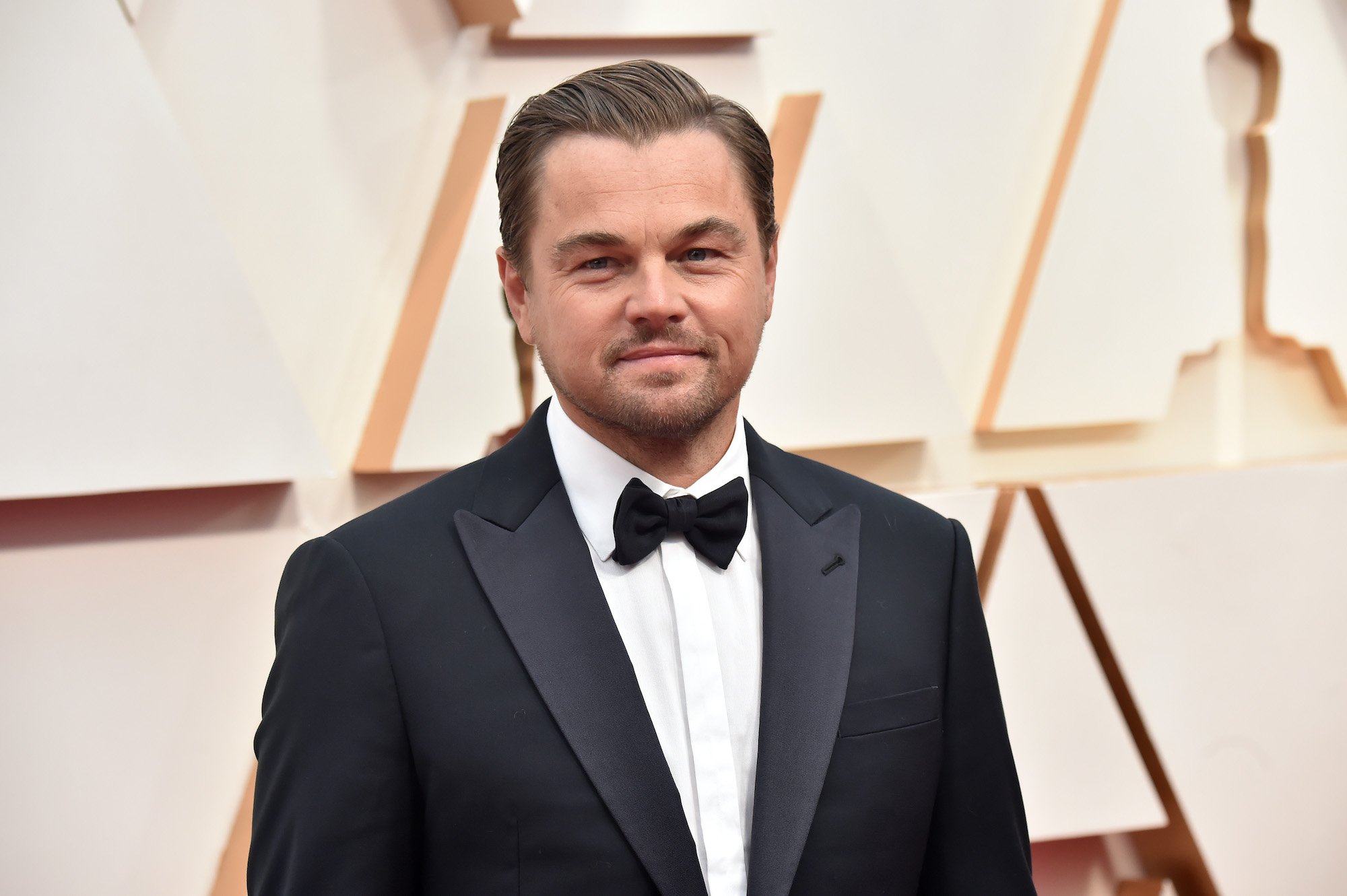 Although the actor got snubbed on numerous occasions for an Oscar, he finally got his big win through his role on The Revenant. With the actor's notoriety in Hollywood, many details about his private life are open to the public, including his height. So, how tall is Leonardo DiCaprio?
How tall is DiCaprio
DiCaprio's height has been a bit of contention for some time now. Some publications claim the star is 6 feet tall, while others place the actor at 5ft 10inches. According to Celeb Heights, DiCaprio stands at 181 cm or 5′ 11¼".
One publication claimed that supermodel Gisele Bundchen broke up with DiCaprio because he wasn't her preferred height saying,' my ideal man has to be taller than me.' Bundchen stands at 5ft 11. In comparison to his The Aviator co-star Cate Blanchett, Blanchett stands at 5ft 8.
DiCaprio has a long-standing career
The Titanic star started acting at a young age to support his mother. He had initially wanted to become a marine biologist but settled on acting because he loved imitating people and impersonating characters. His earliest tv appearance was in a 1979 children's show called Rompers, where he got fired for being disruptive.
When he was 14, he started booking commercials appearing in Bubble Yum, Kraft Foods, and Matchbox cars. In 1989, he landed a role in The New Lassie playing Glen for two episodes. He also had appearances in Santa Barbara and appeared in Parenthood, a series based on the original film. For his role in the series, DiCaprio studied Joaquin Phoenix's performance and used it as material for his part.
In 1991 things started looking up for the young actor. He had an uncredited role in Roseanne, followed by a small spot on Critters 3. Later that year, he landed a recurring role playing Luke Brower in Growing Pains. After the position in the latter series, DiCaprio's career started taking off.
His first significant role came when he appeared opposite famed actor Robert De Niro in This Boy's Life. In 1993 he found work in What's Eating Gilbert Grape playing Johnny Depp's intellectually disabled brother. His performance on the show earned him his first Academy Award nomination.
DiCaprio gives his all in the roles he plays
After What's Eating Gilbert Grape, DiCaprio started getting more job offers appearing in The Basketball Diaries, Total Eclipse, Romeo and Juliet alongside Claire Danes, and Marvin's Room. However, it wasn't until his appearance in Titanic that the star shot to worldwide fame and recognition.
DiCaprio had turned down an offer to star in Boogie Nights and instead chose to be in Titanic playing Jack Dawson, a member of the low social class who falls in love with Rose, a high social class member aboard the RMS Titanic. The movie became so successful and earned more than $2 billion in the box office and cemented DiCaprio's name in Hollywood.
Since then, the star has appeared in various blockbusters such as The Man In The Iron Mask, American Psycho, Catch Me If You Can, Gangs Of New York, The Aviator, and The Departed. DiCaprio is known for giving his all in movies. His notable performance in The Revenant included the star employing method acting to bring his character Hugh Glass and some of the film's unforgettable moments to life.
The star reportedly slept in animal carcasses for days and ate raw bison to prepare for his role in the film. The actor's portrayal of the character was so commendable that it earned him his first Oscar award after being nominated six times.
RELATED: Leonardo DiCaprio at the Oscars: A History of Losing