How Tall is Soulja Boy and What is His Net Worth in 2021?
Whether hip-hop fans realize it or not, Soulja Boy changed the game since his debut over a decade ago. In many ways, he was the first rapper to come up in the age of the Internet, and pioneered trends that artists of all kinds use today.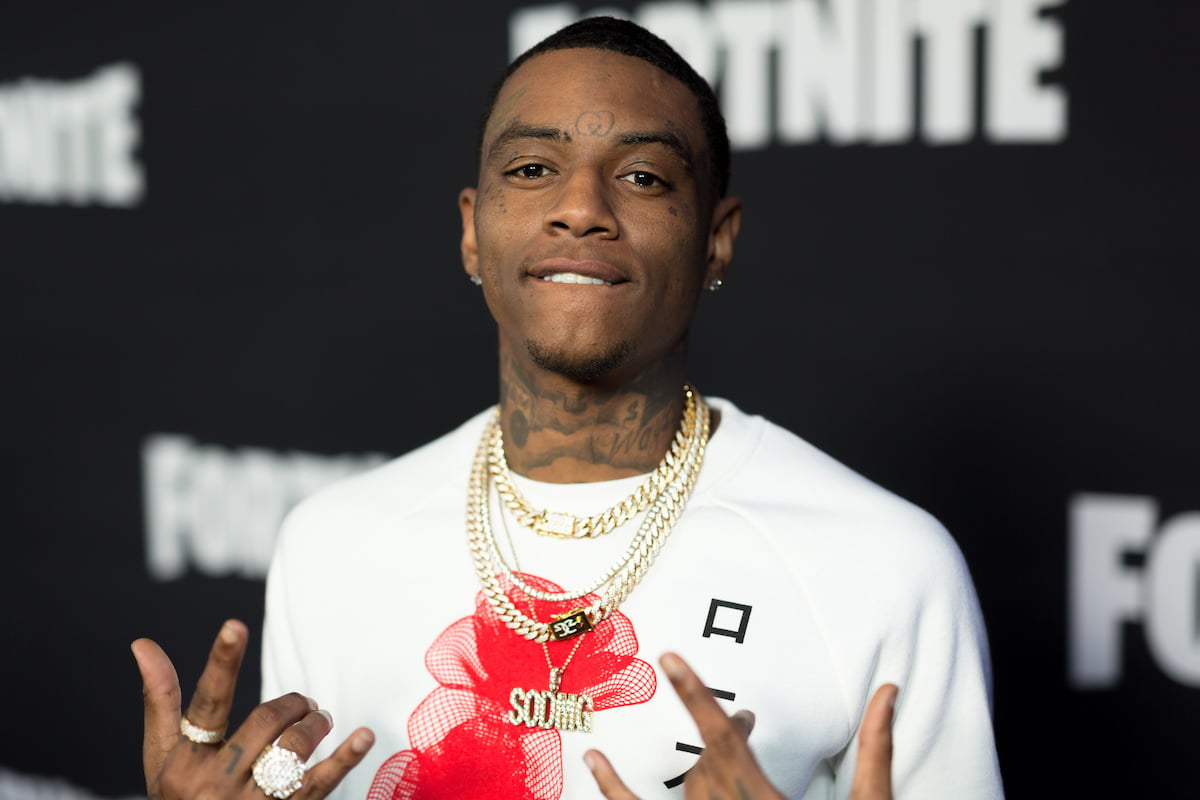 Soulja Boy burst onto the scene with his 'Crank That' dance
Before there were TikTok dances, there was the Soulja Boy dance. In 2007, he released his debut single "Crank That (Soulja Boy)" and created an iconic dance that went along with it. His debut album Souljaboytellem.com was released soon afterward and featured hits such as "Donk" and "Yahhh!"
His follow-up album, iSouljaBoyTellEm, contained other viral rap hits including "Kiss Me Thru the Phone" and "Turn My Swag On." He continued to release mixtapes throughout the 2010s.
Soulja Boy's debut coincided with the rise of YouTube as a platform. The video streaming site first launched in 2005, and Soulja Boy has claimed since then that he was the first rapper to release his videos on YouTube. In May 2021, he shared proof of his claim on Twitter. He posted his first video on YouTube just three months after the website launched in 2005 and released his debut album with a major label less than two years later.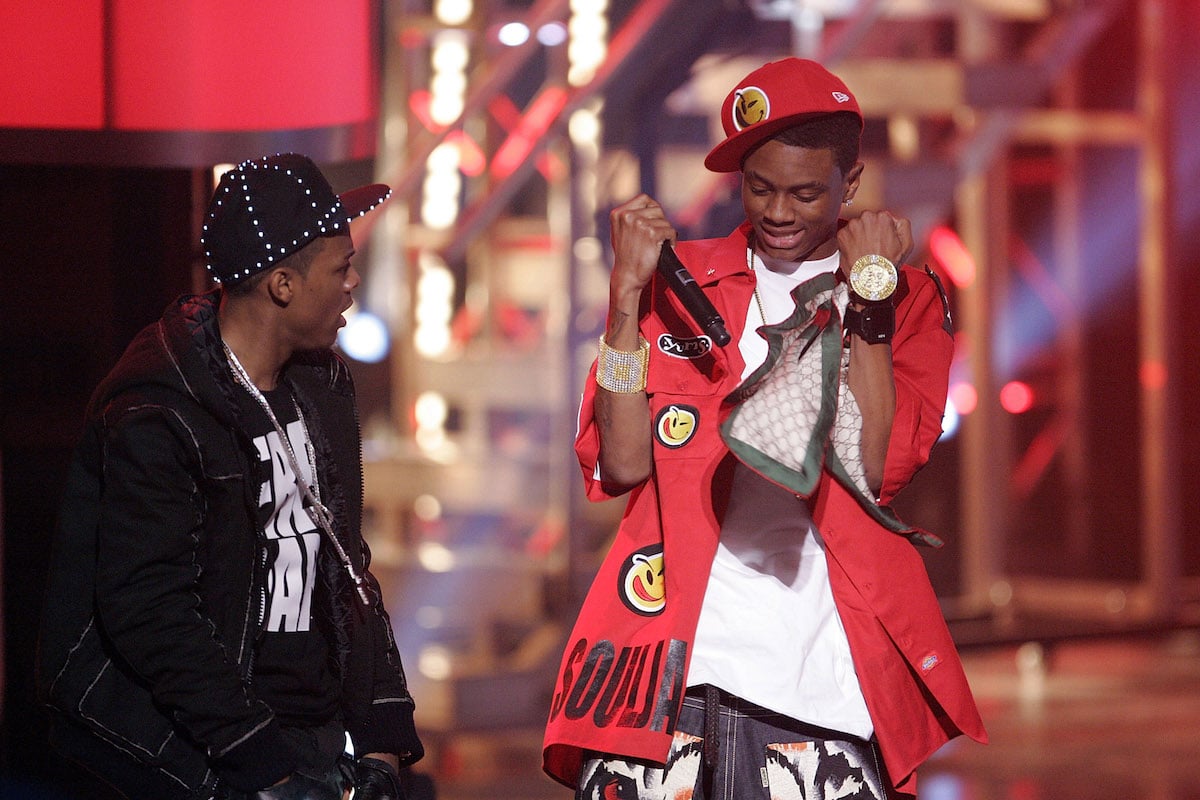 Soulja Boy's height
Over the years, countless people have emulated the Soulja Boy dance, but haven't been able to compare to the "Crank That" rapper and his iconic moves. While rappers usually aren't known for dancing, Soulja Boy proved that they can make dancing fun for their fans.
At 5 feet, 8 inches tall, Soulja Boy also bucked the idea that dancing must be left to those with long limbs and showed fans that anyone can "Crank That."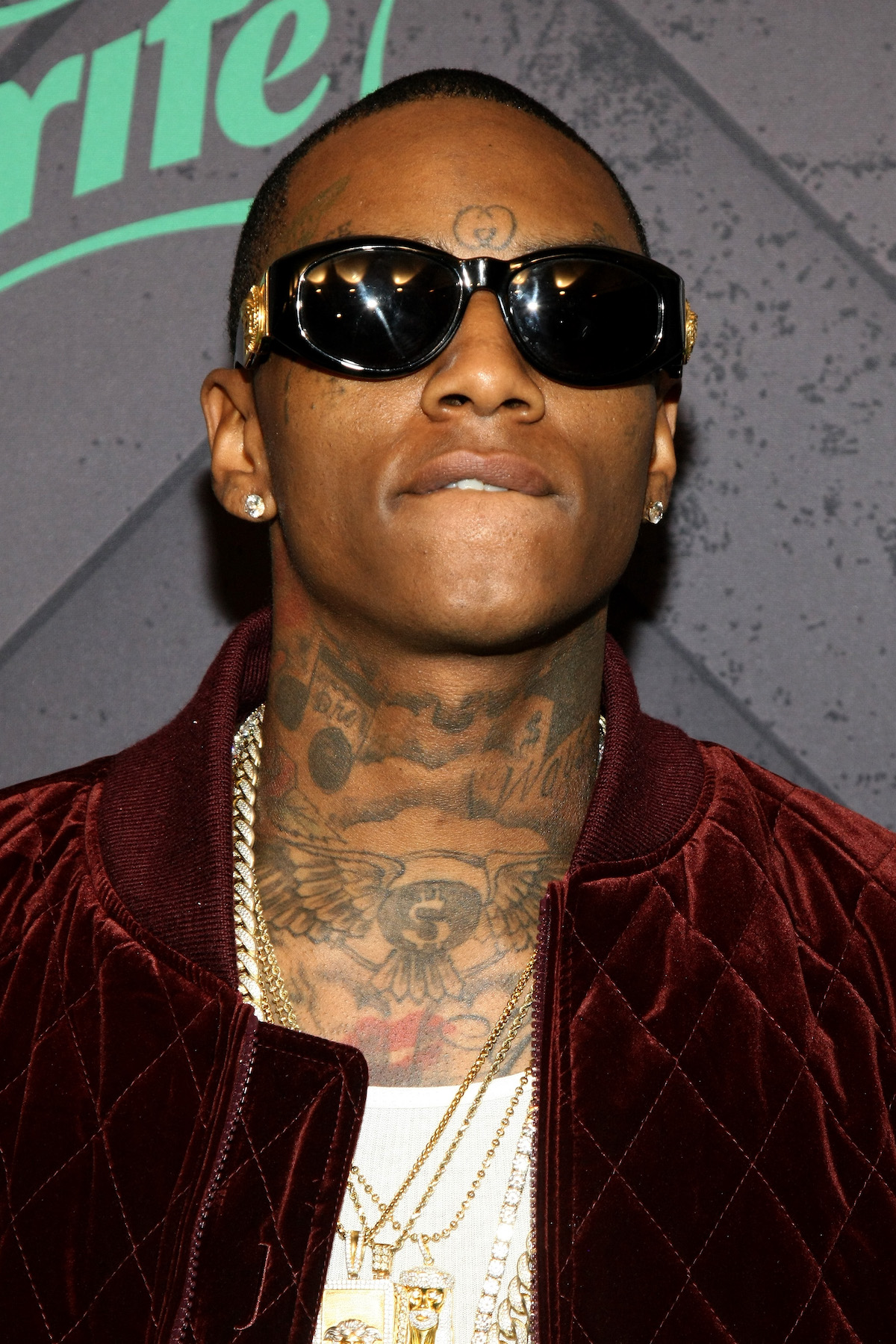 RELATED: Soulja Boy Claims He Was the First Rapper With This Status Symbol and Not Kid Cudi
Soulja Boy's net worth in 2021
In addition to releasing nearly two dozen projects since his debut, Soulja Boy has also been active in other areas and earning money through various ventures besides music.
In May 2016, he signed a deal from World Poker Fund Holdings for five years. "I invest in things I understand. I enjoy music, and of course gaming," he said at the time. "Being an influencer is a form of currency." He initially tweeted that the deal was for $400 million despite it being the cap for the contract and not his payment from the company, and contended that he deserved a 2 or 3 billion-dollar deal.
In December 2018, after a prolific year releasing four separate projects, Soulja Boy released a video game console called the SouljaGame, which worked as an emulator for Nintendo and Sega handheld games. He released two more SouljaGame consoles before pulling the products from shelves fearing a lawsuit from Nintendo.
In January 2021, like other artists including Akon, Soulja Boy began discussing breaking into the cryptocurrency industry. He first expressed interest in the world of cryptocurrency in 2018 when he released the song "Bitcoin." He eventually created his own NFT called, of course, "Crank That."
CelebrityNetWorth estimates Soulja Boy to be worth $30 million, but rival rapper Bow Wow has disputed the claim.