How Tall is 'Star Wars' and 'Chaos Walking' Actor Daisy Ridley?
Daisy Ridley is a bonafide action hero. But how tall is the actor best known for playing Rey in the 'Star Wars' saga?
In April 2014, Lucasfilm announced Daisy Ridley's casting as Rey in Star Wars: The Force Awakens. And from that point on, the actor has been synonymous with that role. And now that Rey's story is seemingly complete, Ridley has moved on to other parts, including the new sci-fi adventure Chaos Walking. Yet, still fans might be wondering just how tall Ridley is.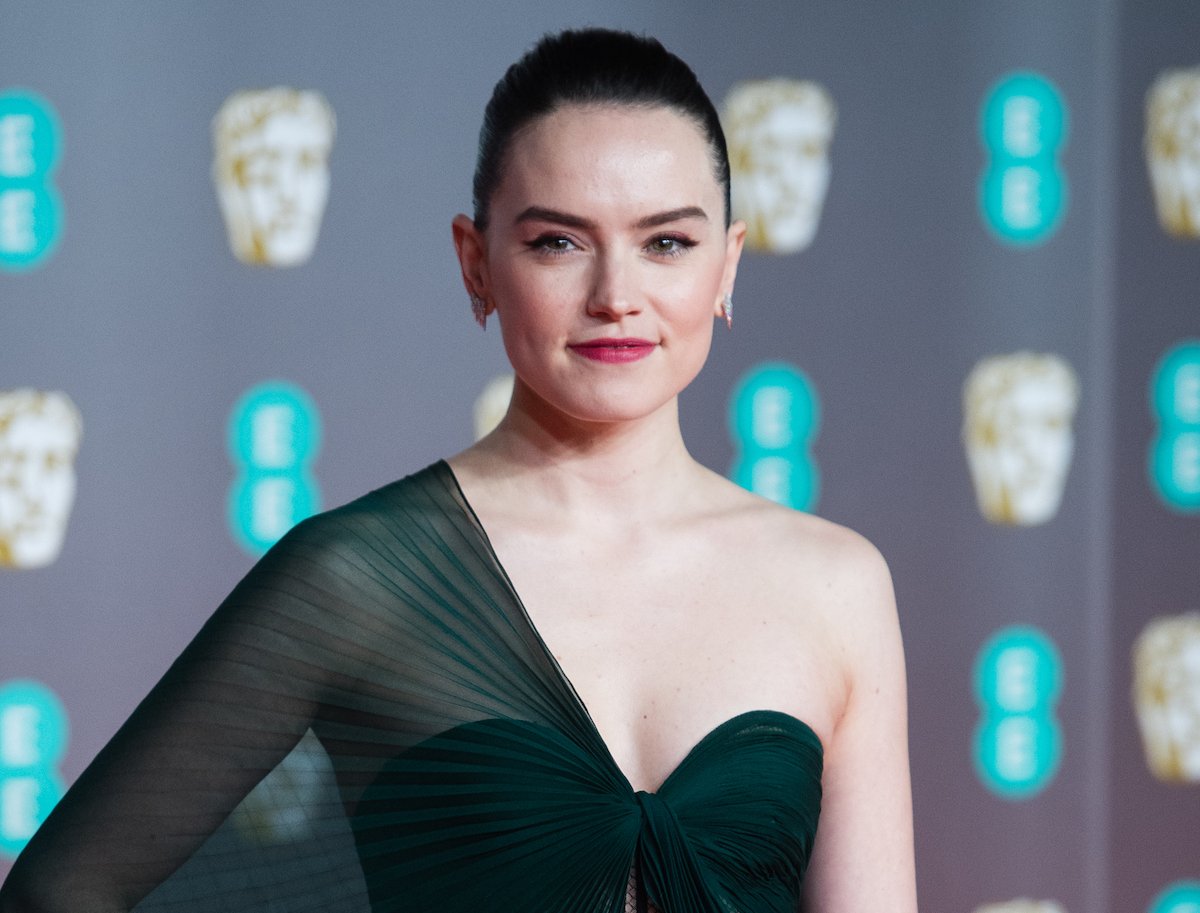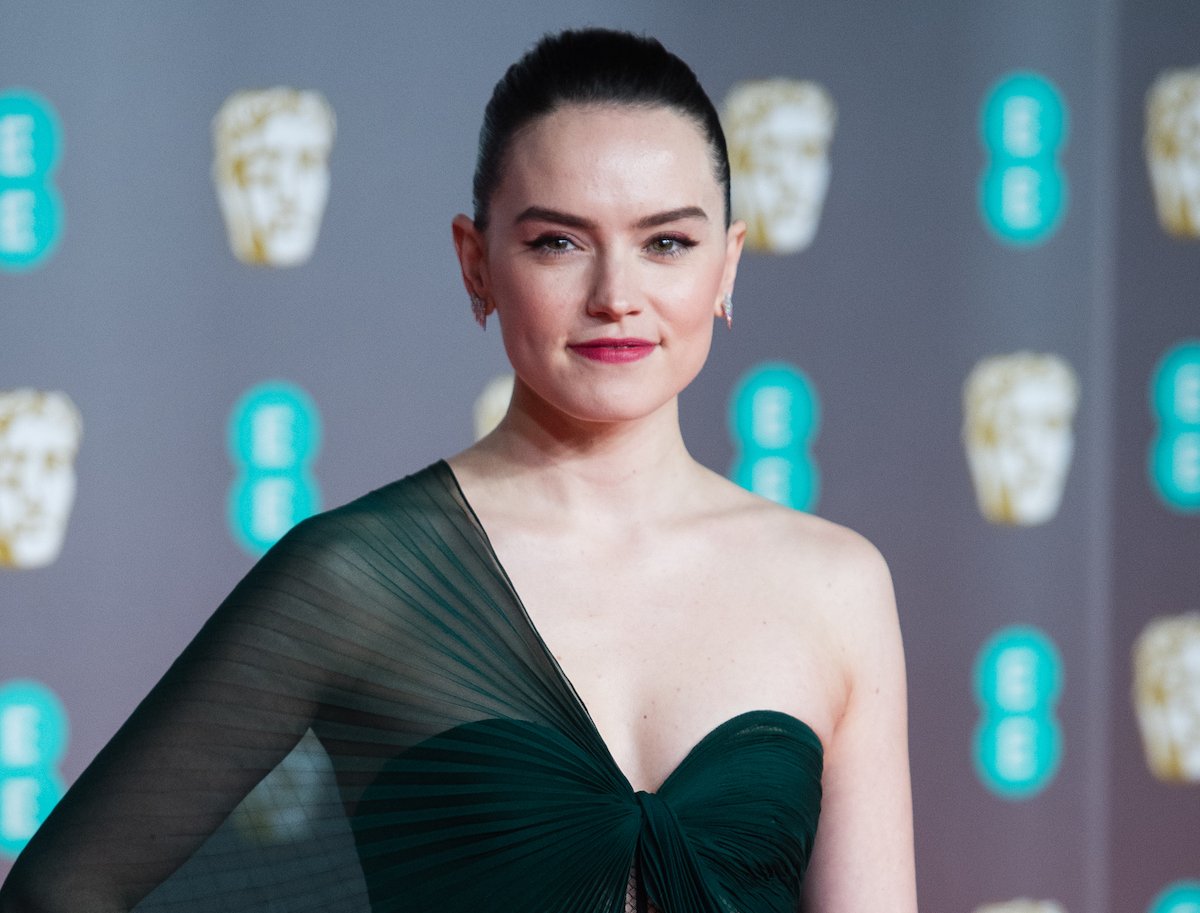 Daisy Ridley is best known as Rey from 'Star Wars'
As the main hero of the Star Wars sequel trilogy, Ridley has divided and inspired the saga's fan base. While some accused Rey of being a "Mary Sue," others find her a compelling addition to the story's legacy. Regardless of how fans feel about Rey, the character has undeniably become Ridley's calling card. For better or worse, she's faced the microscope of the Star Wars fandom.
Part of this stems from the fact she's still fairly early on in her career. In fact, Ridley had never appeared in a feature film when she landed the part of Rey. The actor had mostly appeared on television and short films. Since debuting in Star Wars, her only major studio roles are as part of the ensemble cast of Murder on the Orient Express and a voice role in Peter Rabbit.
How tall is the star of the new movie 'Chaos Walking'?
Chaos Walking — which pairs Ridley with Marvel star Tom Holland — aimed to give the actor a new franchise role. While its box office and critical reception mean that's unlikely, the movie does represent Ridley's continued interest in action-oriented projects. After all, if Ridley held her own opposite the much taller Adam Driver in the Star Wars movies, she can handle anything.
According to IMDb, Driver is 6'2" tall, and Ridley is only 5'7." Their two characters share several battle scenes throughout the Star Wars sequel trilogy. And it's wild to think of the height disparity between them. For her part, Ridley certainly embodied the physicality and ferocity necessary to make the world believe she was a burgeoning Jedi capable of defeating Kylo Ren himself.
What is Daisy Ridley's net worth?
Thanks in large part to her role as Rey, Ridley currently has an estimated net worth of $6 million. Of course, this includes not only her salary for the Star Wars movies but also the toys, video game, and assorted media featuring her as Rey. After all, Lucasfilm is owned by Disney.
Even if Ridley hasn't yet lined up her next breakout project, she still has a long career ahead of her. The actor has already weathered the storm of Star Wars fame with grace and poise. Certainly, it's only a matter of time until she's back in the spotlight and ready to charm audiences once again.