How the Beach Boys Reacted to Katy Perry's 'California Gurls'
One of the Beach Boys' most enduring classics is "California Girls." The track remains one of the most popular summer songs of its era. Decades later, Katy Perry and Snoop Dogg released "California Gurls," a similarly-titled summer anthem.
The two songs don't have much in common musically. However, Snoop references the Beach Boys' song in his verse on "California Gurls." Were the Beach Boys flattered by the homage or upset?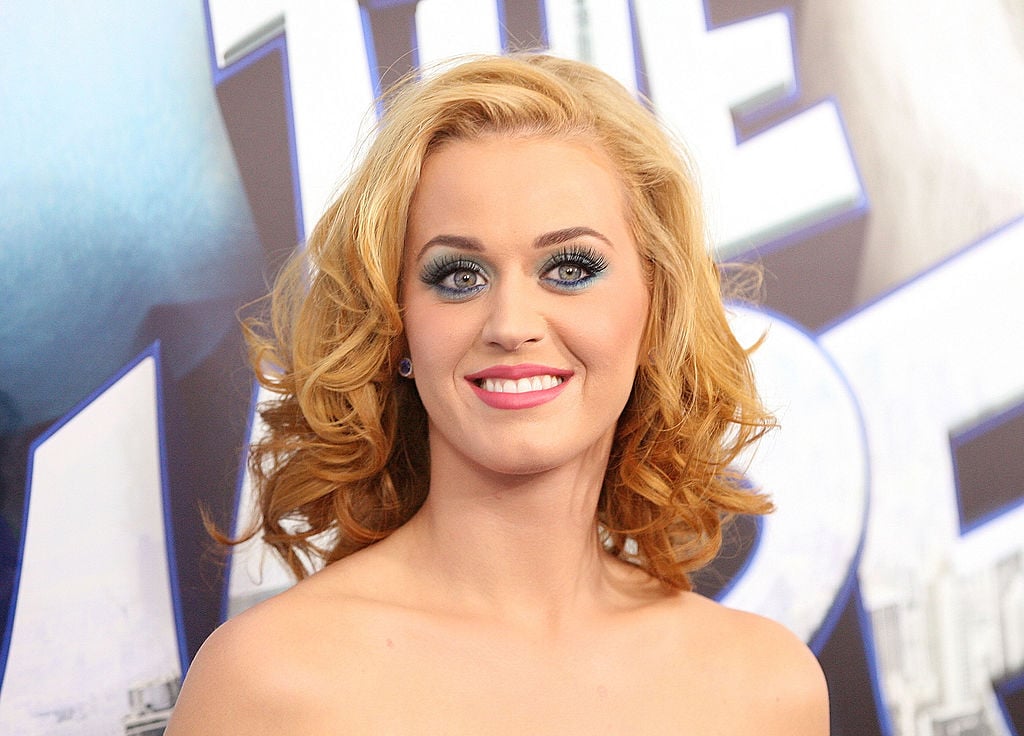 'California Girls' vs 'California Gurls'
"California Girls" and "California Gurls" aren't very similar on a purely musical level. The former is among the most famous baroque pop songs of all time. The latter is one of many 2010s hits that combined elements of 1970s funk with electronica. "Uptown Funk" by Bruno Mars and "Get Lucky" by Daft Punk would try a similar formula years later. However, Perry's song has one undeniable similarity to the Beach Boys' song besides its title.
The chorus of the Beach Boys' track includes one of the bands' most famous lyrics: "I wish they all could be California girls." In "California Gurls," Snoop says "I wish you all could be California girls." Because of Perry's statements on her career, it's no surprise one of her songs includes a Beach Boys reference.
RELATED: How Katy Perry's 'Tight, Sexy' Dress Inspired a Britney Spears Hit
Why the Beach Boys matter to Katy Perry
Pet Sounds is often considered the Beach Boys' masterpiece and Perry holds the album in high regard. According to The Things, she told Jimmy Fallon "Pet Sounds is one of my favorite records and it influenced pretty much all of my songwriting. All of the melody choices that I make are because of Pet Sounds." She also told Interview that Pet Sounds and the Beatles' White Album "were the only things I listened to for probably two years straight."
"California Girls" is not included on Pet Sounds, but clearly the Beach Boys' work influenced Perry's. When Perry titled a song "California Gurls," it was a pretty obvious homage. Two of the Beach Boys made their feelings on the shout-out clear.
RELATED: How a Queen Song About a Prostitute Inspired Katy Perry's Career
What Brian Wilson and Mike Love said about 'California Gurls'
According the Los Angeles Times, Brian Wilson — the Beach Boy who is most revered by music critics — liked the song. He said "I love her vocal. She sounds very clear and energetic." In addition, Wilson complimented the song's melody and the song's lyrical reference to his band.
Mike Love, another member of the band, praised Perry. "I think she's really clever. We have a lot in common now: We both have done songs called 'California Girls' and we've both kissed girls and liked it."
He found a common thread between "California Girls" and "California Gurls." Love said Perry's song "obviously brings to mind our 'California Girls,' it's just in a different vernacular, a different way of appreciating the same things. [My band has] always accentuated the positive, and hers is a positive message about California Girls, so what's not to like?"
Also see: Katy Perry Once Said Mick Jagger Hit on Her When She Was 'Like 18'