How the BTS ARMY Is Celebrating Worldwide Handsome Jin's Birthday in 2020
He's Worldwide Handsome and now, fans worldwide are celebrating this BTS members' birthday. That includes starting a number of charity-related projects, as well as creating LED Billboards to celebrate the oldest member of this boy band, Kim Seokjin. 
Here's how the BTS ARMY is celebrating Jin's birthday in 2020.
Fans got 'Dynamite' to No. 1 for Jungkook's birthday
There are seven members in BTS with one ARMY who shares their love for these performers and their music. Fans celebrate their birthday with much more than just hashtags on social media.
Instead of giving gifts to these performers for their birthdays, (and there have been some pretty lavish presents in the past, including gold bars,) fans try to raise money for causes important to the members. RM loves hiking, biking, and nature. For his birthday last year, ARMYs planted trees. 
For Jimin's birthday, some fans decided to support a non-profit organization, Za'atar NGO, which operates the Orange House. This effort became known as #HomeWithJimin, a part of the One in an Army initiative. 
In the past, fans even got the BTS song "Dynamite" to the No. 1 spot on Billboard's Hot 100 just in time for Jungkook's birthday. For Jin's upcoming birthday, fans have plenty of projects lined up and already in motion. That includes a charity-related project, with information under the hashtag #LightsForMoon.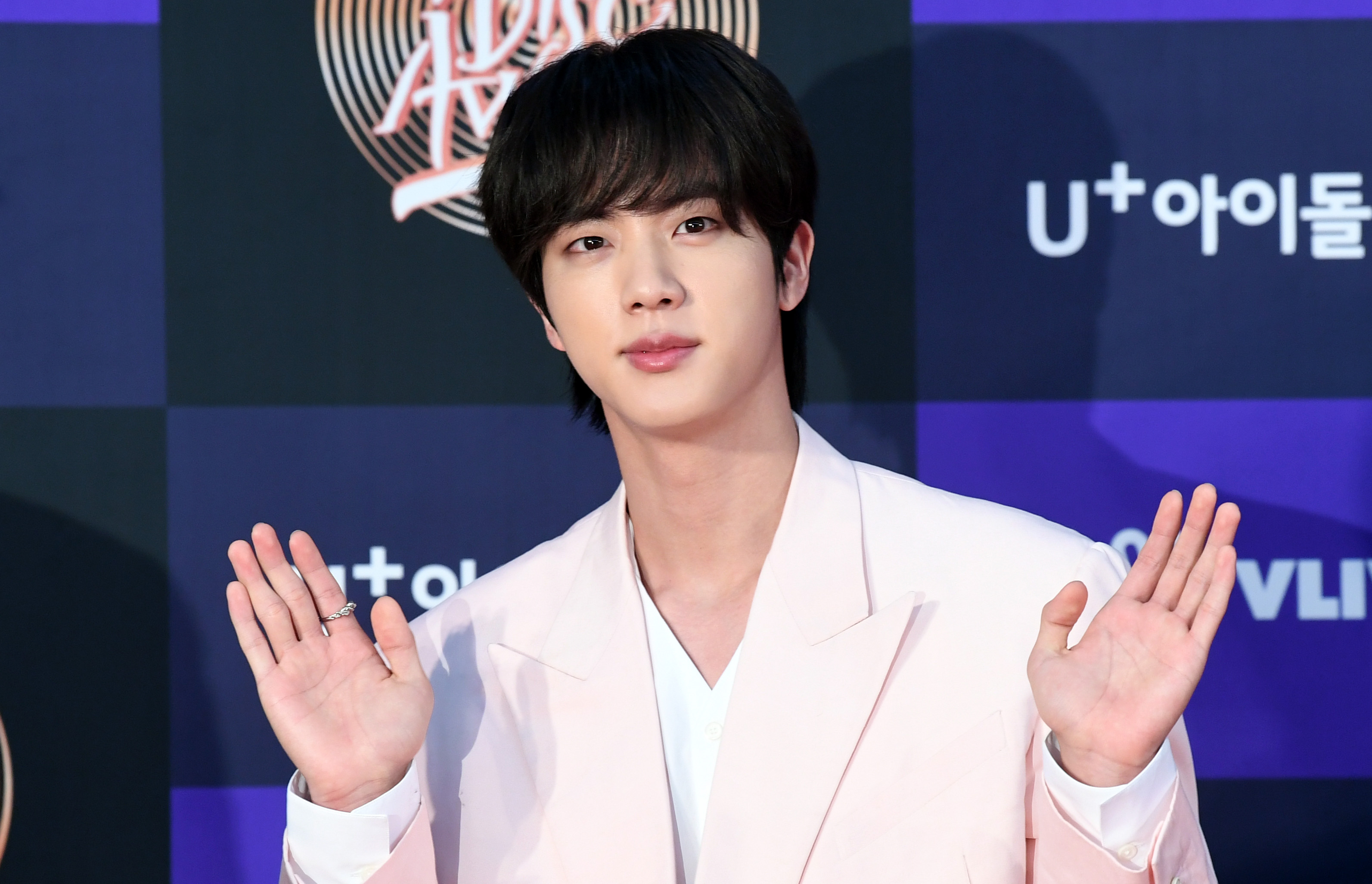 BTS fans are taking out advertisements to celebrate Jin's birthday
Last year, donations from fans went toward pet food for the Korea Animal Rights Advocates, (Jin loves puppies,) as well as children with Leukemia. This year, they're donating pet food to the Susy Utzinger Organization and helping those affected by three typhoons, Quinta, Rolly, and Ulysses. (More information can be found on Twitter.)
In addition to the charitable work, donations go toward advertisements and billboards worldwide. That includes an LED ad in Gangnam City, which reads "Happy Birthday Seokjin" and features pictures of the BTS performer. 
BTS fans are streaming songs like 'Moon' and 'Epiphany'
In addition to their goal of getting "Life Goes On" to the No. 1 Billboard spot, fans are streaming songs by this K-pop idol, each of them already holding millions of streams on the platform Spotify. That includes the solo song off of Map of the Soul: 7 "Moon" and the Love Yourself: Answer song, "Epiphany."
Some fans are also hosting "Cafe Events," where BTS fans can meet up and celebrate the members' birthday together. There's also plenty of merch for fans to buy in honor of this singer, including his BT21 character. 
Music by BTS, including Map of the Soul: 7, is available on Spotify, Apple Music, and most streaming platforms. Songs featuring Jimin, including "Epiphany" and "Moon" are also available on music platforms.