How the Coronavirus Is Affecting Plans For Kenny Rogers' Memorial Services
Kenny Rogers passed away March 20 of natural causes in hospice care. The 81-year-old musician and singer was surrounded by his family at the time of his death.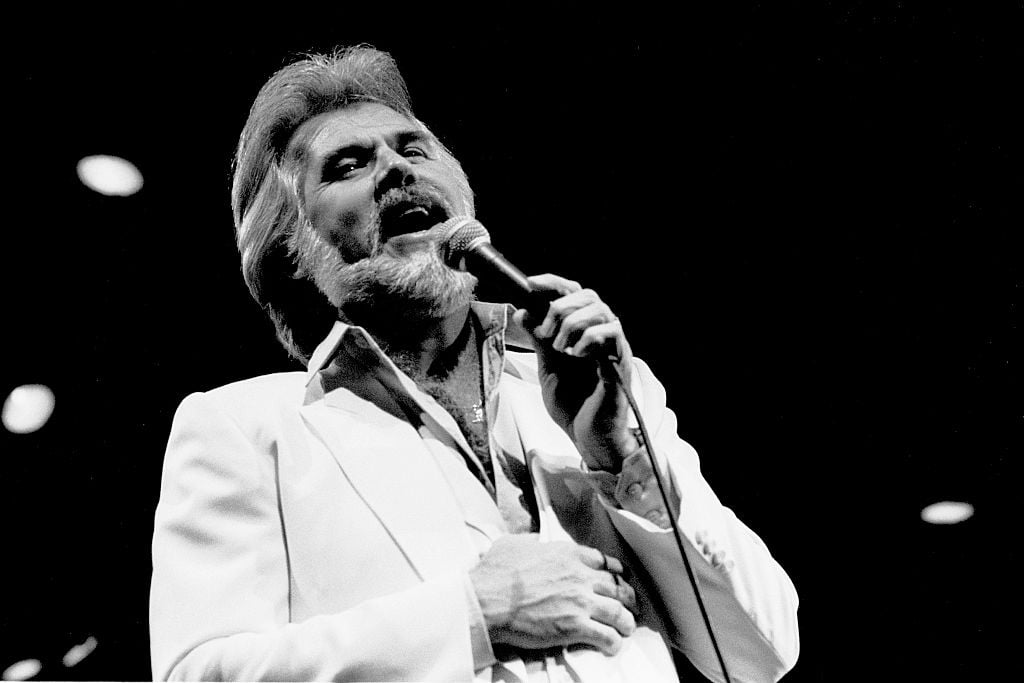 The coronavirus (COVID-19) pandemic, as with every other part of normal life right now, is casting a shadow on the singer's memorial services.
Kenny Rogers' fame in the 1980s
A recipient of a star on the Hollywood Walk of Fame in 1979, Rogers was one of country music's biggest names, particularly in the 1980s. His hits were many including Lucille; You Decorated My Life; The Gambler; She Believes In Me; We've Got Tonight; Lady; and his enormous hit duet with Dolly Parton, Islands in the Stream.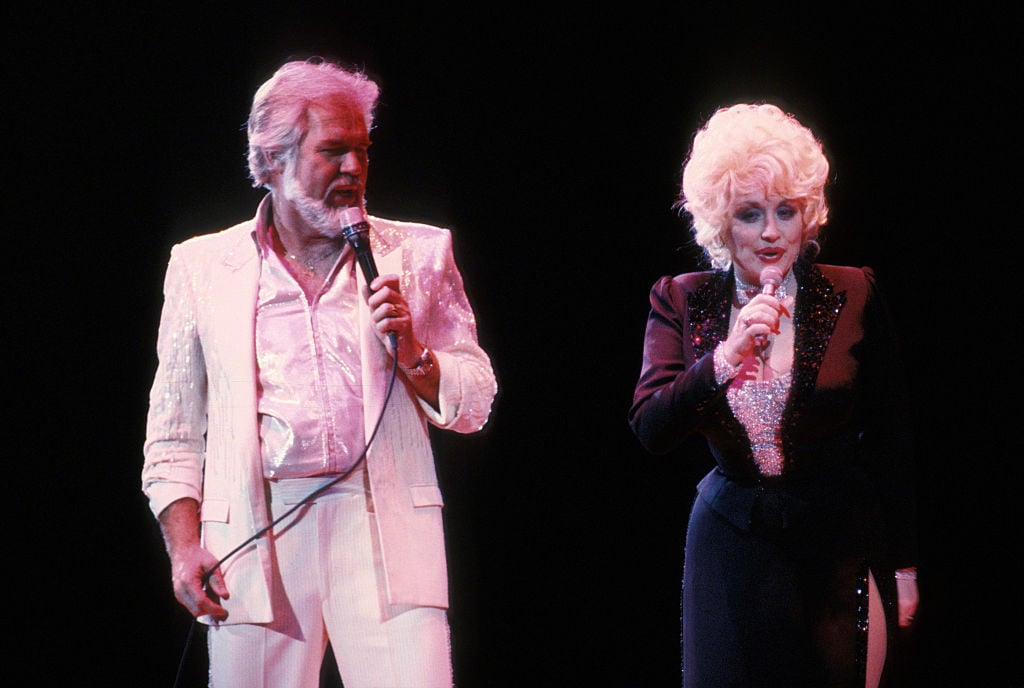 The Texas-born Rogers recalled in an interview with People before his farewell tour in 2017 how the musical pairing with Parton came about.
"It all started when Barry Gibb wrote 'Islands in the Stream,' and he gave it to me to record — he was producing an album."
Rogers gave the song a test spin in his studio and came to the conclusion that he really didn't like it and said as much to Gibb, who made a fateful suggestion.
"I finally said, 'Barry, I don't even like this song anymore' and he said, 'You know what we need? We need Dolly Parton,' " Rogers recalled.
"I had a recording studio at the time and she was downstairs and my manager Ken Kragen said, 'I just saw her!' and I said, 'Well, go get her!'  He went downstairs and she came marching into the room, and once she came in and started singing, the song was never the same. It took on a personality of its own."
Twitter is mourning Rogers' loss
Upon news of Rogers' death, his fans on Twitter paid their respects to the three-time Grammy winner.
Star Trek actor George Takei tweeted, "Thank you for the tunes, Kenny Rogers. Your voice will be missed by those of us still here at the table."
Another fan tweeted,"Kenny Rogers once said, "You gotta know when to hold 'em, know when to fold 'em, know when to walk away, and know when to run". Timing is key …RIP Legend. Thanks for all the beautiful country music"
And another reminisced about Roger's music and how it drew their family closer. "My late dad loved his songs. I have so many fun memories listening to Kenny Rogers music and singing along. From his duets with Dolly Parton and Lionel Richie, he was a wonderful musician and songwriter. RIP to The Gambler."
How coronavirus is affecting memorial services for the late singer
With the pandemic in full swing and almost every event, workplace, and school closed or canceled, the late legend's family is carefully thinking through how to handle public memorial services for him. The Make No Mistake, She's Mine singer had a strong fan base and a public event at this time simply wouldn't work.
Because of the national coronavirus emergency, Rogers' family plans a small private service for now with a public memorial planned for a later date.
Upon his retirement from touring, Rogers said of his at-the-time 11-year old twin sons in an interview with CMT.com in 2016, "I hope my fans understand that I'm a father first and a singer second. As it turns out, I'm missing some very great parts of my boys' lives."
"I know as well as anybody else how that time gets away from you. And I don't want to miss it. I just worry about how much longer I'm going to be here, and I want to have time to spend with them. It's pretty simple."