'The Grinch' Star Taylor Momsen Reveals the Unexpected Reason Why Cindy Lou Who's Nose Was Different
Dr. Seuss' How the Grinch Stole Christmas is a classic holiday tale. It's been recreated for the big and silver screens a handful of times, and the Grinch and the Whos of Whoville look different in every interpretation.
One of the most beloved versions of the story is the 2000 Jim Carrey film. Gossip Girl's Taylor Momsen played Cindy Lou Who in the movie at just 7 years old, and fans will remember that Cindy Lou Who's nose is different from the rest of the Whos. Ever wonder why that is? Well, Momsen revealed in recent interview that it was less of a creative choice by director Ron Howard and more of a necessary alteration to the script.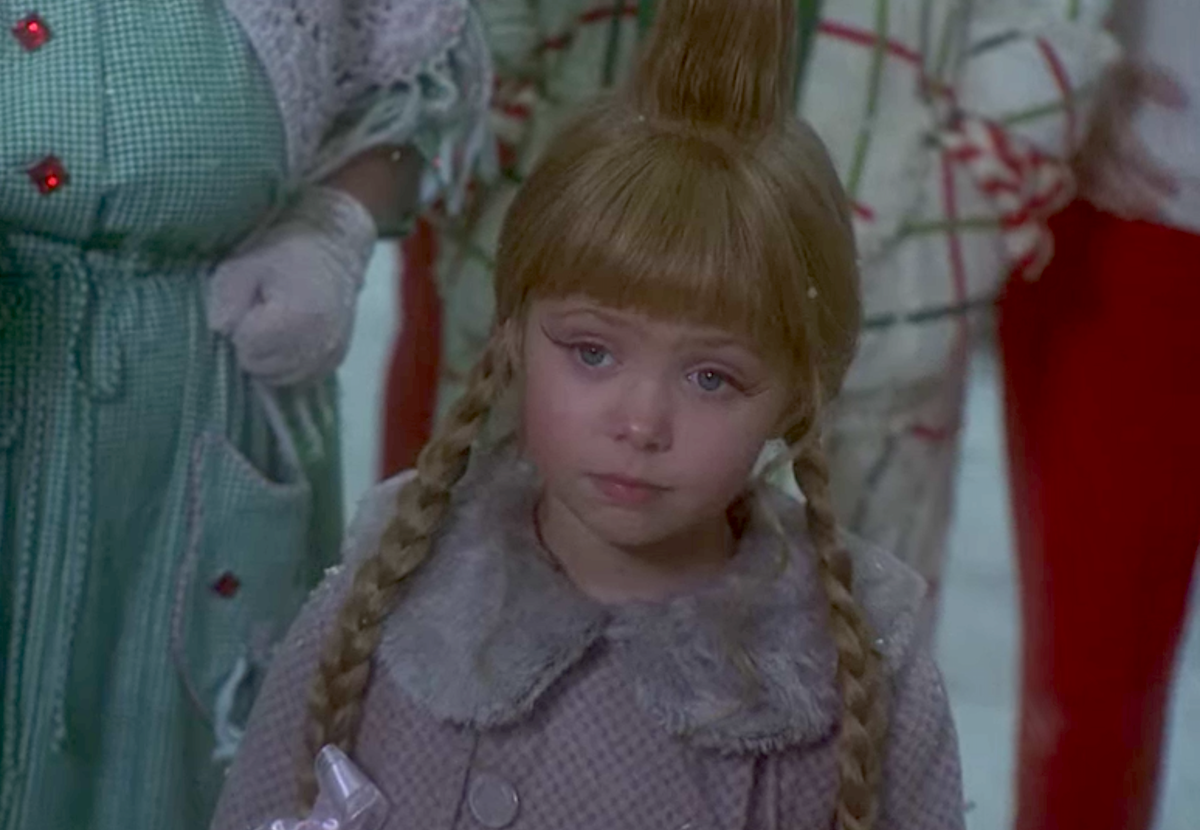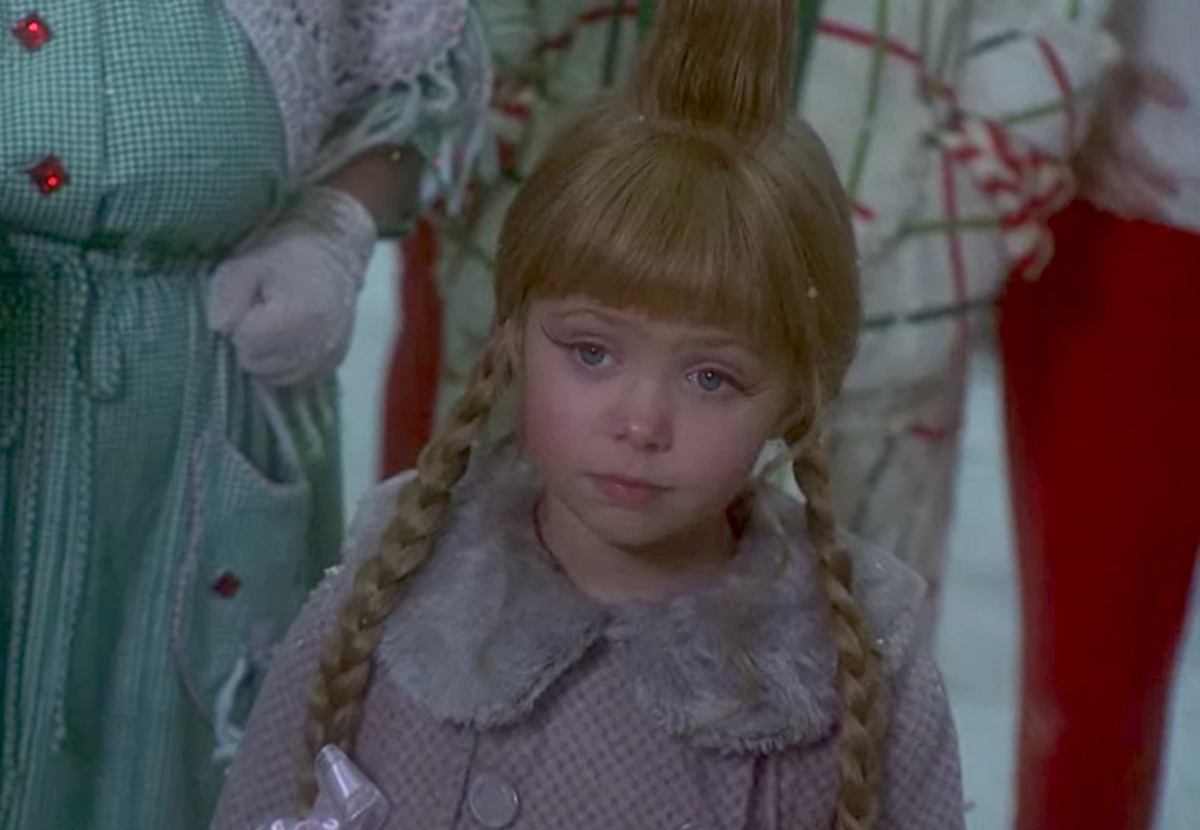 Taylor Momsen said working on 'How the Grinch Stole Christmas' was a 'huge turning point' for her life
The 27-year-old actress Today that acting in How the Grinch Stole Christmas was a life-changing experience. For starters, recording "Where are you Christmas?" for the movie made her realize she wanted to be a singer. (She left Gossip Girl after season 4 to focus on her rock band, The Pretty Reckless.)
"I'm in my bedroom singing 'Where Are You Christmas' with the flashlight," she said. "I mean, essentially, that was my first music video. So I always get a kick out of that. And I remember thinking that was a really fun scene to film."
This was just one of many firsts she experienced on this gig. The singer said The Grinch marked the first time she ever wore a wig, fake eyelashes, and fake teeth, which makes sense, given that she was 7. Momsen also revealed she hated wearing the fake teeth because of the taste of the glue, so she would eat her meals on set with the fake teeth in.
Why is Cindy Lou Who's nose different?
Unlike co-stars Molly Shannon, Christine Baranski, Bill Irwin (and even Bryce Dallas Howard in the background), Momsen didn't have to don the instantly recognizable Who nose.
In the movie, Mayor Augustus May Who (played by Jeffrey Tambor) chastises Cindy for wanting to include the Grinch in their Christmas celebrations.
"Did anyone listen to me?" he says. "No, you choose to listen to a little, not-to-be-taken-seriously girl, who hasn't even grown into her nose yet."
This implied that the Whos' facial features changed with age, but as it turns out, that wasn't something Howard had in the script from the beginning. It was added in because of Momsen's age.
"I was too young to wear the prosthetics so they wrote a line into the film, 'She hasn't even grown into her nose yet,'" she said. "So they just put full blush on my nose."
She also revealed that all of the actors went through a month of "Who training," which Momsen jokingly referred to as "Who bootcamp," and that she did all of her own stunts in the movie.
At the end of the day, Momsen is just glad the movie still brings joy.
"I think that people love The Grinch just simply because the core of the story is so sweet and it's so heartwarming and it has such a good message," she said. "That no matter what age touches your heart, I think that that's an amazing thing to be a part of. "