How 'The Pioneer Woman' Ree Drummond Relaxes
Ree Drummond has a busy life. She's a cookbook author, she has partnerships with different brands, she has a restaurant and shops, and she's a Food Network host. The Pioneer Woman needs time to relax and reset. Here's what Drummond does to unwind.
Ree Drummond's favorite place to relax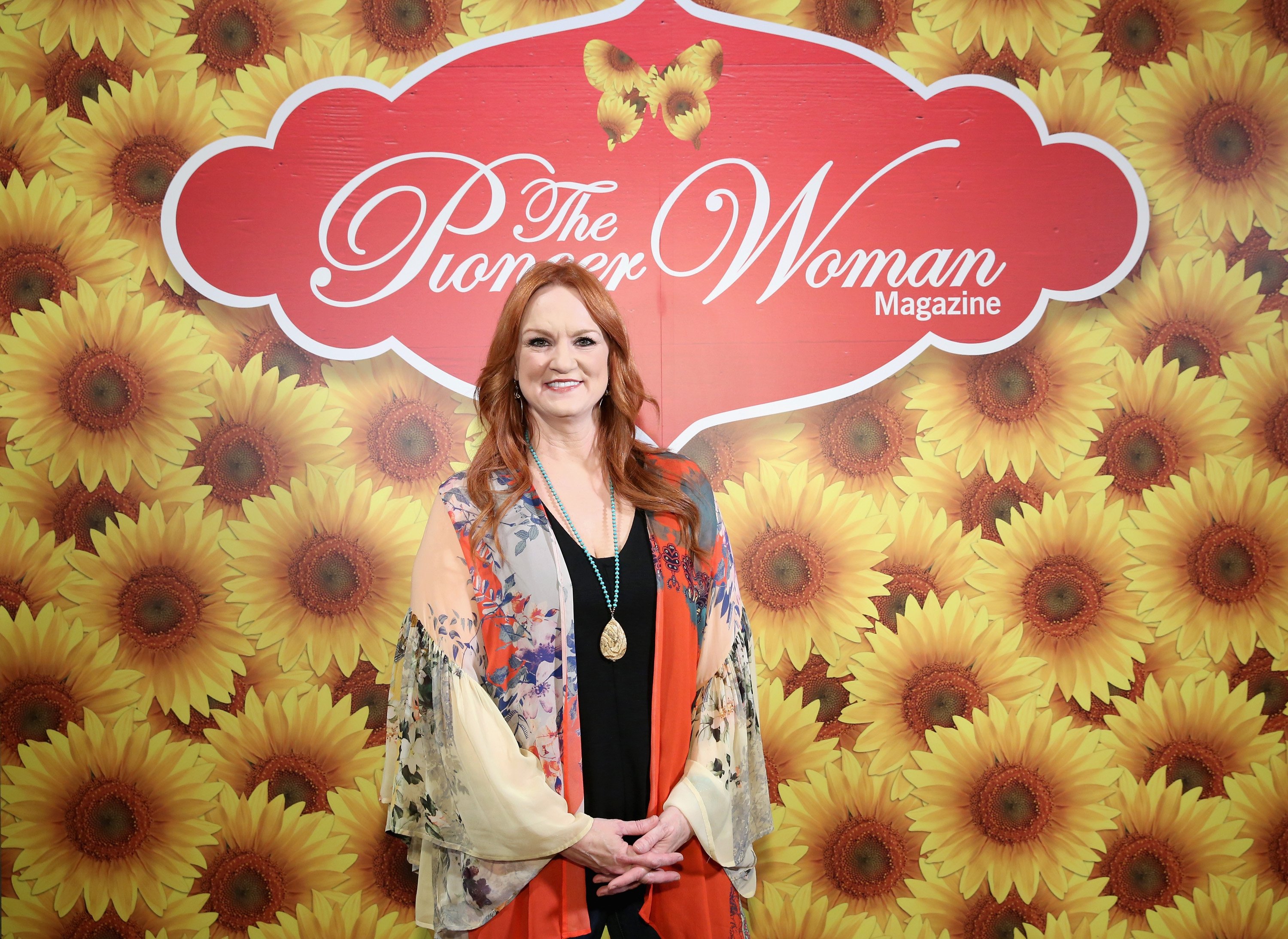 Where does Drummond like to relax most? If you guessed the couch, you're right. Drummond enjoys sitting on the couch and getting comfortable. "Quiet time on the sofa is my most treasured activity, self-care or otherwise!" says Drummond on The Pioneer Woman website.
In her book Frontier Follies, Drummond says she loves spending time on her couch in the morning. She usually has a cup of iced coffee and her Bible. Drummond says sipping coffee, reading the Psalms, and watching the sun come up makes her happy. She describes waking up early and getting her day started before everyone else as a "uniquely delicious feeling."
Drummond also loves to sit in her massage chair. "I also have a whopper of a massage chair in our living room (I got it as a gift for 'the family'), and I sometimes crawl in there a couple of times a day if things are crazy in my house," Drummond says on her website. "I haven't been able to make any spa visits in the past year, but a massage is my most loved service!"
How Ree Drummond relaxes
During an interview with Us Weekly, Drummond spoke about what she does to relax at the end of the day. "I would like to say I read a book about history, but what I really do is watch Real Housewives," admits Drummond. "That is my guilty pleasure. When you watch a show for as long as I have you really become attached. I not only enjoy watching Real Housewives, I enjoy trying to analyze why I watch Real Housewives; that is part of the fun."
Drummond also likes to spend time with her husband, Ladd Drummond, and watch Netflix movies. "Watching a movie or Netflix series with Ladd, working on my computer, sipping red wine… just any kind of downtime!" she says on her website.
Furthermore, the Food Network chef finds it relaxing to have a workday where she can focus on her projects without being interrupted. Not many people find work relaxing, but she finds joy and relaxation in her work.
Ree Drummond practices self-care
Drummond makes sure to follow a self-care routine. In Frontier Follies, the Accidental Country Girl mentions that she exercises so she can feel better and stay in shape. Drummond says Pilates helps her feel "relaxed and strong." She also likes to put in some time on her rowing machine.
She joked with her fans, saying she enjoys any exercise that allows her to remain seated. Drummond also enjoys walking her dogs, the original 1982 Jane Fonda workout tapes, and ballet. She plans to give yoga a try soon.
Follow Sheiresa Ngo on Twitter.