How 'The Pioneer Woman' Ree Drummond Simplifies Meals So They're 'Super Easy'
Ree Drummond has been whipping up delicious family meals on Food Network since 2011. The Pioneer Woman likes to cook, but there are moments when she doesn't have the time or energy to make meals that have a lot of steps and require significant time in the kitchen. Here's Drummond's secret for making meals simple.
Ree Drummond's 'Super Easy' makes meals simple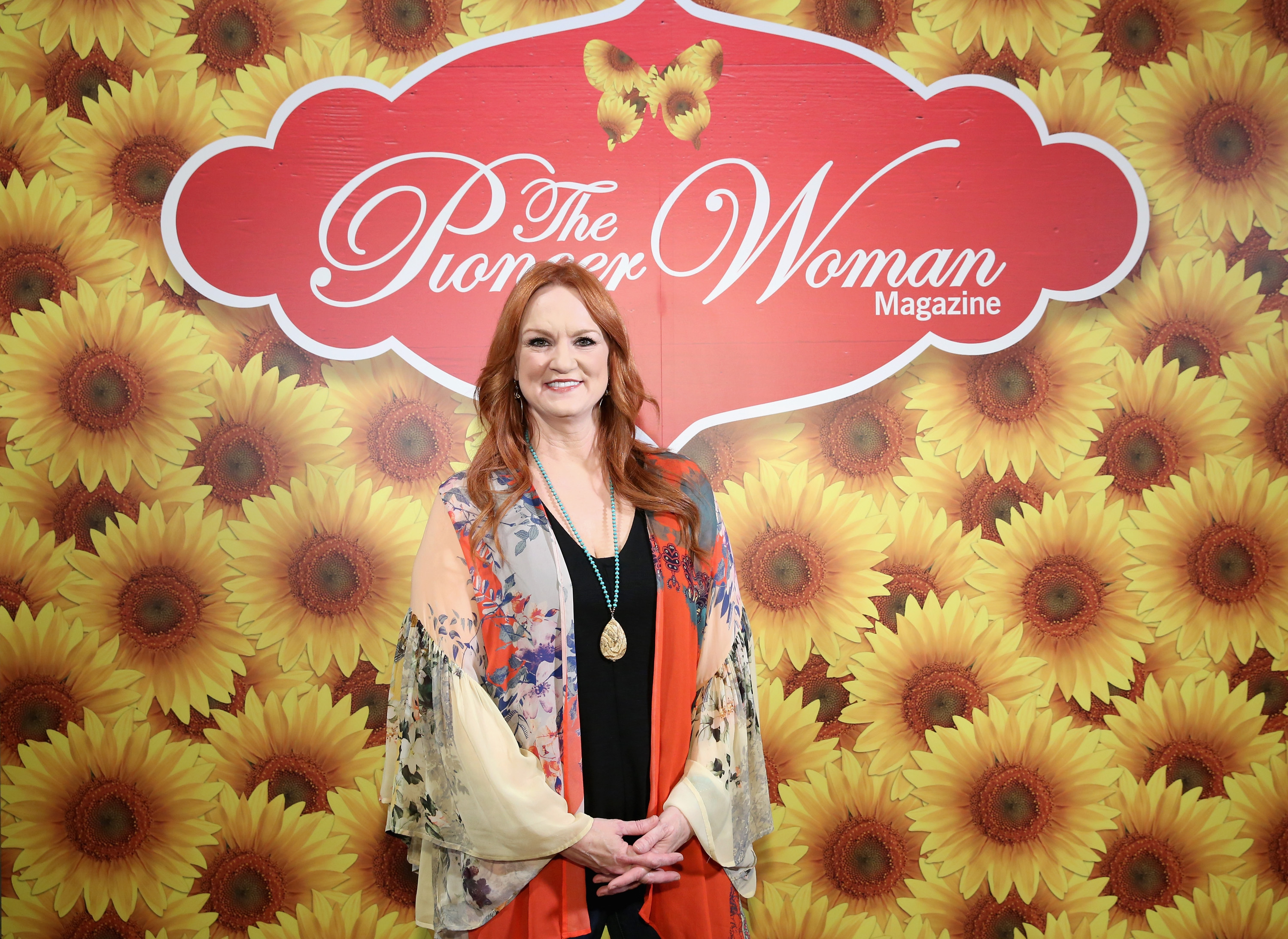 Drummond always has a smile on her face during her Pioneer Woman show. If you tune into an episode, you'll be treated with a joke or two and a funny story about ranch life. However, Drummond admits in her latest cookbook, The Pioneer Woman Cooks: Super Easy, that cooking hasn't always been fun for her. She says it can take a lot of work to get a hot meal on the table each night, especially with a large family. Her schedule is busier than it was when her children where younger, so things have changed. She has less time to prepare meals.
The pandemic also made Drummond realize she needed to give herself a bit of grace when it came to making meals. She wanted to spend more time with her family and less time in the kitchen, so she came up with the idea for Super Easy and began working on quick meals home cooks can whip up in a pinch.
Drummond says cooking became a "drudgery" after her children came home in April 2020, one month after coronavirus (COVID-19) quarantine orders. The Accidental Country Girl reveals to her readers that she "got so tired of the daily grind."
Drummond's children are adults now, so they eat a lot more than before. During an interview with The View, Drummond says she almost "lost her religion" because of the volume of food she had to make each day. With everyone home, she found herself cooking non-stop. Her family was eating the food she made so quickly, that she had to constantly replace what she had just prepared.
How Ree Drummond makes quick and easy meals
Drummond shared her secrets for making meals in less time. One big secret is that she chooses store-bought ingredients whenever she can. For example, she uses frozen bread dough as pizza crust. She also uses frozen mixed vegetables when she's short on time. In addition, Drummond makes more skillet meals, pastas, and casseroles. She says the trick to reducing time spent in the kitchen is to make meals that don't require using separate bowls and pans. A casserole dish can be prepared directly in the pan, which saves time.
Ree Drummond went through a time when she couldn't cook
After Drummond became pregnant with her first child, Alex Drummond, she experienced severe morning sickness. As a result, she couldn't cook. In her book Black Heels to Tractor Wheels, Drummond says she was miserable.
"I wanted to be a young, energetic new wife, full of vim and vigor," writes Drummond. She says she was so sick that she was "olive green" and unable to get out of bed. Smells bothered Drummond during her pregnancy, so she was unable to cook. She says certain smells would make he want to vomit. Luckily, Drummond got past this time in her life and is now able to make delicious meals for The Pioneer Woman show each week.
Follow Sheiresa Ngo on Twitter.