How the Queen Really Felt About Princess Margaret's Husband, Lord Snowdon
While Prince Harry and Meghan Markle are taking the media by storm these days, they weren't the first royal couple to spark major conversation. We can't forget about the queen's sister, Princess Margaret. While Queen Elizabeth II is certainly the more pragmatic of the two, Margaret made a name for herself for loving the finer things in life. From her partying lifestyle to her love of booze and cigarettes, there's no doubt the princess will be remembered for years to come.
There's another famous royal who's linked with the queen and Margaret as well — and that's Antony Armstrong-Jones, also known as Lord Snowdon. Though Snowdon and Margaret were known for having a tumultuous relationship, many wonder what his relationship with the queen was really like. Here's what we've gathered.
Snowdon knew the royal family before he knew Princess Margaret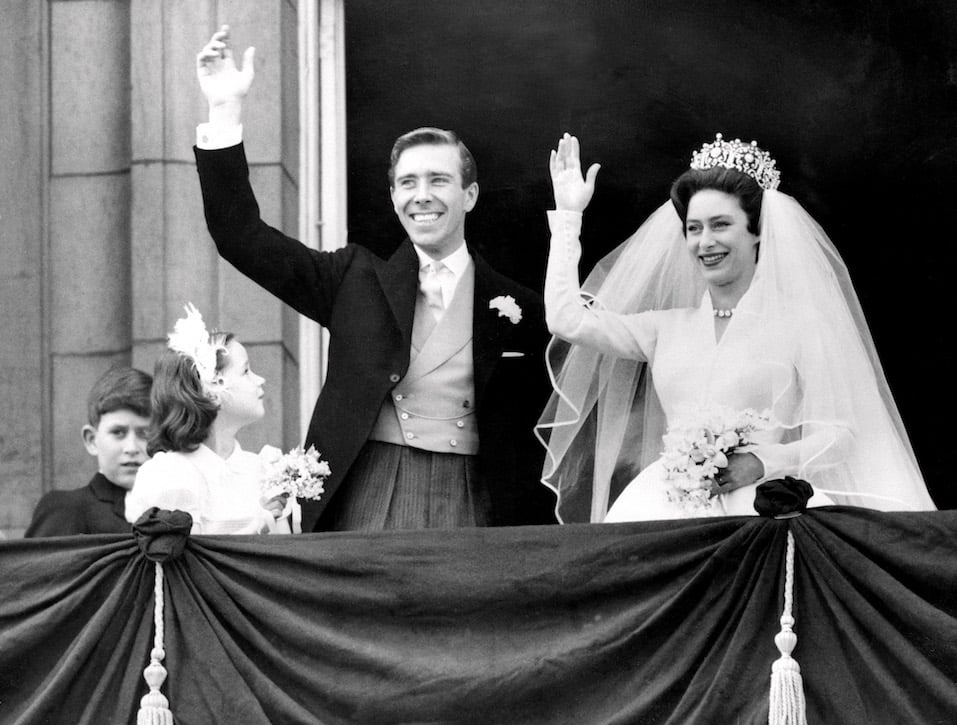 When we think of Princess Margaret, we immediately think of her marriage to Lord Snowdon — but it's important to note that Snowdon actually knew the other royals prior to falling for Margaret. Vanity Fair reminds us Snowdon was taking portraits of the queen and other royal family members back in 1957, and he only began spending a lot of time with Margaret back in 1958. Of course, while he was taking portraits for the royals he was also taking portraits for Margaret as well, which helped lead to their romance.
Vanity Fair notes Snowdon had a complicated childhood and complex relationship with his own mother, as she allegedly referred to him "my ugly son" and was happy he could find some upward mobility by marrying into the royal family. As for the royals, they actually seemed to welcome him with open arms into their family. And even after the scandals between him and Margaret and their eventual divorce, he continued taking portraits for them.
Both the queen and the queen mother reportedly loved him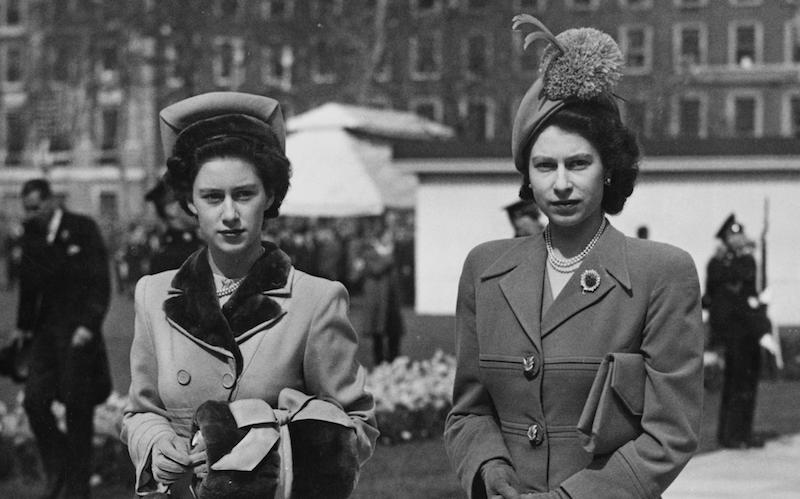 As for what Margaret's sister thought of Snowdon, she was allegedly a fan. Town & Country notes in Anne de Courcy's book, Snowdon: The Biography, she explained that after Margaret and Snowdon married, his in-laws really learned to embrace him. As de Courcy wrote, "The Queen quickly became fond of her brother-in-law. He was meticulous about following the correct etiquette, always calling her 'ma'am' (his children were to know her as Aunt Lilibet), bowing before kissing her on the cheek, and inquiring through an equerry when it would be convenient to telephone Her Majesty (although if she rang him, she would say, 'Oh, Tony, it's Lilibet')."
It appears Queen Elizabeth II wasn't the only one who approved of Snowdon, either. The queen mother threw a party for Margaret and Snowdon in 1959, though it was disguised as a celebration for the homecoming of Princess Alexandra. And Prince Philip and Prince Charles were also both seen socializing with Snowdon quite often.
Even after his death, the royals have fond memories of his photography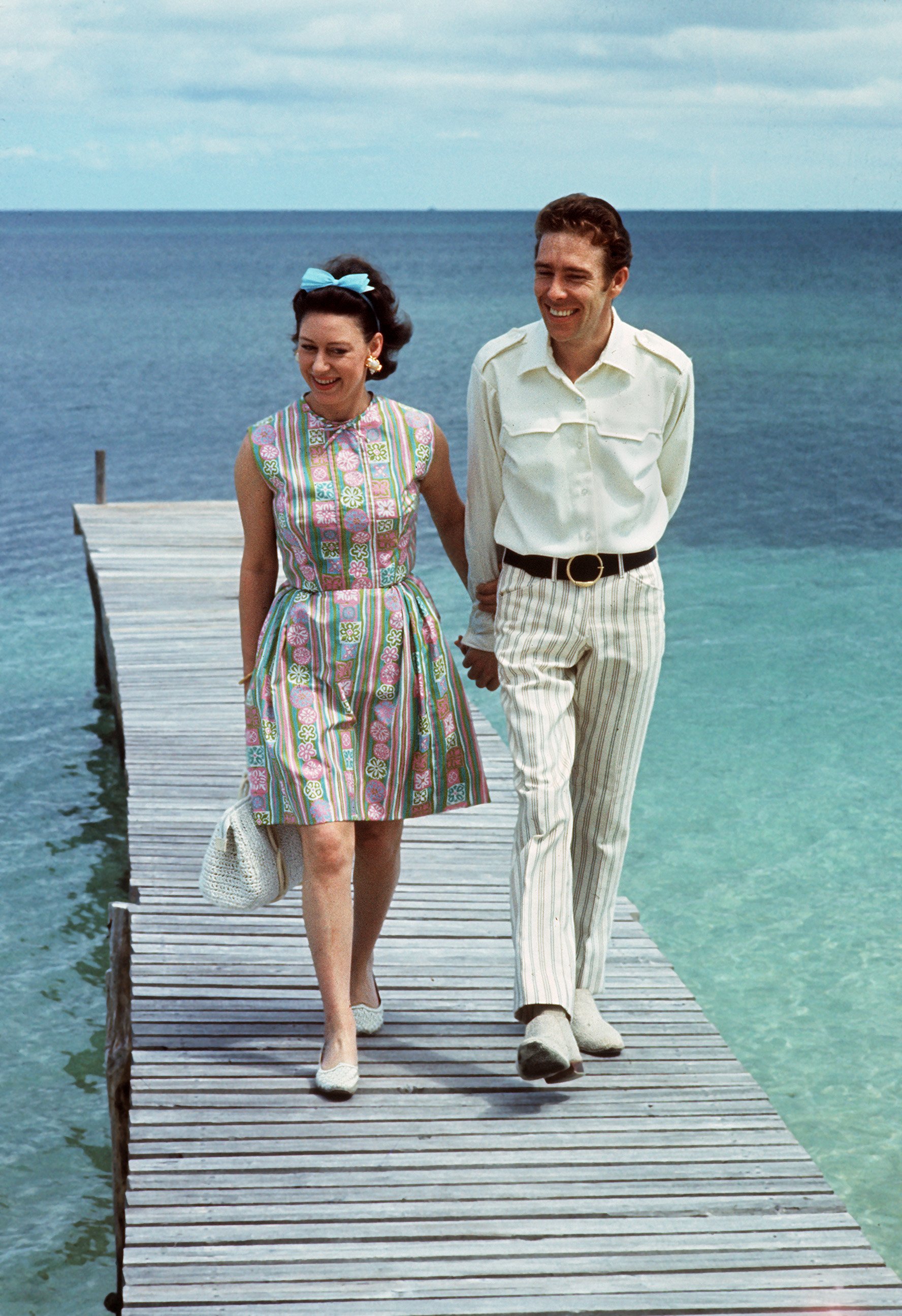 Snowdon died at age 86 back in 2017. And though Margaret died many years before him, it seems he kept a great relationship with the queen and the other royals up until his death. Town & Country even notes Snowdon was the first to photograph Prince William, and he also stood as one of the first to have photos of Princess Diana with her two sons. As The Independent notes, "He was the trusted 'black sheep' of the Royal Family."
As for why so many people seemed to love Snowdon, The Telegraph notes Alexander Shulman, the editor of Vogue, explained, "He was a fantastic portrait photographer and unlike a lot of portrait photographers, who just shoot what's in front of them, he did manage to get inside his subjects." And perhaps that's why the queen trusted him to always capture her perfectly in photos. When Snowdon died, Lord Carey, the former Archbishop of Canterbury, also mentioned, "The fact the Queen and the Royal Family attended this service is a real tribute to the man and his career."
Check out The Cheat Sheet on Facebook!