How the Will Smith Blockbuster 'Independence Day' Totally Killed The Fresh Prince
The Fresh Prince wasn't exactly a secret identity. Everyone knew that Will Smith was the Fresh Prince. His character on The Fresh Prince of Bel-Air was even named Will. The Fresh Prince was his rap persona. Even when he made movies under his own name, fans and the industry would call him the Fresh Prince, until one day. And it was all thanks to Independence Day. Smith remembered the exact day people stopped calling him the Fresh Prince.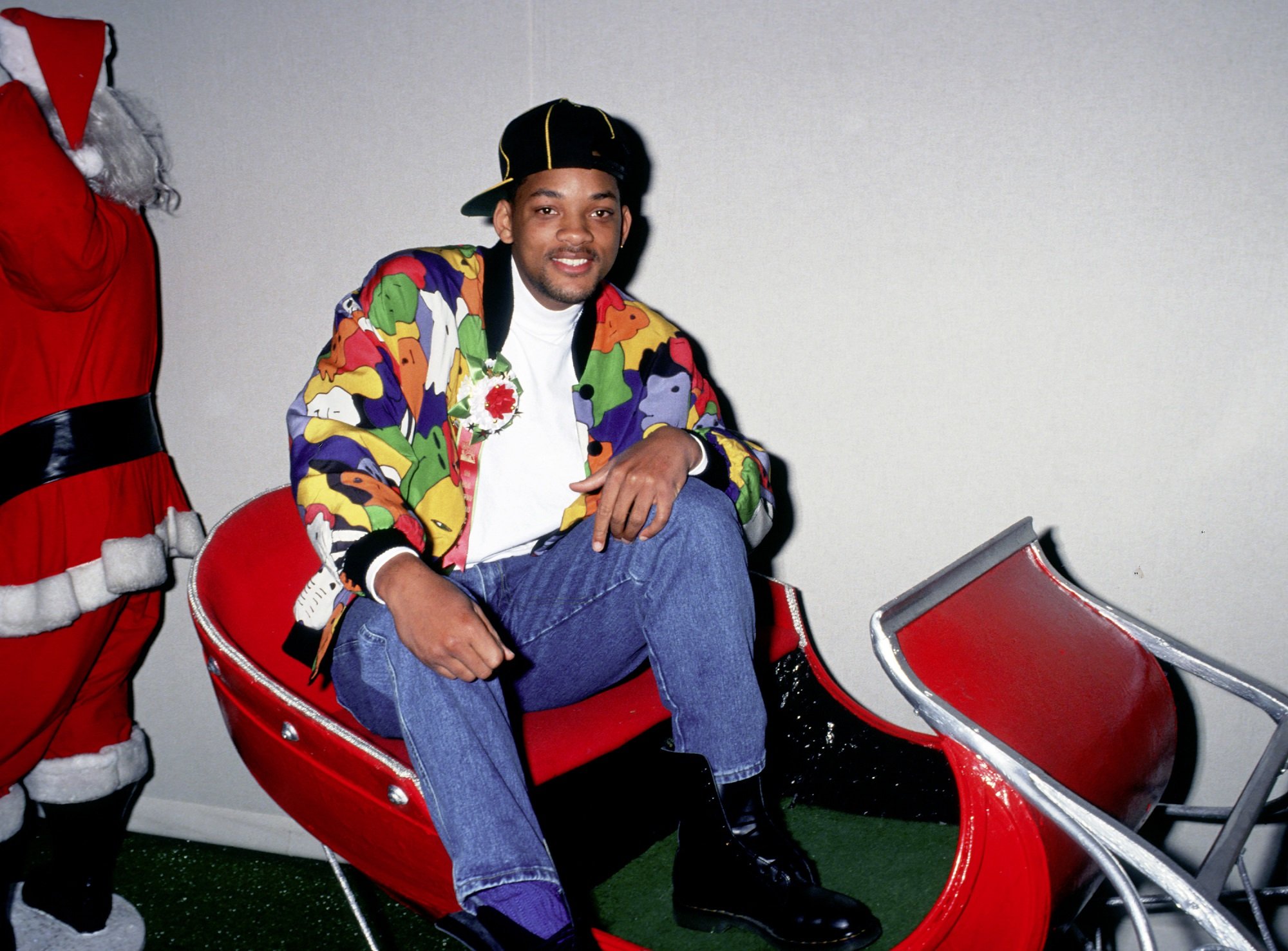 How Will Smith became 'The Fresh Prince of Bel-Air'
DJ Jazzy Jeff and the Fresh Prince released their first album, Rock the House in 1987. It included the title track and "Girls Ain't Nothing But Trouble," as well as a spinoff "Guys Ain't Nothing But Trouble." It was their second album, He's the DJ, I'm the Rapper, in 1988 that really broke through with the single "Parents Just Don't Understand."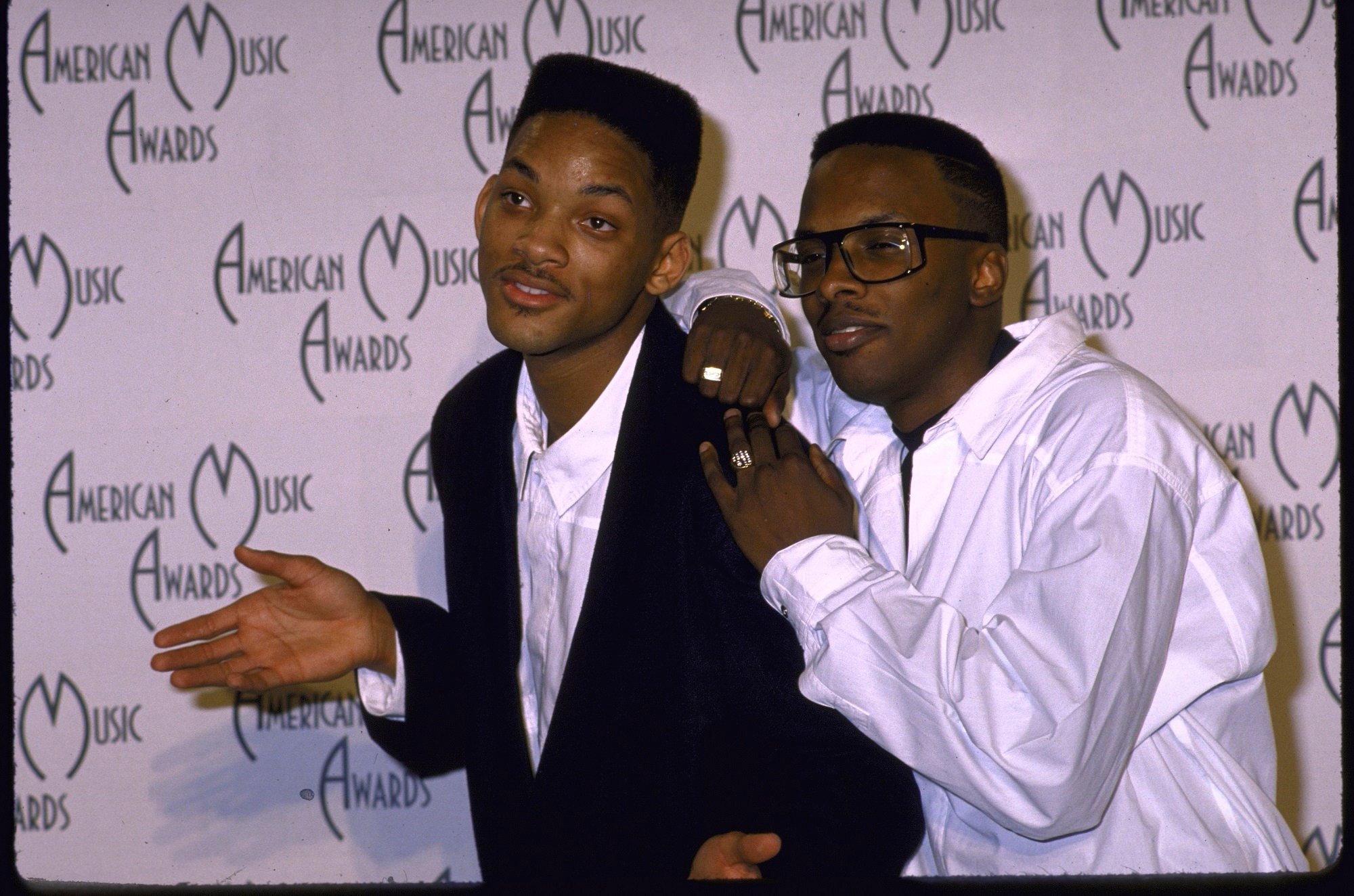 RELATED: 'Fresh Prince of Bel-Air': How Will Smith Gave Janet Hubert 'The Kiss of Death' When She Left the Show
They released a third album, And In This Corner… in 1989. In 1990, The Fresh Prince of Bel-Air premiered on NBC. Smith rapped the theme song, and released two more albums in 1991 and 1993. During the run of the show, the actor also appeared in movies like Six Degrees of Separation and Made in America. At the 2007 press junket for I Am Legend, he said coworkers still called him by his music name.
"All through The Fresh Prince, all through the music, it was 'Fresh Prince, Fresh Prince,'" he said.
Then along came 'Independence Day'
In 1995, Bad Boys was a hit, showing both Smith and Martin Lawrence were more than just their TV shows. In the summer of 1996, after the series finale of The Fresh Prince of Bel-Air, Independence Day opened on July 2.
RELATED: 'Fresh Prince of Bel-Air' Star Janet Hubert Shares Emotional Turmoil That Led to Leaving Aunt Viv Role
"On July 6, 1996, 'Fresh Prince' stopped," he continued at the I Am Legend junket. "After Independence Day, that Monday, after Independence Day was the first time that anyone called me Mr. Smith. I was like, 'What the hell?' And that morning, when the box office numbers came out, after Independence Day, it was, 'Good morning Mr. Smith.' It was so bizarre. I specifically remember that morning is when people started calling me Mr. Smith."
Jaden Smith played a part in the end of Will Smith's music career
In 1997, he released the album Big Wilie Style under his own name. That included the hit "Gettin' Jiggy Wit It." He released three more albums until his last, Lost and Found in 2005. In 2008, at the press junket for Seven Pounds, he revealed it was at his son Jaden's request that he stopped recording.
"Musically, no music at all," he said. "My son said, 'Dad, you got some good records from before. I think that's enough.' You little jerk. He's Mr. Reality."
In that same interview, he said he was evolving past music anyway. He learned something important working with Michael Mann on Ali.
"Coming from sitcom television and coming from music you burn up every single second," he said. "You burn it up and you pass out when you walk off stage, so I took that concept into acting. What Michael Mann explained was, 'Let me do some of the work. Relax, I got it, I'm going to get it, I just need you to think it and believe it and I will go find it.'"
RELATED: Jaden Smith Had Trouble With This Movie Scene Because of His Parents Will and Jada