'How to Get Away With Murder': Why Viola Davis Says She Was Practically Forced to Work on the Series
The Help actor Viola Davis hasn't been shy about her regret in accepting the role of Aibileen Clark in the 2011 film.
The Academy Award winner, in fact, is refreshingly honest about the ups and downs of her career, most recently in her interview with Vanity Fair, in which she opens up about how a lack of quality film roles for people of color has affected the trajectory of her career.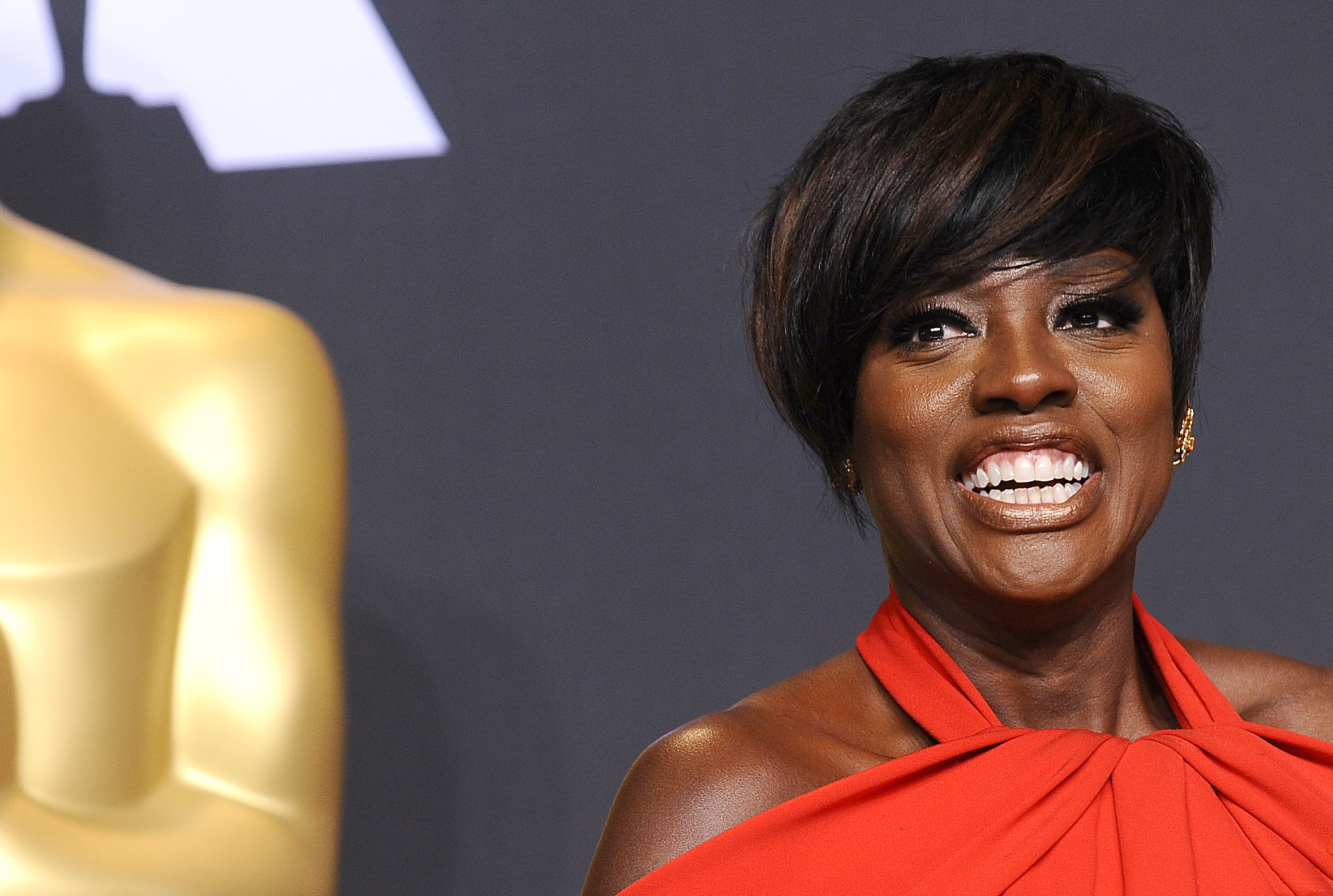 Davis keeps her feelings about 'The Help' real
Viola Davis was unflinchingly honest about The Help in her July 2020 conversation with Vanity Fair, telling the outlet the film had been "created in the filter and the cesspool of systemic racism."
She continued, saying, "There's no one who's not entertained by The Help. But there's a part of me that feels like I betrayed myself, and my people, because I was in a movie that wasn't ready to [tell the whole truth]."
Her recent comments weren't the first time she has expressed her remorse in taking part in The Help.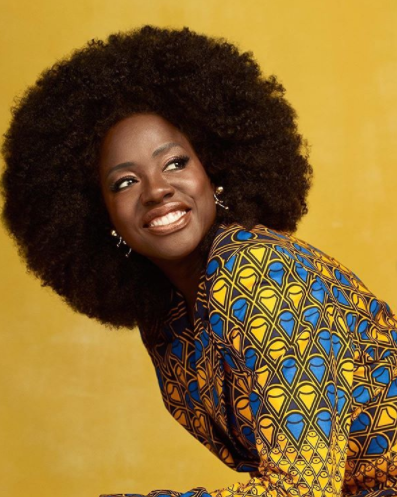 In 2017, speaking at the BAFTA event, "A Life in Pictures," Davis began to share her reflections on the film set in Civil Rights-era 1960s Mississippi. The South Carolina-born Davis said,  "I don't feel like it was from our perspective, that's the problem I had with it."
And while at the Toronto Film Festival in 2018, the Emmy-Award winner opened up again saying, "I know Aibileen. I know Minny. They're my grandma. They're my mom. . . I want to know what it feels like to work for white people and to bring up children in 1963. . . I never heard that in the course of the movie."
Davis needed the work on 'How to Get Away with Murder'
After The Help, there was no flood of top-billing work waiting for her. She explained to Vanity Fair that it amazes her when people ask why she would take a television role as she did with How to Get Away With Murder when she could easily have roles in any movie.
"I always ask them, 'What movies? What were those movies?' Listen, I got Widows," she said, referring to her 2018 thriller, "but if I just relied on the Hollywood pipeline…. No, there are not those roles."
Davis clearly enjoyed the experience of working with the show's production company, Shondaland (named, of course, after its writer and executive producer, Shonda Rimes). She told The Los Angeles Times in 2015 about working with Rimes, "I feel accepted for who I am and acknowledged for who I am. I feel like my ideas are embraced. And before I never quite felt like that."
Davis has been called a 'Black Meryl Streep' but says the comparison isn't a complete one
An interview with the Tony winner from 2018 resurfaced recently, in which Davis ticks off her issue with being called a "Black Meryl Streep." As flattering as the comparison is, Davis says, it basically ends on paper because she has not received the same volume of offers that Streep has.
The interview, with Tina Brown during the Women in the World L.A. Salon, captured Davis speaking frankly about her career.
"I have more than a 30-year professional career…," she said. "I got the Oscar, I got the Emmy, I got the two Tonys, I've done Broadway, I've done off-Broadway, I've done TV, I've done film. I've done all of it. I have a career that's probably comparable to Meryl Streep, Julianne Moore, Sigourney Weaver. Yet I am no where near them, not as far as money, not as far as job opportunities, no where close to it."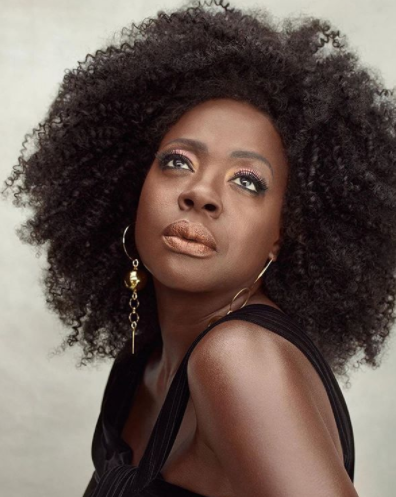 Animated as she spoke, Davis made it clear: if an actor is one of caliber, they deserve to be paid on the same scale as other actors.
"People say, 'You're a Black Meryl Streep. You are and we love you. There is no one like you,'" she continued. "OK, if there's no one like me, you think I'm like that, you pay me what I'm worth. You give me what I'm worth."