'How to Lose a Guy in 10 Days': Kate Hudson Used Her Marriage to Chris Robinson to Get the Part
Kate Hudson filmed 'How To Lose a Guy In 10 Days' while married to Chris Robinson, and her marriage to the singer helped her keep the role.
While it's hard to imagine anyone else playing Andie Anderson, Kate Hudson wasn't the first choice to star in How To Lose a Guy In 10 Days. Of course, Hudson did end up landing the role, but casting concerns could have changed the entire movie, even after she booked it. Thanks to her marriage to her then-husband, Chris Robinson, Hudson was able to keep the job.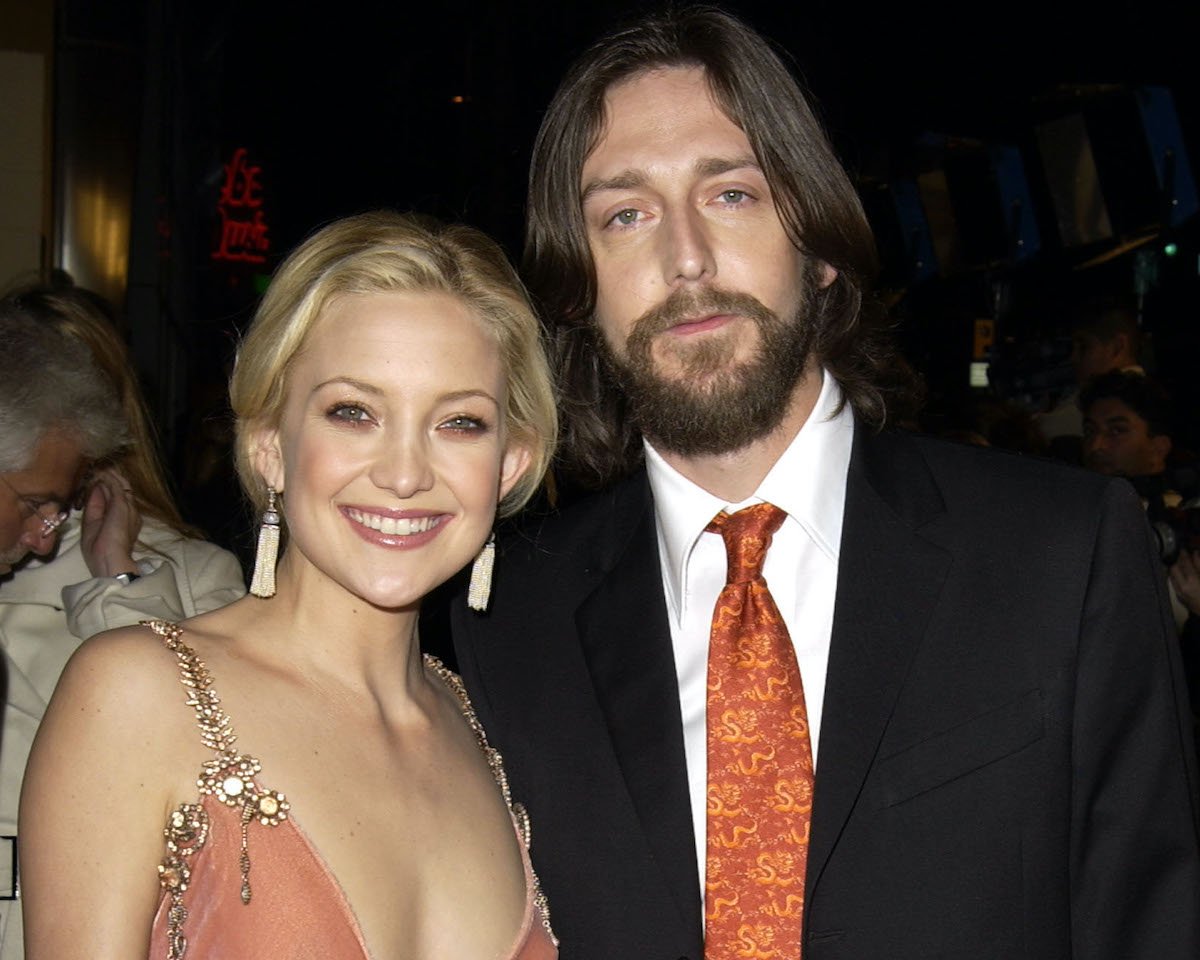 How long were Kate Hudson and Chris Robinson married?
Hudson married the Black Crowes singer on Dec. 31, 2000, three months after Almost Famous premiered. Although her performance as Penny Lane snagged Hudson a Golden Globe win and an Oscar nomination, her mom, Goldie Hawn, encouraged her to take a year off work after the movie to focus on enjoying her first year of married life, according to E! News.
She followed her mom's advice and then made her return in 2001's Ricochet River. She starred alongside Heath Ledger in 2002's The Four Feathers, and then Hudson's next project was How To Lose a Guy In 10 Days.
Hudson and Robinson's son, Ryder, was born in 2004. The couple separated in 2006, and Robinson filed for divorce in November 2007.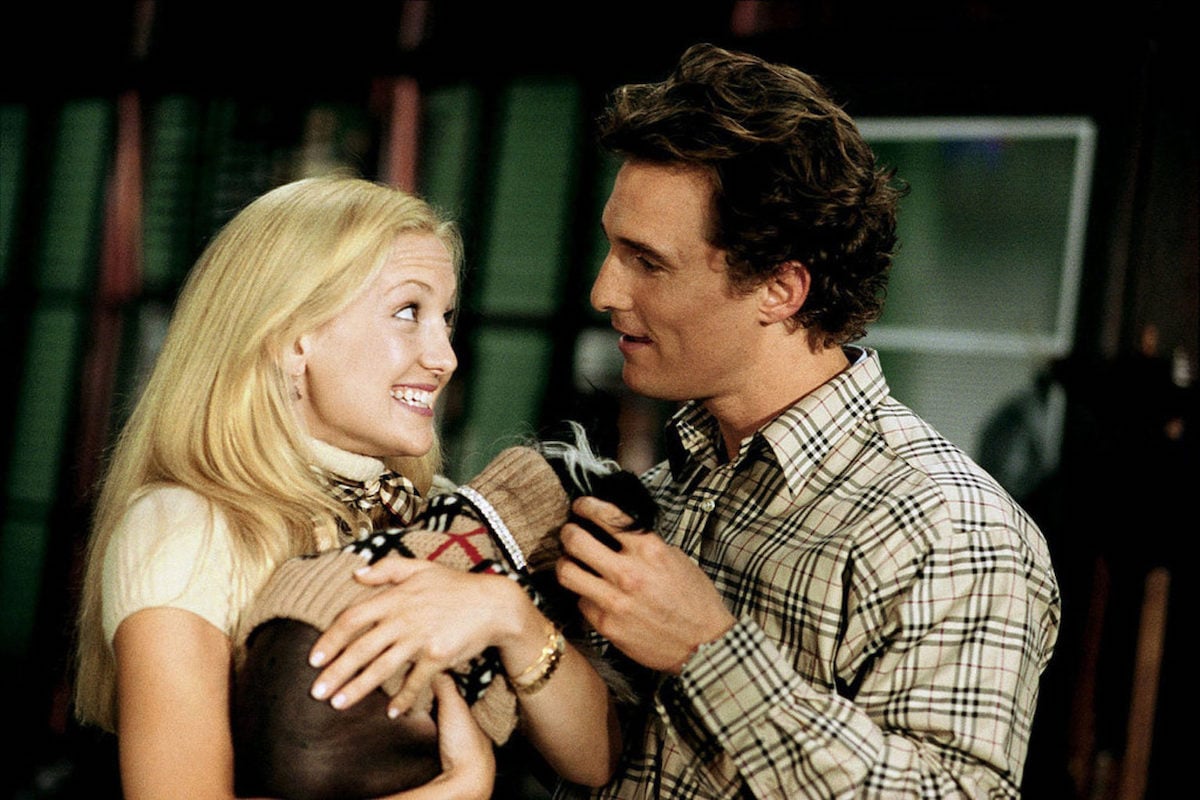 Kate Hudson and Matthew McConaughey's age difference was a concern for 'How To Lose a Guy In 10 Days'
Hudson starred alongside Matthew McConaughey in the classic rom-com. And while the chemistry between them was clear, Hudson was not the first choice for Andie. Hudson was only considered after Gwyneth Paltrow stepped away from the project.
Producer Lynda Obst told Entertainment Weekly that Paltrow was originally tied to the film with Mike Newell set to direct. But scheduling issues made Paltrow abandon the project.
"To get Mike to commit to a date was beyond my ability, so then Gwyneth took View From the Top," Obst said. "Then we saw Almost Famous."
Obst loved Hudson's performance in the cult classic film, but she was concerned about the Fabletics founder and McConaughey's age difference. Hudson was only 23 when she was cast in the movie, and McConaughey was 33, a decade her senior.
"[At first] we thought he was old for her," Obst said.
Kate Hudson and Chris Robinson's age difference helped her keep the role
Hudson nipped that problem in the bud by bringing up her marriage to Robinson.
"I'm married to a 36-year-old, and it's not like he's ancient," she told Entertainment Weekly.
In the end, the age difference didn't matter. If anything, it helped sell Andie's "crazy" girlfriend bit, given that her entire motive was to drive Benjamin Barry away with her immaturity and wild antics. Donald Petrie ended up directing, and it's still one of the most beloved rom-coms of all time.